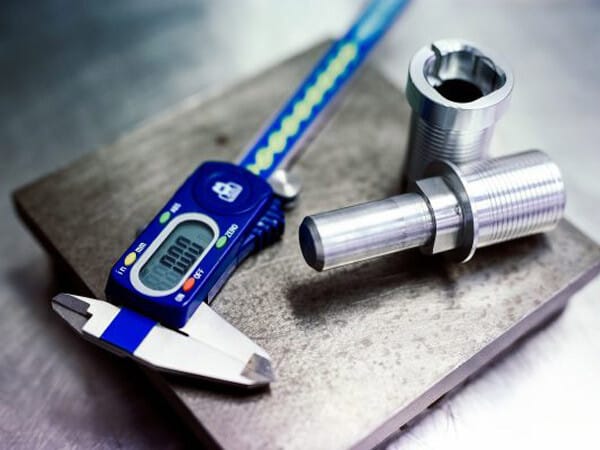 Prototype Development
Our prototype mechanics and tool manufacturers can complete high-precision prototype development projects in two weeks or less. With more than 15 years of prototype development experience, DDPROTOTYPE can meet your prototyping needs for almost all materials from prototype to completion, including manufacturing and sub-assembly.
Advanced CNC Machining Shop
As an advanced CNC machining shop, we can process your prototype directly from the solid model without detailed drawings or step models. This is a successful knowledge accumulated over 15 years of prototype development experience, not a capability possessed by every prototyping company.
Internal engineers and mechanics will continuously evaluate your prototype manufacturing design and tolerances and provide a unique feedback program that will help reduce manufacturing costs.
Working closely with our customers, we can quickly and efficiently report any dimensional errors or inconsistencies by checking tolerances, bringing you closer to production readiness.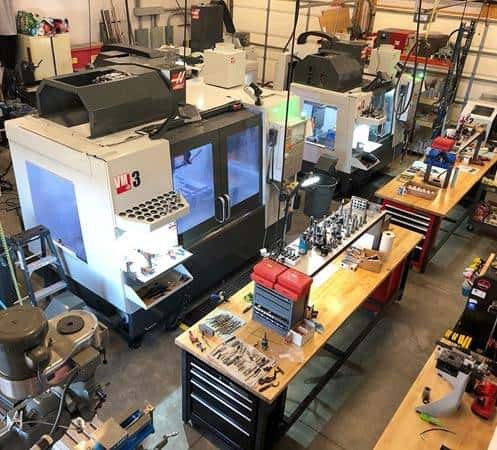 DDPROTOTYPE will provide a full range of services for your parts from start to finish, including post-treatment processes such as: anodizing, galvanizing, black oxide, powder coating, spray painting and penetration inspection.
Manufacturing Design Tips for CNC Milling
The corner cavity radius of the designed part is 10% larger than the diameter of a typical end mill. Adding an angle cutter radius of .20 or .30 that is greater than or equal to the end mill size will reduce the surface area in contact with the cutter. If possible, avoid deep milling of the shoulder.
For a 1.2-inch end mill, the design corner radius is 10% greater.
As the corner diameter increases, the surface area of the end mill in contact with the corner of the part decreases. This helps prevent chatter and maintains a good surface finish for the part.
Due to cost and availability, parts should be designed to accommodate standard inch-sized tools as much as possible.
This prevents the end mill from fluttering. Carbide end mills have a longer life and deeper cavity walls, while CNC milling end mills are more likely to tremble on deeper cavity walls.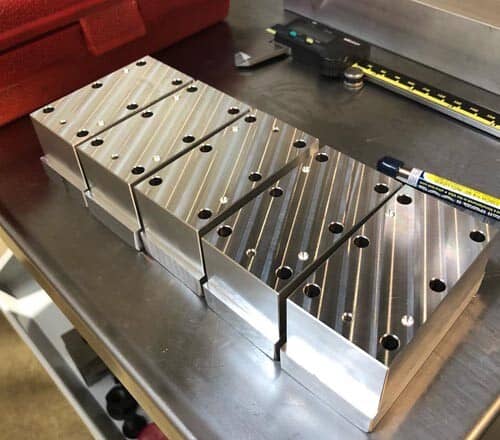 If you need sharp corners for the mating parts, cut off the inside corners of the pocket. Extra long end mills are available with cutting lengths 4 times the diameter. However, cutting performance is much slower and mold costs are much higher.
Tolerance cost 
Check part tolerances and do not apply strict tolerances to each feature on the drawing. Tight tolerances increase your part costs.
The greater the number of CNC machined parts, the greater the difference in cost per unit. This will allow the costs of installation and programming to be distributed to spread across more parts. The ability to process similar parts together can save reprogramming and fixing time.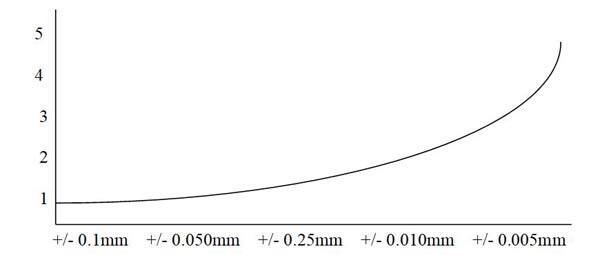 DDPROTOTYPE has been working hard to point out processing problems in our part design. They have one of the best CNC processing equipment in China.
I am glad to recommend their manufacturing engineering services to you.
                                                                                                                                                                                          —— Hoyte    Hollywood director