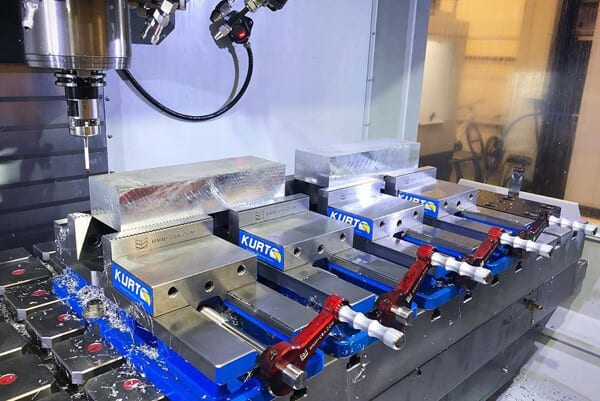 Precision CNC Machining
If you are looking for a professional and experienced CNC machine shop focusing on precision and ultra-precision CNC machining service, DDPROTOTYPE has the capabilities you need and 15 years of experience to deliver orders on time and within budget control. We provide high quality precision parts at competitive prices, as well as reliable, punctual delivery and customized parts processing services. Our machinists have the expertise and skills to process precisely and directly from any physical model you provide. Our machine shop has advanced Hass 5-axis CNC machining equipment for precisely machined parts. DDPROTOTYPE can accept the challenge of any complex prototype machining.
Our Advantages
We provide turning and milling services, 3-axis, 4-axis and 5-axis CNC machining equipment and rich experience to ensure that the prototype meets your expectations and even exceeds your expectations.
We accept small and large operations with a minimum order quantity of 1.

Short delivery time is usually 2-3 days.

The standard delivery time is 10 days.

Standard tolerance:0.05mm
Precision CNC Machining Video | DDPROTOTYPE
DDPROTOTYPE is dedicated to meeting customers'explicit and implied requirements. Our main goal is to provide high quality prototype, reliability, punctual delivery, and improve customer satisfaction. Our 5-axis cnc machines and traditional equipment can provide a wide range of CNC machining technologies, from milling, drilling and boring to contour processing, thread milling, turning and surface milling. We provide precision 5-axis CNC machining for the following industries: medical, biotechnology, electronics, aerospace, automobiles, aircraft and semiconductors, etc.
Check Out Our Advanced Equipments >>>
Advanced Technology
We see that more and more customers want to export entity model files directly for quotation and production. Combining the model file with our Master CAM programming, we can manage the code efficiently on our 5-axis CNC milling machine and lathe, and convert it into graphic file, so that we can program the complex CNC machining project manually.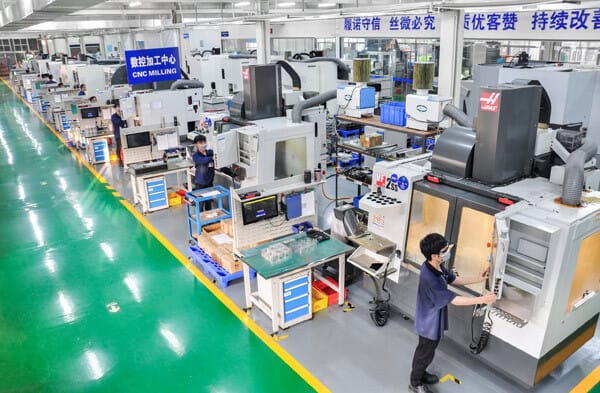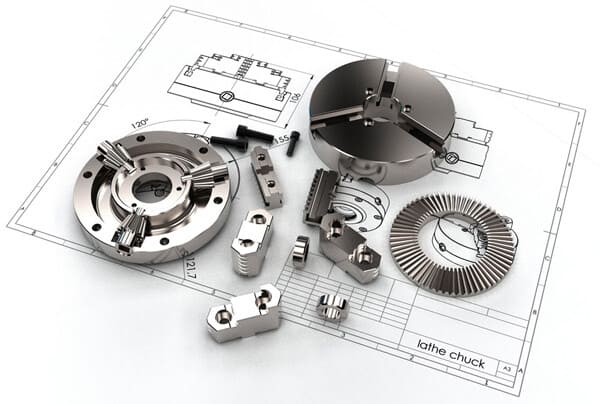 Our  Capabilities
Here you can find samples of our parts. Look at our CNC machining capabilities. We can purchase all kinds of materials for prototype machining, including working copper, tungsten, aluminium, titanium, various alloys, ceramics, brass, chromium-nickel-iron alloy, corrosion-resistant nickel-based alloy, stainless steel, polyimide, TURCITE, phenolic resin, and other plastics, ferrous metals and non-ferrous metals or exotic materials. From prototype to mass production, the production of high-quality, precision prototypes and products is our gene.
We are committed to becoming the leading five axis CNC machining workshop in China, producing high-quality products, and failing to meet all the requirements of the job.
Precision CNC Machining:
High-quality precision machining needs to be able to follow extremely specific blueprints produced by CAD (Computer Aided Design) or CAM (Computer Aided Manufacturing) programs (such as Autodesk Inventor HSM and Solid CAM). The software can help to generate complex three-dimensional graphs or contours for making tools, machines or objects. These blueprints must be strictly adhered to in order to ensure that the product remains intact and fully complies with the designer's intentions. We have rich imagination and experience of designers, can provide engineering prototype design verification services, ensure that prototype production, as far as possible to meet the designer's intentions, on the basis of greatly reducing investment.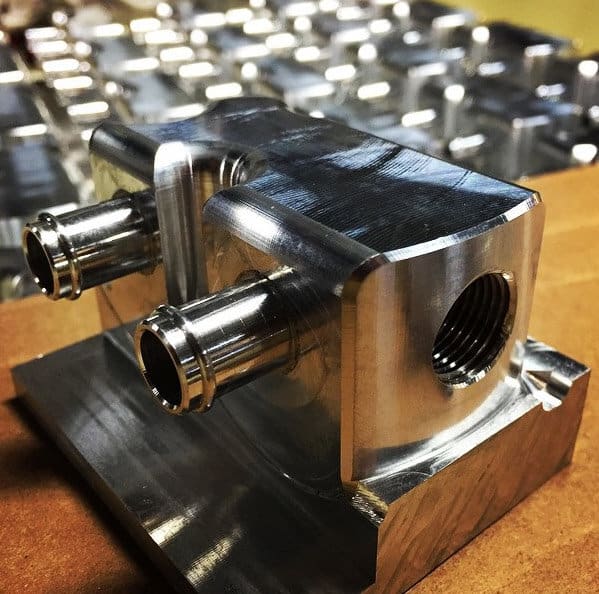 As many precision CNC machining companies, DDPROTOTYPE processes metals and plastics using the highest quality software to provide CAD design and CAM programming. The typical turnaround time for customized parts is 2 weeks. Of course, we offer emergency options. If you need to see a prototype in a very short time, we can also accept the challenge. 24 hours, DDPROTOTYPE CNC machining workshop can work uninterruptedly.