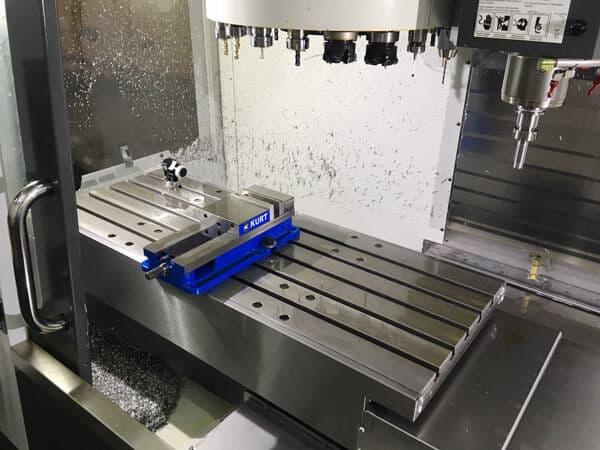 CNC Prototyping Service
DDPROTOTYPE is a leader company in providing CNC prototyping service, dedicated to providing the best, highly accurate visual design model, full-featured prototype and low volume manufacturing. Whether it is customized prototype machining or customized parts production, DDPROTOTYPE could provide perfect CNC machining scheme for your plastic or metal parts, and provide manufacturing services on demand through our own advanced CNC machining equipment. CNC machining is a manufacturing process, which can meet the needs of your CNC prototype machining, and can reduce the cost by machining a large number of parts.
CNC Prototyping Service
DDPROTOTYPE provides rapid CNC Prototyping Service for your project. With a strong team of design engineers and advanced 3 -, 4 -, and 5-axis CNC machining centers from the United States and Japan, we can provide various types of precision CNC prototyping services, including milling, turning, EDM and WEDM, as well as finishing services. We produce all kinds of material machining parts and patterns, including plastic, aluminum, steel, titanium, composite materials and ceramics. At DDPROTOTYPE, you can get quick CNC prototyping parts and low-cost prototyping solutions from our prototyping workshop in a few days!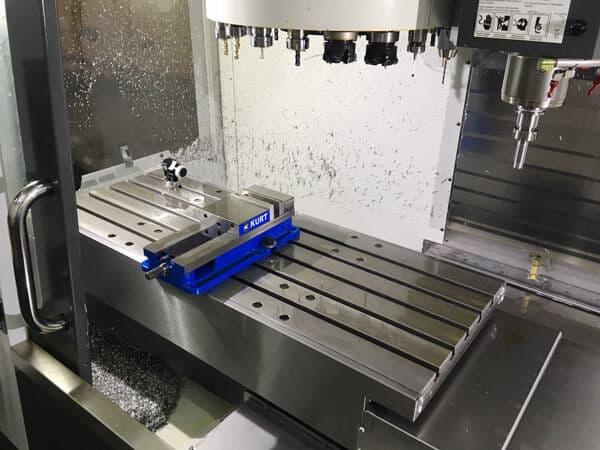 DDPROTOTYPE is a supplier of 5 axis machined parts for the aerospace / defense industry. We use 3-axis and 5-axis machining centers to machine metal (aluminum, steel, titanium, etc.) and plastic materials. In addition, DDPROTOTYPE is supported by a strong quality department and has complete CMM functions.
CNC Prototyping Service in China
CNC prototyping is used to create plastic prototypes and metal prototypes, work together for your design team, work closely together to simulate the appearance and function of the final product, reflect the effectiveness of physical dimensions and the simplicity or complexity of the assembly process, and of course, provide the manufacturer with the space to modify and optimize the design.
With the help of CNC milling machines, CNC lathes and advanced software from the United States and Japan, our CNC machining process is greatly simplified. Our advanced CNC prototyping service can quickly meet the production schedule required by customers, and can handle all kinds of prototyping projects requiring strict tolerances, special materials, complex parts and optimal manufacturing efficiency.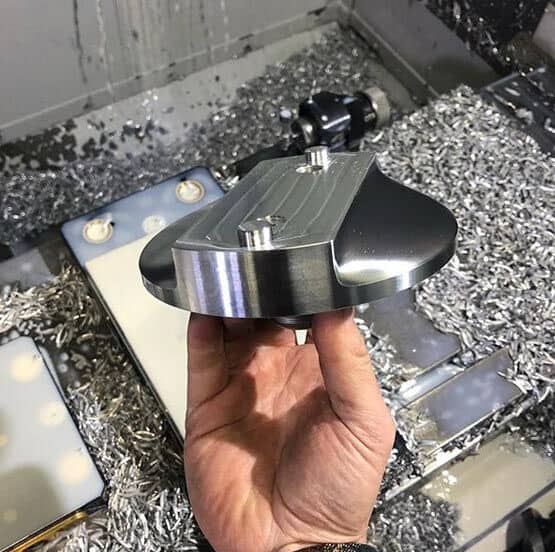 CNC Prototyping Video | DDPROTOTYPE
By our CNC prototyping service, you can get the perfect and enjoyable prototype production process. 3-axis for short-time production of simple parts; flexible 4-axis and 5-axis CNC machine tool service configuration for precision machining parts, as well as optimized NC programming and tool path workflow, which go beyond the traditional setting and machining practice, and ensure that we can provide complex CNC prototyping services on time.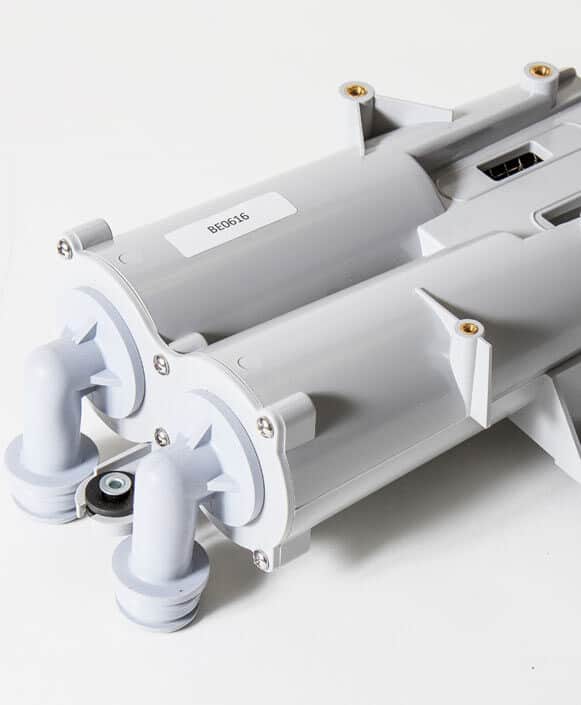 Plastic prototyping
Although there is no clear definition of plastic precision machining, we can customize it to produce challenging plastic parts precisely and repeatedly, including complex geometry, high tolerance, optical clarity and various finishes. Plastic prototyping is different from metal prototyping, different materials are facing different challenges, so in terms of tool selection, operation parameters and advanced milling technology, different methods are needed.
Meeting these standards requires advanced equipment, high-performance machines, tools and tools, efficient programming and machining, experience and a culture of accepting only the highest quality. In the whole process of plastic prototyping, we also conduct overall process inspection to ensure that the quality is guaranteed in all aspects. We have a wide range of technologies for customized plastic prototyping. DDPROTOTYPE is an expert in this field. We are confident to accept any challenge of plastic prototyping.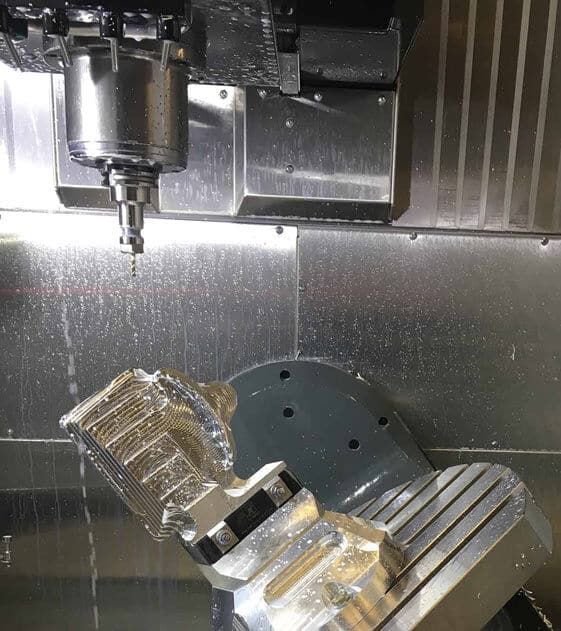 Metal prototyping
In addition to its extensive experience in plastic prototyping, DDPROTOTYPE also provides metal prototyping services that meet any complex design specifications. It covers turning, milling, drilling and tapping of various metal materials.
Most CNC metal prototypes are made of various grades of aluminum, magnesium, zinc, carbon steel, stainless steel, copper or brass. Some functions, such as square corner keyways, may be difficult to machine and may involve the use of EDM or line EDM.
Before formal metal prototyping, DDPROTOTYPE carefully analyzes your design and provides any special jigs and machining strategies for metal prototyping at a reasonable cost. We can carry out finishing services operations such as anodizing, painting, powder spraying, heat treatment, sandblasting and polishing.
5 axis CNC milling capacity
The standard 5 axis CNC machine tool refers to the number of moving directions of cutting tools. The cutting tool moves along the X, y, and Z linear axes and rotates on the A and B axes at the same time. Through 5-axis CNC milling, the prototype has high quality surface finish. As a result, complex parts with multiple sides can handle up to five sides of the part in a single setup. This is a powerful support for design engineers to design various parts.
5-axis CNC milling itself has a strong control, not only can greatly simplify the machining process, but also machining parts with higher precision. It is more and more popular in aerospace, ship, automobile, food equipment, agricultural machinery, energy production and other industries. The progressiveness of 5 axis CNC milling includes higher surface quality, positioning accuracy and shorter lead time, and creates huge advantages for new business opportunities.
Low volume manufacturing is a supplement between prototyping and mass production, which is very suitable for tracking orders and market testing. Before the mass production plan, CNC machining for low volume manufacturing is also a good evaluation solution. For this reason, more and more R & D companies are trying to produce in small quantities, because it can bring products to market faster. At the same time, according to the feedback of users' usage, more improvement space can be created for product design. For prototype machining and low volume manufacturing, CNC machining is still the most popular way. It can not only improve the machining ability quickly, but also reduce the risk of improving the design flexibility, and save the production time and cost.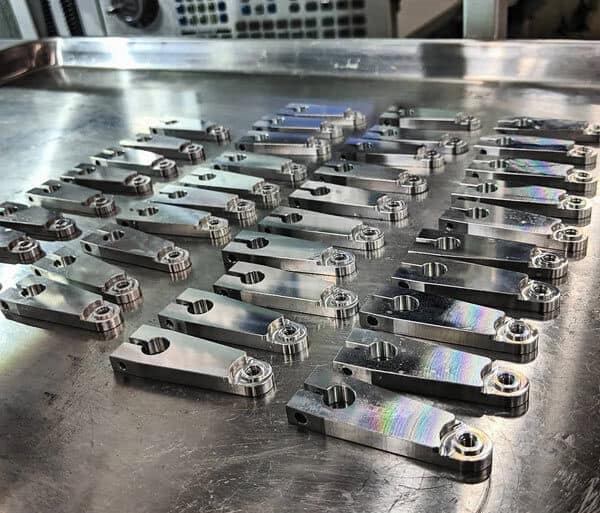 DDPROTOTYPE is your first choice of prototype machining factory, with dozens of first-class CNC equipment, a strong team of engineers can guarantee us to produce high-quality parts in the short term. Over the years, DDPROTOTYPE has provided customized CNC prototyping services and low volume manufacturing services for customers in different industries by manufacturing high-quality, precision milled parts. DDPROTOTYPE provides one-stop service for your prototype project. Whether you need simple parts, extremely complex parts, or several different parts, we can produce them with higher quality, lower cost and shorter delivery time. Please give us an opportunity to test our ability of CNC prototyping service.