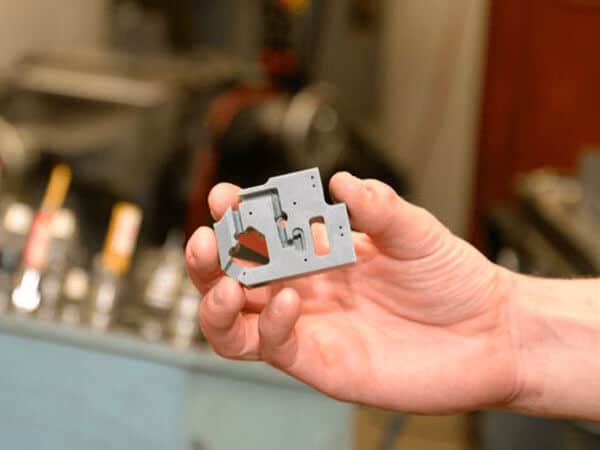 CNC Machining For Medical
At DDPROTOTYPE, we provide CNC machining services for medical industry With the combination of luxury technology team, resources and experience, we can provide you with high-quality medical CNC machining services and solve the complex requirements for the development of the medical industry. In China, DDPROTOTYPE is a well-known rapid prototyping manufacturer, through a variety of processes including CNC machining, polyurethane casting, 3D printing, rapid tooling, injection molding, etc.
Medical prototyping services
DDPROTOTYPE has a strong CNC machining ability. Dozens of CNC macining equipment from Japan and the United States, 3, 4, 5 axis CNC milling, CNC turning, can provide customers with extremely precise final products. Of course, in the prototype machining service of the medical industry, the requirements for precision are relatively high. Our CMM inspection equipment is from Hexagon, and the highest precision can reach 0.002mm. Give your project to DDPROTOTYPE, give us an opportunity, we will become a long-term strategic partner.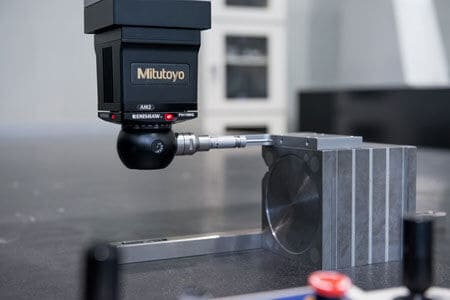 Machining shop
You have the opportunity to choose too many mechanical workshops, which one is a tough thing to choose in the end. DDPROTOTYPE has many years of experience in medical prototype machining, and is able to handle all kinds of complex requirements for parts. In the field of manufacturing medical parts, we adhere to specific tolerances and specifications. Especially in the design of medical parts, some specific parts need to be marked with tolerance. In the process of producing parts, DDPROTOTYPE takes various factors into full consideration, including strict tolerance, replicability, rapid production, etc. Please give us your project and we will send you the final parts you want.
Medical prototype machining capability
DDPROTOTYPE has the ability to run multiple levels of production, including the development of prototypes for a variety of medical projects. Our programming team and mechanics are in close contact with you during the production process to ensure that our solutions meet the needs of our customers and are cost-effective.Our team can work with you to develop functional prototypes and other sophisticated components. We will work hard to ensure that we meet your specifications and make the necessary adjustments to the design as needed without compromising the quality of the parts.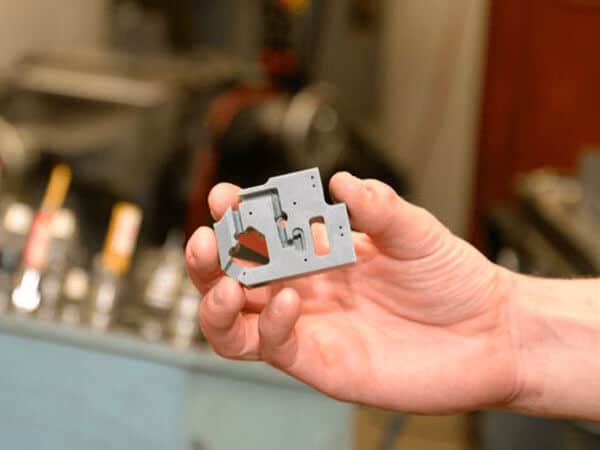 DDPROTOTYPE uses strict production protocols to check every stage of production to ensure that you get the highest quality results you should. Our team will provide you with customer support and wholeheartedly meet your requirements for medical processing.