Rapid Manufacturing From Prototyping To Production
600K+ projects experience in prototyping & large-scale manufacturing up to now
At DDPROTOTYPE, we specialize in rapid prototyping manufacturing & mass production over 20+ years, till of today we have 40+ senior engineers with range of technologies can provide professional solutions. 50+ kinds of surface finishing options, over 60+ certified materials in metal/plastic can cover different rapid prototyping needs. DDPROTOTYPE maintaining long term relations with world-class companies in various industries, such as medical device, Electronic consumer products, Automotive, Robotic, Aerospace etc. 7*24 hours one-on-one quickly respond, as fast as 3 days for delivery. Keep learn or contact us for getting instant quote.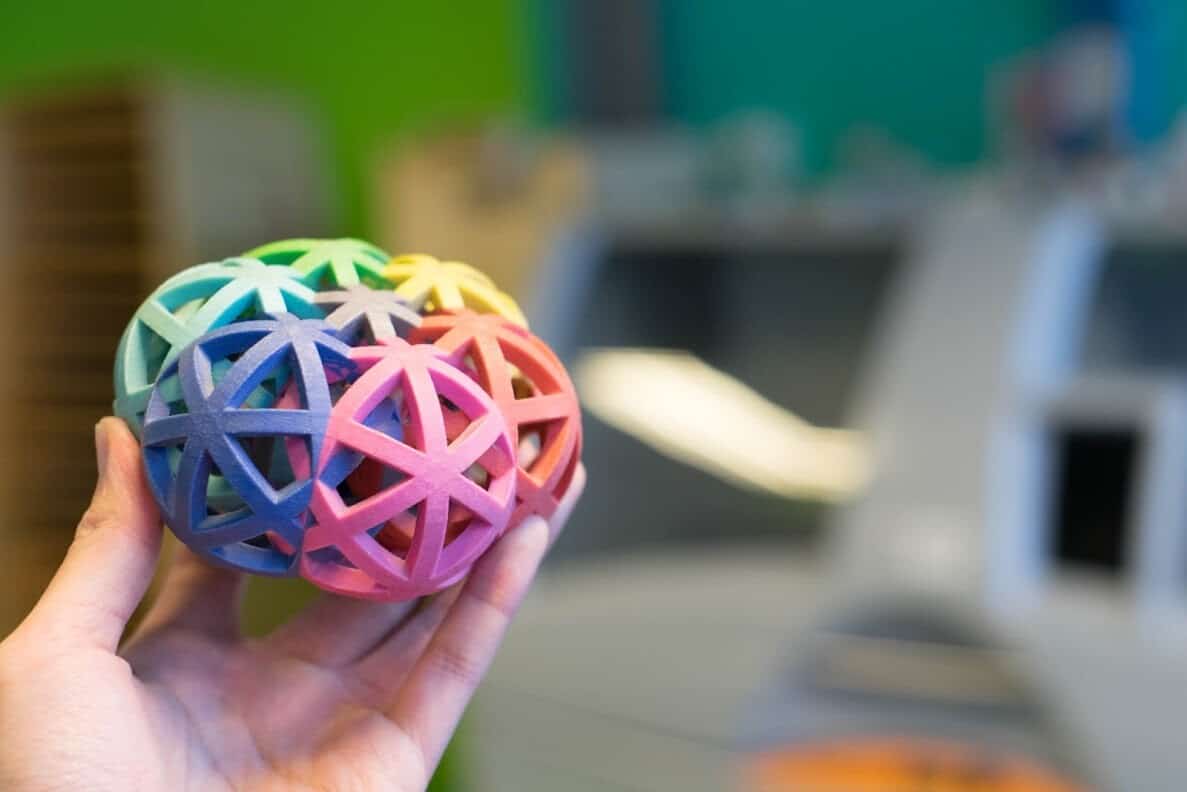 Provide a range of rapid prototyping solution; can machining high-quality physical models from 3D design concepts. Rapid prototyping is a stepping stones to mass production, and aim for saving R&D investment, quickly validate design.Learn more……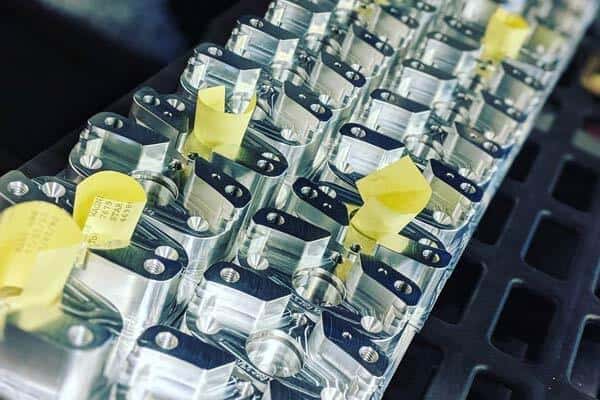 Focus on low-volume manufacturing and mass production.Professional engineer team recommend the most appropriate CNC manufacturing technology according to different quantity and material required for 5-100K+parts.Learn more……
Over 50K projects have been delivered to our customer in past 20+ years. We strictly follow ISO quality standard and have ISO90001:2015 certificate. We have rich experience in precesion parts manufacturing. Cutting-edge inspection equipment, providing full dimensions inspection report before delivery.
1.Safety & Privacy.
For confidential file & design, sign NDA before project starting.
2.Effective Communication.
One-on-one quick responding, providing professional solution for every projects.
3.Professional Team
40+ senior engineers, offer 7*24 online professional service.
4.Lead Time and Shipping.
L/T within 7days. 1 to 100,000+ customized parts.
5.Economical Cost.
50%-70% cost saving compare buying from Europe & US market.
6.Full Dimension Inspection.
Follow ISO9001:2015 standard, providing full dimensions inspection report before delivery.
Feedback from customer 
Dear Michin,
These samples look great and I think that we've played it perfectly safe on the knob dimensions. I'm ready to move forward with production.My customer was impressed of your milled parts. Thanks! Also the customer of the PP part (1223166-003 Matrix Rev PA 4) they worked really good. Your prices were also very attractive.
Sharifi, Industry Designer
CNC Milling
CNC milling is used to apply a machined surface finish on plastic or metal, or for creating complex 3D shapes. We use domestic and imported 3, 4 and 5-axis CNC machining centers with quick-change tooling, programmed using advanced Delcam software.
To leanr more about CNC milling capabilities.Vist Our  Capabilities Guide.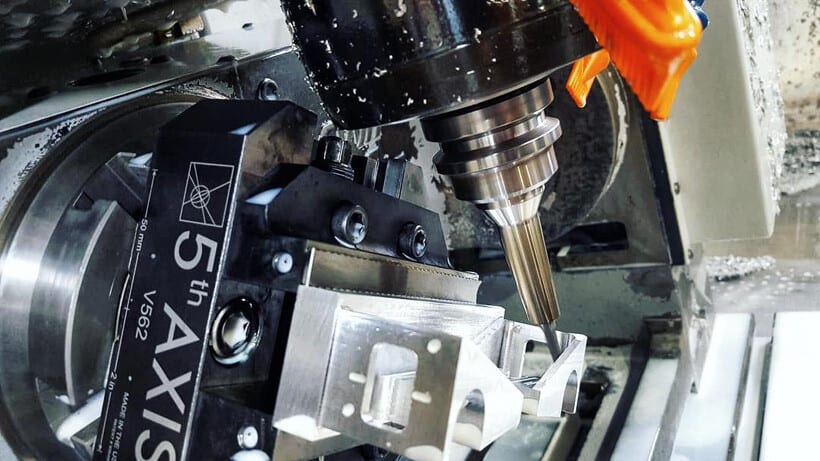 CNC Turning
CNC turning allow us to get high-speed turning of both plastics and metals from bar or block material. The CNC turning process allows the production of complex external and internal geometries, including generating all kinds of threads. For any round shaped components, such as shafts, worms, spheres, CNC turning is a more efficient method compared with CNC milling. DDPrototype's turning capability can make prototypes all the way through mass production parts.