Production Supply
Our manufacturing and production supply services ensure that mass production of parts conforms to complete design intentions and specifications. When you have a very large number of products and need to shorten the production cycle as soon as possible, we can also complete the harsh task in the case of a very limited production time.
So Many Parters
Our production, tools and mass production of parts is an optional value-added service that ensures that the final results meet the complete design intentions and specifications. When the number of parts produced is 100,000+, you are required to ship them to the United States as soon as possible and complete the task within 20 days. We have established long-term cooperative relations with many partners in Low-volume machining and large-scale parts manufacturing solutions in China.
We have carefully selected and established partnerships with these solution partners, who not only provide competitive prices, but also fully control the importance of providing quality parts.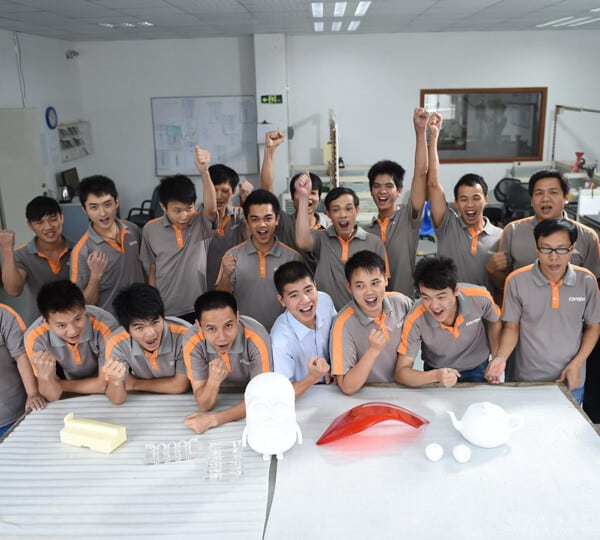 Why DDPROTOTYPE?
By working with DDPROTOTYPE, product owners can focus on marketing and distribution, while we are responsible for parts supply and quality control. When you need to produce a large number of parts, you also need to ship them in a very short time. We are in the best position to convey the design intentions and implement the correct quality inspection in the manufacturing process.Our solution partnership network combines with our systematic approach to ensure that your products can be quickly marketed to market faster than other competitors.
Why choose DDPROTOTYPE production and supply services?
Effective risk management
1Shortening the time to market and direct communication can avoid costly rework and delays
2 Economic and efficient solutions do not affect quality.
3 Continuous quality control according to original design specifications
4 Update the dynamic capabilities of design specifications as required.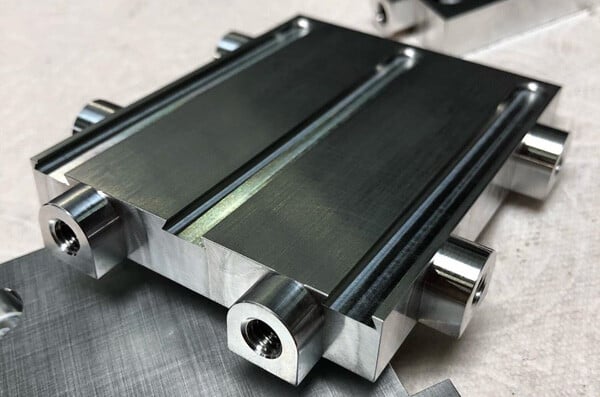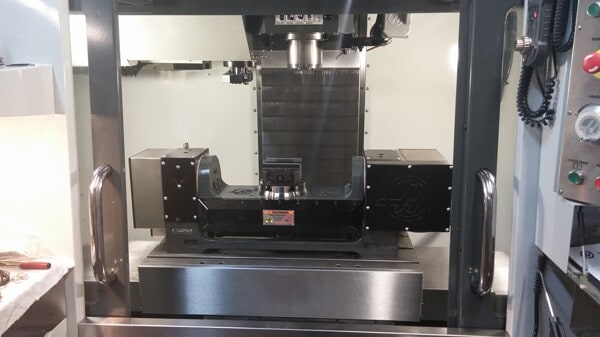 How do we work?
DDPROTOTYPE provides this service to all customers who trust us to be part of their product development team. In designing products, we thrive to ensure that the end result produces the results we all imagine. Our ever-expanding network helps to acquire the latest manufacturing technologies supported by our trusted world-class design services.
What can we do to help?
1 Tool/Injection Mold
2 Soft tools, suitable for low-volume manufacturing
3 Injection tool
4 Production fixture
5 Custom tools
6 Small batch production and prototyping
7 Vacuum Casting (Simulated Injection Molding)
Machining Parts – CNC Machining
1 Rapid Manufacturing (3D Printing)
2 Manufacturing of Sheet Metal Parts
3 Mass production
4 Molding of Plastic and Metal Parts
5 Plastic and Metal Extrusion
6 Sheet Metal Processing and Stamping
7 Batch Manufacturing and Thermoforming
Purchasing and supplying OEM components that form part of the design components
1 Compilation and integration activities
2 Integrating Free Problem Proprietary Components
3 Organize, assemble and test:
4 Collation and post-processing
5 Hand or Robot Assembly
6 Test and complete QC control
7 Test and QC Qualification Certification and Signature
DDPROTOTYPE can also help you develop products suitable for manufacturing design. We are committed to providing real value to our partners.