Electronics Prototyping
We work with skilled electronics prototyping design engineers to ensure a complete integration of electronic and mechanical matching from the beginning of the project. We use CNC machining, 3D printing and vacuum casting to produce prototypes of electronic products, ranging from simple gadgets to complex machines and systems with many components. Rapid tooling can be chosen for low-volume manufacturing and injection molding for large-scale manufacturing.
Rapid Prototyping Company
We are a rapid manufacturing company in China with 15 years of prototype machining experience. Logically speaking, we are the ideal choice for machining electronics prototyping. Typical components include housing, test fixture, test socket, adapter, radiator and various metal and plastic parts.Want to turn your ideas into real electronic products for the market? The first thing to do is to develop a working prototype. Prototype development of electronic products is essential for testing and try the products before introducing products to actual consumers. There is no doubt that prototype development of electronic products is challenging.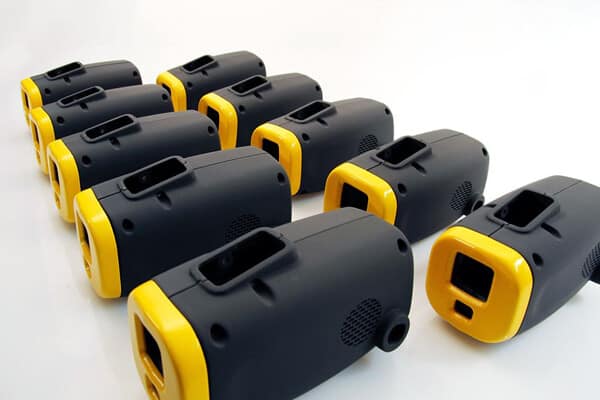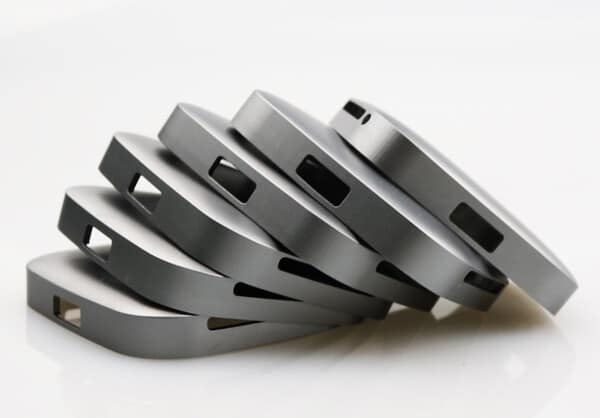 Prototype development of most products with electronics can be divided into two segments –  the Plastic case,metal case segment and the electronics segment . Let us have a look at each of these segments.The Plastic/Metal Case Segment
Most products with electronics need some enclosure, and plastic cases are often the best choice. In order to create a custom-shaped plastic case for your prototype, you will need to utilize 3D printing or CNC machining.CNC machining plastic or metal case is also one of the best machining methods, and repeatability, high tolerance, smooth surface and other advantages.

Electronics Prototyping Video | DDPROTOTYPE

About DDPROTOTYPE
DDPROTOTYPE is a leading CNC machining services and prototype machining company in China. We use advanced 3-axis, 4-axis and 5-axis equipment to provide you with various CNC machining services, including milling, turning, EDM, WEDM, surface grinding and so on. Our experienced mechanics can make metal or plastic parts into milling or turning parts, which can quickly turn your design into reality. With dozens of CNC machines and our efficient internal management capabilities, ensure that your parts are shipped on time every time.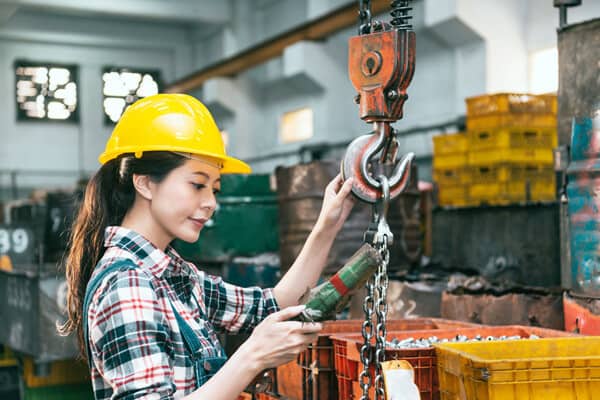 CNC Machining
At DDPROTOTYPE, our CNC machining services are designed for rapid prototyping and low-volume manufacturing. CNC machining is a subtraction process, which machining stainless steel, aluminium, titanium, brass and other metals and plastics into precise parts through milling or turning operations to meet the prototype machining needs of customers such as national defense, aviation, automobile, medical, household appliances, food and beverage. Our team of mechanics will optimize processing time, surface finish and final tolerances by programming equipment. When you choose us to provide you with CNC machining services, you can get higher-than-expected products in terms of precision and delivery time. You can upload the CAD file to sales@an-prototype to receive quotation within 12 hours.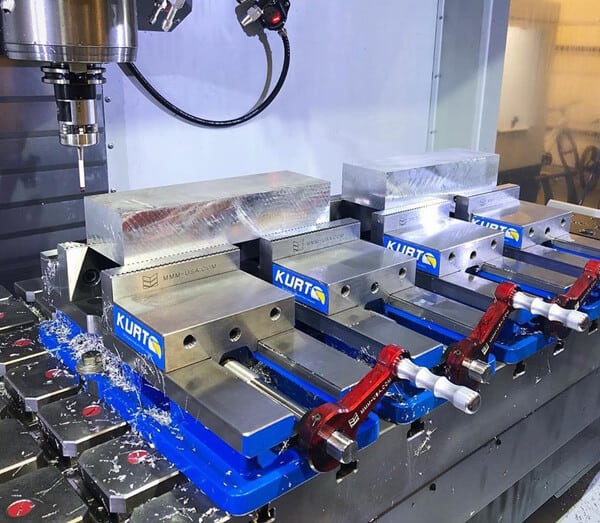 If you need help with prototype development for products with electronics, then get in touch with DDPROTOTYPE . A new product prototype development company in CHINA, DDPROTOTYPE utilizes state-of-the-art technologies in order to develop precise product prototypes quickly and economically.
Whether it is design, development or prototyping of products with electronics, products with imbedded software, mechanical products, electromechanical products, medical device products, or any generic or special-purpose products, DDPROTOTYPE will certainly "GET IT DONE!"