Rapid Prototyping
DDPROTOTYPE provides one-stop service to meet your rapid prototyping and low-volume manufacturing needs. Since 2008, our sales have increased by more than 50% annually. Our quality rapid prototype and service recognized by our global clients. We are happy to provide customer with rapid prototype to validate their designs. Sometimes, we will provide FOC prototypes to our customers for checking our quality and service. Our mission is to provide high quality parts at a lower price.
Rapid protoyping involved machining processing
At DDPROTOTYPE, we provide a series of rapid prototyping solutions to help designers, engineers and manufacturers, we have various machining processing to cover the production for different rapid prototyping request. Also we can work out a prototype in a short time and sent it to clients for design validation. For some parts with assmble relations, we would arrange on-site assemble for assure it fits well before delivery it to customers.
Our Services Include:
1: Product manufacturability evaluation

2: 3D Printing (SLS, SLA)

3: CNC Machining (milling, turning) 

4: Vacuum Casting 

5: Rapid Tooling

6: Plastic injection Molding

7: Die casting

8: Sheet metal machining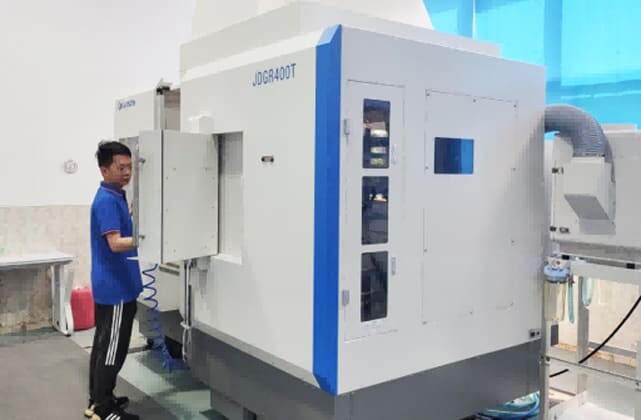 Rapid Prototyping Video | DDPROTOTYPE
Advantages of DDPROTOTYPE
1.Intelligent Quotations for Every Project
To help you get the ideal rate for our rapid prototyping services, we never require a minimum order volume or minimum dollar value. Plus, we use state-of-the-art AI quotation algorithms to get you your quote quickly (24 hours or less for nearly all projects).
2.Reliability and Rapid Completion Times
In rapid manufacturing, time is of the essence—however, speed shouldn't compromise quality. DDPROTOTYPR gives you the best of both. We have 2- to 48-hour response times on RFQ's 95% of the time, as well as a 90%+ OTD (on-time delivery) against our commitments.
3.An Extensive Range of In-House Services
To meet the diverse low-volume production needs of our worldwide clientele, our team proudly provides a wide range of in-house manufacturing services deployed with industry-leading agility. These include plastic injection molding, CNC machining, pressure die-casting and more. You can trust us to manage your production with the precision and quality you deserve.
4:A Full Suite of Finishing Services
Many CNC machined parts require some form of post-finishing before they are ready to be put to use. From bead blasting to polishing, anodizing to plating, laser etching to painting, we offer every surface finish you need to make a great finished part.
Check Out Our Advanced Equipments   >>>
DDPROTOTYPE provide a variety of precision CNC machining services including CNC milling, CNC turning, EDM and wire EDM, and surface grinding. With 100+ sets Multi-axis CNC precision machining centers, 40+ senior engineering with rich professional experience to control the tolerance within 0.005mm for your precision parts.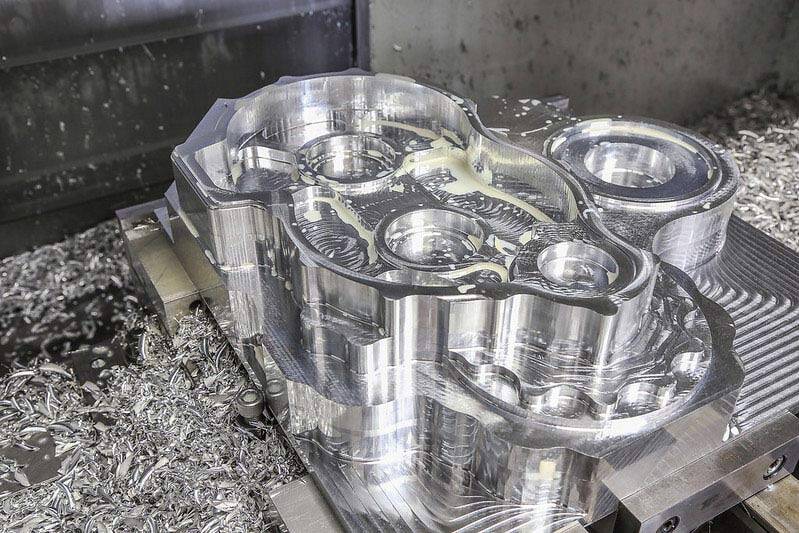 Vacuum casting is a good method for manufacturing rigid or flexible parts, and is one of the ideal choices for prototype machining, assembly testing, concept verification and Exhibition demonstration. These parts can be made from hundreds of casting polymers. Our vacuum casting service generally uses 3D printing or CNC machining to manufacture main mold and silicone mold. The precision of parts in vacuum casting depends on the main model, the geometric structure of parts and the casting materials. Usually, the predicted shrinkage rate is + 0.15%.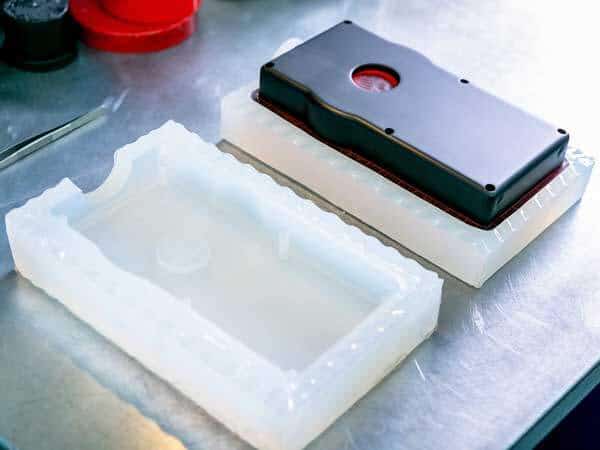 3D printing is a revolutionary technology. This method uses 3D computer data of the product to realize the principle of product prototype manufacturing directly. SLA and SLS are two mature selective laser sintering rapid prototyping technologies. The materials used in SLA are mainly photosensitive resins such as ABS; The materials used in SLS is Nylon and Nylon with glass fiber filled.3D printing is common used in Rapid Prototyping Service in China.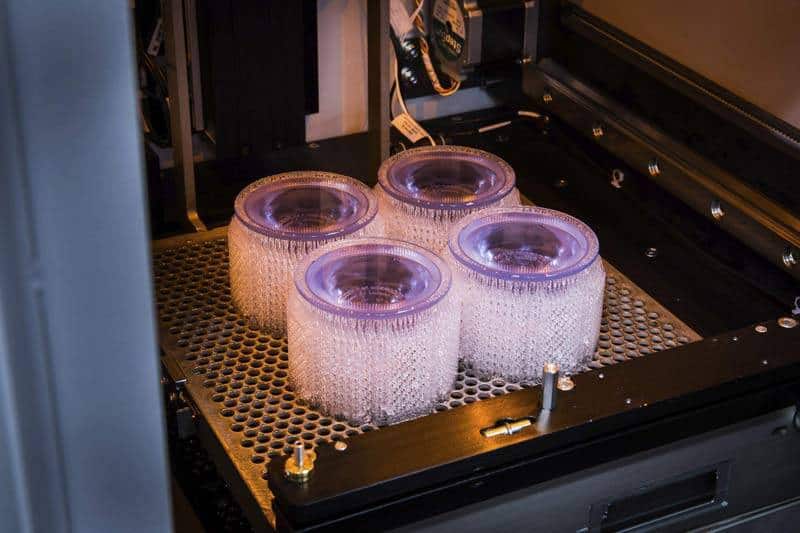 Combined with our CNC milling and turning capabilities and professional knowledge of plastic injection molding, DDPROTOTYPE provides rapid tooling services to produce high-quality plastic parts in various materials which is totally the same as mass production. Rapid tooling is the bridge of prototype and large-scale manufacturing. It helps designs to enter the market quickly, and the cost is much lower than that of large-scale manufacturing.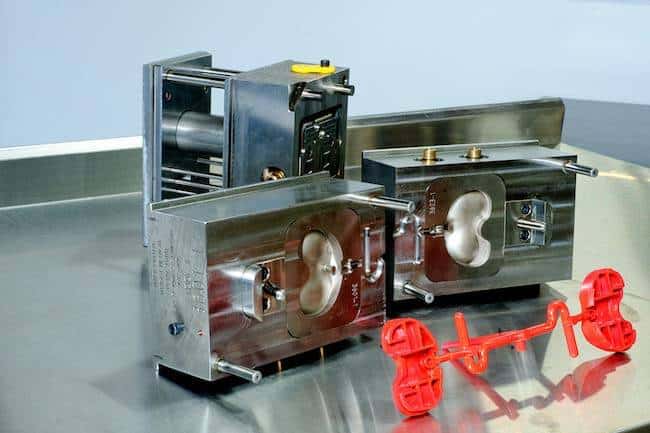 Your ideal prototyping partner
Every design engineer will request protoype for do design validation, our engineering team will help you to find the best prototyping solution for your project. We can guranttee you can get qick response and professional technical support in prototype with our rich experience in rapid protoyping.