Rapid Prototyping
DDPROTOTYPE provides one-stop service to meet your rapid prototyping service and low-volume manufacturing needs. Since 2008, our sales have increased by more than 50% annually. Global customers recognize our quality and expertise from china rapid prototyping company. We are happy to help customers produce parts and validate their designs. In some cases, we can provide free samples to our customers to evaluate our quality and service. Our mission is to provide high quality parts at a lower price.
At DDPROTOTYPE, we provide a series of rapid prototyping solutions to help designers, engineers and manufacturers to provide rapid prototyping services quickly, economically and at low risk. DDPROTOTYPE can provide prototype machining services in many different ways, but ultimately it is up to the engineer to decide which process and material to use.
With proven rapid prototyping technology, we can integrate your concept or design into rapid prototyping technology just a few days. You will receive professional advice on rapid prototyping services that best suit your needs. In addition to shape, assembly and functional testing, rapid prototyping is also a good way to quickly test products, materials, surface finishing and texture before speeding up product launch. Prototypes can also be used as moulds and functional models can even be used as end-use components. These components are manufactured from final manufacturing materials, providing an excellent opportunity for engineering evaluation.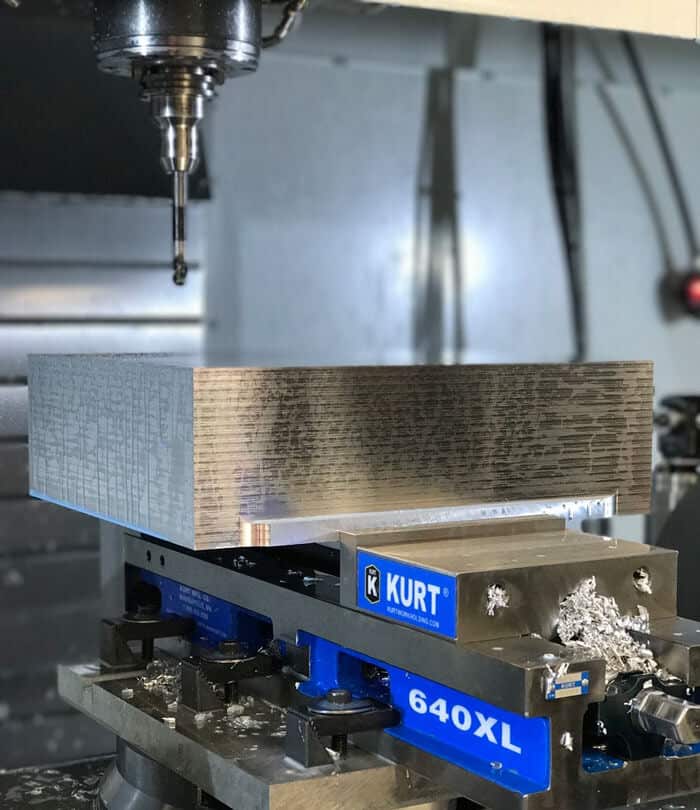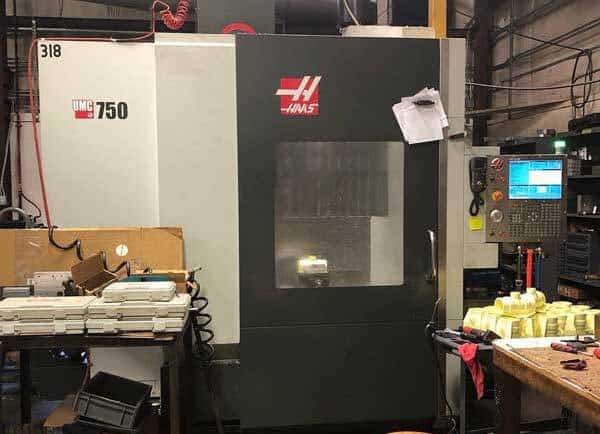 Rapid Prototyping Video | DDPROTOTYPE
Advantages of DDPROTOTYPE
1 Professional Analysis and Support 
Our engineering team consists of well-educated professionals with manufacturing background. Most of our engineers have more than 15 years of experience. When we receive your inquiries and 3D CAD files, we will carefully check the drawings and verify its manufacturability based on our knowledge and experience, and assist you in choosing the best prototype machining methods to meet your quality expectations and budgetary requirements.
2. Large-scale production when needed 
When you need flexibility, dynamically expand your manufacturing capabilities. DDPROTOTYPE has a large number of advanced equipment, including 3-axis, 4-axis, 5-axis CNC milling machine, CNC lathe, 3D printing equipment, vacuum casting equipment, injection molding equipment. At any time to meet your low-volume manufacturing and ultra-large parts production needs.
3 Timely Delivery, Low Price and Quick Quotation
DDPROTOTYPE provides you with instant pricing, delivery time and DFM for materials and manufacturing processes of customized parts. Our professional designers analyze 3D CAD drawings and provide immediate feedback on pricing, delivery time and the best process for making customized parts.
Parts are manufactured in 1-3 days with low price and short delivery time. There are more than 150 kinds of materials we could choose.
4 More than 15 years of experience in rapid prototyping
DDPROTOTYPE has been providing rapid prototyping services since its inception. We have the latest materials and advanced equipment to turn your products into reality in a few days. At DDPROTOTYPE, we are closely following the latest developments in materials. Our team has accumulated a wealth of knowledge and experience, and will coordinate your project at every stage from initial cost analysis to final delivery.
Check Out Our Advanced Equipments   >>>
DDPROTOTYPE provides a full range of CNC machining services. CNC prototyping design has the advantages of cost-effectiveness and rapid turnover, depending on the number and structure of parts. Prototype machining ranges from 1 to 200 + parts are machined in 2 to 7 calendar days. Plastics: ABS, PC, POM, PP, PMMA, nylon, Nylon, etc. Metals: Aluminum, Zinc, Brass, Copper, Stainless Steel, etc. Various finishing can be applied to your CNC prototype machining components.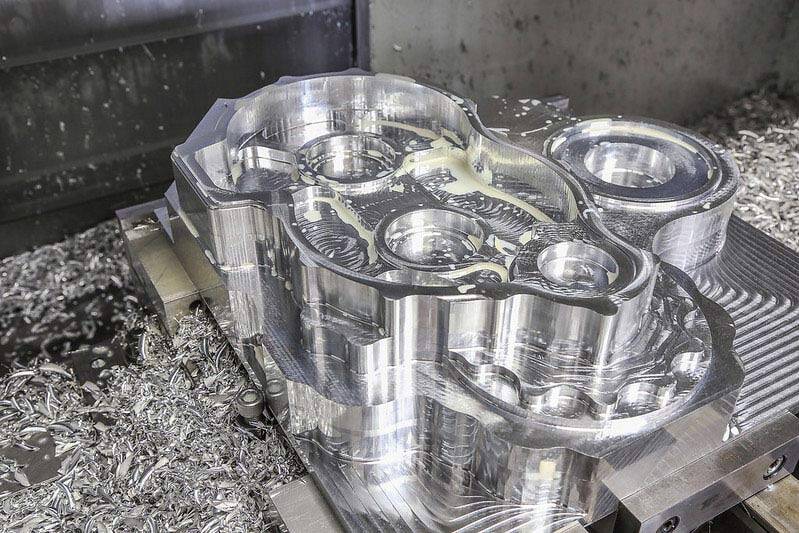 Vacuum casting is an ideal choice for low-volume manufacturing of 10 to hundreds. It requires the construction of a master mold and a silica gel mold for casting parts in the same polyurethane. Castings can be made of various hard plastics (ABS-Like, PC-Like, POM-Like, etc.) and Rubber (Shore A 35 ~ Shore A 90). Many different casting polymers allow the addition of pigments to meet your color requirements. Generally, the life time of a silica gel mold is to make 15-20 PCS of parts, and it is different according to it's structure and material.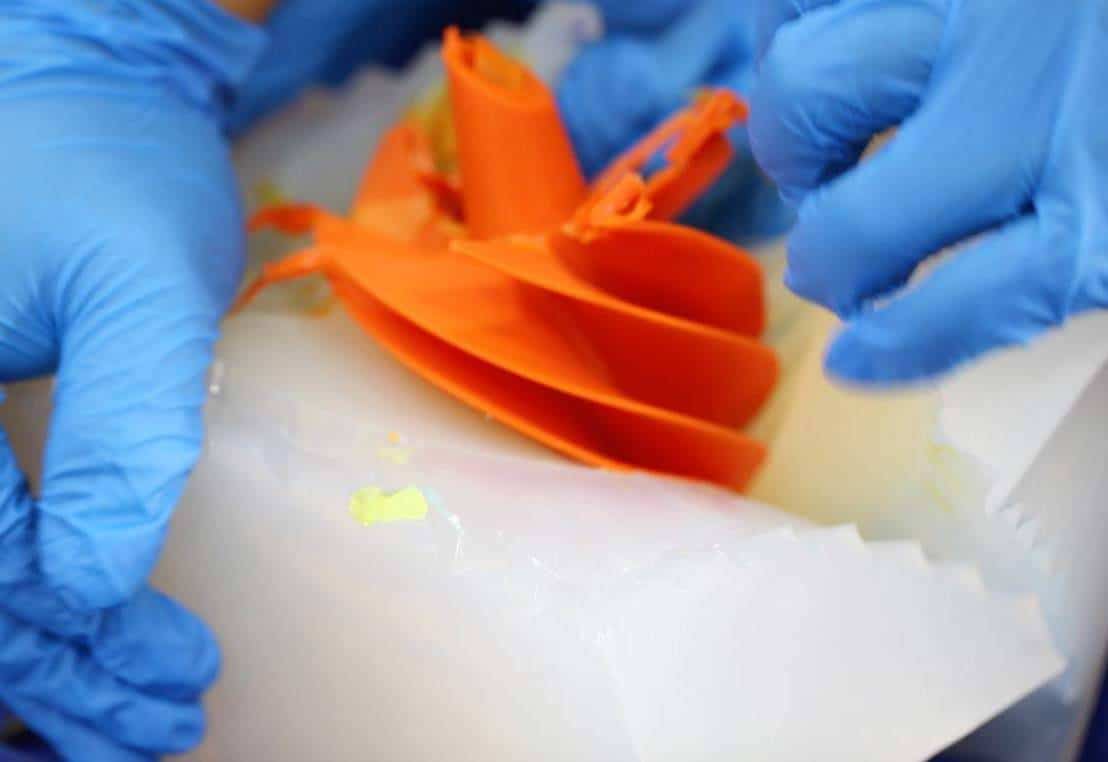 3D printing is a revolutionary technology. This method directly uses the three-dimensional computer data of the product to realize the principle of product prototype machining. SLA and SLS are two mature laser rapid prototyping technologies. The materials used in SLA are mainly photosensitive resins. At DDPROTOTYPE, we provide SLA and SLS prototypes of various plastic materials. 3D printing is often used in Rapid Prototyping Service in China.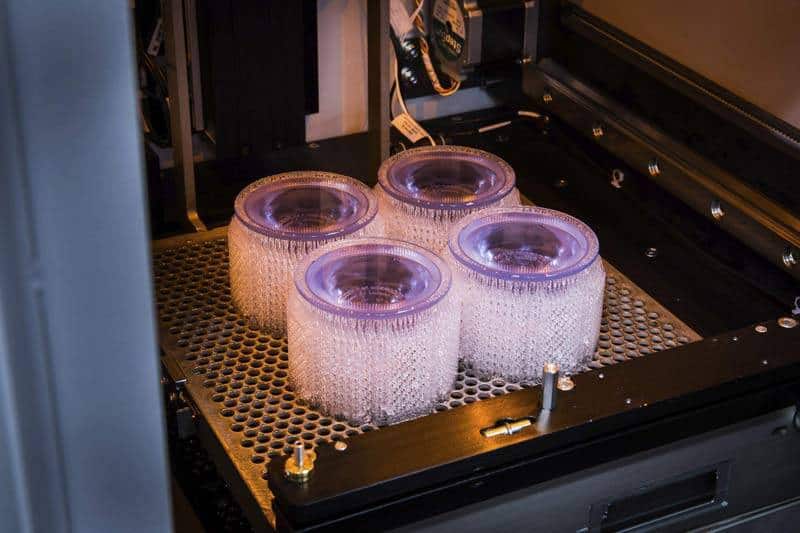 Combined with our powerful CNC milling and turning capabilities and professional knowledge of plastic injection moulding, DDPROTOTYPE provides rapid tooling services to produce high-quality plastic and metal parts in various production-grade materials. We suggest that rapid tooling be used as an intermediate step between prototype machining and mass production. It helps to enter the market quickly, and the cost is much lower than that of manufacturing moulds.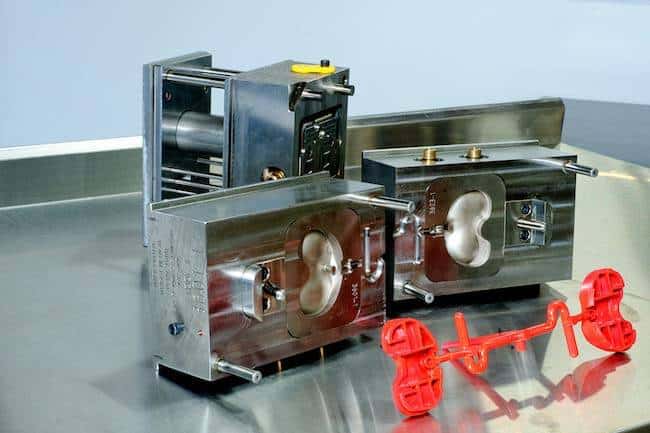 Your ideal prototyping partner
Every design engineer should have easy access to design validation that matches reality. Our mechanical engineer team will help you to find the best prototyping solution for your project. If necessary, our design and engineering team can provide rapid prototyping services for you. With our rapid prototyping service team and advanced equipment, you can get qick response and consistent support.