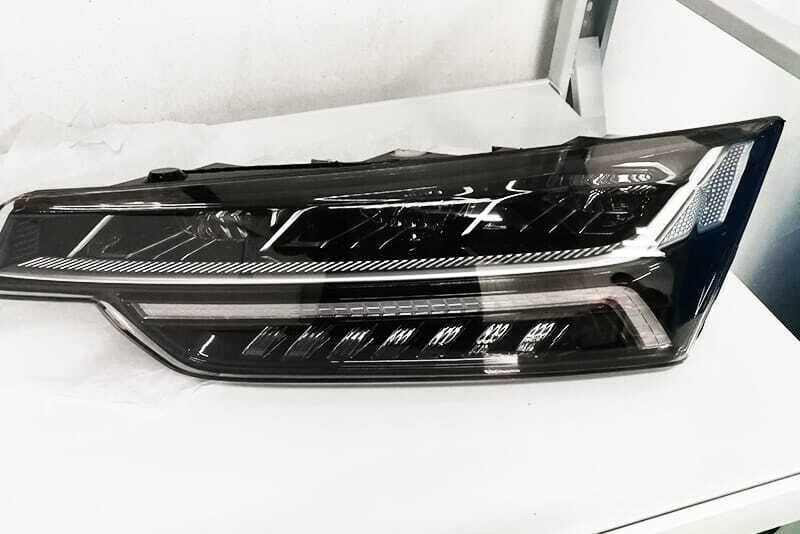 Optical Prototyping
DDPROTOTYPE is the number one choice in Optical prototyping. We ensure that our clients receive the highest-quality machined products. Through our trusted reputation and experience, we meet all the requirements and exceed the expectation for all of our CNC machined optical equipment.With over 15 years of experience, our name and reputation are known to create and produce geometrically-customized optical components with the greatest available accuracy.
Optical Prototyping Services Provided by DDPROTOTYPE
When it comes to the optical machining, no attention to detail can be spared. Our machinists excel in 5-axis milling, and are the go-to choice among manufacturers of optical tools, equipment, and structural components. Our optical machinists work with materials that range from stainless steel, all the way to titanium. Whether you are in need of precision glass components, microscope components, or telescope components, our team will deliver time and time again.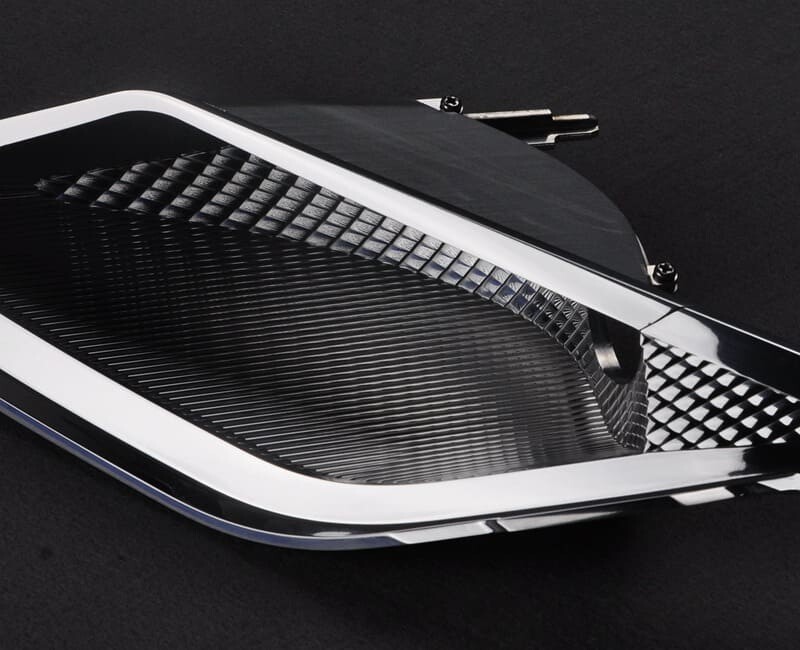 Precision Optical Parts CNC Machining For:
1 Telescope Components
2 Laser components
3 Microscope components
4 Small to medium sized parts
How We Meet Your Optical Prototyping Needs
1 We produce our optical machined products in an ISO 9001:2015 quality environment
2 CNC 3, 4 and 5 Axis Milling Machined With Precision
3 CNC Turning with Live Tooling
4 We're No Stranger to Optical Parts Manufacturing
DDPROTOTYPE has been the  resource for creating tools, parts, and equipment components over 15 years for some of the largest companies nationwide.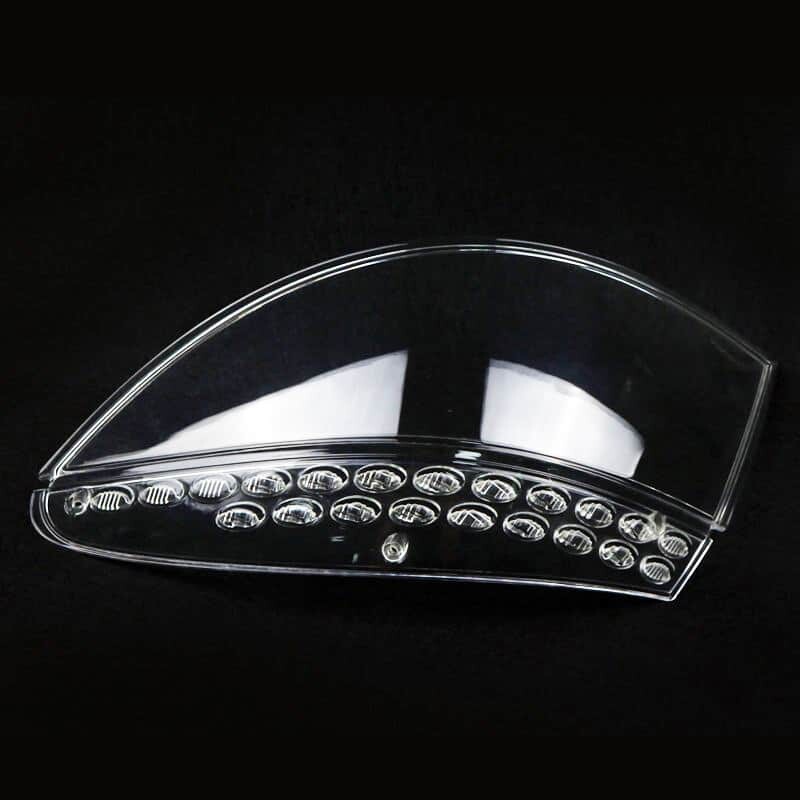 Optical Prototyping Video | DDPROTOTYPE

CNC Machining Car Light From DDPROTOTYPE
DDPROTOTYPE focuses on providing complete vehicle lighting prototypes, providing professional prototype services for many well-known automobile manufacturers and suppliers around the world. We focus on various automobile prototype development and rapid manufacturing technologies, providing CNC processing, 3D printing, vacuum casting, rapid aluminum mold, small batch injection molding and sheet metal processing. The best combination of 3-axis, 4-axis and 5-axis CNC milling machines, equipped with a machine tool with a stroke of more than 1 meter, has the knowledge to process transparent plastic parts without defects. With effective splitting and binding solutions, highly skilled manual polishing technology, the use of diamond tools can achieve top surface quality, and the smallest tool can be processed to R0.1mm, perfectly presenting the designer's optical details.
About DDPROTOTYPE
DDPROTOTYPE is a leading CNC machining services and prototype machining company in China. We use advanced 3-axis, 4-axis and 5-axis equipment to provide you with various CNC machining services, including milling, turning, EDM, WEDM, surface grinding and so on. Our experienced mechanics can make metal or plastic parts into milling or turning parts, which can quickly turn your design into reality. With dozens of CNC machines and our efficient internal management capabilities, ensure that your parts are shipped on time every time.