Quality Inspection
DDPrototype has invested a lot of money in the inspection department to ensure that the quality meets the customer's requirements accurately. It has introduced a series of advanced testing equipment, including Heixconn CMM, PolyMax gun, XRF analyzer, Smart Scope Zip Lite 300, height caliper, micrometer, PL and so on. UG gauge and so on, the measurement accuracy can reach (+0.02 um). Our quality assurance system includes the implementation of quality inspection in every process. Experienced inspectors can use reliable and comprehensive inspection means and standards. DDPrototype products continue to meet the growing needs of customers. Because we know that we are in a very strict and serious industry, and that a small mistake can affect the delay of a great innovation project.
Quality Report
We also offer quality reports to accompany products,  which diagnoses critical dimensions, angles, finishes, etc after a prototype is completed and that it conforms to the specifications.This is ideal for ongoing tracking and monitoring of mass production components, data management, and may also assist with long-term cost-reduction strategy. Ultimately, it places confidence in your hands and downstream within the supply chain.
Depending on your requirements, a quality report can be generated for any quantity of parts.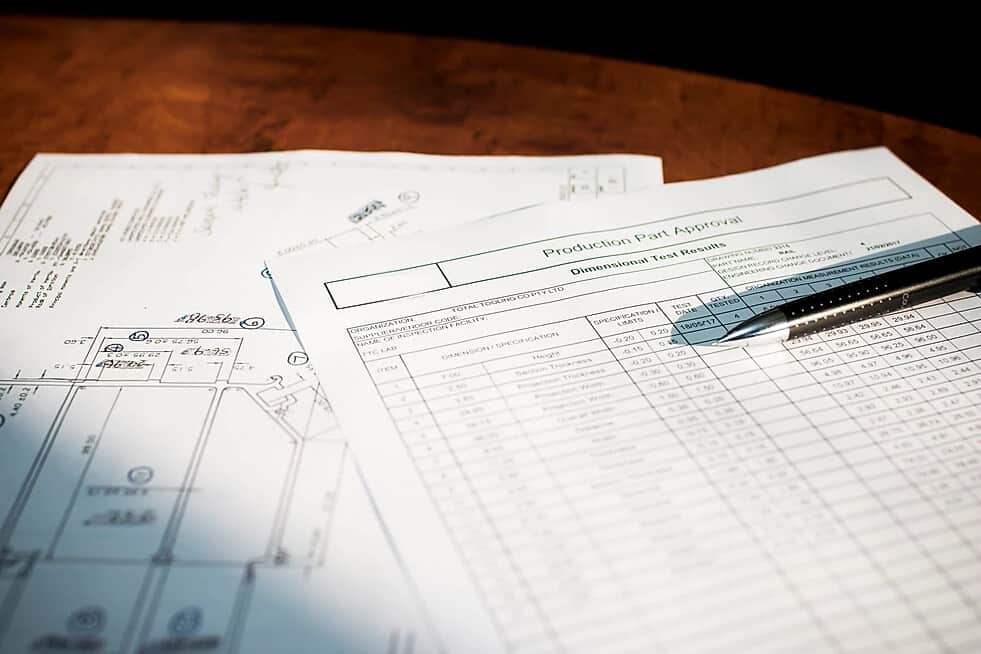 Quality Inspection and Testing
High quality products need strict management control and advanced equipment. DDprototype, in order to ensure product quality, we insist that each project must follow the following steps:
1. Check 2D and 3D to ensure the corresponding drawings. The technical team provides free design, programming suggestions and revisions.
2. Audit purchase material orders to ensure that drawings meet customer requirements.
3. Inspection and testing of feeding materials
4.Complete process testing, including the first finished product inspection, machining inspection, runs through every process of processing.
5.Complete or sample output inspection and written inspection report.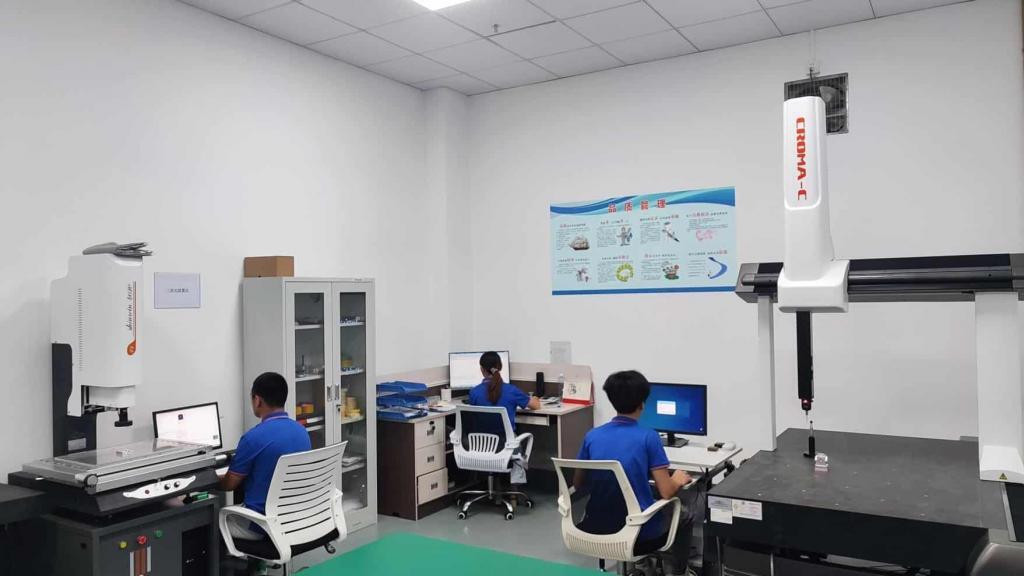 Quality Inspection Video | DDPROTOTYPE
Environmental protection measures
In prototype manufacturing, industrial waste as an environmental burden is discharged, especially in the processing and surface treatment stages, such as cutting, casting and sheet metal processing. Controlling these emissions and reducing the environmental burden are the main problems. It is also necessary to save energy and reduce costs by reducing energy losses, not only to meet national environmental standards, but also to meet international standards. We have been committed to environmental improvement, reducing the environmental burden by reducing industrial waste and promoting recycling.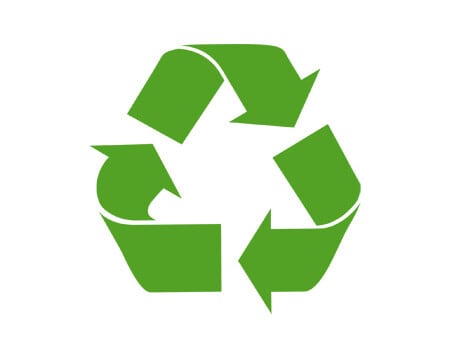 We are honored to have the certification and compliance of ISO 9001:2015 and ISO 13485:2016. This shows that we are committed to continuous quality improvement and contribute our due strength to the world's manufacturing industry. We are proud that our long-term guarantee has won the recognition and respect of our customers.
Internal inspection equipment
To get high quality prototypes and parts for customers, it needs a combination of good process control technology and advanced equipment. At DDPROTOTYPE, we have invested heavily in internal inspection, measurement and testing equipment, and tested all materials. We carry out plastic and metal testing and provide material identification (PMI) of all incoming materials, so you are fully confident to receive the products you ordered.
Coordinate Measuring Machine
We spent a lot of money on the acquisition of Hexagon CMM, which not only plays an important role in precision detection and product quality control, but also plays an increasingly important role in design, production process control and die manufacturing. The measuring machine products provided by Hexagon are widely used in automotive industry, aerospace, machine tools, national defense, military industry, electronics and moulds with an accuracy of 0.001 mm.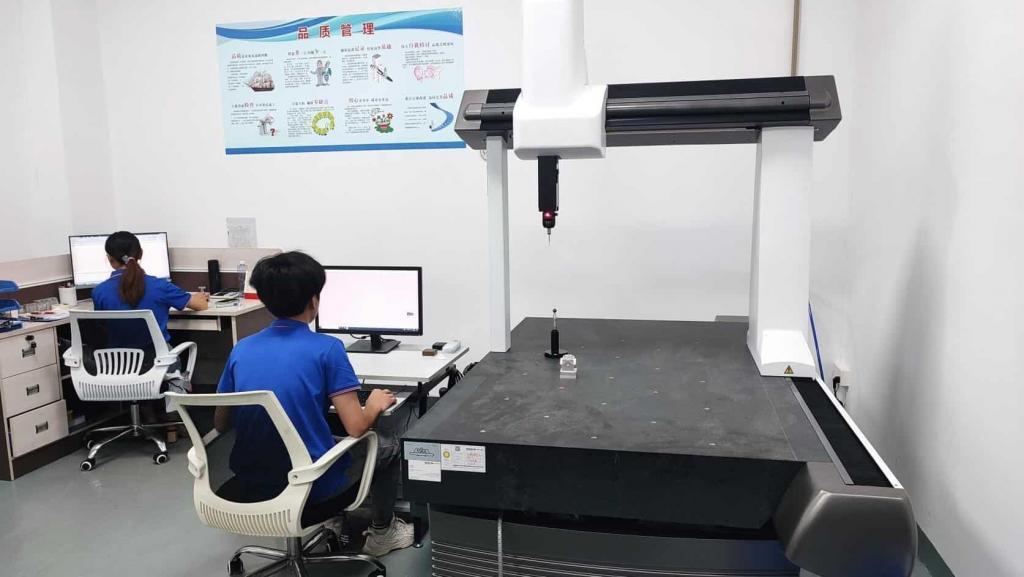 PolyMax Gun
In order to make sure that the resin we use is suitable for injection moulding parts, we invested in PolyMax analysis guns. The device uses a laser beam to test the surface of the resin sample and reads the unique characteristics emitted by its molecular vibration. According to the database of hundreds of plastic types in memory, the resin samples can be checked whether they meet the customer's requirements. In this regard, we have always been in the lead, each time to provide you with appropriate materials.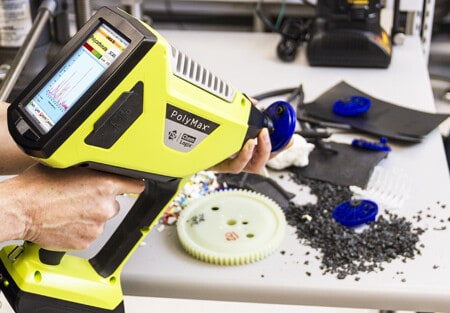 XRF analyzer
X-ray fluorescence (XRF) analysis emits short-wave X-rays or gamma rays from equipment to metal, plastics, ceramics and other materials. By comparing the reflected wavelengths, elements and relative concentrations in materials can be detected. This process is a non-destructive process and will not affect materials.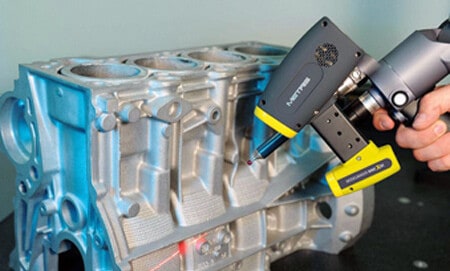 SmartScope ZIP Lite 600
SmartScope ZIP Lite 600 is a non-contact optical measurement system, which uses high-intensity white LED lamp to measure components quickly and accurately in two dimensions. Precision mechanical motor platform provides sufficient measurement accuracy and stability in granite base and measurement axis. Keep the image coaxial and clear throughout the zoom range.