Manufacturing
Low-volume manufacturing can be achieved through different parts machining methods, CNC machining, 3D printing, vacuum casting and rapid tooling. It is a bridge and supplement from prototype machining to mass production. DDPROTOTYPE is a company that can provide low-volume manufacturing. We have unparalleled expertise and can provide high quality and repeatability for each part. According to your project objectives and expectations, we are the best way for low-volume manufacturing. We provide cost-effective and rational suggestions from design, materials, production process, manufacturability
Low-Volume Manufacturing is Hopeful
Consumers expect more customized and diversified products than ever before. With the shortening of product life cycle and the shortening of new product release cycle, flexible innovation and time-to-market are critical to your strategy. Driven by these factors, product design develops rapidly, and product developers turn their attention from large-scale production to low-volume manufacturing. 
Low-volume manufacturing usually involves the production range of 100 to 100K parts. Compared with many risks and costs associated with over-expansion to "large-scale commercialization", small batch manufacturing does reduce risks, make design more flexible, shorten product launch time, and create opportunities to save production costs. Low-volume manufacturing solutions benefit all stakeholders throughout the product life cycle, from design to manufacturing, to supply chains and consumers.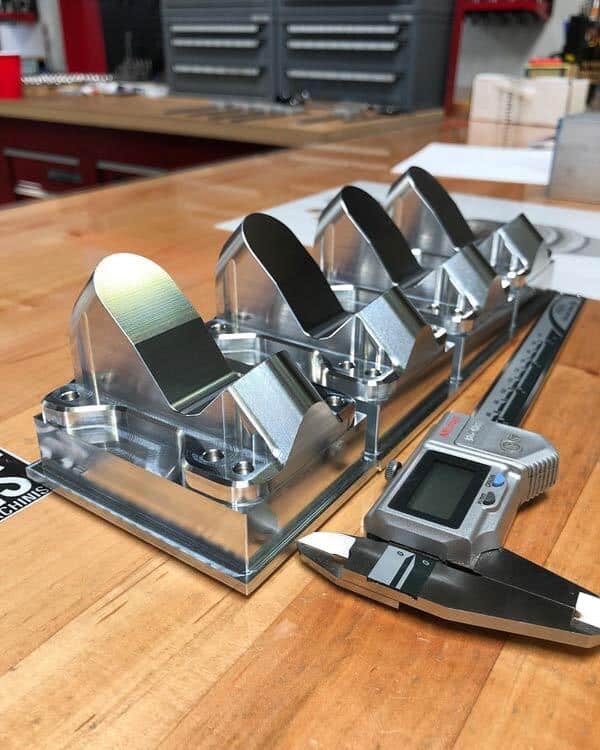 Low-volume manufacturing Video | DDPROTOTYPE
Advantages of Low-volume Manufacturing
Design iteration is more flexible
Before mass production, expensive production moulds need to be invested. Creating low-volume product runs makes it easier to verify design, assembly and manufacturability. Fast design iterations after the first trial run can further optimize and improve the product before facing more consumers.
Fast turnover, low cost
As the cost of mould and design becomes a key component of project budget, because of faster iteration speed and shorter cycle time, low-volume manufacturing is usually more cost-effective than mass production, thus reducing the total cost of production.
Reducing the gap with production
Producing hundreds to thousands of pre-production components can be a very useful step before turning to mass production. Trial run will narrow the gap between prototype and production, complete functional, shape matching test and engineering design verification faster, allow you to show the final product to potential consumers and salespeople, and allow any problems to be found and corrected well before mass production.
Reduce the time to market
With the increasingly fierce competition in product market, becoming the first company to promote the market with unique products can contribute between success and failure. The combination of highly competitive and unpredictable markets puts more and more pressure on developers and designers to create high-quality products in the shortest possible time.
Application of Low Volume Manufacturing
1 Production-level Approaches to Matching Functional Prototypes with Final Products 
2 It is a bridge between prototype processing and mass production. 
3 Pre-production components for validation testing 
4 Pioneer for Injection Molding Production 
5 High quality customized products 
6 Fast parts machining, more in line with your budget needs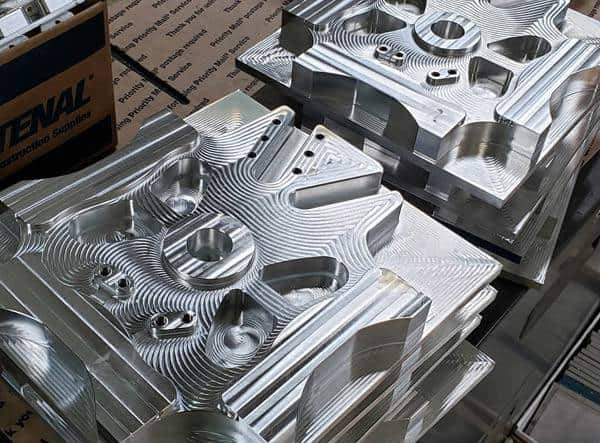 Let DDPROTOTYPE meet all your low-volume manufacturing needs
CNC machining plays an important role in the customized machining of plastic and metal parts. low-volume manufacturing in CNC machining is also a good evaluation solution for low-volume manufacturing.As a professional company of CNC machining, DDPROTOTYP provides services to customers from all walks by manufacturing high-quality precision machining parts. Excellent equipment combined with unparalleled knowledge and experience of our team provides us with a huge dvantage in low-volume manufacturing. We provide one-stop service for all low-volume manufacturing projects in China. Whether you need production-grade plastics, various metals or custom-made aluminium parts, DDPROTOTYPE can provide you with any material and quantity of low-volume manufacturing services.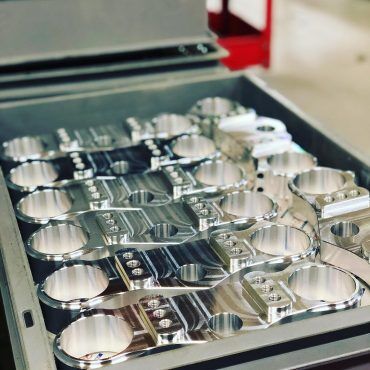 According to your industry or the parts/products you are manufacturing, parts/products are manufactured using rapid tools or independent parts/products manufacturing technologies (such as 3D printing, CNC machining and vacuum casting). 
If you are in the automotive industry, low volume manufacturing services can produce a rapid tool that can provide you with 50,000 to 100,000 parts. If you are in the medical field, low-volume manufacturing services can provide you with 1000 parts. If you are in the prototype testing stage of a new product, low-volume manufacturing services can provide you with 50-100 parts. With the increasing speed of manufacturing parts, CNC machining and 3D printing are becoming more and more important in the field of low-volume manufacturing. Vacuum casting is also a good choice for low-volume manufacturing and a relatively low-cost option. Whether your low-volume manufacturing needs are 50 parts or 50,000 parts, DDPROTOTYPE can meet your needs with high quality.
Save time and money (automobile example) – automobile tools can be some of the most expensive tools. High capacity, strict tolerance, special resin, complex structure, and complexity will increase costs and prolong tool build time. There is a series of chain effects when the pressure of a bad tool slows down or stops running the project. It is necessary for 100 tools to work harmoniously at the same time in order to provide high-value automotive parts to the market as planned, so the status of automotive tools will be very important. If low-volume fast tools (or more) are introduced into automotive tools, the design can be implemented and validated more quickly. In addition, identify/repair any design defects early in the product development process. For example, when a car manufacturer introduces new part design into an existing overall design or changes the surface finish of a part, it can use a quick tool that costs only one tenth of the price of a large-scale production tool, so that you can verify the design as early as possible and find problems as early as possible. In the long run, it will save time and money eventually.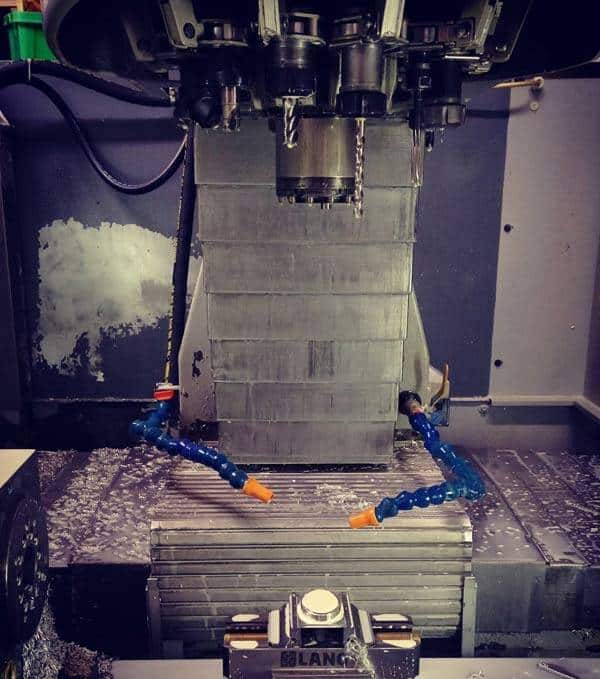 No Tools Needed. Parts can be very rugged, with a large number of high-quality finishing service and materials to choose from. We can easily achieve rigorous tolerances and the ability to repeat results and increase productivity.
No Tools. The traditional method may not be able to manufacture the perfect choice of complex parts, rapid turnover.
Vacuum casting
You may need low volume production to test the market. Vacuum casting is an excellent choice without the cost of metal or aluminium tools (vacuum casting needs machining, but it is very cheap, small, silica gel tools). If done well, it can create high-quality parts/products for sales units. Multiple iterations that can advance sales or test design are critical for collecting design improvements. DDPROTOTYPE provides a variety of surface finishing service, provides a variety of plastic materials,and fast turnover.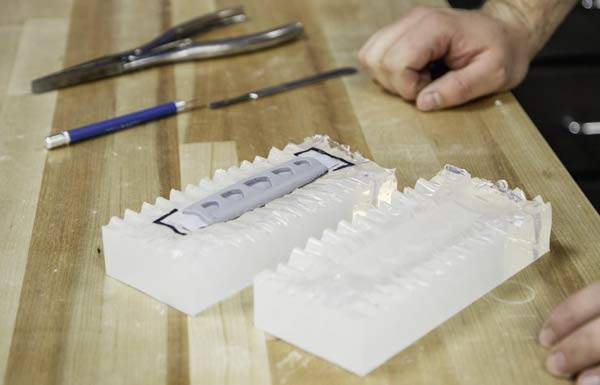 Rapid tooling 
Low Cost Injection Molding. The quality and characteristics of parts are the same as those of mass injection moulds, but they are delivered in a short time compared with mass moulds. Can quickly test a variety of resins to help determine the best mass production options.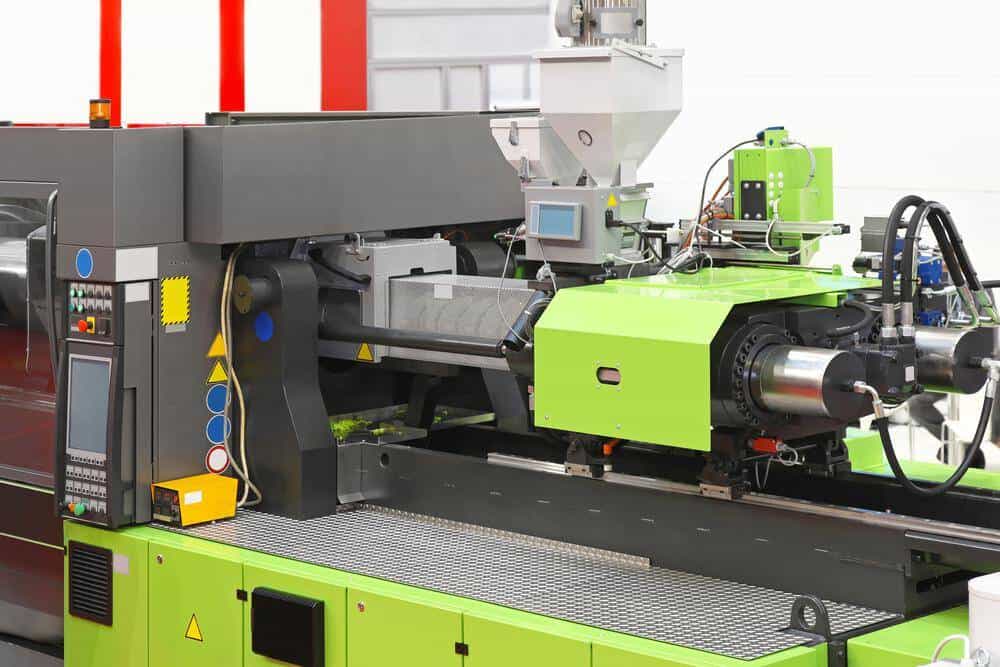 Contact Us For Free Quote
When you consider low-volume manufacturing, don't consider increasing product development time and cost. Consider faster design validation, leading to earlier revenue funding, providing funds for improved design, and thus winning mass market penetration. Low volume manufacturing minimizes the capital risk of your important projects.