Design verification
DDPROTOTYPE fully understands the importance of prototype design verification in optimizing new products and time to market. When we help customers launch products with complex structures, we can provide substantive engineering analysis, technology and manufacturing optimization to achieve customer goals. Our team has extensive experience in documentation, design, rapid prototyping, engineering validation and conversion to mass production.
Design verification is a key step in low-volume manufacturing. It can help you extend the concept validation model to simulate high quality engineering prototypes and pre-production samples of the final product, and guide product manufacturing through a series of validations.
DDPROTOTYPE provides a comprehensive design validation service to help designers and engineers around the world quickly create test prototypes and feedback test results to design to meet the performance, certification and quality requirements of the final product. It can also guide the final product how to save costs before mass production.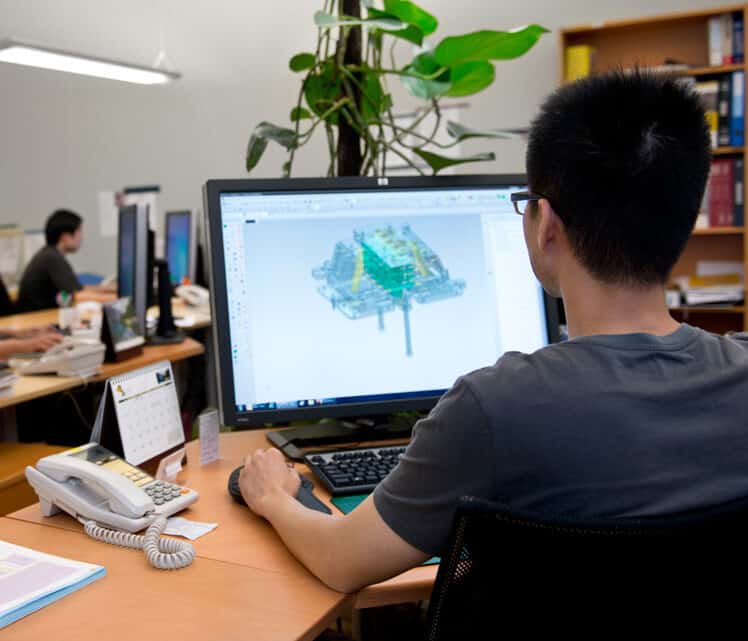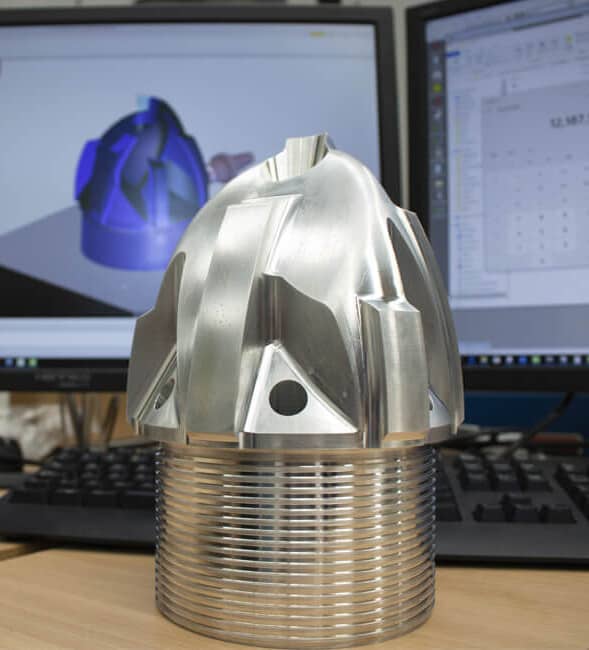 Prototype to Ensure Manufacturability Design
Engineering and design validation testing is a specific validation test for engineering prototype or pre-production components. It is becoming more and more important to develop test procedures for testing and analyzing results. Enhancing your confidence by validating test results is one of the necessary procedures before mass production. They can verify that the design meets the expected product specifications and functions, including basic functional testing, manufacturing processes, performance parameter measurement and certification standards verification.
The validation phase includes engineering validation (EVT), design validation (DVT) and production validation (PVT). Each phase can be fed back to optimization design and production. To validate your design most effectively, pay close attention to three key elements: functionality, manufacturability and feasibility.
Prototype Machining Partners for Engineering/Design Verification
With 15 years of rapid prototyping expertise, DDPROTOTYPE has accepted any technical challenges in the design verification of Engineering prototypes. We can provide rapid prototyping design to help you translate ideas into practical proof of concept, extend these concepts to high-fidelity prototypes that look like final products and guide the mass production of products through a series of validation stages. We can use the technical experience of high precision CNC processing, 3D printing and rapid injection molding to provide the best solution according to material, process and tolerance, and predict potential problems to help solve your engineering problems. With professional engineers, DDPROTOTYPE has always been in the leading position in product prototype design, and has always maintained seamless collaboration with customers, which can provide continuous support throughout the product development process.
Thorough testing and minimizing design defects
In product design and manufacturing, early detection and repair of design defects can help companies avoid costly design modifications and tool changes.
Thanks to a variety of available technologies and materials, rapid prototyping supports designers and engineers throughout the product development process, from the initial conceptual model to engineering, validation and production.Engineering prototype validation can greatly save time for product launch. Rapid prototyping design validation enables engineers to thoroughly test prototypes of final products for appearance and performance, reducing the risk of usability and manufacturability problems before they are put into production.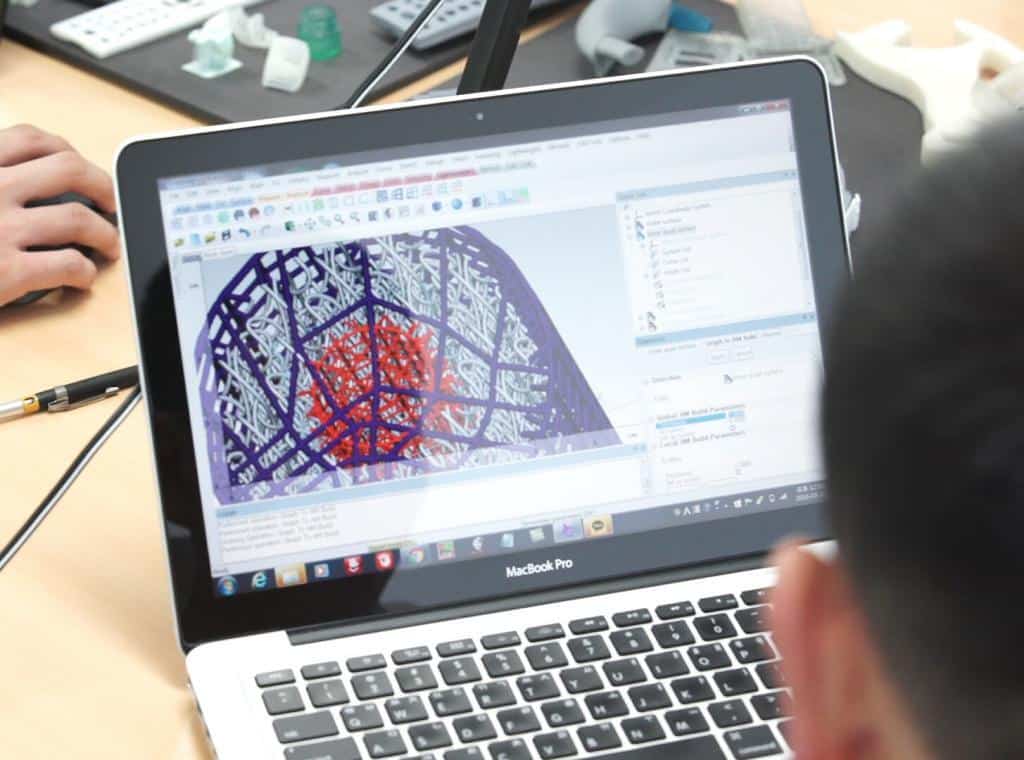 Engineering Verification Test (EVT)
The engineering prototype constructed by EVT usually uses CNC processing and vacuum casting technology. In this process, more suitable materials and manufacturing processes are selected as far as possible. 3D printing is generally not suitable for EVT.
1 Typically 20-100 prototypes
2 Prototypes must be functional and testable
3 Use stricter tolerances to meet test performance requirements
4 Check test data to ensure required performance. Basic tests include power, heat and EMI
5 Find design defects and provide a series of solutions to improve design
6 After the changes are made, a second EVT build is usually performed.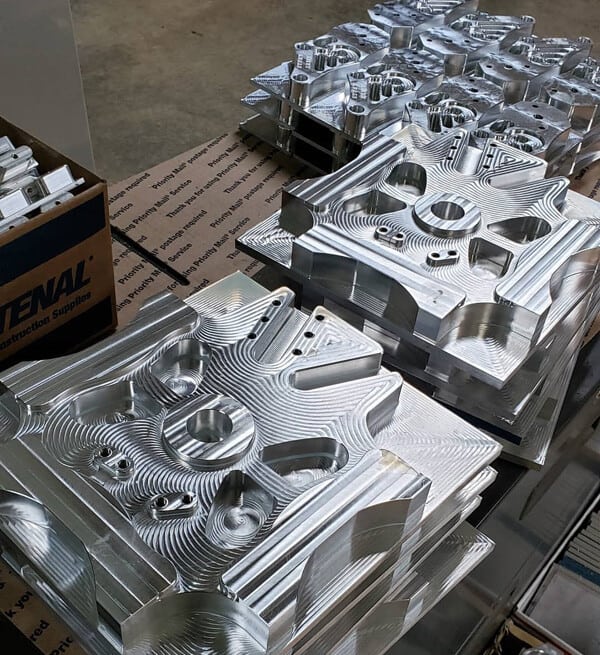 Design Verification Test (DVT)
DVT is the final version of all prototype components and design elements as far as possible. Design verification tests pass the manufacturing process of small batch production. Usually, pre-production prototype components are manufactured by rapid injection or low-volume manufacturing and follow production procedures.
1 Usually 100-1000 units
2 All parts should come from die or pre-production process.
3 Ensuring that products meet stringent environmental requirements
4 The testing procedure is comprehensive and covers all the terms of the relevant standards.
5 Fast fault analysis and corrective measures are needed
6 Verify product certification and standards in different countries or regions.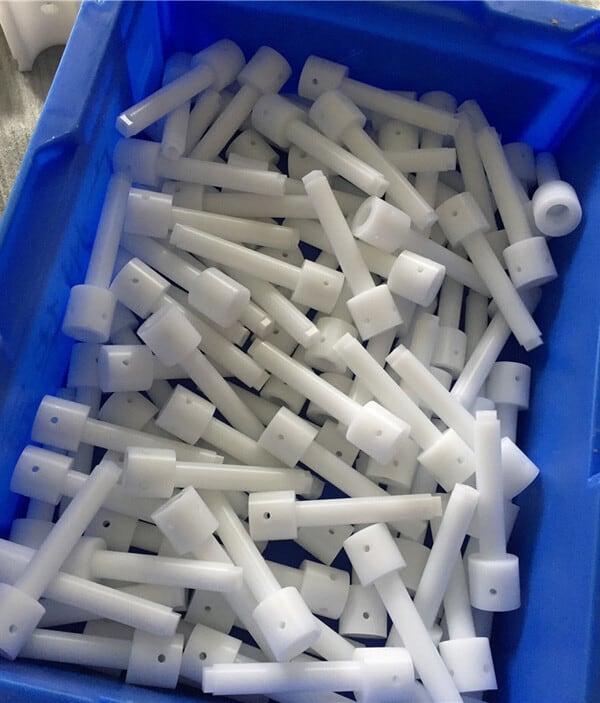 Production Verification Test (PVT)
The production verification stage is the first time that injection moulding is used to formally mass produce. You will establish a trial production line to check for any failure at any stage of the production line, and you will evaluate how to optimize the process.
1 Usually 500-2000 units, or even more.
2 DFM (Design and Manufacture) has been completed, the die is ready, the tool has not changed.
3 If all goes well, all units plan to sell to customers.
4 Verify batch production (output, quantity, time, rework time, etc.)
5 Full-line setup and training procedures in place
6 Quality Assurance (QA) and Quality Control (QC) procedures must be developed and tested
7 So far, the most exciting part of the PVT phase is waiting for feedback from the first batch of users.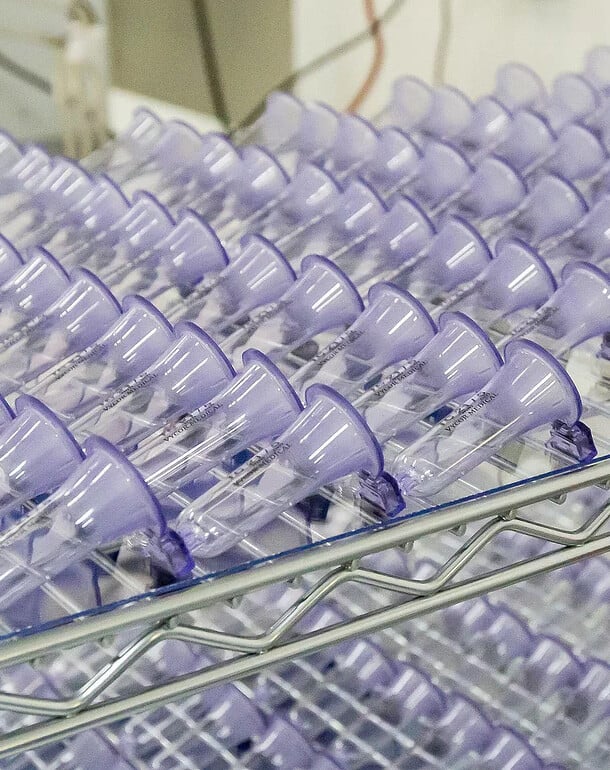 Our talented and experienced mechanics are keen to turn ideas and ideas into excellent final products. From engineering design to mass production, we ensure that concepts are optimized to benefit customers and end users. This consistent strategic vision and detailed engineering validation process produce truly innovative products that can quickly and successfully enter the market.