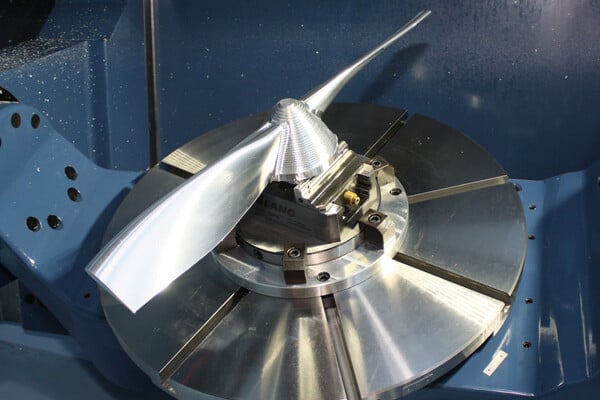 Aerospace Prototyping
As a mature aerospace manufacturer, DDPROTOTYPE has a successful record in providing innovative and precise aerospace prototyping. We have invested in state-of-the-art equipment and technology to enable us to provide outstanding CNC machining services and 3D printing services for the aerospace industry.  There are many kinds of materials most suitable for aerospace technology in prototype design and production operation. All orders are subject to material certification, certification and first-piece inspection.  
DDPROTOTYPE has passed ISO 9001:2015 certification, providing the high quality standards expected by the aerospace industry. Compliance with industry standards is a key factor in success.Aerospace is a high-tech industry, which needs high tolerance and machined parts in conformity with specifications. DDPROTOTYPE is committed to providing quality assurance by investing in our quality control department and our quality certification.
Our Capability
At DDPROTOTYPE, we ensure that all Aerospace prototyping projects have the shortest turnaround time. Our following capabilities enable us to take on all kinds of challenges.CNC machining Services: Our following machining services help us to provide a variety of simple to complex aerospace parts. 
1 CNC turning: This process helps us to make parts that can be perfectly synchronized with each other. CNC lathe is used in this process. The machine is controlled by CAD software, which expects the desired shape and high-speed cutting material. Our experts always mention blueprints at every stage, which helps us to ensure that high-precision parts are provided for aerospace customers.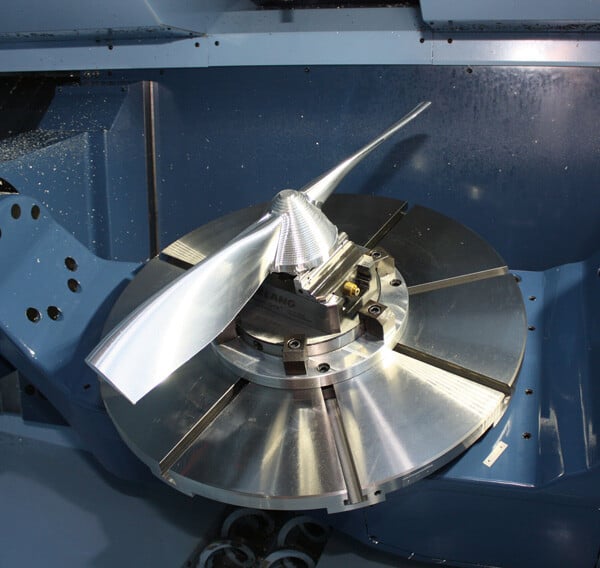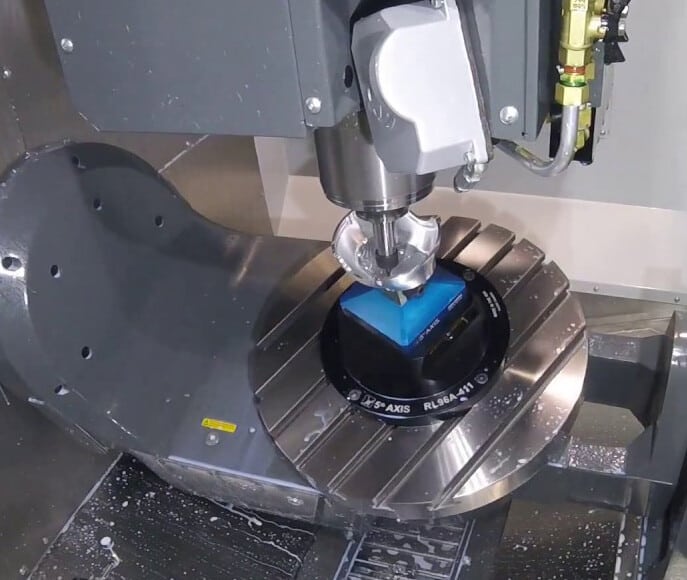 2 5-axis machining: We use advanced CNC machine tools to move cutting tools or parts on five different axes. These machines allow us to create complex shapes in one setting. In addition, it helps us to improve processing efficiency and ensure that the turnaround time of complex parts is the shortest. Our advanced 5-axis CNC machining enables us to make various parts from hard materials. 
3 3D Printing: Additional material manufacturing has become an indispensable manufacturing technology in aerospace engineering. We use 3D Printing to manufacture large and complex aerospace parts. Our 3D machine parts are valued for their excellent performance, weight loss and excellent electrical insulation. 
Aerospace Prototyping Video | DDPROTOTYPE
4 Capability Maturity Model (CMM) Check: Our CMM services help us ensure the best quality of aviation parts. Check on all projects that are primarily concerned with security. In the first step, all D diagrams are converted into programmable data. Next, we examine each component and provide the customer with a complete detailed report. This inspection is an indispensable feature of our turnkey Aerospace processing services.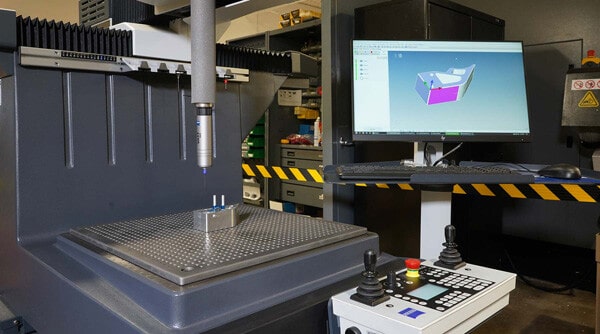 There are no restrictions on materials
DDPROTOTYPE provides a complete list of materials. There are no restrictions on materials or quantities. We feel high quality. When ordering 1 or 5,000, machined parts should be affordable. Aerospace components are precisely designed to withstand harsh environments and high loads. Therefore, aerospace engineering requires materials with excellent strength, wear resistance and reliability. This is why we use the following main materials: