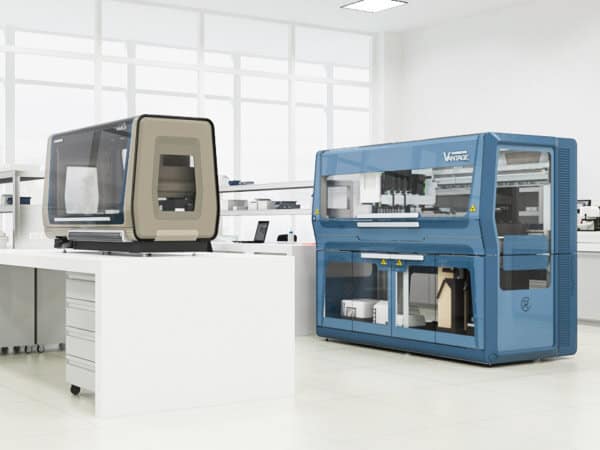 Medical Device Manufacturing
Medical device manufacturing is an important branch of health care industry, and its development is closely related to national life and health. A sudden 2019 coronavirus disease (covid-19) has twisted all the world's medical resources into a rope, creating a strong synergy and becoming the backbone of the fight against the epidemic. The epidemic will promote the growth of medical device manufacturing in the short term, and it is expected that the performance of some medical device manufacturing enterprises will be greatly improved. The outbreak of the epidemic will promote the market's significant increase in the manufacturing of medical devices and the enhancement of the degree of attention, especially the demand for immune testing instruments, monitors, ventilators, anesthesia machines, electrocardiographs, nebulizers, oximeters and other products.
Customized medical equipment manufacturer
DDPROTOTYPE is a rapid prototyping and low volume manufacturing manufacturer in China. After 15 years of efforts, it has established a long-term partnership for medical device manufacturers in more than 30 countries around the world, contributing to the world's manufacturing industry and gaining respect,Including world famous medical device manufacturers such as Olympus, Siemens and general medical,. We've all seen companies in countless industries step up production of protective equipment during the covid-19 pandemic. However, customizing medical devices is a matter of life and death – which means that the professional knowledge and resources of the medical device manufacturing team must meet certain requirements to produce high-quality medical devices to cope with the crisis that has not yet ended.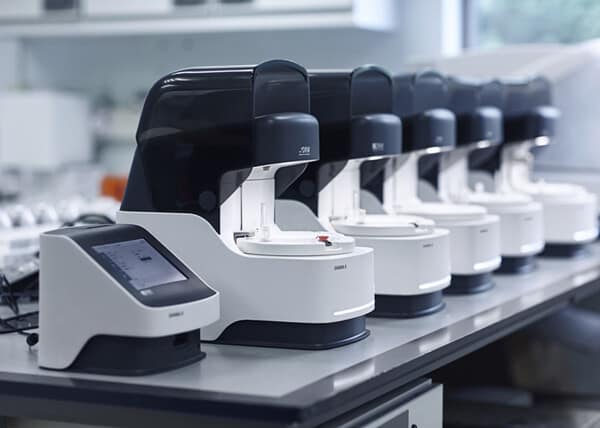 DDPROTOTYPE provides a complete set of rapid prototyping and manufacturing solutions for the medical industry. From handheld devices to large-scale machining equipment, we provide complete medical equipment prototype design services, from concept model validation and functional prototype testing to low-volume manufacturing, which are cost-effective and faster delivery speed. Rapid and successful completion of clinical trials is the premise of commercial success of medical products. Medical device prototyping is the foundation of your medical product design and development process. You can put them into laboratory or clinical trials, and eventually faster to market.
Strong manufacturing strength of medical equipment
To support the world's response to covid-19, DDPROTOTYPE will use our manufacturing facilities and medical device manufacturing experience to provide rapid prototyping services to medical device manufacturers, designers and healthcare professionals to help them create medical device production. DDPROTOTYPE has powerful production facilities, which can use a variety of production methods and materials to manufacture medical parts. By using multiple 5-axis CNC machining equipment from the United States, we are able to meet the rapidly changing needs, while ensuring that our medical equipment production solutions meet the needs of supported practitioners and patients. Our medical product prototype development functions include well-equipped internal CNC machining workshop and finishing workshop, 3D printing, polyurethane casting and rapid injection molding, which can meet the needs of all your medical equipment prototypes. With 15 years of experience, we are ready for any prototyping challenges you may encounter.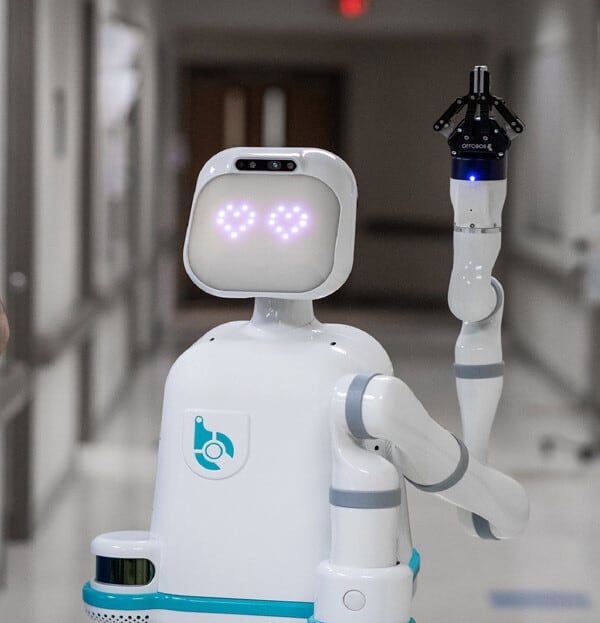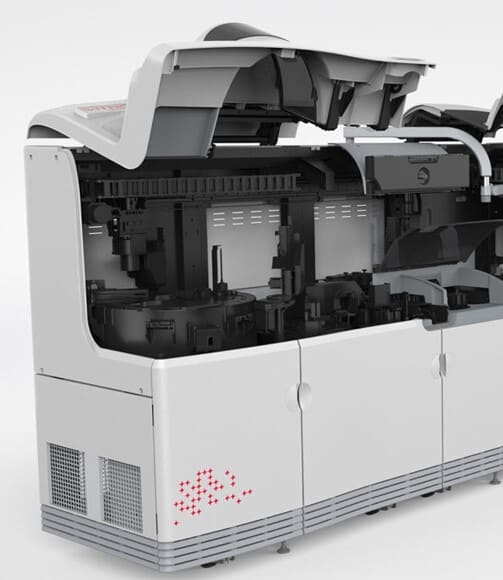 Medical prototype machining service
If you are a designer, medical device manufacturer or healthcare provider who needs assistance in prototype or low volume manufacturing, our team can help you. DDPROTOTYPE is engaged in medical prototype design and medical device production. The past DDPROTOTYPE projects used in medical equipment prototype production include: immunoassay instrument prototype, ventilator prototype, CT equipment prototype, MRI prototype, etc. We use innovative service and manufacturing expertise to study all stages from prototype to production to ensure that our customers can obtain reliable innovative design, perfect product release and world-class quality at a globally competitive price.
Medical Devices Prototyping
DDPROTOTYPE purchases materials all over the world, with 150 kinds of materials in stock, which can meet the needs of most medical equipment. If necessary, it can provide SGS test report. In most cases, 5-axis CNC machining is still the main way of medical equipment production. At the same time, we have 30 + CNC machining equipment, which can meet the needs of mass production of medical devices. Perhaps no other technology can play such an important role in high precision and high tolerance manufacturing as CNC machining. DDPROTOTYPE is an expert in CNC prototype machining services in the medical industry, focusing on high-precision visual design models and full-featured engineering prototypes. From 3-axis CNC machining for simple or short-term processing of medical parts to flexible 5-axis configuration for precision processing of medical parts, these processing capabilities enable the team to process plastics and metals efficiently and economically.
Advantages of CNC machining:
1. A variety of material options, including production grade plastics and various metals.
2. Highly accurate, repeatable and excellent surface finish and detail.
3. Fast turnover, CNC machining can run continuously for 24 hours after setting.
4. Custom component manufacturing for medical processing services, scalable from 1 to 100000.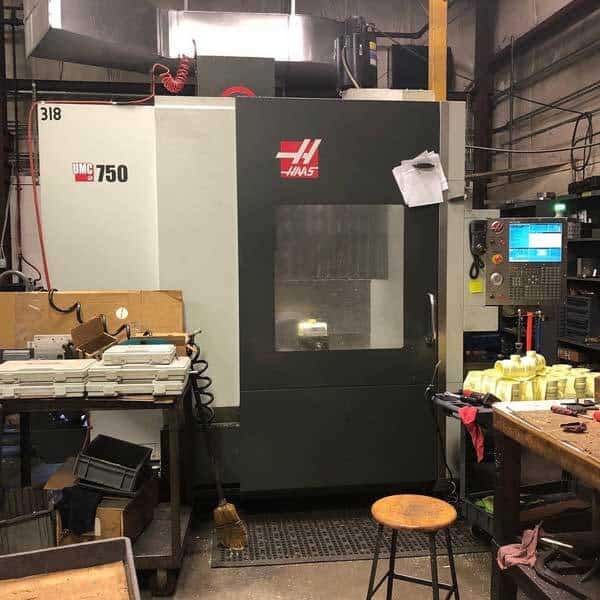 3D printing promotes the innovation of medical industry
With the help of 3D printing, rapid prototyping and additive manufacturing technology, it creates incredible possibilities and reality for the medical industry. 3D printing is an additional layered process that enables rapid production of individual components. This rapid prototyping method can quickly and cheaply design iterations for effective debugging. The biggest advantage of 3D printing is accurate shape and fit test, because the construction process of adding technology can accurately generate the shape and size of required parts, so it is very useful for early evaluation of new medical parts.
DDPROTOTYPE provides a variety of 3D printing services, including stereolithography (SLA) and selective laser sintering (SLS), which is an ideal way to speed up the product development process. It's faster than ever before, from CAD design to the actual parts in your hands to the solid parts in front of your team. We have a complete team of professional engineers and project managers who will work with you to verify your design, look and function to help potential investors and customers better visualize the product at hand so as to make further investment before the product is put on the market.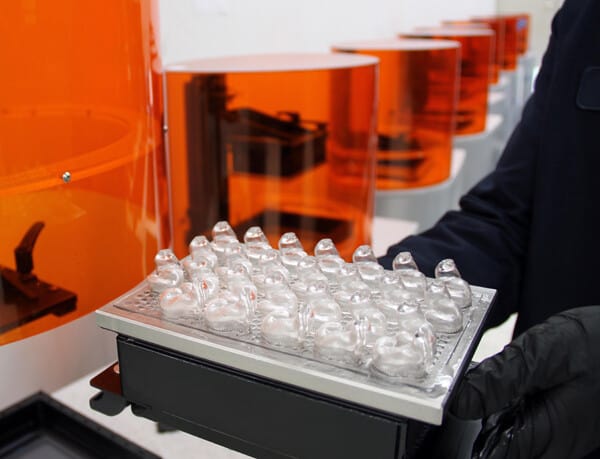 Rapid injection molding and small batch production for medical applications
Rapid injection molding provides a better choice for medical equipment manufacturers who need small batch molding parts. In the later stages of medical and healthcare product development, it will meet your needs for manufacturability analysis, engineering testing, clinical evaluation, investor demonstration or production readiness. At the same time, it will be able to bridge the gap between prototype and production, and allow all problems to be found and corrected before being transferred to manufacturing.
In DDPROTOTYPE, we have many years of experience in rapid tooling of aluminum, steel and plastic injection molding, and can provide you with parts in time to support your entire engineering test and pre production schedule. We use unparalleled level of expertise to provide cost-effective rationalization advice from design, materials, production processes, manufacturability, and predict potential problems to help you solve engineering problems.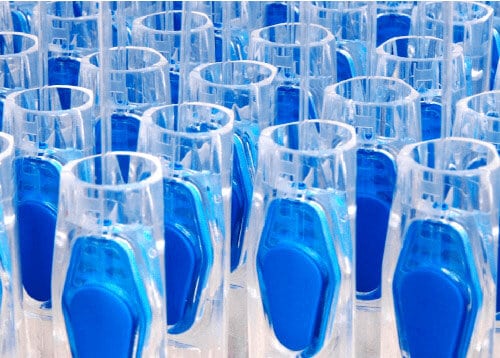 In 2019, coronavirus disease (covid-19) is raging all over the world, and ddprototype's strong production capacity helps the world cope with the epidemic. If you have an ongoing project, please do not hesitate to contact us immediately to get the best customized medical device manufacturing solution for free.