CNC Manufacturing
DDPROTOTYPE is a CNC manufacturing service supplier that provides customized CNC machining services to help our customers solve some of the most difficult prototype machining needs. Our advanced CNC machining department is equipped with milling, turning and EDM centers. We can machine materials such as steel, stainless steel, aluminum and other heterogeneous materials. We are ISO 9001:2000 and QS9000 world-class quality standards company, our service industries include aerospace prototyping, medical prototyping, automotive prototyping,robotics prototyping, electronics prototyping, etc.
Advantages of CNC manufacturing Service
CNC manufacturing has always been the firm cornerstone of the manufacturing industry, constantly expanding and improving our manufacturing capabilities and processes. DDPROTOTYPE is proud of its outstanding customer satisfaction, high-quality products, state-of-the-art equipment and attention to the latest and emerging manufacturing technologies to meet the growing demand of the industry. Today, CNC manufacturing provides the highest flexibility, high quality and reliable machining services. Whether it is prototype machining or Low volume manufacturing, exotic materials and precision tolerance parts can be manufactured and delivered efficiently.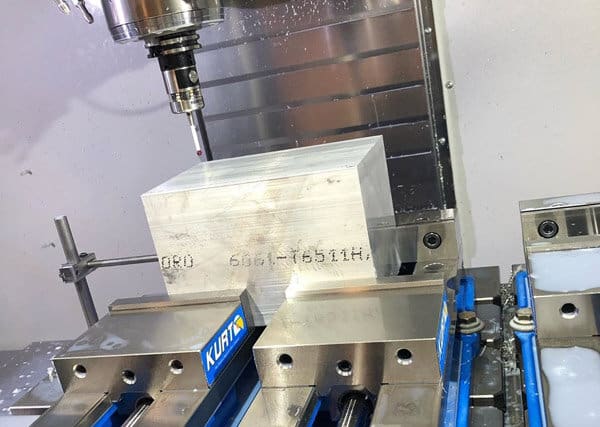 The Capacity of DDPROTOTYPE CNC Manufacturing Service
The CNC manufacturing capacity of DDPROTOTYPE provides a good choice for prototype machining. Our multi axis high-speed CNC milling machine can produce complex large parts or prototypes very quickly. The prototype of CNC manufacturing is a good low-cost choice to test the shape, fit and function of the part design. We have always been committed to pleasing customers by always providing quality products. From design to finished products, DDPROTOTYPE is the best choice for your one-stop service, which can meet all your CNC machining needs. We offer fast CNC quotation, very competitive price.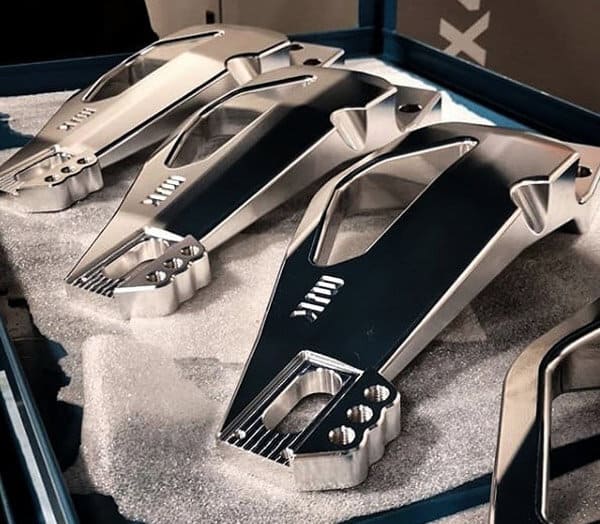 CNC Manufacturing Video | DDPROTOTYP
Extensive machining materials
Our milling machines and lathes can handle most aviation grade materials. Alloy, titanium, stainless steel, aluminum, brass, copper and most plastics.
High Standard
In an industry where the success of tasks depends on the quality of each component, we are proud of the performance of our trusted suppliers, innovators in the areas of rapid prototyping and small volume production.
Trustworthy supplier
We work with some well-known companies around the world. In our more than 15 years of prototype machining history, Siemens, Olympus, Mitsubishi, ABB, Schneider and many other noted companies have established long-term strategic partnerships with us.
Qualification certification
ISO 9001:2015 quality system and extensive understanding of material source requirements enable us to fully meet the expectations of prototype processing. Of course, we will also provide SGS certification report of materials.
CAD / CAM functions
Many parts of the milling process, from tool creation to the final output of our CNC machining center, are guided by our experienced machinist team using advanced systems.
Service industry
Our service industries include aerospace prototyping, medical prototyping, automobile prototyping, national defense prototyping, robot prototyping, electronic prototyping, optical parts prototyping, etc.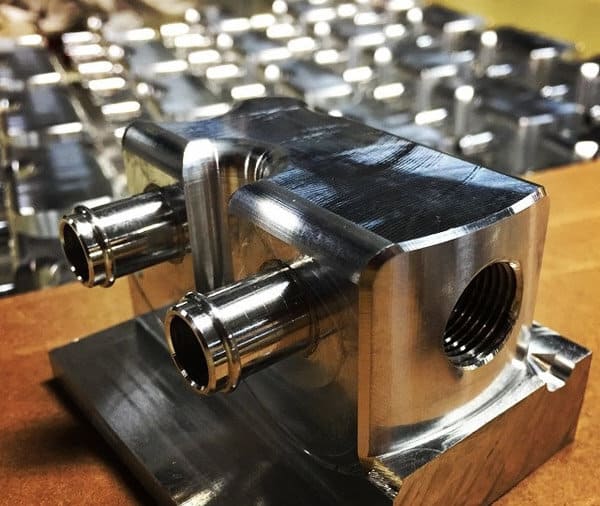 Complex Prototyping Capbility
The philosophy of DDPROTOTYPE is committed to capital expenditure and continuous investment of employees; this enables us to provide customers with valuable cost solutions to complex manufacturing challenges. Our proud tradition is an important reason why our customers rely on us for reliable and consistent performance. DDPROTOTYPE's factory has machine centers capable of machining large and medium-sized parts, milling and turning components, among which complex prototyping is our specialty.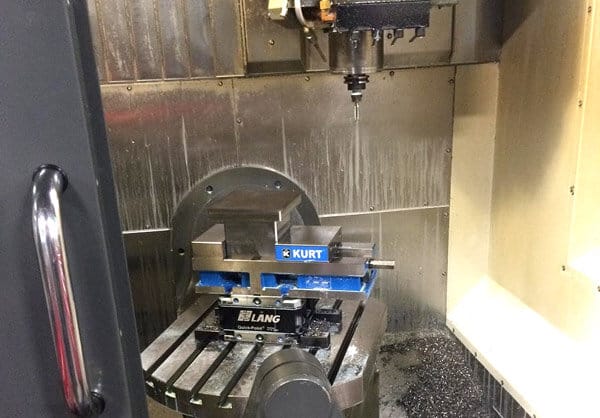 CNC manufacturing
CNC manufacturing is a kind of production process. Special computer software is used to guide the design and production of complex automatic machine parts. CNC machine tools can produce the same parts quickly, efficiently and accurately without any human intervention. Although it is possible to reduce labor significantly, it is important that all operations be supervised by trained mechanics who must regularly monitor, calibrate and maintain the machine to ensure continuous performance.
Service industry
CNC drilling, milling, cutting and grinding can be done in a very short time. To meet the needs of precision prototype machining for aerospace, avionics, automobile, agriculture, food and chemical industries, and to meet the needs of higher precision for medical, military and national defense, more precise CNC machine tools are needed. In order to meet the growing demand for computer processing, most of the mechanical workshops and mass production facilities operate CNC machine tools every day. Depending on the configuration, each machine can perform up to 400 different tasks. Before starting production, these functions, as well as the production capacity, material and dimensional capacity of a given facility, must be considered. With the increasing accessibility and availability of innovative computer software, CNC manufacturing continues to develop.
ISO Authentication
Since CNC manufacturing requires the use of computer software, the first step in production is to create computer models or codes for the materials to be formed or processed. CAD, cam and photo imaging software programs are often used. Then the schematic diagrams and measurement results of these designs are converted into computer-based language or code, which can be read by CNC machine. This information allows the machine to read the position, diameter and depth of the feature and activate a series of commands executed in sequence. The final product is highly accurate and easy to replicate. Ceramics, metals, wood, even gems. CNC machinists provide expert advice on product materials, design and efficiency to ensure high quality products for any industrial, commercial or consumer CNC applications. Although it is not necessary, ddprototype has passed the certification of National Institute of metal processing technology, and all mechanical workshops shall comply with the regulations of international standardization organization or ISO. ISO 9001:2015,  ISO 14001 and ISO / TS 16848:2002 specifically address and define industry-specific CNC quality standards.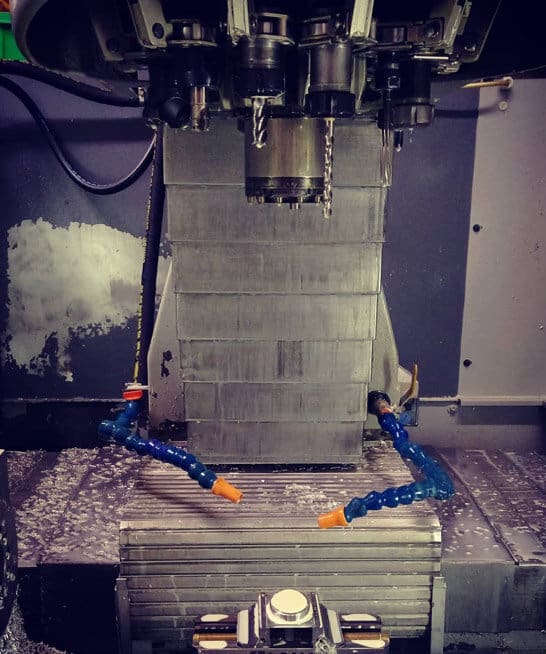 In CNC manufacturing, there are hundreds of manufacturers, but not all companies provide the same level of quality and customer service. Since its establishment in 2003, DDPROTOTYPE has been committed to providing customers with the best service. We specialize in prototyping and Low volume manufacturing of parts. Some of our services include: milling, boring, drilling, EDM, knurling, broaching, hobbing and hexagon groove. DDPROTOTYPE focuses on quality accuracy and customized CNC machining services. Whether your project is a large project, a small project, a one-time project or a long-term project, we will provide you with excellent and competitive technical services.