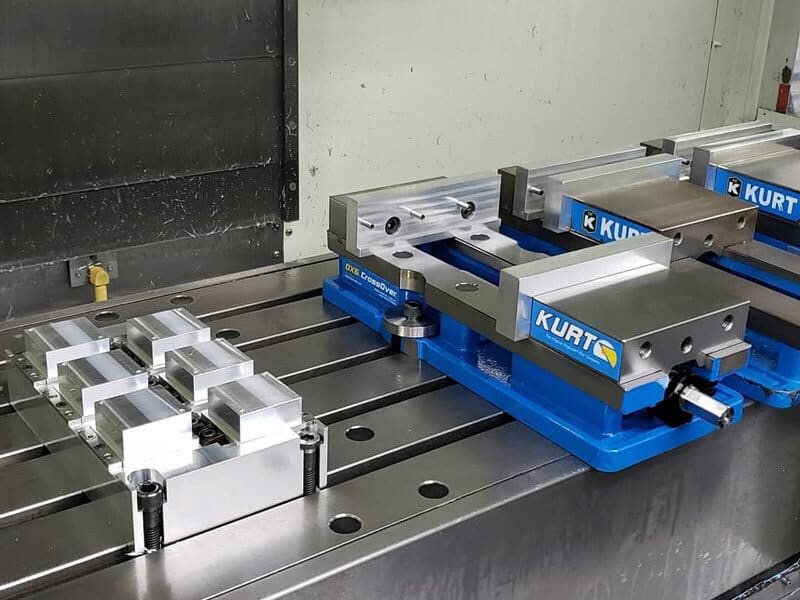 Prototyping Services
When you need precise prototyping services, innovative and fast turnaround time on machined prototype parts for pre-production evaluation and comparison, the quality and expertise of DDPROTOTYPE's prototype machining services will exceed your expectations.
DDPROTOTYPE meets the needs of custom parts and components for the aerospace, automotive, electrical ,electronic, marine, medical and technology industries. In order to ensure the highest quality at all times, we keep the CNC prototypes to the highest standards while striving to become the fastest responding manufacturer in this field.
Prototype Machining
During prototype machining, we usually work closely with your designers and engineers to produce a small number of machined parts-sometimes even just one. At this critical stage of product implementation, it is vital that every detail is handled correctly. Therefore, no matter what the size or complexity of your parts, we will go all out to service your order so that everything from the materials you choose to the type of processing you use is submitted to your inspection as best as possible And approved.
Based on our 15+ years of custom part manufacturing, we are proud to provide a full range of prototyping services to meet your delivery deadlines.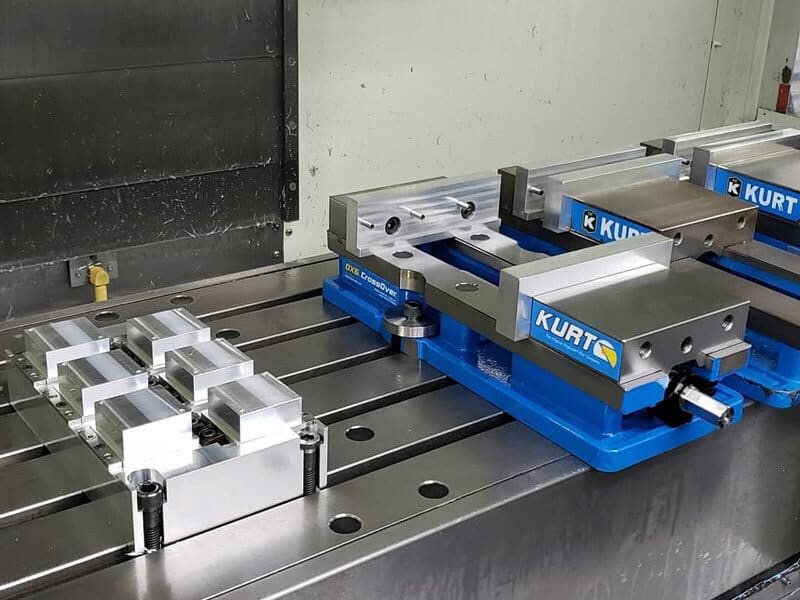 Prototyping Service Video | DDPROTOTYPE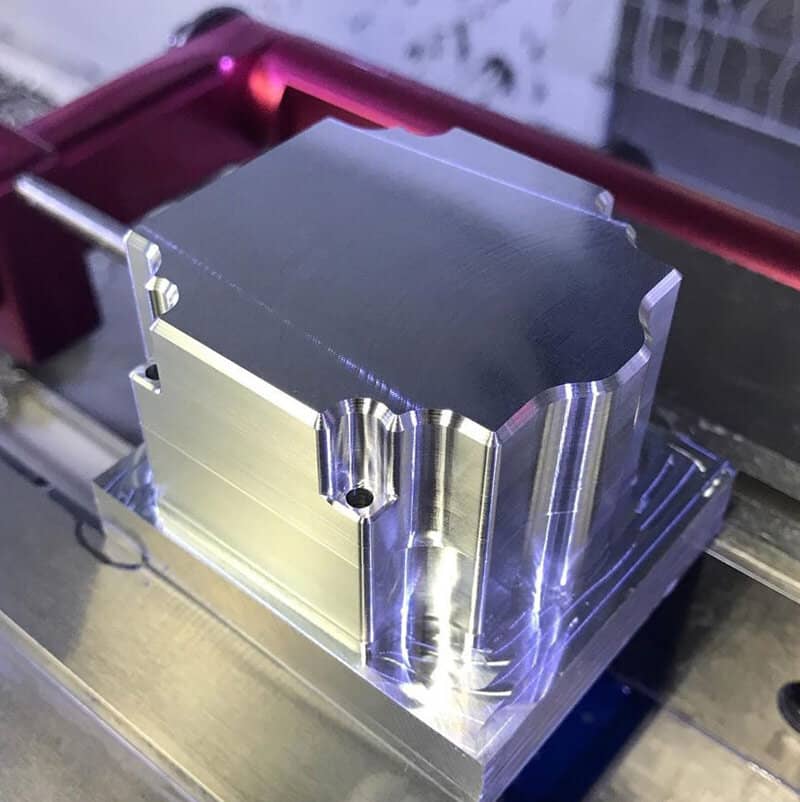 Multiple material capabilities
In addition to determining the size and application of prototype parts, selecting the right materials is also critical. Materials will be one of the important factors affecting the cost of prototypes. DDPROTOTYPE offers you the widest range of materials from any manufacturer in the custom parts industry.
Plastic: In the prototype stage, metal is a cost-effective alternative to metals and other more expensive materials. For almost all applications, plastic is an economical material. We have extensive experience in processing the following types of plastics: ABS, acrylic, nylon, PVC and CPVC, PVDF, polycarbonate, polypropylene, Teflon®, UHMW and HDPE-to name a few.
Metals: Our prototype macining materials include the vast majority of the world, including conventional metals such as stainless steel, copper, aluminum alloys, various alloys; unconventional titanium alloys, nickel alloys, tungsten steels, etc.
Various machining types
Depending on the shape and complexity of the part, the precise production of prototypes usually involves a type of computer numerical control or CNC machining, where the movement of the manufacturing machine is controlled by computer software. One of the biggest benefits of CNC prototype parts is that they are fast to produce without losing any details of computer-aided design (CAD) or GibbsCAM software, are reproducible and consistent.
The three main options for CNC prototyping are as follows:
1 CNC milling keeps the workpiece stationary while various drills and cutting tools can be formed into the desired shape.
2 CNC turning is an automatic lathe that rotates the workpiece against the cutting edge to produce the desired cylindrical shape.
3 CNC screwing is very similar to turning, except that screwing is known for its Swiss-style ability to produce small and complex parts within tight tolerances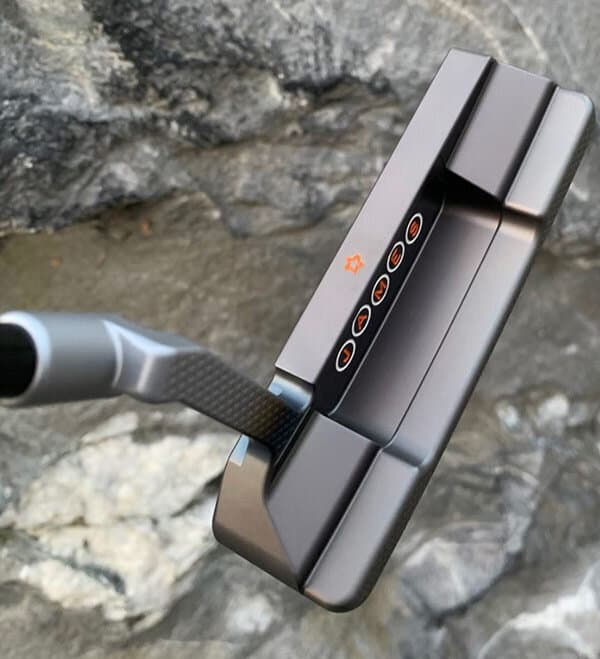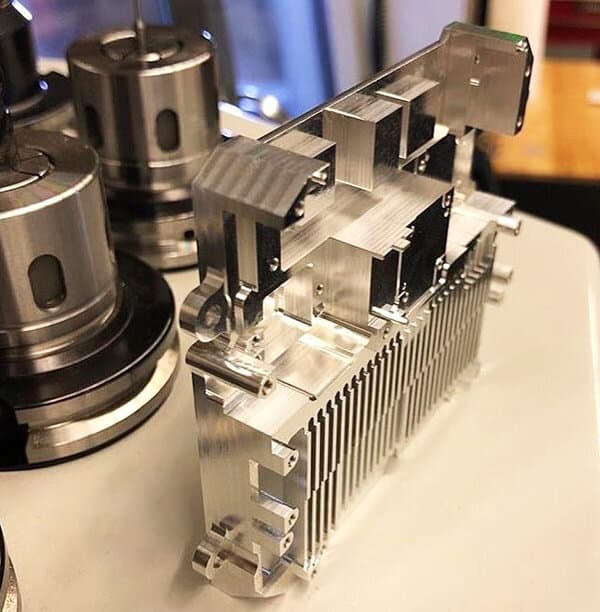 Engineering Design
We can meet all your needs for prototyping services, small batch production and rapid prototyping. With 15 years of experience in engineering design, combined with our in-house engineering, tools and manufacturing capabilities, we can provide you with reliable resources to quickly transform designs into 3D solid models or prototypes, which can significantly simplify your design And product development processes or effectively solving time-sensitive component problems.
As with production processing, EdgeCam, AutoCAD, Pro / ENGINEER and JobBoss are deployed throughout the prototype process to produce parts and reintegrate all functions into the work. Our team will review all prototype work and determine the tool flow. Most importantly, we give you the opportunity to make parts from production materials, which greatly reduces turnaround time.
DDPROTOTYPE — Your Full-Service Prototyping Service Partner
In order to get the best prototyping service quickly and speed up the assembly of the products you need to market, please contact us immediately or request a free quote immediately.