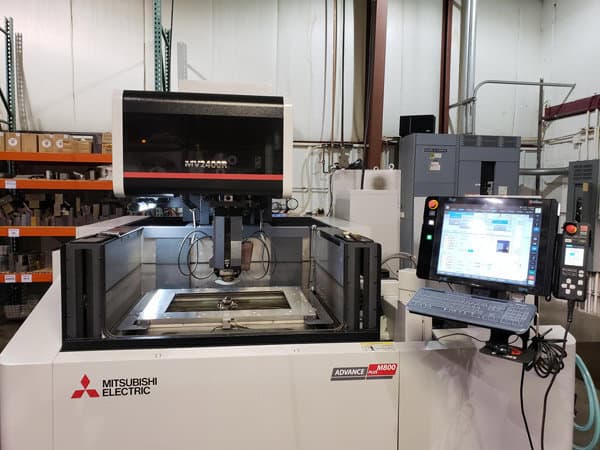 Best practices for purchasing CNC manufacturers
Computer Numerical Control (CNC) technology has improved the ability of many machine shop and manufacturing business, is a highly competitive industry, each company can play its own advantages, but not all contract CNC manufacturers are equal. It is important to consider a variety of options and choose CNC manufacturers that can handle your project, budget and other unique needs that you may have.
Weigh all options
There are several factors to consider when purchasing CNC manufacturing companies for your projects:
spot buying
A one-time purchase may allow you to skip certain considerations. For example, if a project does not require design work, you do not have to worry about finding a CNC workshop with design functions. However, it is worth noting that a workshop with an understanding of the design may be better at machining operations because they understand all aspects of the project. In addition, for one-time items, if you are not satisfied with the results, you can purchase and search next time.
Spot purchases are usually more expensive than purchases in long-term agreements, especially for custom CNC manufacturing work. However, as a means of testing a supplier's capabilities, the additional cost may be worth it. Spot purchase is an ideal choice for emergency orders or other emergencies.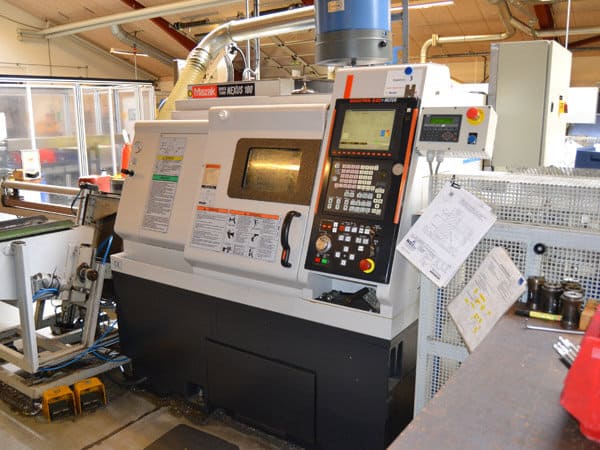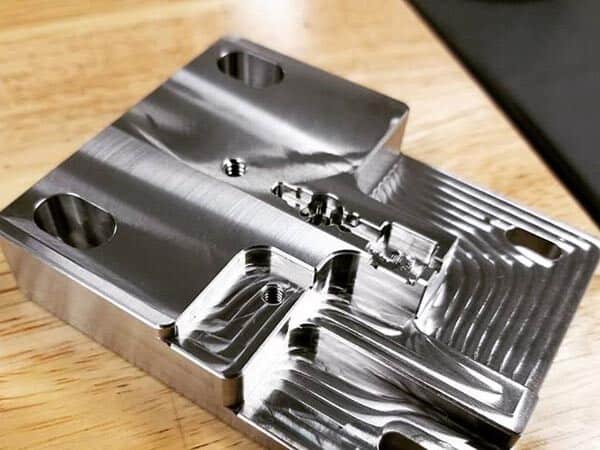 Blanket order
Package orders offer a range of benefits, including faster production time, shorter delivery times and volume discounts. These advantages make the package order the preferred purchase method for repeated purchase orders from the same supplier.
If you need to place an order, please find a company that knows how to communicate effectively. Even if there is a long-term order, it cannot solve every problem or market change that may occur. Using an effective provider of communication ensures that you can adjust and solve problems in real time. It is also important to choose a CNC manufacturer, which will keep you informed of the upgrades to its equipment and processes and how they affect your total order.
Long term agreement
Before establishing a long-term relationship with CNC manufacturer, make sure they are the right choice for you. They should be able to provide references to companies similar to yours to demonstrate your understanding of the industry. You also need to ensure that they are able to handle any requirements extensions that the protocol may need later.
Look for companies that really want to build relationships. Companies that want to be partners rather than suppliers can usually be identified by their excellent customer service, quality management practices and effective communication.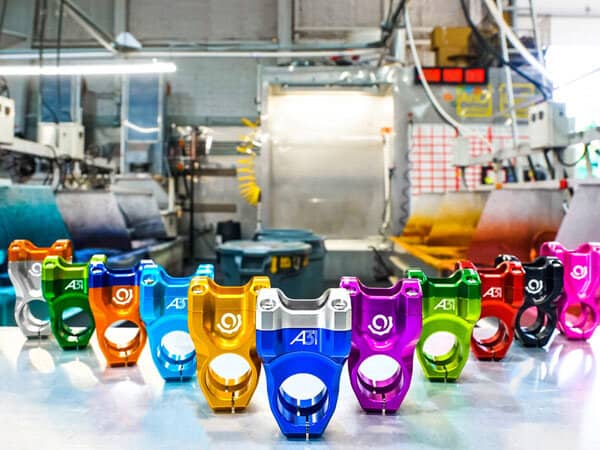 Short term agreement
If CNC manufacturers are in financial trouble, short-term contracts make your business less vulnerable. However, using short-term agreements to maintain fixed pricing is also more difficult. Each new contract may be priced differently and it may be difficult to implement in bulk or in bulk.
Short term protocols are best for testing new providers. In several runs, you will have a solid understanding of their practices, functions, quality standards and customer service. This will help you determine if the manufacturer is the right choice for a long-term agreement.
Tips for finding the right supplier
Every CNC workshop must have some factors that cannot be discussed. These include:
ISO certification. Choosing an ISO 9001 certified company means working with suppliers who are committed to strict international standards for quality, workplace safety, waste reduction and cost efficiency.
QA Industry certification is a powerful indicator of quality assurance, but the company's business practice also shows its reliability as a potential partner. Potential customers should understand the overall quality and final results of past work in the machine shop and consider the following:
Previous projects – the supplier shall maintain a library of completed projects to demonstrate their processing skills, including details and photographs, which document the various designs of the finished components.
Customer evaluation – the success of the project ultimately depends on the customer. A good mechanical workshop can provide evaluation for customers to support their work skills and quality.
Industry knowledge – high quality suppliers will demonstrate their overall awareness of the industry, including blogs and ebooks that establish their thought leadership.
Capabilities and services – a good store should clearly detail its facilities, equipment, skills and industrial capabilities so that customers can make informed decisions about whether to match their specific projects.
DDPROTOTYPE is fully ISO certified and provides potential customers with comprehensive information about our past work and industry expertise. On our website, in addition to maintaining a thought-provoking blog containing company news and information about the latest trends in the industry, we also provide a complete view of previous projects and customer recommendations.