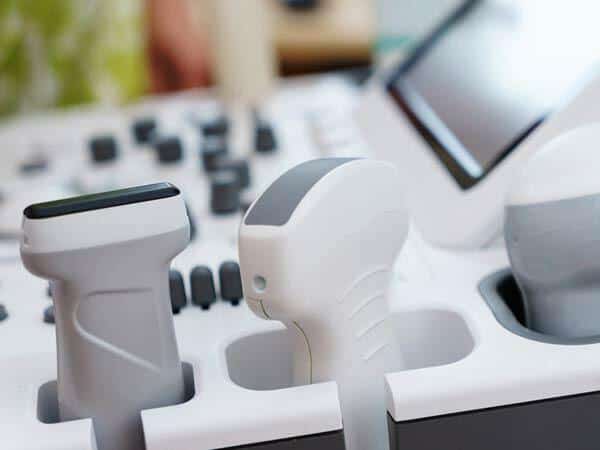 Polyurethane casting service
DDPROTOTYPE's polyurethane casting service (Urethane Casting Service) is a multi-step process that applies vacuum, heat and pressure to advanced formulated polymers. Polyurethane casting uses fast curing silicone mold and 3D printing master mold. This process can produce void free, firm and stable production and pre production components. Polyurethane castings provide end use, rigid or flexible plastic parts with production level quality. Our polyurethane casting process does not need to be made of expensive and time-consuming hard molds. It uses 3D printed master molds and silicone molds to provide high-quality, short-term parts up to 30 inches long. The final size of polyurethane casting depends on the accuracy of the model, the geometry of the part and the casting material. In general, shrinkage is expected to be + 0.15%.
General Tolerance
Usually ± 0.010 inch or ± 0.003 inch per inch, whichever is larger. Irregular geometry or excessive thickness may cause deformation or deflection due to shrinkage.

Due to the thermal expansion of the liquid and the response of the flexible mold, the expected shrinkage is + 0.15%.

Surface finish is smooth from outside to satin or frosted surface. Internal or inaccessible features may grow. Ddprototype polyurethane casting process can avoid defects, which is the result of many years of experience.

DDPROTOTYPE can provide polyurethane castings up to 30 inches long.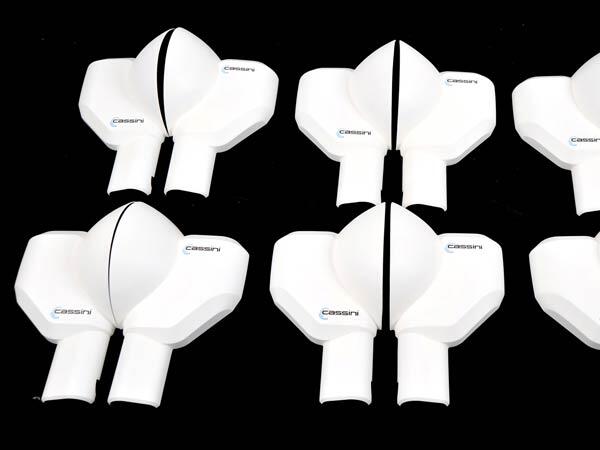 DDPROTOTYPE recommends a minimum wall thickness of 0.040 inch (1 mm). However, in some cases, the wall on the small part may be thinner, down to 0.020 inch (0.5 mm). The larger the part, the larger the wall should be to ensure proper support. Although the casting process can change the wall thickness of the whole part, uniform wall thickness will reduce the risk of deformation due to shrinkage and stress during curing. The design wall thickness shall be at least 0.020 inch or 0.040 inch depending on the size of the entire part to ensure proper support.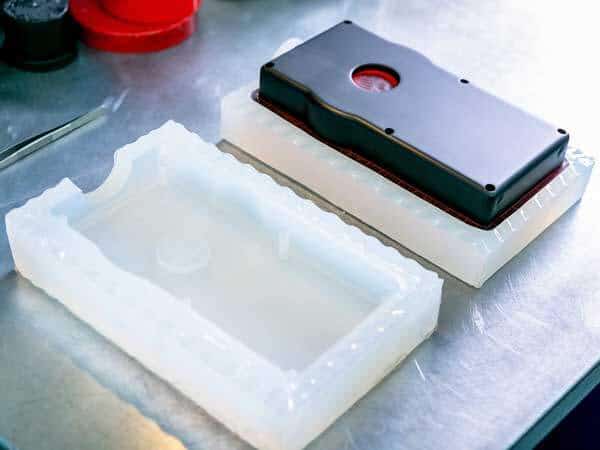 Standard
Pigment is added to the liquid polyurethane prior to casting, so each casting has as-molded color. Customers may provide Pantone code for approximate color matching.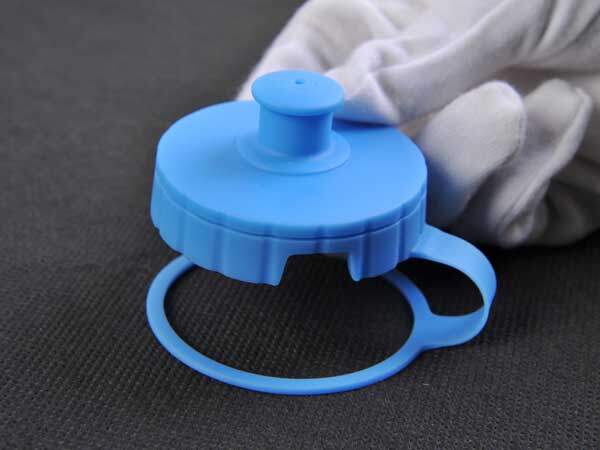 Precise Color Match
Paint is recommended for parts that require exact color matching. Very light colors or specific shades of white may only be achievable with painting. Pantone code or sample swatch must be provided for precise color matching.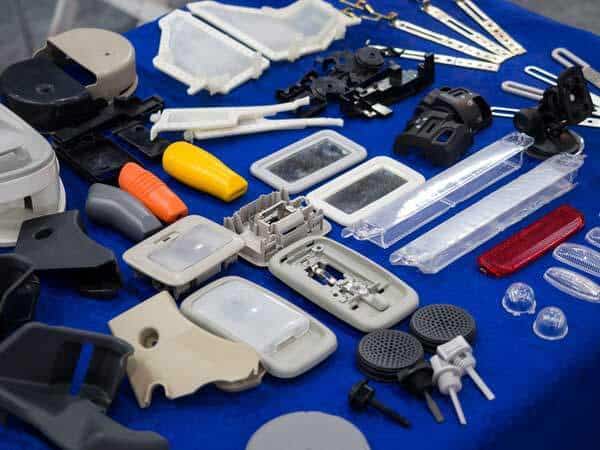 Custom Textures
A variety of textures can be achieved by texture painting the master prior to mold making or by painting the parts after casting.
Polyurethane casting material
We use a series of shore A and D, flexible, rigid and foam materials to meet industry specific applications and unique needs. UL 94-vo and far 25.853 flame retardant, high temperature, transparent and medical imaging materials are available. In the casting process, glass fiber, carbon fiber and other sheet materials can be put into the mold before filling materials. The cast polyurethane reinforced by the tough composite has high flexural modulus and impact strength.
Industries we work with




Used in a wide variety of industries
Architecture & Construction
Industrial design & Manufacturing
Industrial Products, Mold Tool & Die
Model making

Urban planning

Concepts
Aerospace

Automotive

Defense

Industrial equipment

Marine and offshore

Oil and gas
Anatomical models

Medical devices

Orthopedics

Prosthetics

Surgical planning models
Aesthetic and function testing

Concepts and prototypes

Sales and marketing models
Jigs, fixtures, and assembly tooling

Injection molding

Silicone molding

Sand and investment casting

Thermoforming
Our polyurethane casting quality assurance
The technicians cast polyurethane into the mold, not only limited to the superb molding process. DDPROTOTYPE also has a highly skilled operation team to ensure that every step from mold to casting to post-processing goes smoothly. We work tirelessly on the testing and validation process to ensure that every time we cast it perfectly.
At DDPROTOTYPE, our service has been supported by the industry for nearly 15 years, and a team of engineers is ready to help you with every step of your project. Our experience in polyurethane casting enables us to develop proprietary casting technology and post-treatment methods. Ddprototype has passed the quality certification of ISO 9001, and we will meet your project requirements.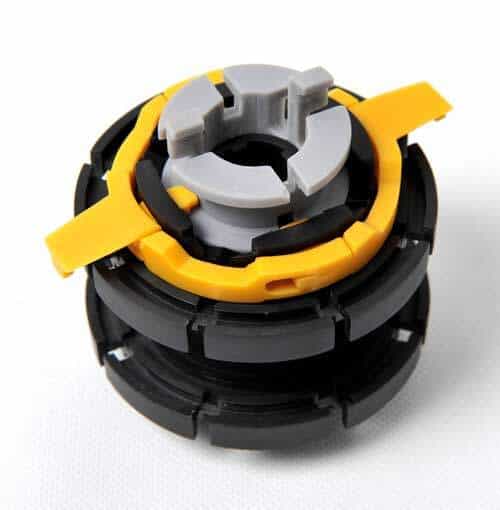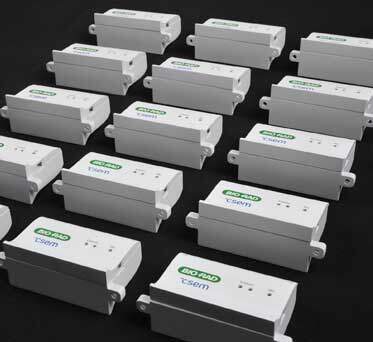 Typical case – Custom shell
Whether you are looking for void free, solid, waterproof or highly decorative parts, we have the right technology and materials to provide customized housings that meet your specifications. Specialized in assembly and assembly inspection, we can guarantee perfect seam alignment from the smallest components to the large panel.
Our CNC processing and 3D printing technology and proprietary polyurethane casting process can produce precise shells with excellent strength to weight ratio and durability. We create custom housings for consumer electronics, medical devices, auto parts, sports equipment, aerospace components, MRI and CT scanners, and heavy construction equipment.
With a large number of rigid and flexible material libraries of various colors, our manufacturing process can produce high decorative parts. Other post-processing and finishing can also be carried out. Our professional assemblers also provide bonding services and add inserts and other hardware according to customer requirements.
Common problems in casting of ethyl carbamate
Urethane casting how many parts can a polyurethane casting mold provide?
It depends on several factors, but polyurethane molds usually produce 15 to 25 parts. One factor that may reduce mold life is geometry – sharp edges or deep undercuts tend to reduce the number of parts copied. The use of hybrid tools and proprietary casting processes can extend mold life by up to 35 to 75 units.
What is the largest part size you can cast with urethane?
Casting carbamate parts have a maximum size of about 1000 cubic inches, but larger parts can be inspected separately to determine compatibility with our casting process.
How long does it take to receive urethane parts after placing an order?
After receiving CAD data, typical casting polyurethane projects can be delivered within 7 to 10 days.