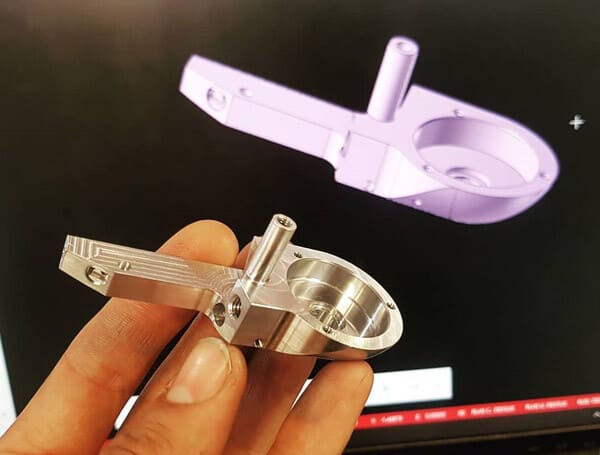 Precision Manufacturing
DDPROTOTYPE provides customers with a range of precision manufacturing solutions,special in aluminum prototyping.. It is an excellent integrated engineering and contract manufacturing center for manufacturing mission critical components and components for the aerospace, defense, industrial and medical markets,. Proprietary precision manufacturing technology and state-of-the-art equipment enable DDPROTOTYPE to lead in component quality, precision and delivery time. We have the ability to precisely manufacture parts with a tolerance of 0. 0002 inches for optimum performance. DDPROTOTYPE aims to be the preferred precision manufacturing supplier for customers who are looking for manufacturing partners who can produce highly customized parts, manufacturing and components.
What is precision manufacturing?
Modern multimedia is rendering a name – industry 4.0, intelligent factory, advanced manufacturing or precision manufacturing. While we can delve into the semantics of these terms, it's better to focus on applications. This involves technologies and methods used today to design and produce basic hardware, parts, and tools. These methods enable manufacturers to achieve more stringent tolerances at a higher level of process control than they were 20 years ago. Although this may make one imagine that precision manufacturing is only used to make smaller parts, in fact, the basic process can be applied to almost any large part. As a result, America's leading steelmakers have transitioned to a precision manufacturing ecosystem. Precision manufacturing can also improve the traceability needed in industries from medical devices to automotive parts and components.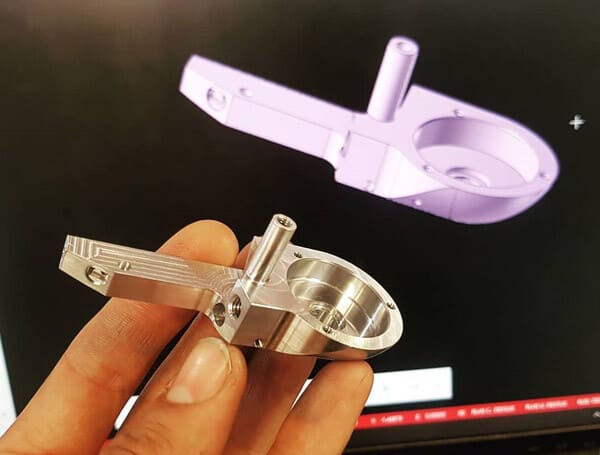 High speed precision manufacturing
DDPROTOTYPE precision manufacturing is committed to producing high-quality precision machined parts and products that meet or exceed customer expectations. With the help of internal standardized process, full range of auxiliary services and the ability to provide prototypes and short-term and long-term production, we are your one-stop service for precision CNC machining, which has passed the ISO 9001-2015 certification.
DDPROTOTYPE has been engaged in precision tolerance and high precision machining for more than 20 years. According to the customer's design work and using advanced CNC machining and turning technology, we use a variety of materials to produce customized, small tolerance prototypes and production parts. We have a wealth of experience and expertise to provide perfect precision and repeatability for even the most complex parts.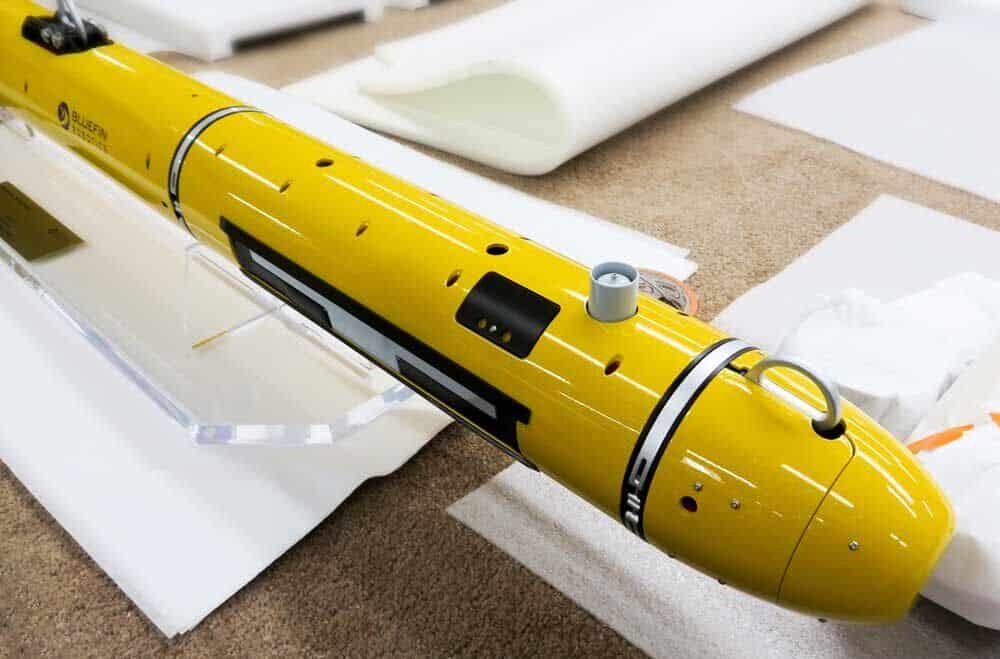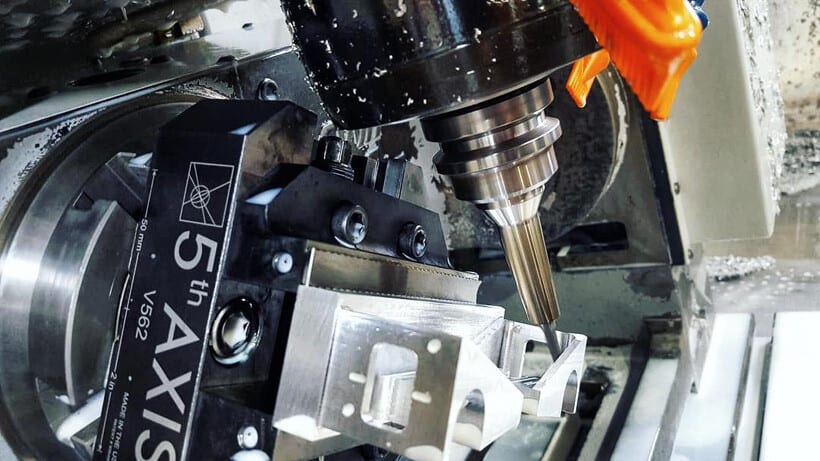 5-axis machining expert
There is no better, faster or more effective way to produce complex 3D parts than 5-axis CNC machining, and ddprototype is a 5-axis machining expert. With our advanced multi axis technology, there is basically no limit to what we can create. We offer highly precise parts with unparalleled accuracy and tight tolerances of ± 0.0002 inches or more.
Strict tolerance machining in harsh market
Customers from various demanding industries turn to DDPROTOTYPE to achieve the tight tolerance CNC machining required for their projects. We focus on providing metal and plastic parts for precision optical equipment. If we can meet the strict standards of the precision optical market, we can meet the requirements of anyone! We are the first choice for high precision CNC machining for customers in electronics, medical equipment manufacturing, aerospace and other key industries.
Precision machining of metals, alloys and plastics
Our proven expertise and advanced CNC technology enable us to produce high precision parts using a variety of metals and plastics. Whether you need standard aluminum, brass and copper, or tungsten and magnesium alloys, we can maintain the strict tolerances and excellent precision required by your products.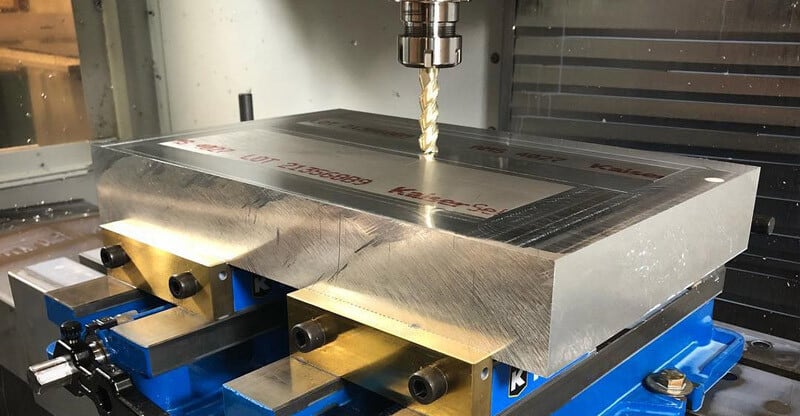 Why is precision manufacturing important?
Precision manufacturing is one of the biggest advances in recent work. Unlike some other trends in the industry, precision manufacturing has the potential to revolutionize the way a range of industries operate, reducing costs while improving efficiency, tightening tolerances and providing a more reliable way to produce parts. This technology has affected many industries, including automobiles, aerospace and medicine, and precision manufacturing may be more prominent than it is today as more and more companies discover opportunities to use it.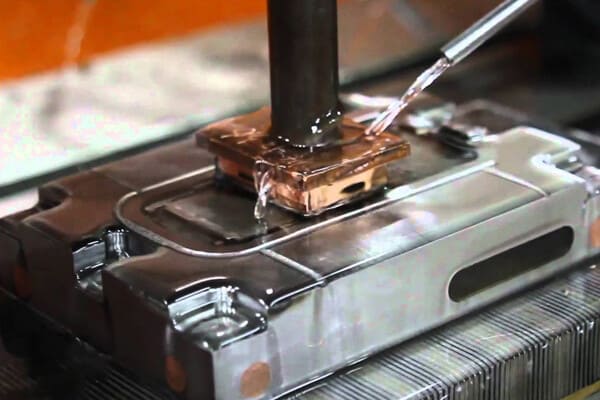 Precision manufacturing enables companies to produce parts in areas with very small tolerances, which have very strict tolerances and excellent automation options. The use of CNC machining technology reduces the need for labor and minimizes the chance of human error, thus further improving the accuracy and accuracy of this method. In fact, CNC machining of large parts is not without problems, because smart engineers can use this technology to produce larger products, thus further expanding the function and application scope of the technology. But as precision manufacturing technology advances, even tighter tolerances become more affordable, enabling companies to achieve better results at the same or lower price than they would have paid a decade or two ago.
CNC machining technology has a series of advantages, which can reduce costs at all stages of the development process. Advanced software makes it easier to design parts and ensure their structural integrity, not only because of advances in technology itself, but also because prototypes that can be tested and adjusted based on discovery can now be produced quickly. More importantly, precision manufacturing requires less manual labor, which means fewer people are involved in the project, and many repetitive tasks can be automated on a large scale. This also enables precision manufacturing companies to offer more competitive prices and provide customers with greater flexibility, thus further enhancing the visibility of such manufacturing. Because of the same automation technology, the probability of human error is also reduced, which means that lower cost errors may increase the budget, thus increasing the budget. Finally, CNC machining technology itself works in a way that produces the least waste. As a result, material requirements are reduced, savings are transferred to customers, and opportunities are provided to use more extensive, more expensive materials in the production process.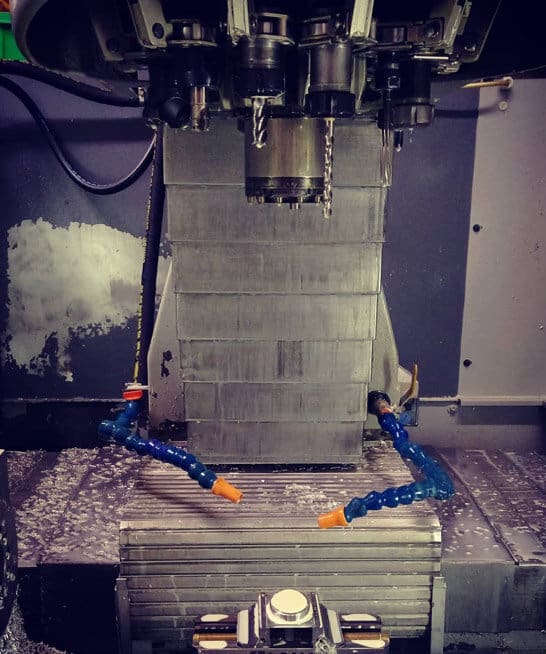 From our business core to your manufacturing core
Our precision manufacturing solutions are helping manufacturers around the world meet new production challenges. This includes increased demand for innovative products with more complex parts, higher design specifications and shorter product life cycles. As a precision manufacturer, ddprototype has developed strong process control solutions to assure our customers that their parts will meet the design intent and that their manufacturing processes will be able to perform as required. Process control solutions improve the level of automation that can be achieved in manufacturing, thereby reducing the reliance on skilled operators to maintain the quality of production parts. In many industries, the ability to manufacture parts with strict tolerance characteristics is critical to the performance, aesthetics and safety of the finished product. Our industrial metering systems and sensors capture the data needed to identify and control change sources, thereby increasing throughput by reducing rework, concession, and scrap.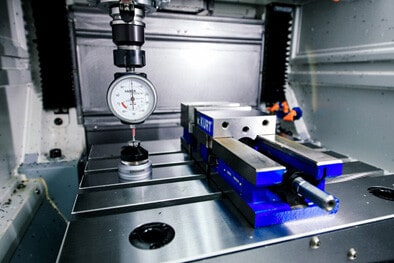 How to prepare a manufacturing enquiry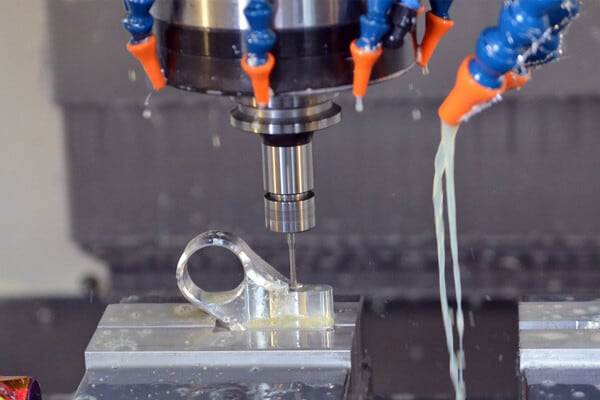 Injection Molding Case Study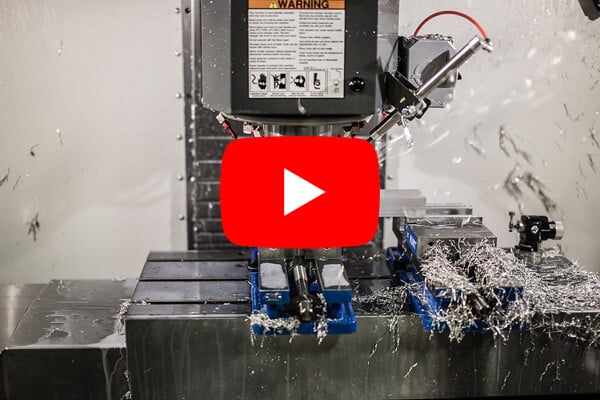 See Our Facilities For Yourself