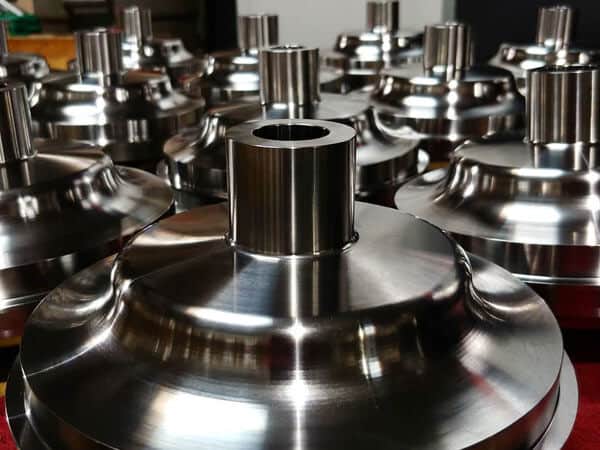 CNC Milling
CNC milling service plays an increasingly important role in the modern industrial system. Special products and components produced by CNC milling process benefit companies from all walks of life. DDPROTOTYPE is a professional CNC milling service provider, which can cut metal and plastic into specific shapes, structures and other features to produce prototype parts satisfying customers.
What is CNC milling?
CNC milling steps are operated by computer technology and supervised manually as required. By skilled operators, the operation steps of milling are edited into codes and controlled by computer, thus reducing the human intervention. CNC machining equipment uses a variety of cutting tools to cut materials to the required precise size and shape. The required materials include stainless steel, copper, aluminum alloy, titanium alloy, magnesium alloy, zinc alloy, various plastics, etc. The features of CNC milling are high precision and replicability, and it has low cost benefit by using long-term experience accumulation and knowledge application.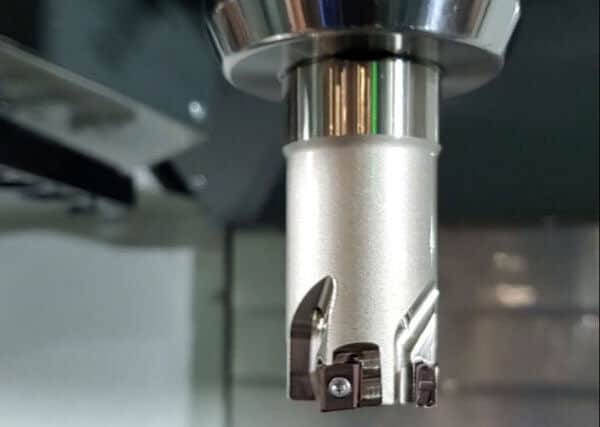 CNC milling accuracy
Before CNC, computer technology is not popular, usually using manual milling equipment, so the production speed and accuracy are greatly limited. Nowadays, with the advent of CNC horizontal and vertical milling machines after the application of computers to CNC milling, high-precision results become the norm in the production of various parts and components.
CNC Milling Video | DDPROTOTYPE
DDPROTOTYPE's commitment to quality
We work with many of the world's leading companies because of our good record in quality focused parts. We can provide unparalleled service and expertise, which means that we are constantly striving to meet or exceed our quality control standards. Through continuous review and continuous upgrading of technology, process and production, DDPROTOTYPE can provide parts that meet the strict tolerance requirements of any industry, from medical equipment to aerospace.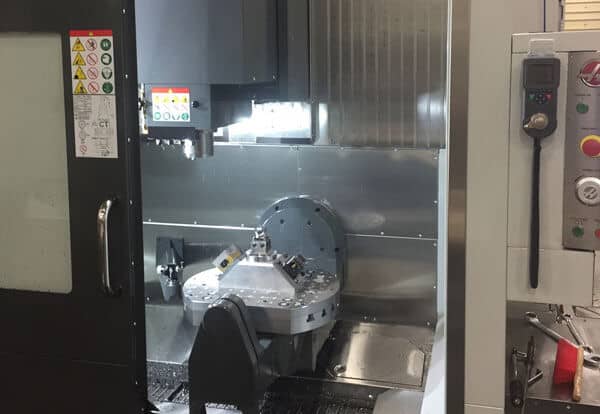 Whether horizontal or vertical machine tools, CNC machine tools have a variety of sizes and functions, operating in an efficient way, which is equivalent to a high level of productivity. These machines can complete all kinds of milling processes in a short time, and they are reproducible. In the aspect of prototype machining, CNC machining is a preferred machining method, especially in recent decades, the CNC milling technology has been greatly enhanced, and may continue to grow.
Our strengths
As the leader of CNC milling service, DDPROTOTYPE has dozens of CNC machine tools from the United States and Japan, which can quickly produce high-quality prototypes in a short time. We also provide a lot of value-added services, greatly saving the cost of customers, which is an important reason for customers to choose us to meet all their CNC machining needs. In CNC milling industry, we are highly respected.
DDPROTOTYPE's expertise and experience in the industry, as well as the cooperation process with OEM with strict specifications, enable us to quickly set up our precision CNC milling equipment and meet the requirements of all batches and delivery orders. This is critical to our customers, and quality and on-time delivery are our focus.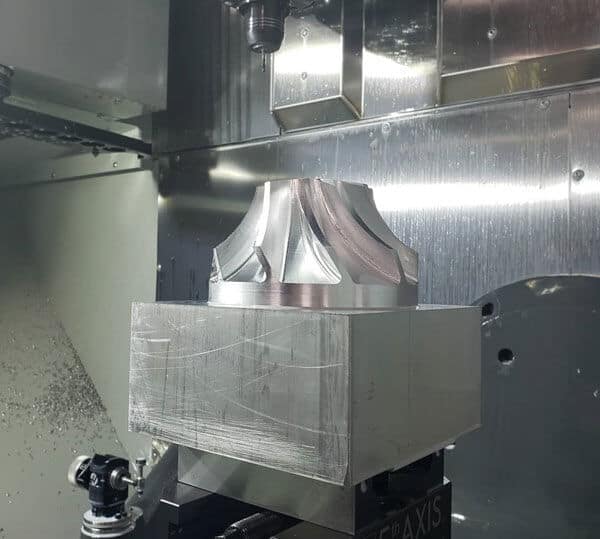 Invest in advanced equipment
As part of our commitment to quality and fast, accurate production, we only use the most advanced equipment, Haas umc-750 CNC 5-axis machine tool from the United States, advanced 3-axis and 4-axis machine tools from Mazak and fanuc in Japan, to minimize human intervention and eliminate the risk of human error or even slight deviation from the prototype 3D drawing paper.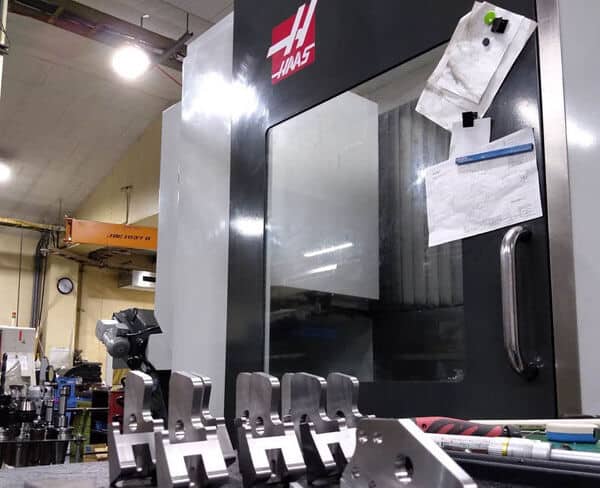 Despite the high price of cutting-edge technology and equipment, it is an investment in quality and production capacity. We can usually provide parts and components in a shorter time than our competitors, without sacrificing quality control and fair prices.
In DDPROTOTYPE, there are completed quality inspection standards, as well as large capital investment in quality inspection equipment. In 2016, we purchased CMM. If necessary, we will provide standard quality inspection report for each order.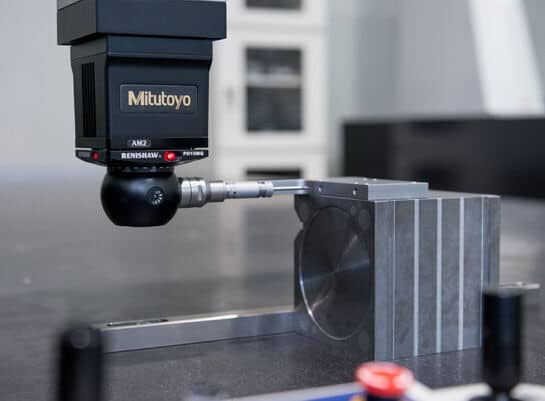 Contact us
To learn more about the benefits of working with us on precision CNC machining service, please contact us now. You can send us an email at info@ddprototype.com through the website.