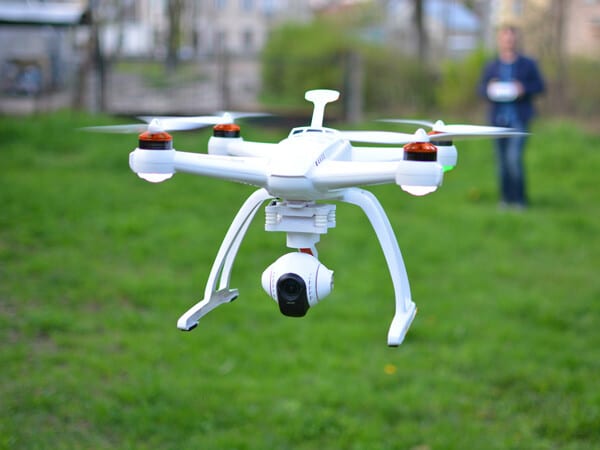 Aerospace Prototype Manufacturer
DDPROTOTYPE is a aerospace prototype manufacturer , with many cases of experience, is a trusted prototype manufacturer. Research shows that revenues from the aerospace and defense industry increased by 8.6% in 2018. With continued innovation, the industry will achieve higher returns. In fact, both Uber and Boeing are working hard to design an air taxi within the next decade. The development of aerospace will increasingly require more prototypes. As a result, aerospace prototypes will become increasingly popular.
Why aerospace engineering requires prototypes
Prototypes are necessary for the aeronautical engineering industry because various prototypes use materials that try to reduce loads. The goal is to save fuel and emissions and increase the speed and safety of the aircraft. Prototyping also provides engineers with design freedom and fast, predictable results. 
The role of CNC Machining in aerospace
DDPROTOTYPE meets aerospace prototyping requirements through world-class production processes and equipment. Our wealth of aerospace processing solutions has made us a leading service manufacturer in this growing high-tech industry. When we CNC machining aerospace parts, we make full use of our extensive industry experience and advanced equipment to manufacture high-quality parts, these parts can certainly meet your exact requirements and even exceed your expectations.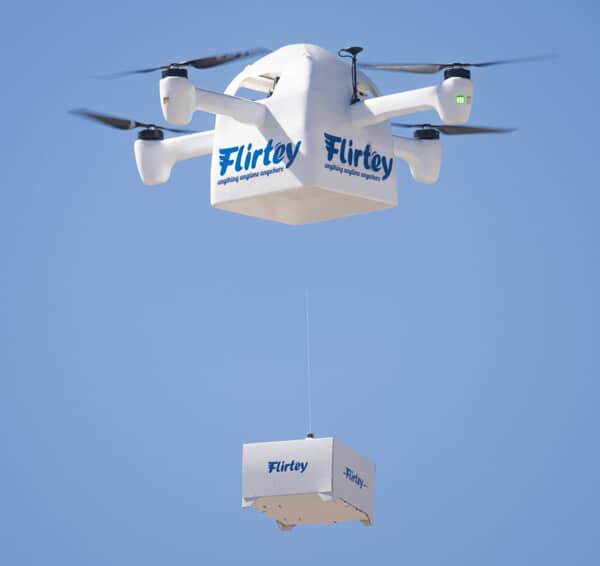 At DDPROTOTYPE, we can provide aerospace machining options for various assemblies and sub-assemblies. The state-of-the-art programming software we use with CNC machining equipment enables us to take large design files from our customers and break them down into smaller components. Then, using our advanced machining equipment, we can create every part needed to complete the design. DDPROTOTYPE's assembly and subassembly manufacturing services have been used by a number of well-known aerospace industry companies.
The role of injection molding in aerospace design
Injection molding refers to when the stacked resin is placed in a state-of-the-art machine, a large pressure is applied and it is formed in a molding cavity. This custom-molded plastic can perform important tasks in the aircraft. Injection molding specialists can work closely with aerospace engineers to ensure perfect part specifications, and use molds to repeat new designs for mass production.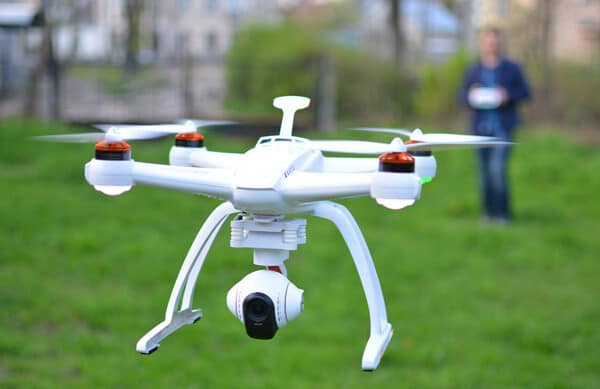 Prototype parts used in the aerospace industry
Numerous Aerospace prototypes produced by DDPROTOTYPE are now in flight. We produce specific aircraft interior components such as air ducts, armrests, seat covers, seat frames and wall panels.
DDPROTOTYPE has been engaged in prototype processing services for almost 15 years. As an early supplier of prototypes, we produced flame retardant vents and housings for an aerospace robot in Japan. We also used 3D printing technology to make camera mounts, pod doors, front bumpers and other parts of Mars vehicles.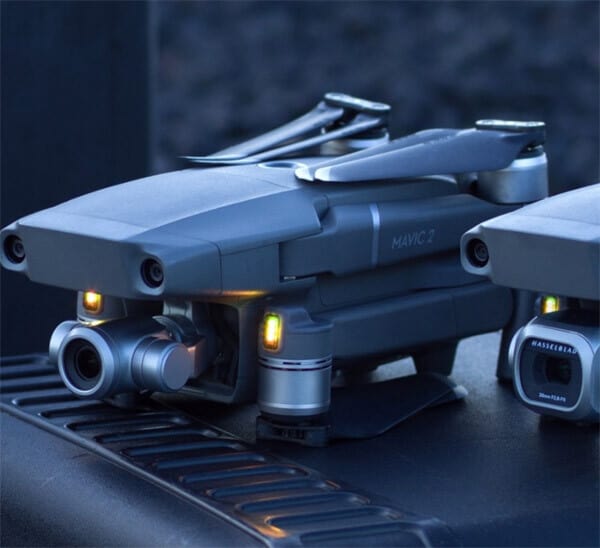 DDPROTOTYPE is a recognized leader in aerospace prototype manufacturer. We invest a lot of time and resources to improve our services to meet the unique and challenging needs of customers in the technology industry. Our dedicated employees are the highest level of trainers in the industry, committed to innovation and perfection. In the coming years, prototyping will become an integral part of manufacturing and developing new parts. There is no doubt that the prototype of aerospace engineering will be the center of aerospace exploration and the upcoming transportation revolution. We are committed to that future and can't wait to play our part. You can learn more about what we do and discover for yourself how we can help the aerospace industry continue its innovation.