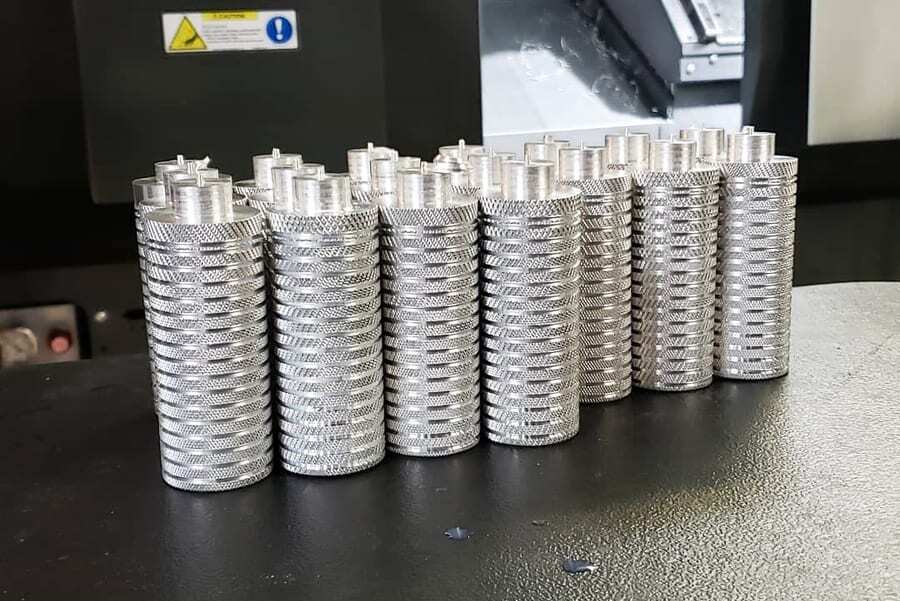 Understanding of Low-volume Production
With the continuous development of modern manufacturing technology, enterprises have begun to seek more and more flexibility and customization of production. In recent years, low-volume production has become more and more popular. As a term, it is difficult to define exactly what quantity is small. Simply speaking, Low-volume production is different from mass production. It uses different technologies to produce a small number of products, ranging from hundreds to thousands of pieces. For example, in a typical case, the development of new medical devices requires small-volume production to verify the design. Traditional long-life molds are expensive. If there is no solution for low-volume production, the high cost of molds will make the product uncompetitive and even unable to be launched into market.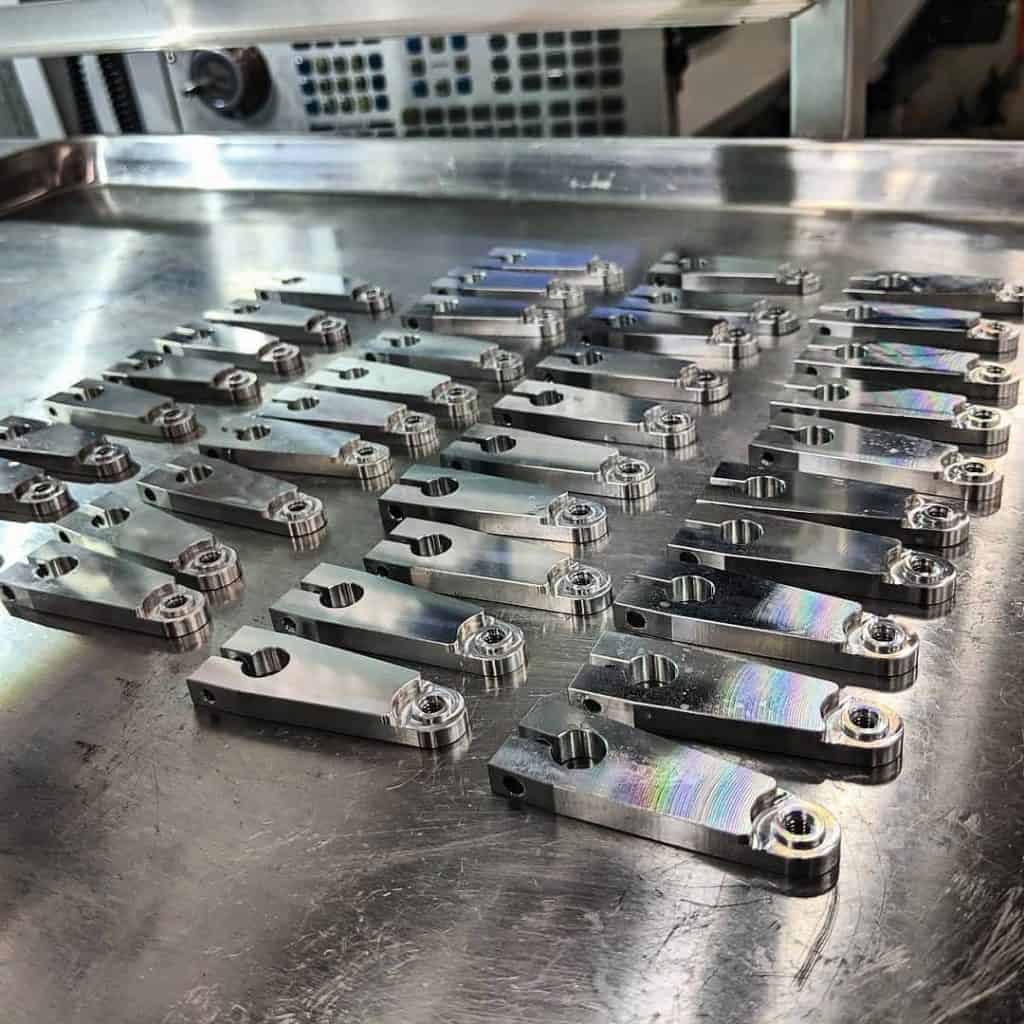 1.What is Low-volume manufacturing?
Low-volume manufacturing refers to a rapid production method prior to full-scale production. It is a manufacturing technique used for faster mass production, usually involving manufacturing at a rate of 50 to 100,000 parts. It does not require investment in expensive molds, but reduces risk, enables design flexibility, shortens time to market, and saves production costs. Furthermore, low-volume production is a bridge between prototyping and low-volume production.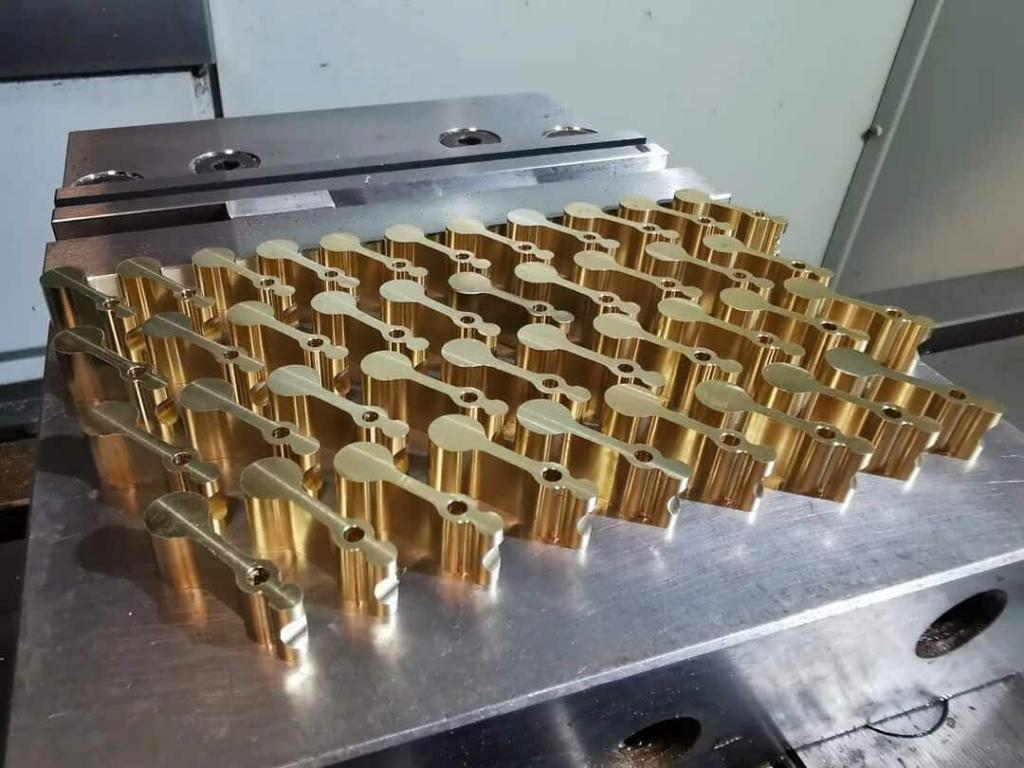 2.What are the benefits of Low-volume manufacturing?
l Use flexibly in design changes
l Save mold cost
l Quick response, shorten product cycle, can be quickly put into the market
l Quick modifications of design
l Reduce investment risk
l Some precision parts are usually manufactured in small scale rather than tooling.
l Small scale production and customized production will be the future development trend.
3.Low-Volume Manufacturing Solutions and Strategies
CNC machining is a traditional manufacturing process that can produce parts in quantities ranging from 10-10,000 depending on the geometry and complexity of the part. The processing accuracy is as high as +/-0.005mm, and the finish can reach to Ra1.6. It is suitable for various surface treatments such as anodizing, sandblasting, paint spraying, electroplating, polishing, silk screen printing, and laser engraving. CNC machining is more flexible for the quantity, and there is no minimum quantity limit. Both metal and plastic materials can be processed by CNC. Common small scale customized materials include: aluminum alloy, stainless steel, titanium alloy, magnesium alloy, zinc alloy, nickel alloy, copper, steel and various engineering plastics, etc.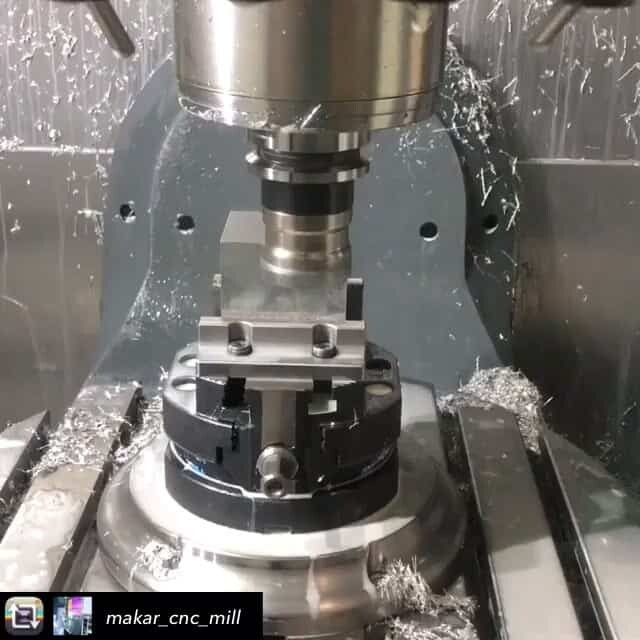 Polyurethane vacuum casting is a process that provides high quality, precise plastic prototypes or low to medium volume plastic parts without expensive hard tooling. The size, geometry, and surface finish of the part depend on the 3D printed or CNC machined master, and generally speaking, expect a shrinkage rate of 0.15%. Depending on the properties of the materials used, parts can be soft, flexible or extremely rigid. Casting resins can also be painted or tinted for custom colors, and parts can be made smooth, textured, or frosted according to customer requirements. Silicone molds typically reproduce 15-25 parts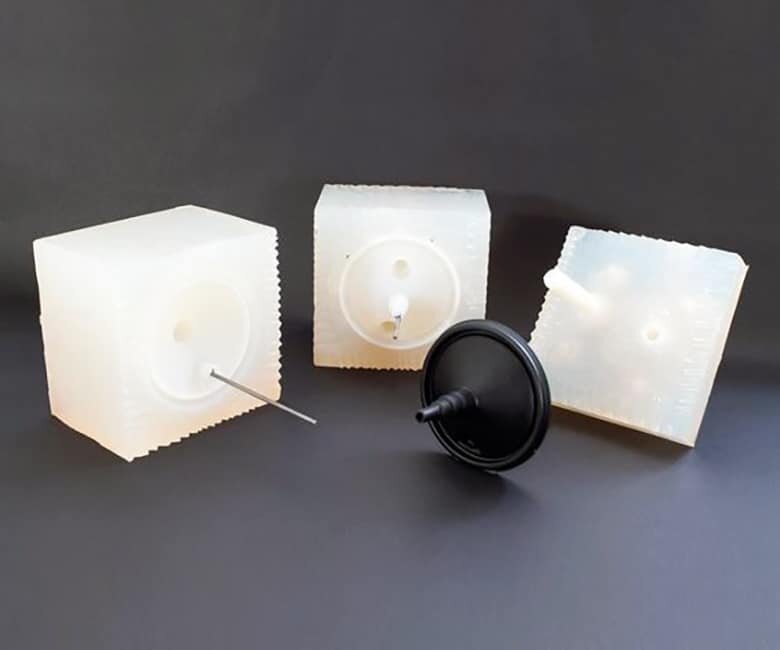 Rapid tooling, sometimes called prototype tooling or bridge tooling, it is a fast and cost-effective method for injection molding small scale of various types of plastic parts. It's essentially a stripped down injection mold that allows you to get parts quickly and cheaply. Usually aluminum molds or mild steel molds to create multiple copies of the part. In most cases, for 100-2,000 unit orders, rapid tooling is the most cost-effective option.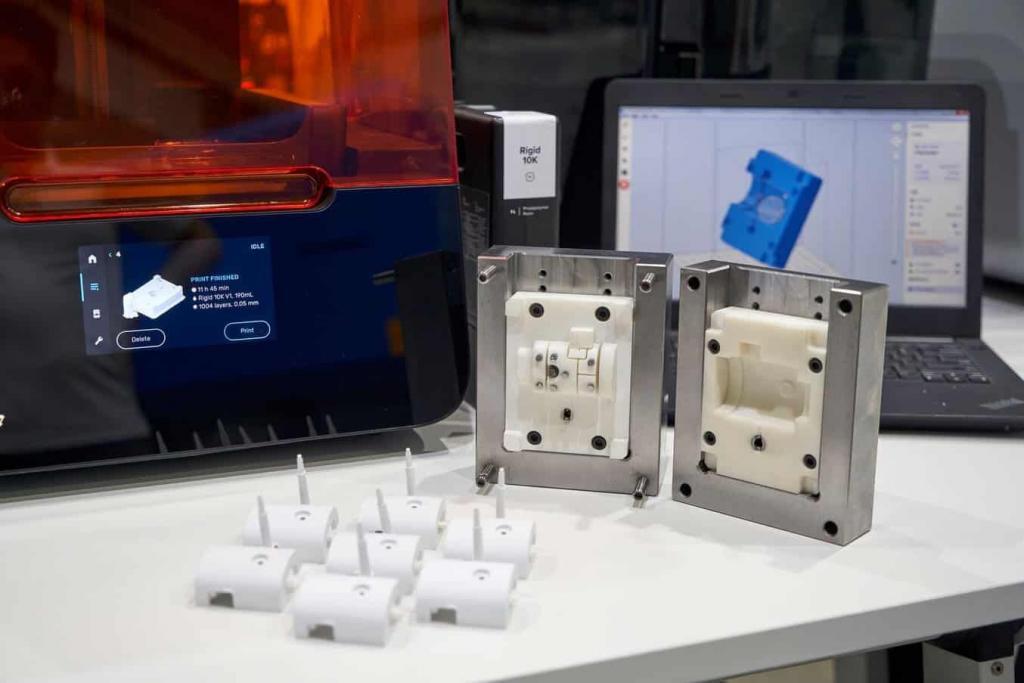 4.Typical applications for low-volume production
Automotive companies often require small quantities of customized and prototype parts for temporary production, concept or niche vehicles, but require high aesthetics without compromising functionality, and fast response to design modifications. This is why automotive suppliers often have to turn to low-volume manufacturing solutions. Small scale production is widely used and is an important step to bring new products to the market. It is mainly used in reliability tests to verify the strength and durability of automobiles, such as field tests, road tests, wind tunnel tests, crash tests, etc., to detect early Insufficient product structure, solving mold defects caused by unreasonable or other problems, can easily take preventive measures to avoid losses and reduce mold manufacturing risks.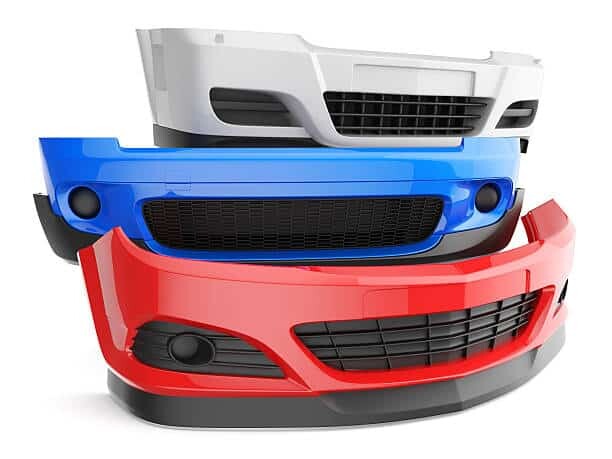 5.How to choose a low-volume production manufacturer
Some customers are often confused about choosing a low-volume manufacturer. After years of experience, we conclude that the main characteristics of a qualified low-volume manufacturer are:
Scale: must have a certain scale, the number of employees are between 50-100;
Equipment: To be equipped with complete processing equipment and testing equipment, such as: CNC milling machine, CNC lathe, grinding machine, electric spark, wire cutting; testing equipment such as: three-coordinate measuring instrument, height gauge, hardness tester, spectrometer, various pin gauge thread gauges, micrometers, etc.;
System: There is a complete production management system to ensure that products are shipped on time and with high quality;
Scope of service: can accept drawing customization, and can meet your various needs for materials, processing, post-processing, and assembly;
Service: Pre-sales and after-sales service respond quickly, and special personnel follow up during processing, so that you can keep track of the processing progress at any time.
Ultimately, determining the right method for low-volume production will come down to a few key considerations: part application, material, and schedule. To determine the best course of action, work with a professional low-volume production manufacturer.