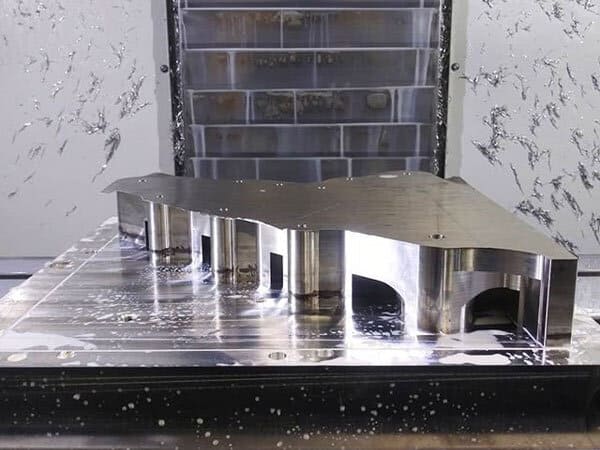 Prototype Manufacturing
DDPROTOTYPE is one of the leaders in the field of rapid prototyping in China,has more than 15 years of mature experience in prototype manufacturing and low-volume manufacturing, and is trusted by global customers. When shape, assembly and function are the priorities in product development, we usually need our prototype manufacturing process. Whether you need one customized part or multiple customized parts, we have the ability to deliver the prototype to you quickly, and the parts can be delivered within one day at the fastest. We also have the ability to easily expand all of your manufacturing projects, from prototype manufacturing to mass production.
Prototyping Service
DDPROTOTYPE has a strong team of machinists. No matter how complex prototype parts you need, or other large-scale machining parts, our unparalleled ability enables you to quickly obtain customized milling and turning parts.
low-volume manufacturing
Looking for low-volume manufacturing supplier? We are a professional, ISO 9100 certified on-demand production facility that can process up to 150 kinds of metal and plastic parts in 7 days or less.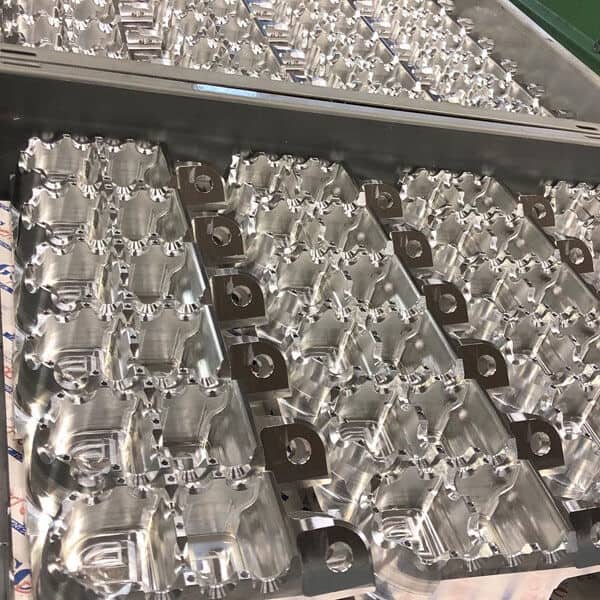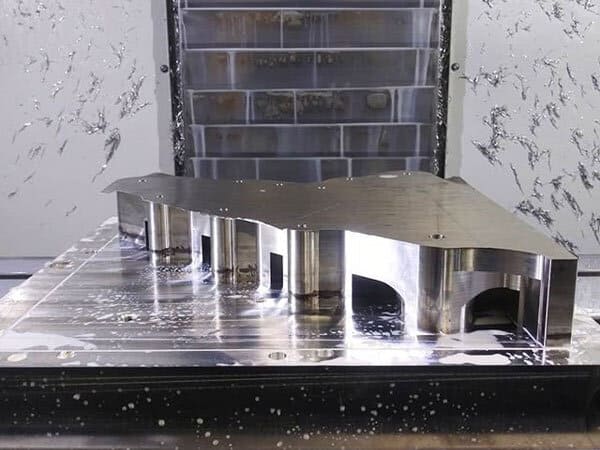 Manufacturing automation
Your time is precious. Our quick quotation and automatic CNC machining process can quickly turn and mill parts within a few days after uploading CAD model.
Experienced employees
With our experienced production and engineering staff, we provide the same level of prototype manufacturing services for companies of all sizes, whether they are the world's top 500 or innovative start-ups.
Why do you machine in DDPROTOTYPE?
Manufacturing capacity: unparalleled CNC machining capacity and experience, dozens of advanced CNC machines running 24 / 7.

Experience: internal engineers help solve design problems and reduce the price of prototype manufacturing.

Capacity: dozens of 3-axis and 5-axis milling and turning machines, EDM / WEDM advanced equipment from Japan

Materials: more than 150 kinds of plastic and metal materials

Standard tolerance: + / – 0.05mm
Benefits of prototypes
Why do successful products start with reliable prototypes? Because it's easy to change the prototype. When you've produced thousands of parts, it's harder and more expensive to replace them. Prototyping offers a wide range of benefits that will have a positive impact on your profits. Prototyping:
Accelerate processes – bring products to market faster

Help reduce mistakes that may waste your money

Eliminate unnecessary functions early in the process

Identify weaknesses early

Allows you to create parts with complex geometry

Reduced the need for future engineering changes

Extend the service life of the final product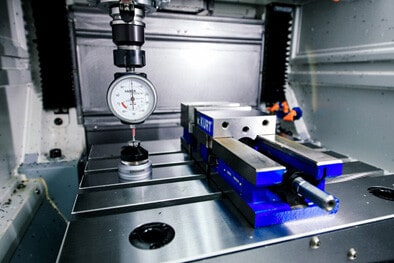 How to prepare a manufacturing enquiry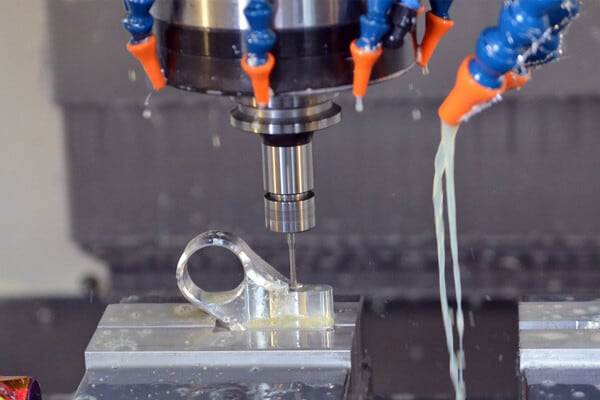 More Successful Case Study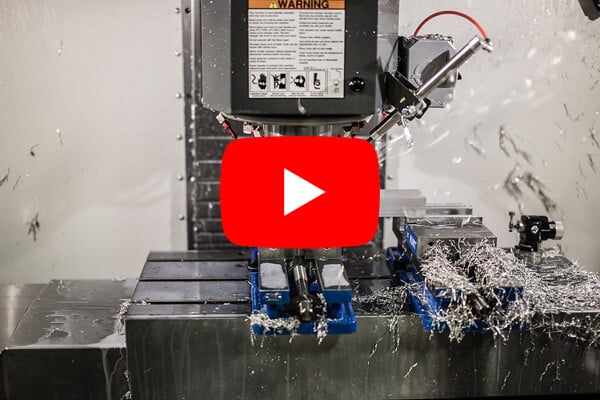 Trusted by Innovative Companies