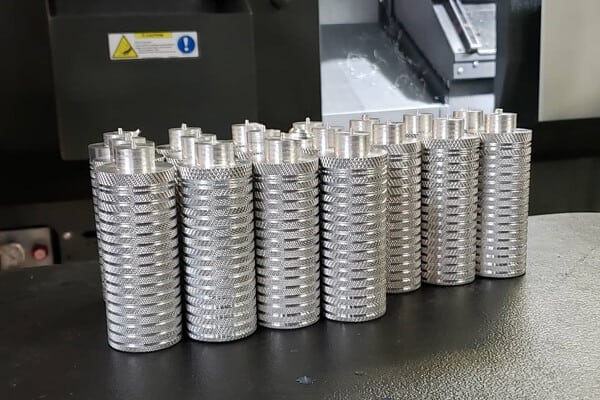 CNC Prototyping
CNC prototyping engineers from DDPROTOTYPE can imagine the most complex geometric shapes of prototypes and help you turn concepts into reality.DDPROTOTYPE trained machinists use state-of-the-art CNC milling equipment to achieve almost any shape. with dimensions as small as 0.010 inch (0.25 mm), parts as long as 16 inch (406.4 mm), and up to 8 inch (203.2 mm) cubic parts for up to 5 axis milling. With our world-class expertise, know-how and equipment.
DDPROTOTYPE is committed to putting great ideas into practice. Connect with our best connectivity solutions to help our customers succeed… When you need competitive prices, on time delivery, certified testing and quality assurance, please contact our excellent rapid manufacturing service…. Connect with our wonderful performance
Our expertise in precision CNC prototyping
Customers are turning to our CNC milling services to meet a wide range of needs, from drilling and punching to manufacturing round or square parts to surface treatment and more complex 3D processing. Like our EDM, our CNC prototype can even process slots as small as 0.010 inches (0.25mm). We have experience in all the most advanced end mill manufacturers. According to the parameters and functions of their tools, we can achieve their best depth-diameter ratio.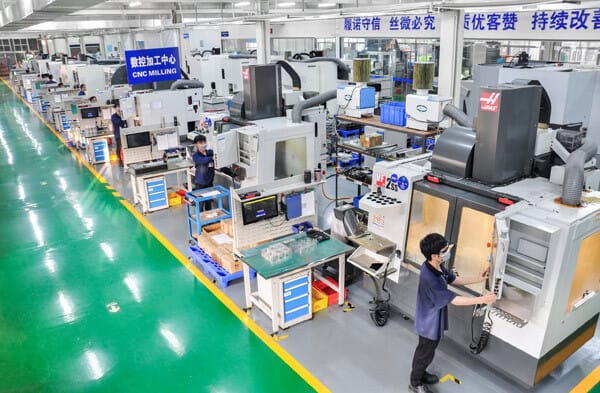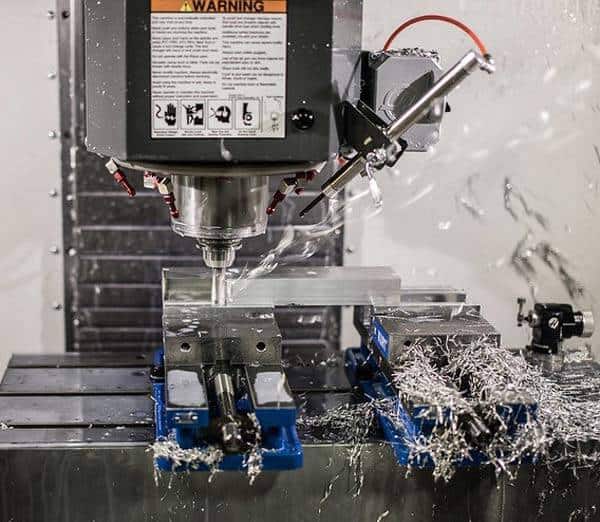 Our CNC Machining Ability
Our CNC prototyping function effectively removes materials and produces small, often highly detailed parts in precise sizes and shapes. For complex parts and components, our prototyping equipment can create keyhole shapes, slots, grooves, groove ends, rounded corners and other configurations. Our expertise and experience in speed and feed rate programming enables us to customize the process to your requirements. Our CNC prototyping equipment can be operated on multiple axes to adapt to a variety of cutting operations. while minimizing setup time. In addition to processing flat surfaces, our milling equipment can also be used to generate defined irregular surfaces or complex 3D shapes.
CNC prototyping Video | DDPROTOTYPE
Our flexibility to meet customer needs
Customers from all walks of life are seeking our CNC prototyping services. The parts we manufacture are used in a variety of industries, serving electrical/power grid, electronics, semiconductor, hydraulic, pneumatic, fasteners, automobiles, science, military, aerospace and machinery.
We also often grind a small number of parts for prototype design or customized parts design. In addition, because we can achieve tight tolerances and surface finish, customers often come to us to add or improve features on parts whose basic shape has been formed using other manufacturing processes.
Our Expertise
Our expertise in CNC prototyping enables us to select tools that are suitable for the materials and sizes required by our customers, enabling us to produce parts with the exact shapes and sizes required while maintaining the integrity of CNC milling cutters and tools. In addition, we are capable of CNC milling hard metals (or HSM) and working with hardened steel, titanium and cobalt alloys – the growing demand for parts in aerospace and other industries.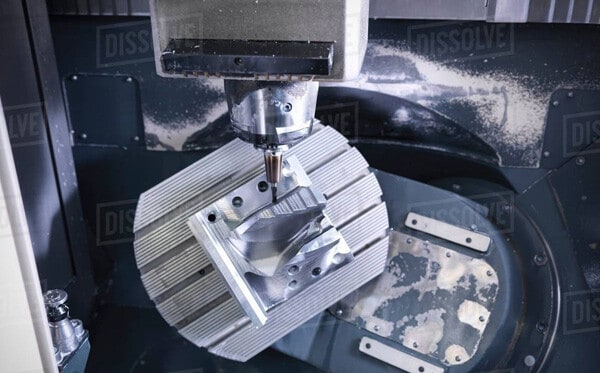 5-Axis CNC Machining
Our multi-purpose multi-axis CNC machining capability is supported by HAAS, which can support up to 5-axis CNC machining. Our experience in CNC machining, project planning and process management helps to keep production streamlined, efficient and consistent, thus ensuring the best quality and timely delivery of parts. The main processes include milling, turning, boring, drilling, grooving and tapping. In addition to our multi-axis machining centers, we also have the expertise to support a full range of secondary processing, and provide a variety of internal equipment, including FANUC milling machine, HAAS lathe and so on. We also have rich experience to meet your deburring and polishing requirements. Our machinery, together with our processing skills and years of manufacturing experience, enables us to perform a variety of tasks.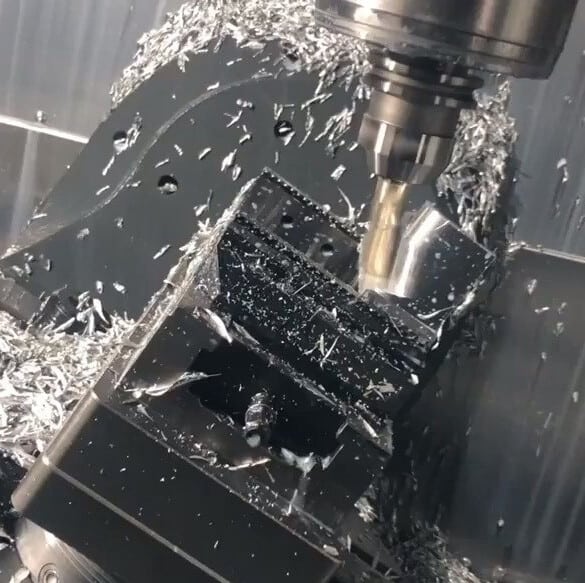 Quality Inspection
We also have a complete testing equipment lineup to ensure that your parts meet your specifications. We have purchased a Swedish CMM measuring instrument to allow accurate and reliable dimensional measurements.