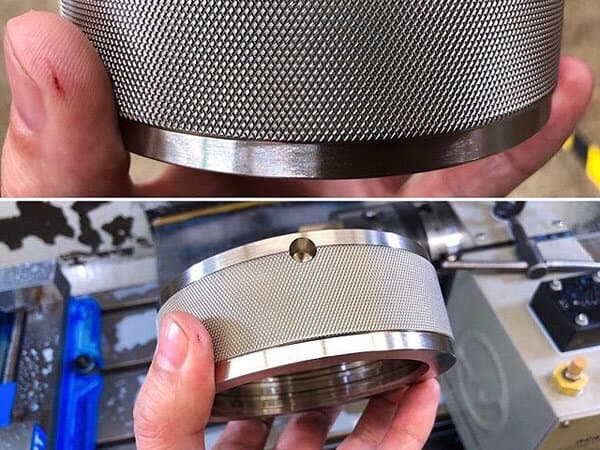 Precision CNC Machining Service
DDPROTOTYPE provides you with precision CNC machining service, and is a reliable prototype manufacturer in China. Precision CNC machining can process raw materials such as metal or plastic into precise specifications that meet the actual application. In today's industry, many types of industries need precision CNC machining service, including medical, automotive, robotics, energy and national defense. In DDPROTOTYPE, our CNC parts can meet the requirements of customers with high precision. We can produce prototypes with a tolerance of + / -. 0005mm, which is great.
Our Capabilities
DDPROTOTYPE invests a lot of money to buy advanced equipment every year. In 2016, we purchased 5-axis CNC machining equipment of umc-750 model from Haas of the United States, and advanced CMM equipment, and a standard quality inspection system that has been established internally. Our experienced mechanic team keeps in touch with you all the time to propose a series of solutions for production, which is cost-effective. Efficient production, timely delivery of customized parts according to the contract.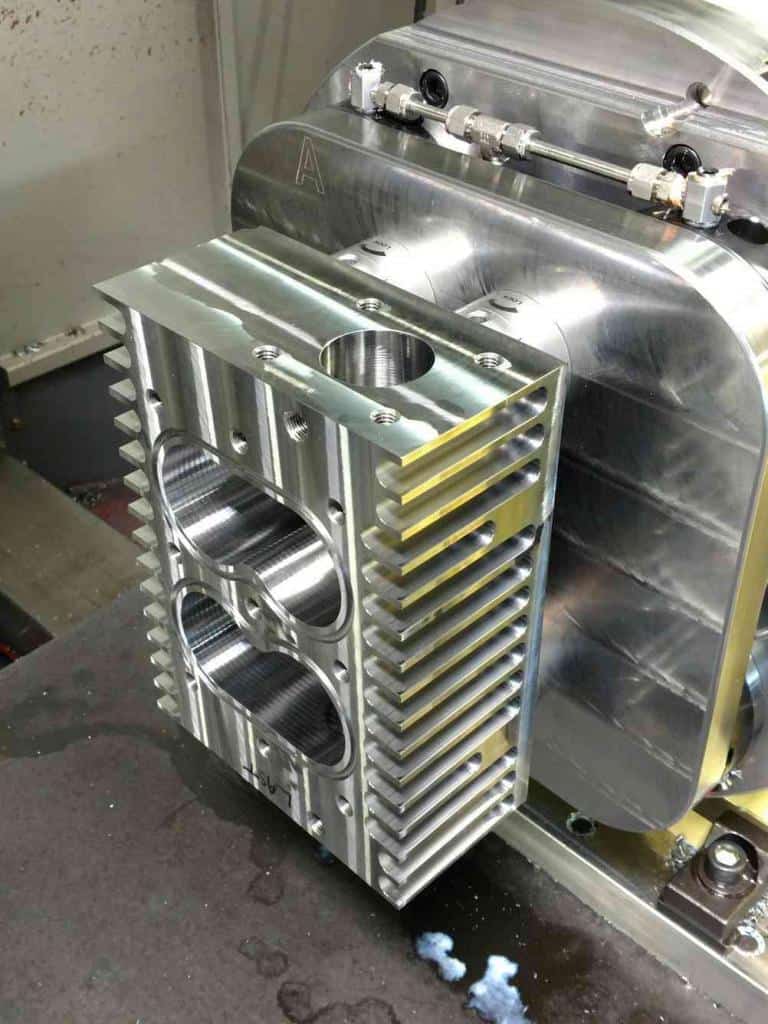 Efficiency and speed
Our CNC manufacturing and machining capabilities enable us to accurately and repeatedly process complex 3D shapes that cannot be manufactured by manual machining. The advanced CNC machining equipment reduces the manual intervention and can be safely handed over to the computer for operation, thus eliminating waste and human errors.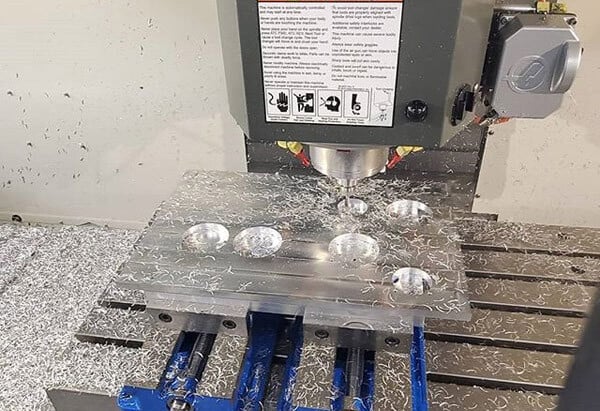 Scope of service
We provide a wide range of precision CNC machining services for various industries, including drilling, milling, turning, threading and WEDM machining. These processes are programmed by the machine operator, who guides each axis during machining. Over time, investment in precision CNC machining will pay off. The benefits of using this machining technique include accuracy, speed, and the ability to produce complex parts. In the field of machining, when we want to get accurate results close to tolerance with efficiency and speed, we must invest a lot of money to purchase advanced equipment and employee training.

Precision CNC Machining Video | DDPROTOTYPE
Cost saving
Through the implementation of close tolerance CNC machining service in the whole production process, a lot of costs can be saved. CNC machining tasks performed by computer can be completed quickly, accurately and in large quantities. Fewer mistakes, faster productivity and a more efficient workforce can save costs.
Competitive price
In China, we have abundant resources and a large number of cheap labor. Don't worry about the cost, you can save 50% of the cost here, the same parts produced in Europe or the United States will cost you too much money, which is unnecessary. Now the global logistics network is very developed. The long-term relationship we have established with DHL \ fodex \ TNT is only 30 minutes' drive from Hong Kong, the world's logistics center. Prototype parts can reach all parts of the United States in about 3 days, which is very convenient and fast.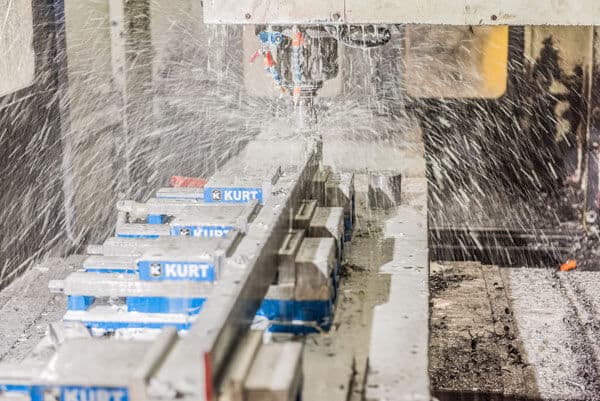 In DDPROTOTYPE, our CNC machining capability is used for various industrial applications on behalf of many customers. To understand how we deliver high quality precision machined parts on time and on budget, please contact our website immediately for a service quote.