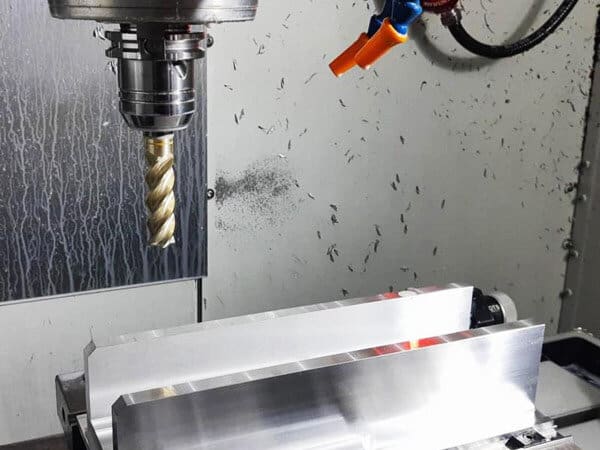 Rapid Manufacturing
The broad definition of rapid manufacturing is the process of using software automation and connected precision manufacturing equipment to rapid machining parts. Especially for mold manufacturers, rapid manufacturing is a mass production of injection molding plastic parts on demand. However, rapid manufacturing does not only include injection molding. The precision manufacturing automation technology also includes 3D printing, CNC machining, vacuum casting, etc.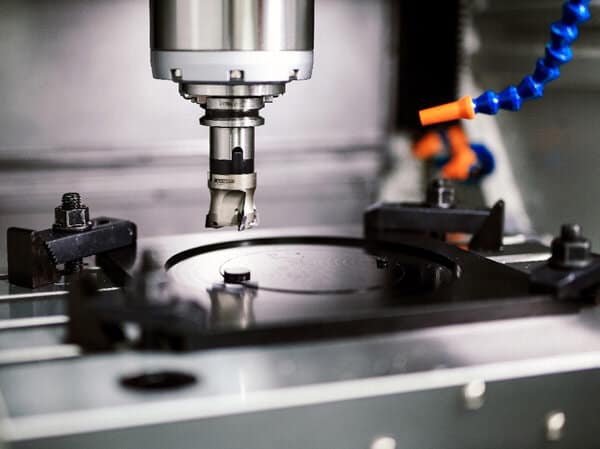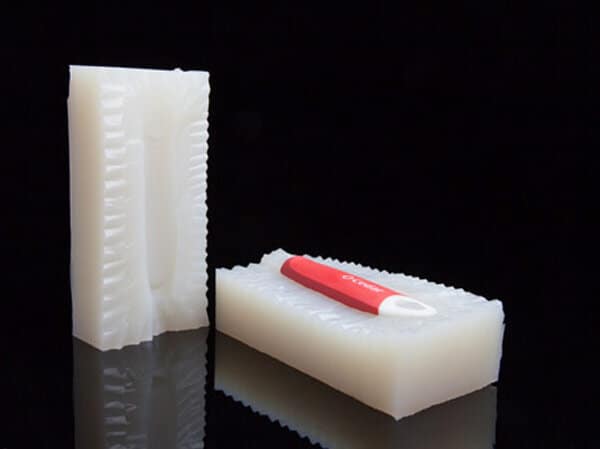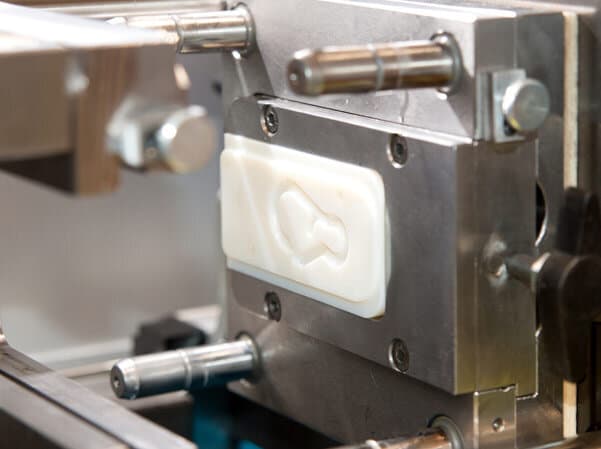 Plastic Injection Molding
Online CNC Machining Services for rapid manufacturing
Looking for a reliable, quick-turn online cnc machining services shop of machined plastic and metal components? With dozens of CNC machines, our unmatched in-house capacity ensures your parts are shipped on-time, every single time. At DDPROTOTYPE, our AS9100-certified CNC machining facilities are designed for both rapid prototyping and low-volume production of end-use components.
Customers can produce more than 10000 parts (usually tens of thousands of parts) through aluminum molds with a starting price of several thousand dollars without waiting weeks and months and paying a high price. In a smooth situation, customers can get high-quality plastic parts in a few days.
DFM analysis is another important advantage that software automation design provides for rapid manufacturing customers. They can upload CAD drawings online and get design feedback within 24 hours, so as to accurately determine which key adjustments need to be made in the CAD model to improve its manufacturability. Of course, this reduces production problems and ultimately saves production costs. If you find a reliable and fast manufacturer, you can shorten the product development cycle, reduce technology and supply chain risks, and reduce the total cost of development and inventory.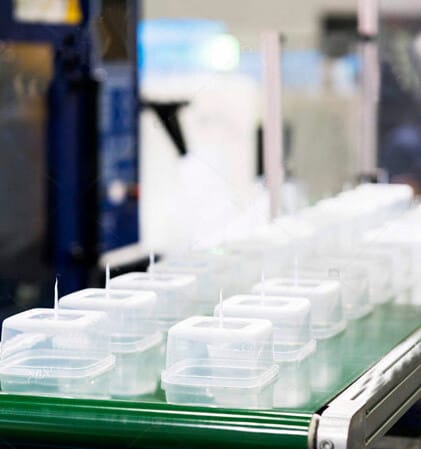 As a prototype manufacturer in the automotive, medical / aerospace / electronics industries, DDPROTOTYPE specializes in selecting the right processing technology for specific applications and delivering results at a cost equivalent to 30% – 50% lower than that in Europe and the United States.
As a prototype manufacturer in Shenzhen, China, DDPROTOTYPE engaged in rapid manufacturing services for 15 years, with rich experience and technology accumulation in 3D printing (especially SLA and SLS), CNC machining and rapid tooling technology.
3D Printing
In order to make plastic parts quickly, the first thing to consider is 3D printing. For 1 to 10 parts, 3D printing is the best choice in some cases. We say "in some cases" because 3D printing does have its limitations. First, the accuracy of 3D printing is insufficient. The most common tolerance of SLA process is ± 0.1mm. For smaller parts, some DLP processes can achieve + / -0.02mm at a relatively high cost. The choice of materials for 3D printing is also limited, and the most common material for SLA is photosensitive polymer. Nylon can be used in MJF process, but it also needs high cost and longer process time. ABS and Pu like materials can also be 3D printed by the method called FDM, but the cost is relatively high. However, there are still limited materials available for 3D printing.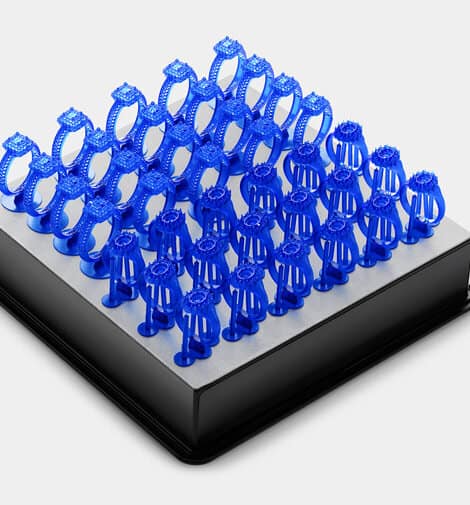 Vacuum casting
If a specific material is required and cannot be applied by 3D printing, then vacuum casting (also known as polyurethane casting, RTV molding and silicone molding) can be considered. In this process, a master mold is first created by CNC machining or 3D printing. Then the liquid carbamate or silicone resin is poured on the master mold and consolidated to form a jelly like material mold. Then the mold is cut open and any resin needed is injected under vacuum to obtain the prototype part. Compared with 3D printing, polyurethane casting has three main advantages.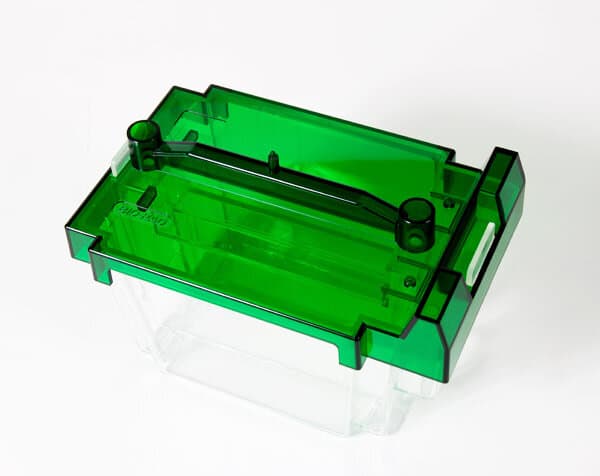 One is to choose more materials.
Almost all of the common plastic resin such as PC, POM and ABS can be used in vacuum casting process. Please note that the resin used in this process is not exactly the same rod or plate material, and in some cases, the difference is very obvious. For example, the POM class is different from, but similar to POM.
The second is to achieve more colors.
Before forming the final part, many colorants can be mixed into the resin to get more colors.
Third, when there are more, the cost is lower.
The mold can rapidly manufacture up to 20 parts, so this process is the cheapest way to manufacture 10-100 plastic parts. It is worth noting that not all shapes can be molded, for example, hollow hexahedrons can be 3D printed, but vacuum casting process cannot be used.
Rapid tooling
If more plastic parts are rapid manufactured, the preferred process is rapid tooling. Fast molds are usually made of aluminum, while standard injection molds are made of steel. Aluminum molds take much less time than steel molds. If it is not the key factor of die life, aluminum is the preferred material of die. Rapid injection mold is most suitable for high-strength parts or products, with a volume of hundreds or thousands of parts.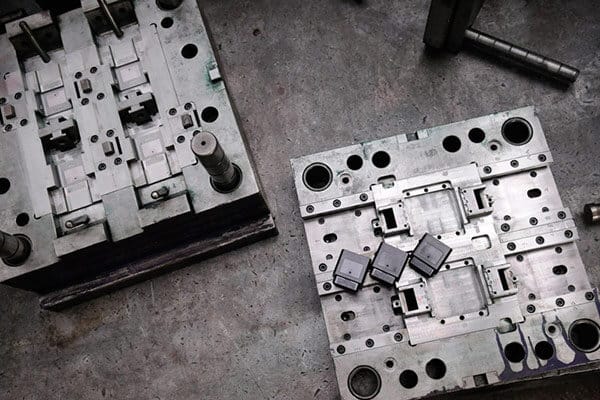 CNC machining
At present, the most popular rapid manufacturing technology is CNC machining. Most of the materials needed for the prototype can be provided in the form of bars and blocks, so CNC machining can be applied to the rapid manufacturing of prototype parts. The cost of CNC machining depends on the complexity, material, tolerance, surface finish and quantity of the prototype parts. Choosing different CNC machine tools to process the same type of prototype parts, the cost is likely to vary by 2-3 times. In ddprototype, we have dozens of 3-axis, 4-axis and 5-axis CNC machine tools from Japan and the United States. Over the years, we have processed 2 million parts and diluted the cost. Compared with other fast manufacturers, the cost is much lower, 30% – 50% lower than the prototype manufacturers in Europe or the United States.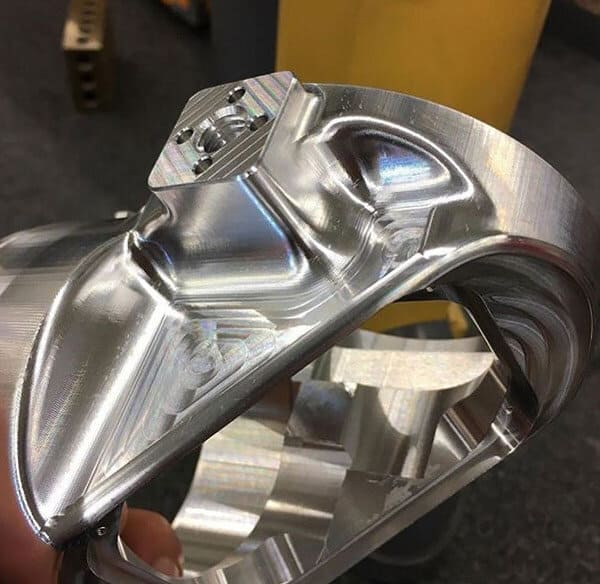 At the same time, we have a very solid 5-axis CNC machine tool, Haas from the United States, which is suitable for processing hard metals such as carbon steel, stainless steel, quenched steel or titanium alloy, and has good finish and high precision requirements. But of course, there is a higher charge per hour. Choosing the right processing equipment is the key to get the cost-effective result. DDPROTOTYPE is a one-stop rapid prototyping manufacturer. We can provide a series of prototyping solutions with a lot of experience, especially for meeting customer expectations and reducing costs.
For your next project, if you need any support from us, please upload your CAD file to info@ddprototype.com immediately, and you can get a constructive reply in 12 hours.