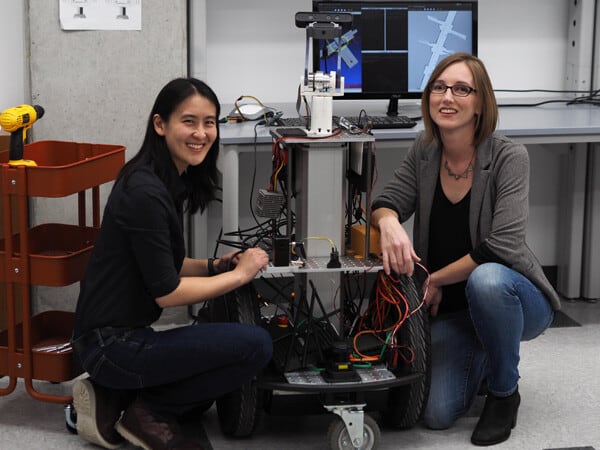 Robot Prototyping
DDPROTOTYPE is a leading robot prototyping and prototype machining company in China. We use advanced 3-axis, 4-axis and 5-axis equipment to provide you with various CNC machining services, including milling, turning, EDM, WEDM, surface grinding and so on. Our experienced mechanics can make metal or plastic parts into milling or turning parts, which can quickly turn your design into reality. With dozens of CNC machines and our efficient internal management capabilities, ensure that your parts are shipped on time every time.
At DDPROTOTYPE, our CNC machining services are designed for rapid prototyping and low-volume production. CNC machining is a subtraction process, which machining stainless steel, aluminium, titanium, brass and other metals and plastics into precise parts through milling or turning operations to meet the prototype machining needs of customers such as national defense, aviation, automobile, medical, household appliances, food and beverage. Our team of mechanics will optimize processing time, surface finish and final tolerances by programming equipment. When you choose us to provide you with CNC machining services, you can get higher-than-expected products in terms of precision and delivery time.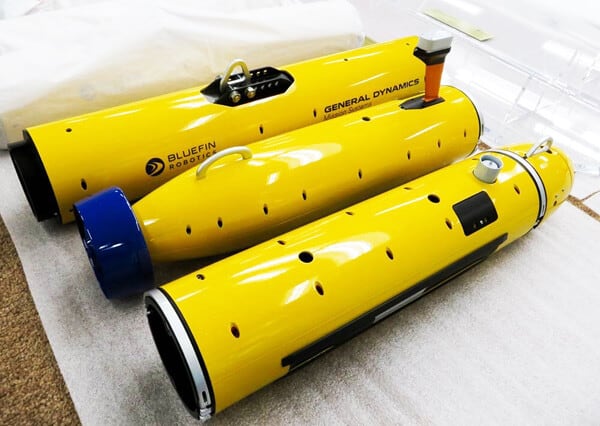 Robot rapid prototype customized Parts Machining
Robot rapid prototype —Robot market has been the general trend, from household cleaning robot, to industrial robot and the entertainment and leisure robots. At the beginning of the production and design , people need to custom-made robot rapid prototype to verify its appearance, structure, function as well as its market.Robot is an automatic equipment that integrates advanced technologies of machinery, electronics, control, sensing and artificial intelligence.In recent years, robots have been widely used in equipment manufacturing new materials, biomedicine, intelligent new energy and other high-tech industries.
Our strength
DDPROTOTYPE- precision machining company has the great honor to contribute its own modest strength to the robotics industry. At present, our company has been providing various robot rapid prototype and other services for ABB robotics company in China.
Production equipment and tolerance requirement of robot rapid prototype is very strict, normally,the assembly location tolerance is near 0.001 mm, DDPROTOTYPE- precision machining company has advanced equipment and professional team for you and  provide robot rapid prototype. About this precision parts, we can provide processing : CNC machining , CNC milling machine, thread cutting, sparks machine, etc.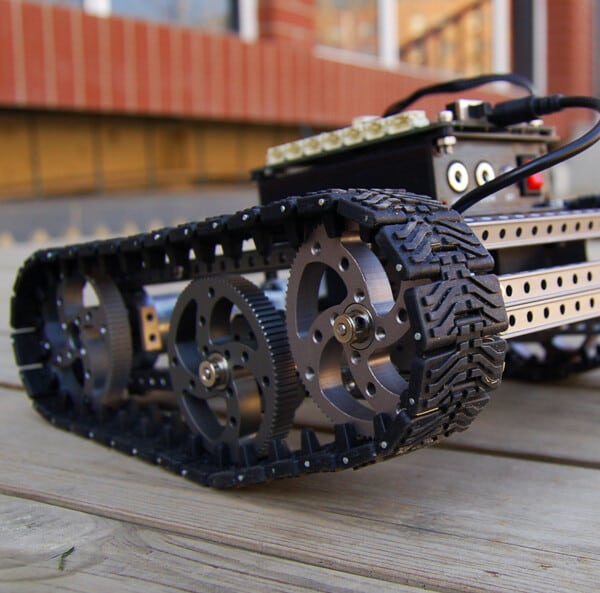 Robot Prototyping Video | DDPROTOTYPE

Finishing Service for Robot Prototyping?
Materials commonly used in robot rapid prototype include.
Magnesium alloy, titanium alloy, aluminum stainless steel and other metal materials and various plastic materials.
It is suitable for surface treatment of robot rapid prototype, such as magnesium alloy micro-arc oxidation, anode, electroplating, spray painting, etc.
In addition to the robot we can provide a variety of customized high precision and  high quality robot rapid prototype for the customers who are from all walks of life , but also  can offer other industries customized  accessories such as auto parts, motorcycle accessories, unmanned aerial vehicle accessories, bicycle accessories hand-board model service or low-volume production.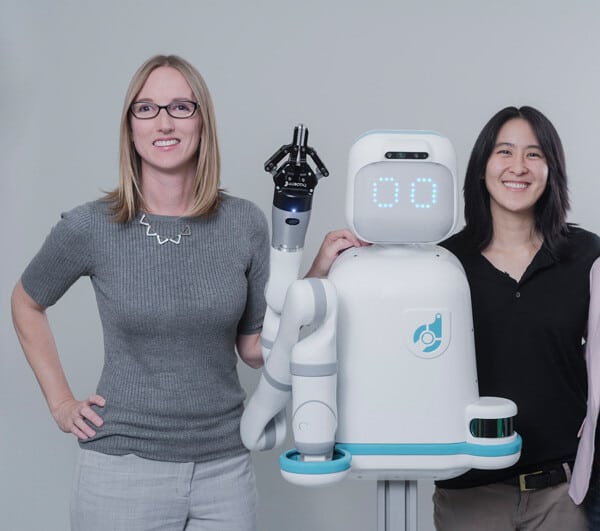 Our Capability
We are proud to be able to provide our global customer base with prototype design and parts manufacturing services for industrial robots. DDPROTOTYPE is one of the few prototype machining service providers focusing on robotics. Our team of experts can provide high quality rapid prototyping services quickly and effectively.
We provide a wide range of manufacturing technologies, including 3D printing, 5 axis CNC machining, plastic injection molding, vacuum casting and so on. In this way, we can ensure that your robot prototype or parts will be manufactured with the best technology and materials. We have been committed to producing high fidelity physical prototypes, and through the most rigorous verification and testing procedures.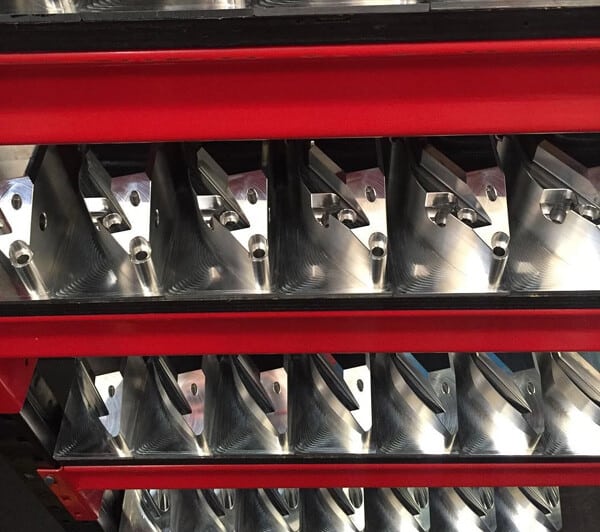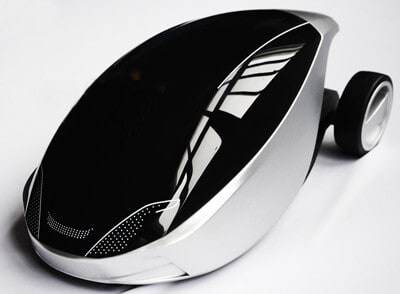 Robot prototyping
DDPROTOTYPE provides rapid prototyping and manufacturing solutions to meet the growing demand in the robotics field. We provide reliable production services, fast turnaround time and high quality inspection, so you can expect your parts to arrive quickly and with the best quality. Whether you need to prototype a complete robotic system or make complex parts, you can rely on DDPROTOTYPE for timely delivery. We can not only help you to quickly bring the prototype to the market, but also ensure that we can provide high quality and accurate products at a reasonable price.
Application of Precision Robot
1 Customized Robot End Actuator
2 Use small batch prototyping, testing or short-term production support for metal and plastic 3D printing, CNC machining, injection molding, polyurethane casting
3 Shell
4 Customized tools, brackets and chassis for manufacturing
5 Rapid prototyping design
6 Custom fixture
7 Customized small batch production operation with high precision tolerance
8 Trusted by Robot Engineers and Designers
9 Manufacturer of Industrial Robots and Cooperative Robots (co-bot), Commercial Robot Manufacturer, Home Robot Manufacturer, Military Robot and UAV Manufacturer, Social and Entertainment Robot Manufacturer, Autopilot Technology Company, Co-rider