Our Team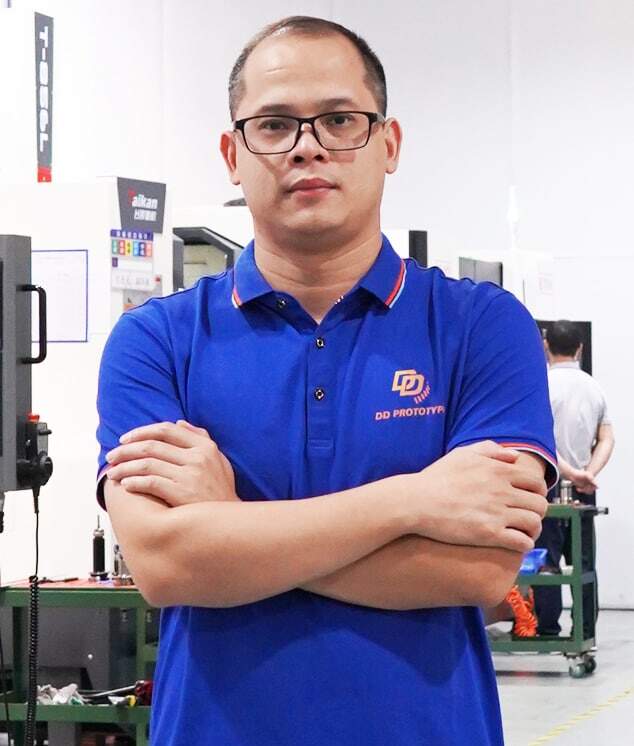 After graduating in Mechanical Design and Manufacturing in 2009, Martin.Mu started his career as an apprentice in a small machining factory. In the first few years, Martin.Mu learned the operation of various machine tools (including universal milling, grinder, lathe, EDM, CNC, etc.), and later engaged in drawing design and CNC programming related work, and accumulated hands-on machining experience.
In 2015, Martin.Mu created his own company DDPROTOTYPE. Committed to serving customers better, introducing more advanced CNC machining equipment, and using equipment from the United States, Japan and Switzerland. In 2017, the organization obtained ISO9001 and ISO13485 quality and environmental management system certification.
In 2018, the ERP system was implemented, which fully realized the modernization of information processing and management and improved production efficiency. Long-term cooperation with customers such as ABB, Google, GE Healthcare, etc., has entered a new development period.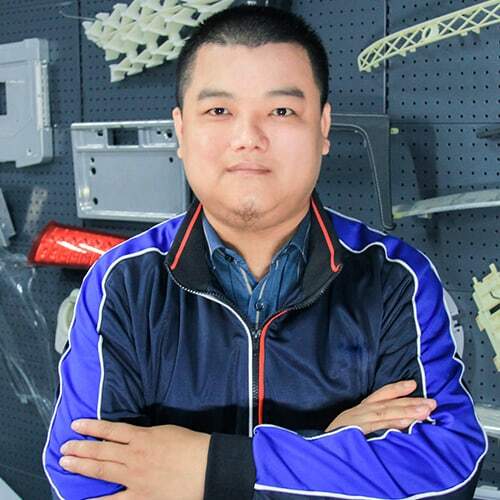 Steven.Li
Engineering Manager
Steven joined DDPROTOTYPE in March 2019 as Engineering Manager. He studied Mechanical Design and Manufacturing at Yantai University. With more than 20 years of experience in non-standard precision parts processing, he has rich experience in parts processing in automation, medical equipment, auto parts and other industries.
He is not only familiar with the requirements of various processes such as turning, milling, grinding, CNC, wire cutting, etc., but also understands the characteristics and processing methods of different materials.
In his spare time, he likes to get together with friends for dinner. He said that "practice makes perfect", believes in the combination of theory and practice, and does everything within his power. "Success comes from being prepared and then finding the right opportunity," he said.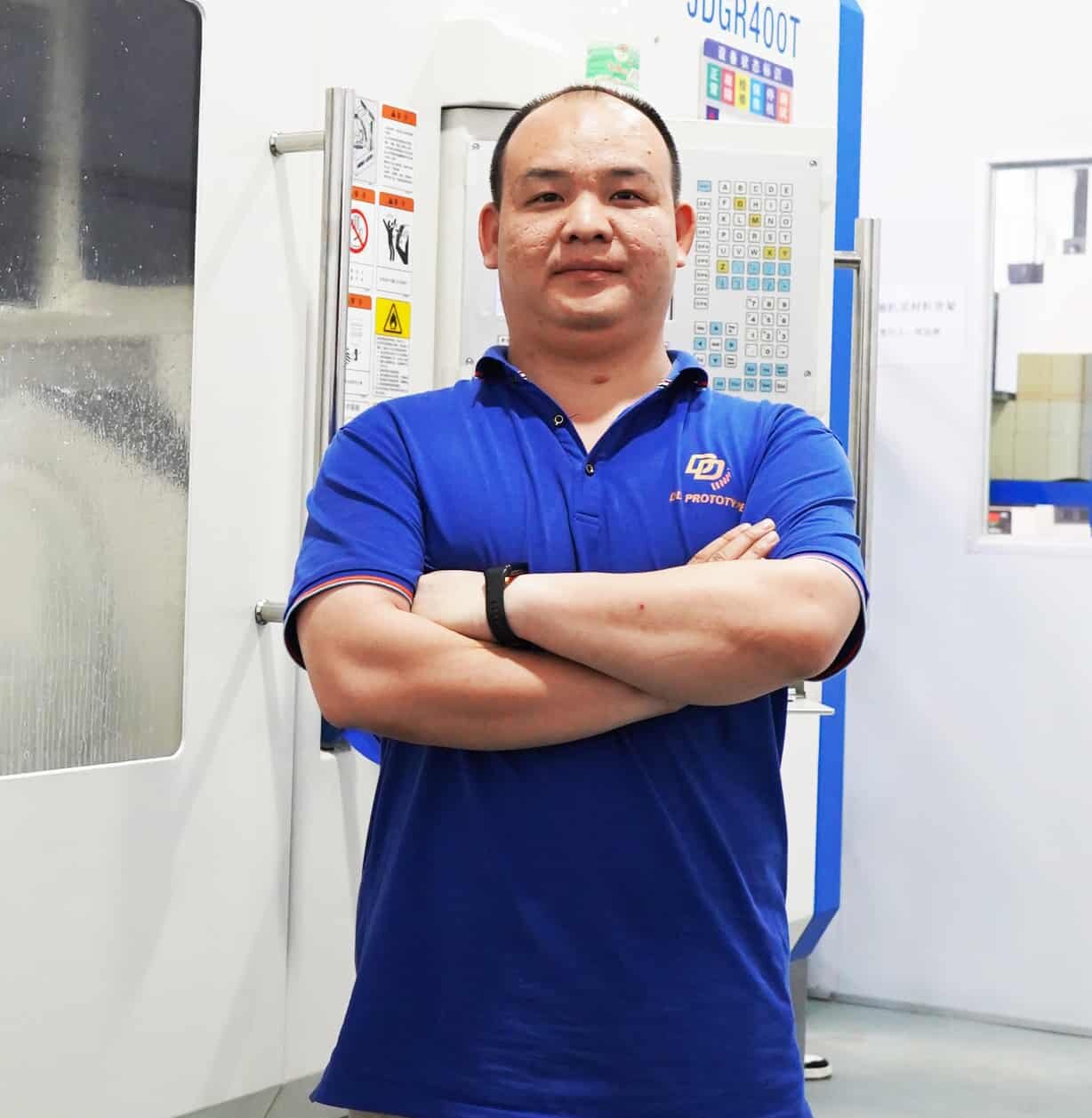 Robert.Han
Production Manager
Robert.Han joined DDPROTOTYPE in October 2016 and has been Production Manager since 2018. In 2010, graduated from Guangdong University of Technology, majoring in mechatronics.
With 7 years of production management experience, he manages the department well and helps ensure delivery schedules and accurate product quantities are adhered to. He has served many Fortune 500 companies, such as Google, ABB and GE Healthcare, and helped us win the praise and trust of many customers.
Not only familiar with quality, equipment, 6S management, but also with precision machining, structural mechanics, surface treatment and other processing solutions.