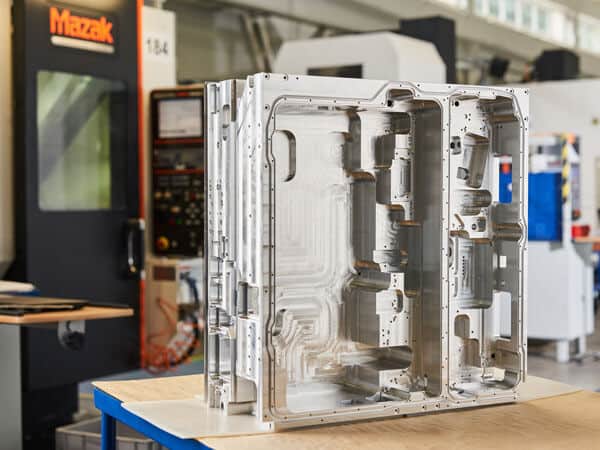 Company Profile
DDPROTOTYPE is an ISO9001-2015 certified prototype manufacturer with a dedicated team and the latest technology and equipment to ensure the successful operation of your project. Whether you need to use 3D visualization to manufacture complex prototype parts, or want to display the final stage of the product in the top-level meeting, DDPROTOTYPE could meet your needs.
What does DDPROTOTYPE do?
DDPROTOTYPE is committed to providing high-quality rapid prototyping and small batch manufacturing services, including CNC machining, vacuum casting, 3D printing, rapid tooling and plastic injection molding, sheet metal prototyping, plastic and aluminum extrusion. We provide high quality manufacturing solutions that can complete your design in hours. This gives you the opportunity to conduct rigorous product testing and make all necessary changes to refine the design before full production. One stop prototyping services, from visual design models to fully functional prototypes, are made of more than 150 engineering grade plastics and metals, with strict tolerances and fast turnaround times.
What do you expect from DDPROTOTYPE?
DDPROTOTYPE is headquartered in Shenzhen, China. With the expansion of its business, it moved from Hong Kong, which was originally incorporated, to Shenzhen. DDPROTOTYPE is one of the most professional manufacturers of prototype machining and low volume manufacturing in China. With innovative services and highly skills, it maintains a competitive advantage in the labor force. Our goal is to provide high quality prototypes and customized low volume manufacturing with reasonable price for production intention. Our business is based on providing cost-effective solutions that benefit our customers at all stages of product development. Our largest asset is our customer base, which is growing rapidly through the word-of-mouth of our global customers, ranging from independent inventors or designers to large industrial, commercial, medical, automotive and even aerospace companies.
Your Custom Prototype Manufacturing Service Expert
DDPROTOTYPE has high-precision imported machine tools of 3-axis, 4-axis and 5-axis from Japan and USA, which enables us to achieve strict tolerance. We have also invested in material testers so that we can verify the materials used and make sure they are the right materials for each project. And we can get the measurement results quickly from our CMM.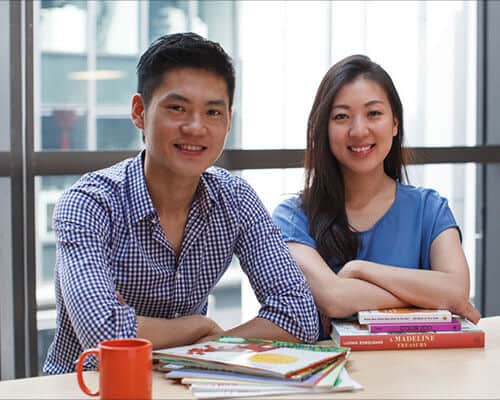 One-to-one Customer Service

A private project manager
A customer service specialist
A private technical consultant
An instant communication window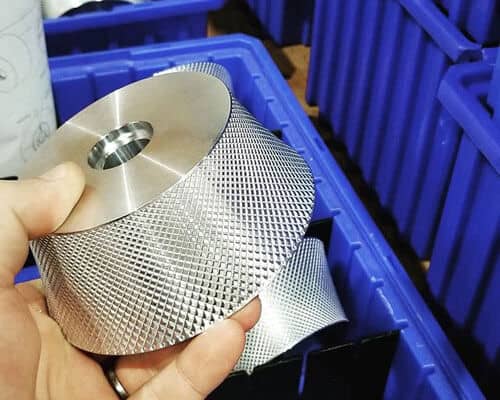 Competitive Price

30% - 50%
Lower than US/EU prices
providing cost effective solution
ongoing support and advice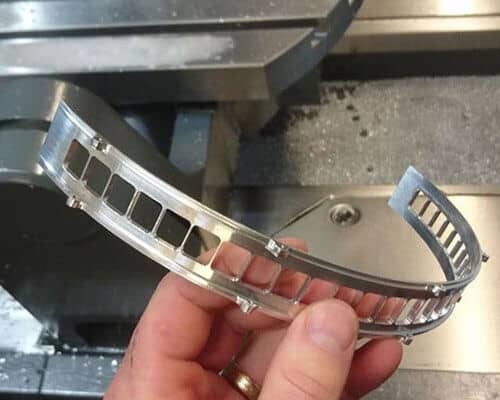 Great Experience

20+ years Industry experience
Business active in 30+ countries
Customers served 200+
60+ Highly skilled employees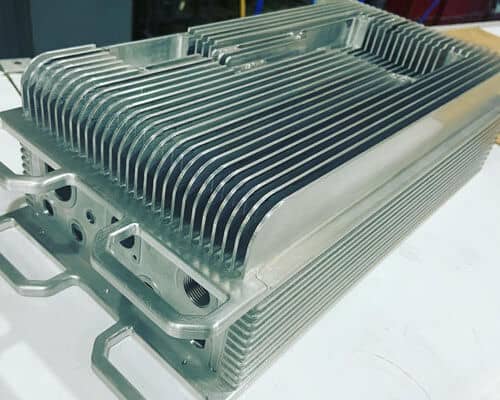 Fast Turnaround

Prototype Model Making 3-9 days
Rapid Injection Molding 2-5 weeks
Make parts exactly as what specifications the customer's asked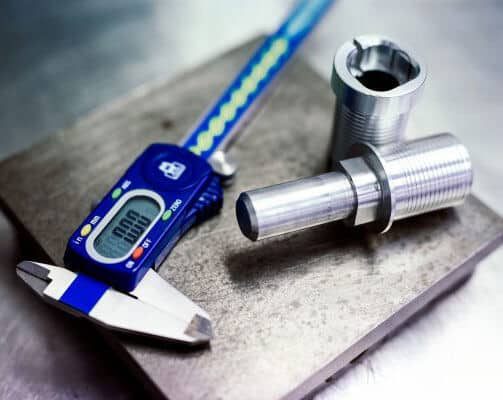 Excellent Quality

The tightest tolerance
+/-0.025mm to +/-0.005mm
30+ Post- finishing service
Advanced inspection equipments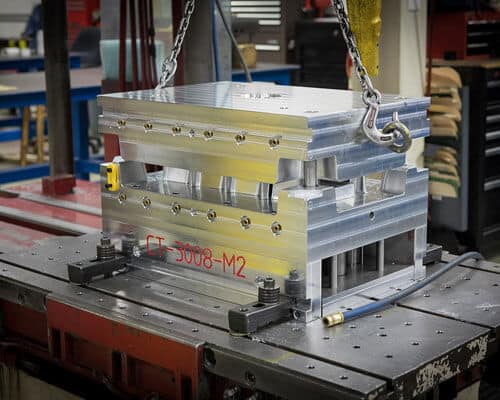 Large Manufacturing Network

Own Factories
One-Stop Service
80+ Advanced Equipments
50+ ISO9001 certified partners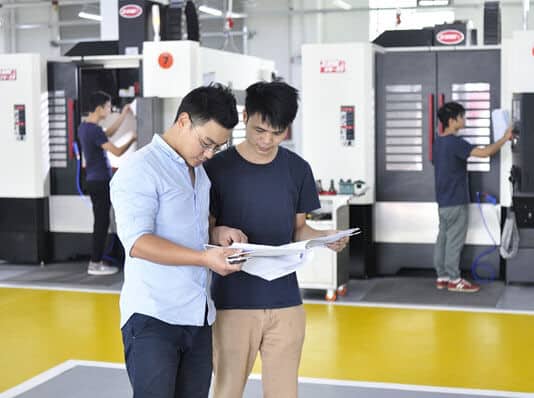 Engineers in Various Fields

Rapid Prototyping Engineers
CNC Machining Experts
Mold Design Engineers
Support your projects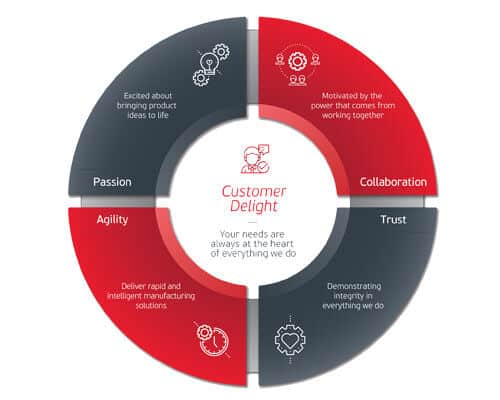 Vision And Mission

Meet Customers Service
Dedicated to the satisfaction and success of every designer
Take honesty and integrity