About Us
DDPROTOTYPE as a Prototype Machining Company,provideing one-stop service to meet your rapid prototyping service and low-volume manufacturing needs.We could quickly become familiar with the world's technological frontiers and new bright products, such as intelligent robots and AI devices.
They had been prototyped several times before their debut, and commercialized after constant pursuit of design and functionality.This is also true for prototyping products that require sophisticated components and advanced sophisticated equipment, such as automobiles, aircraft, office automation equipment, medical equipment, electronic products, optical products, semiconductor products, etc.
DDPROTOTYPE participates in this process, contributes its strength to the world's manufacturing industry, and gains the respect and recognition of customers all over the world.
On earth, we are experiencing technological innovation all the time. We have such a partner to support new products.As a leading Prototype Machining Company, DDPROTOTYPE is dedicated to the latest and best technology and services.
DDPROTOTYPE was founded because of the desire to provide excellent service to customers. Our engineers are the industry's "technology database" to provide customers with component design and feedback.With 15years of traditional and advanced manufacturing experience, customers can get the answer here.After the establishment of the manufacturing plan, DDPROTOTYPE uses the best metal or plastic technology to create the best parts on time.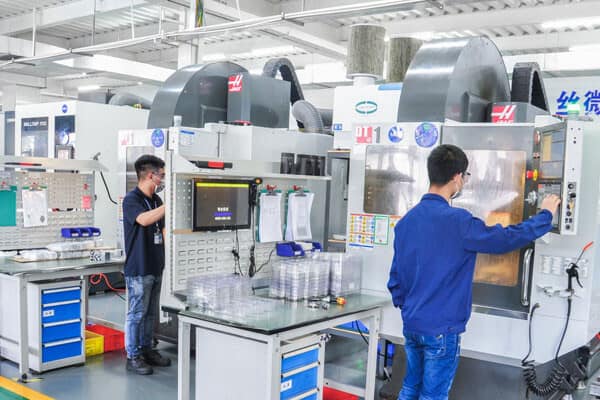 Rapid Prototyping Video | DDPROTOTYPE
One of the Best Rapid Prototyping Manufacturing Companies in China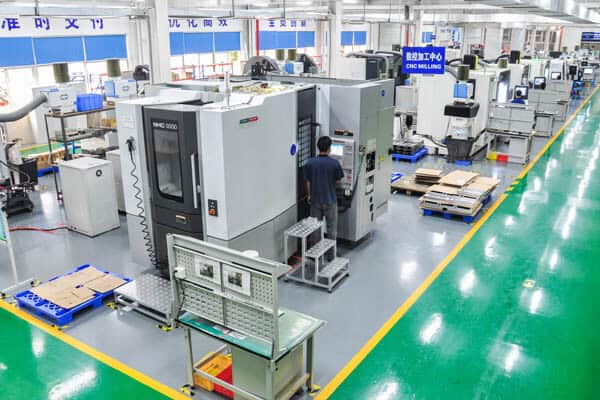 Our strength
DDPROTOTYPE has 3000 square meters of factory buildings and a team of 65 professionals. It has a complete set of machining equipments and a complete industrial supply chain. Our business scope includes communications electronics, medical, automotive and other industries requiring plastic and metal prototypes, which are maintained by comprehensive processing capacity, professional project management level and strict quality inspection standards.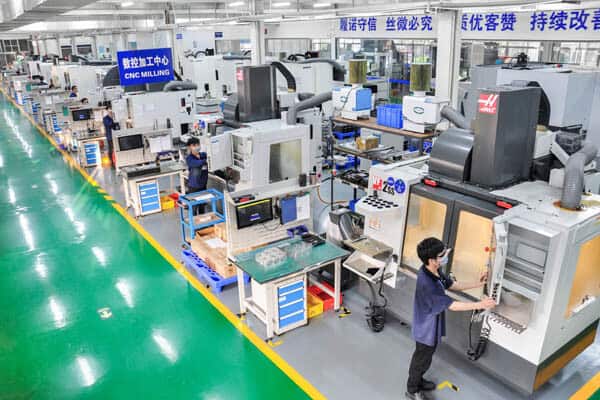 Our Capability
DDPROTOTYPE is committed to providing high-quality rapid prototyping and low-volume production services, including CNC machining, vacuum casting, 3D printing, rapid tooling and plastic injection molding, sheet metal prototyping, providing high quality manufacturing solutions that complete your design. DDPROTOTYPE uses the best metal or plastic technology to create the best parts on time.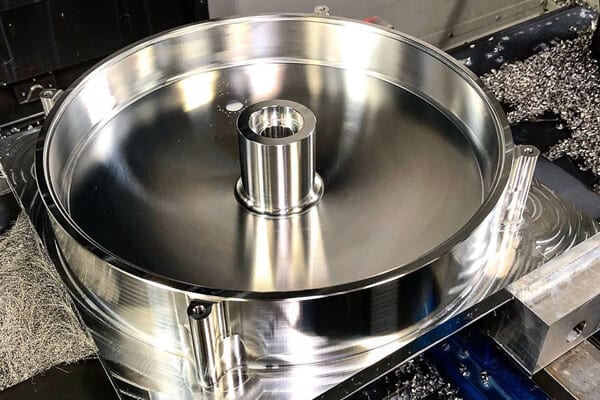 Why do you expect of us?
Our manufacturing process also ensures that each of our customers can get a comprehensive solution to meet any of their needs. This includes complex and precise parts, such as optical parts, automotive parts, medical equipment or aerospace parts. No matter how complex your project is, we can produce the products you need.
Check out our factories and facilities
DDPROTOTYPE has high precision imported machine tools with 3, 4 and 5 axes, which enables us to achieve strict tolerances. We have also invested in a material tester so that we can verify the materials we use and ensure that they are the right materials for each project. We can quickly get the measurement results from CMM.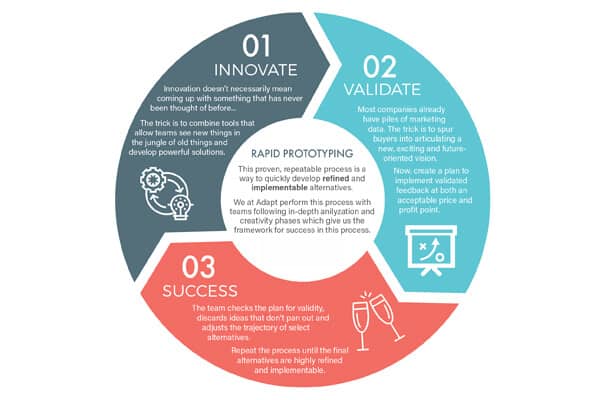 Our Vision
1 Win customer respect by fulfilling our commitments 2 Provide solutions through lean and concise processes 3 Creating an environment for continuous improvement 4 Leading the Development of Intelligent Manufacturing Industry 5 Investing in advanced technology, talent and equipment
Strict Confidentiality
We understand that the design and patents of every company are hard-won and with hard work, so we keep the customer's information(design/drawings/patents) strictly confidential and firmly resist the theft of customer information and we can sign the NDA with customers based on their requirement.
We provide high quality manufacturing solutions that can complete your design in a few hours. This gives you the opportunity to rigorously test the product and make all necessary changes to improve your design before full production.
Forging strategic alliances with like-minded firms, DDPROTOTYPE offers turnkey solutions to their customers- managing projects from start to finish. If the job calls for an operation outside their area of expertise, DDPROTOTYPE sources the operation to fulfill their customer's requirements.