Global Sourcing
Global Sourcing is an integral part of our entire manufacturing sector. DDPROTOTYPE analyses contract manufacturing and global procurement opportunities according to customer requirements and objectives, and provides customers with informed decision-making based on price, quality, delivery time, capacity and service. Over the years, DDPROTOTYPE has purchased a wide range of products worldwide, from high-strength plastics to rare metals for aerospace parts. Our capabilities include complete manufacturing, procurement and packaging across multiple product industries and product categories.
As your prototype machining service provider, our team manages all aspects of the project, including partner procurement, pricing, design, prototype design, order arrangement, lead time management, domestic or overseas delivery coordination, quality assurance and customer service. From concept prototype to final product, DDPROTOTYPE is a one-stop partner to meet all your requirements.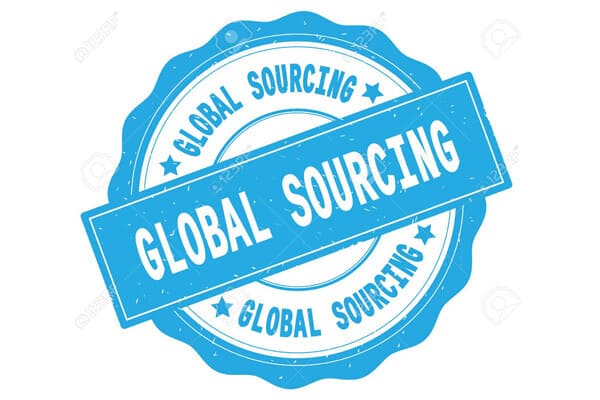 Material Purchasing & Global Sourcing
After listening carefully to customers'requirements, our professional knowledge is to provide a package of solutions for customers' products to enter the market as soon as possible. Our material purchasing department enables customers to purchase materials quickly and at competitive international prices, thus greatly reducing the cost of mass production. Establish more than two global supply chains to meet the material requirements of your product. Consider three different factors: capacity, cost, and delivery cycle.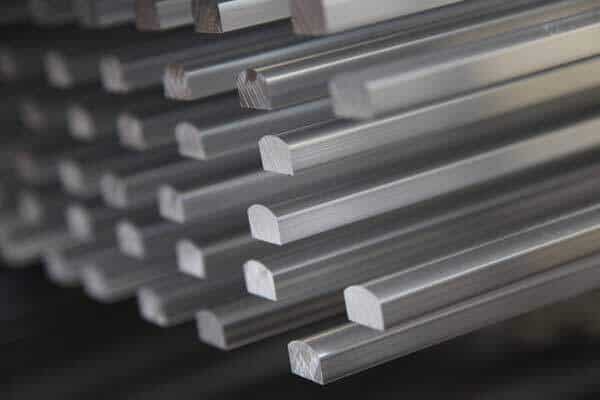 Supply chain optimization
No supply chain exists forever. We closely monitor and modify our customized supply chain plans so that you can withstand the changing pricing environment while maintaining consistency in quality. Our QC team will test every kind of performance of production materials to ensure the quality of prototype production, provide continuous prototype production testing and ensure timely delivery.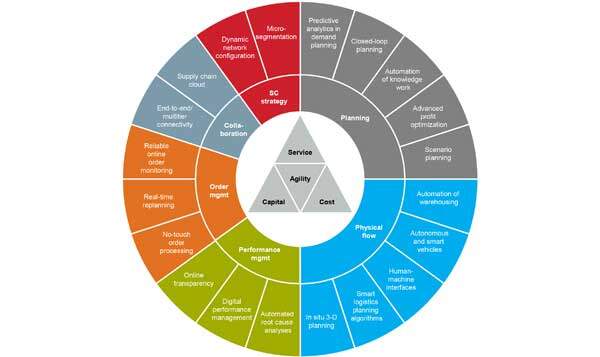 Backup stock
We backup every order and spare stock in the warehouse so that we can provide crisis stock without international turnaround time if the customer unexpectedly runs out of stock.