ISO Certificates
Providing our customers with the highest quality custom parts is of the utmost importance to us. That's why we have a complete quality management system and are ISO 9001:2015 certified. Our quality system enables us to meet our customers' needs and exceed their expectations.
Quality starts with communication and collaboration. Therefore, we strive to have a clear understanding of the client's specifications and requirements when starting each project so that we can see the project completed successfully.
Efficiency is important in manufacturing, so we strive to produce every part right the first time. Our QC department works tirelessly to make sure we're on track and nothing is missed. When customers are satisfied with our quality and service, we know we've done the job.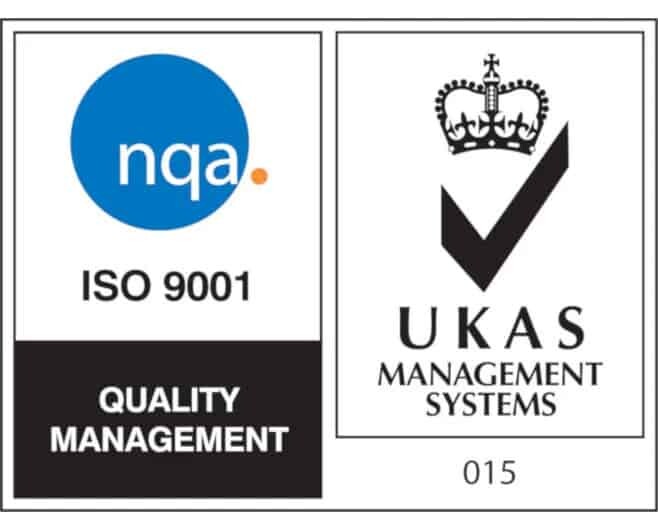 Personnel, Inspection and Equipment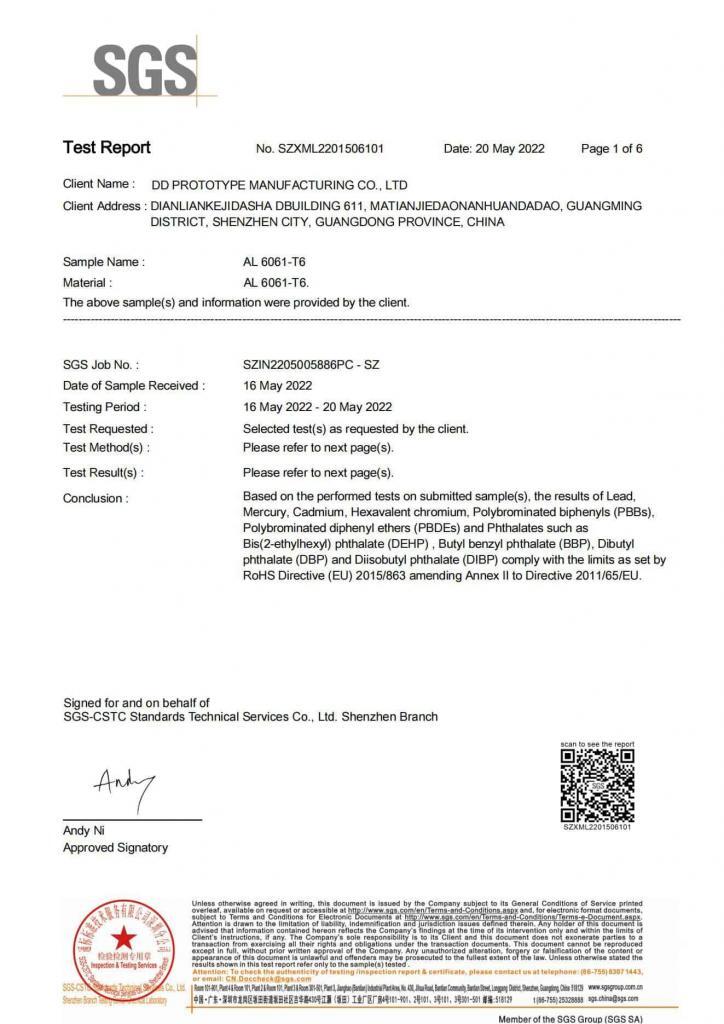 In order to manufacture high quality CNC machined parts, DDPROTOTYPE put the right people to do the job. We have built a team of experienced quality control experts who continuously work to verify part quality. Our employees are equipped with precise tools for the job and are constantly inspected at all stages of the production process.
Inspection of raw materials is a must to ensure our supply chain is up to standard. Process checks help us catch any problems early, fix them, and in fact this is where we fix the most mistakes. Final inspection and factory inspection are the most authoritative and help us to verify that our customers are only receiving parts that meet their high standards.
To ensure that quality checks are effective, we need to use the right inspection equipment. Our team uses altimeters, 2D projectors, tool microscopes, micrometers, CMM machines and more. We have a range of high-quality imported and domestic equipment that enables us to ensure consistent accuracy of your orders with a precision of up to 0.0005mm.
Warranty for Manufacturing Medical Parts
At DDPROTOTYPE, we have cooperated with many well-known medical device companies, such as General Medical, Hamilton, etc., to manufacture prototypes or small batch parts with excellent quality, which have been unanimously recognized by customers. ISO13485 quality system certification is one of the essential steps. In 2019, DDPROTOTYPE obtained this certificate, and it will be re-audited every year after that according to strict procedures. Of course, DDPROTOTYPE will be recognized again every time. The most recent is October 22, 2022.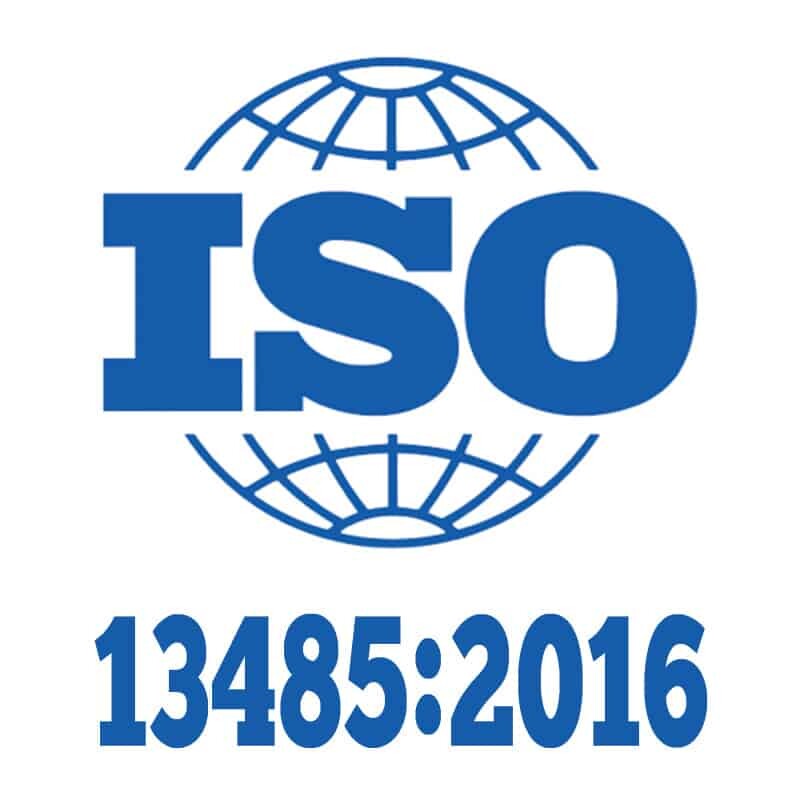 DDPROTOTYPE Inspection Equipments and Workshop