Prototype machining
DDPROTOTYPE has a wide range of Prototype machining capabilities,incuding 5 axis cnc machining china service,EDM,WIRE EDM. We can rapidly manufacture parts and components to evaluate conceptual models. In the process of product realization, we work closely with your engineers in order to quickly and economically manufacture parts within the scope of specifications. With the continuous design and development of new parts every day, the demand for high-quality prototypes is growing. Technological advances and skilled engineers enable our team to produce the most professional and high-quality prototypes.
30+ CNC milling machines and CNC lathes
Focusing on Rapid Prototyping of metal and plastic parts, our prototyping quotation is within 24 hours (or less), and if you need faster delivery time, parts will be delivered stably within 3-10 days, and faster. We have set up 30 CNC milling machines and CNC lathes. Your 3D entity model and PDF prints (if any) make the bidding process very simple. The simple to medium complexity part is best for us. It can milling parts with a maximum size of 40 "x 16" and can process turning parts with a maximum diameter of 12 "and a length of 36".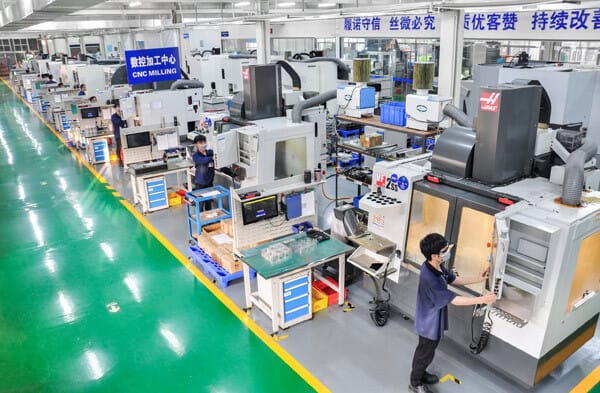 DDPROTOTYPE is a leading provider of rapid manufacturing services, which is a manufacturing type that uses 3D printing additive rapid manufacturing technology, CNC machining, and vacuum casting to create final parts, components or projects. Rapid manufacturing takes the process a few steps further by producing the finished product that the end user will use. Typically, this process is used for short-term production – from a single part to dozens of parts to hundreds of parts.

Prototype Machining Video | DDPROTOTYPE

Material and Finishing Service
Prototype machining material options include: all metals (including stainless steel, superalloy, brass, copper, titanium and tool steel, etc.) and machining plastics (all available materials).
Finishing service : sculpture, deburring, grinding, hard-coated anodizing, tapping and counterhole. This fast manufacturing service can support your prototyping and short-term production requirements.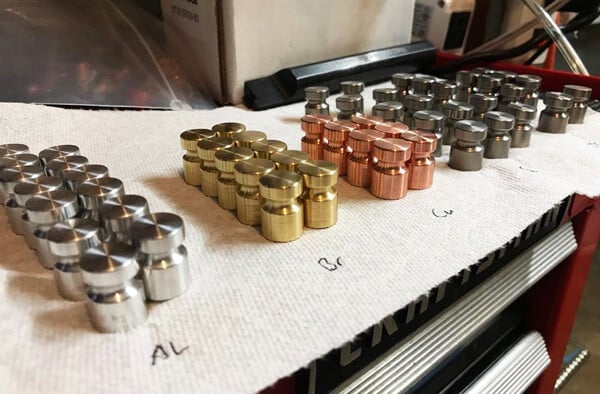 Out of the ordinary
DDPROTOTYPE continues to invest in state-of-the-art processing equipment to provide you with quick-start prototypes for conceptual validation prior to the production tooling commitment. This allows our customers to quickly evaluate their designs, test different materials and geometries, and determine the final product, while maintaining the development schedule and budget. DDPROTOTYPE is unique in that the expertise we provide to our customers can help them optimize their design, from rapid prototyping to economical, size-based parts.
Rapid prototyping is essential in an innovative world. When changing design between prototype operations, processing ferrite parts can shorten delivery time from several months to several weeks, and is more cost-effective than manufacturing tooling. The ability to manufacture parts in low quantities is very useful for people who are developing their designs. For those parts that can't be shaped by size, they must be maintained as processed parts. DDPROTOTYPE can support low-volume manufacturing and provide engineering assistance to guide you through the prototyping process to ensure that your application has the best performance. This is the essence of our design, development and delivery strategy!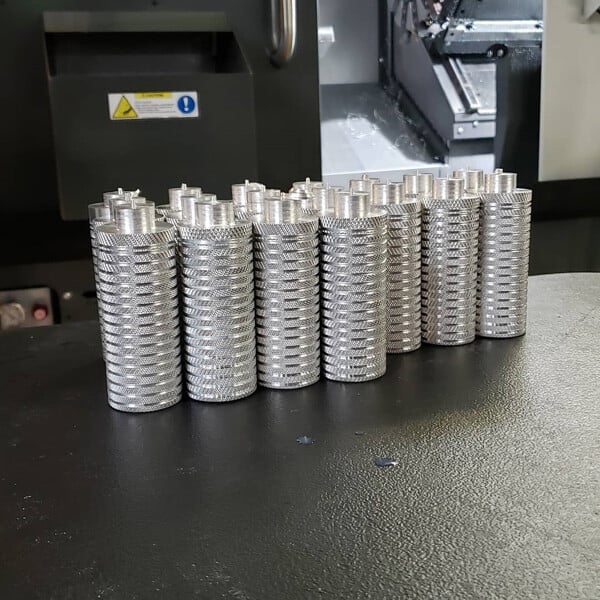 Service industry
When you need precise, innovative and fast turnaround time on machined prototype parts to evaluate and compare before full production, you simply can't surpass the quality and expertise of DDPROTOTYPE prototype machining services. We meet the customized parts and components requirements of aerospace, automotive, national defense, electrical/electronic, shipping, medical and technological industries. To ensure that the highest quality is always available, we will maintain the highest standard of CNC prototyping and strive to be the fastest responding manufacturer in this field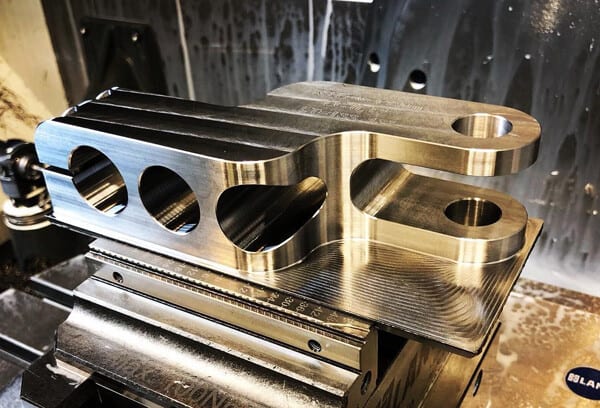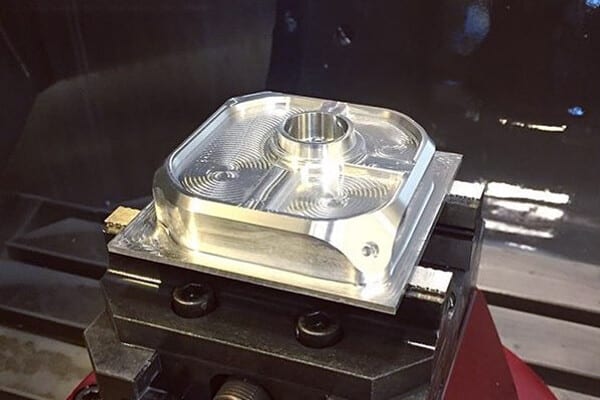 Prototype Machining
In prototyping, we usually work closely with your designers and engineers to produce a small number of machined parts – sometimes even just one. At this critical stage of product realization, it is essential to deal with every detail correctly. Therefore, regardless of the size or complexity of your parts, we will spare no effort to provide services for your orders, so that everything from the material you choose to the type of processing used, as best as possible to submit your inspection and approval.
Based on our customized parts manufacturing for more than 15 years, we are proud to be able to provide a full set of prototyping services, which will never sacrifice quality to meet your delivery deadline.
DDPROTOTYPE – Your All-round Service Prototype Partner
We can meet all the requirements of your prototyping, small batch production and rapid prototyping. We have more than 15 years of experience in pattern making. Combining with our internal engineering, tools and manufacturing capabilities, we can provide you with reliable resources. We can quickly transform design into a three-dimensional solid model or prototype, which can significantly simplify your design and product development process or effectively solve time-sensitive component problems.