CNC Milling Service
CNC milling services at DDPrototype use imported multi-axis machine tools. High-speed CNC milling is a versatile process for creating prismatic shapes and complex geometries in a variety of brasses, mild steel and stainless steels, aluminum, titanium and rigid plastic. Advanced Gühring endmills and cutters, professional technical knowledge provide you assurance that your parts precision can achieve 0.005mm, surface roughness can follow ISO 2632/1-1975 standard unless otherwise specified. 
What is CNC milling?
CNC milling is a cutting process that uses a milling cutter to remove material from the surface of a work piece. The milling cutter is a rotary cutting tool, often with multiple cutting points.
CNC machining starts with a computer, on which designers prepare a part using CAD (Computer-aided Design) software. This digital part is then converted into a format that can be recognized by a CNC machine. CAM program will control CNC machining center change cutting tools according to difference process until the part is finished. CNC machines are often defined by their number of axes. More axes mean they can move their tool and/or workpiece in a greater number of ways, giving greater cutting flexibility and the ability to make more complex parts in a shorter time.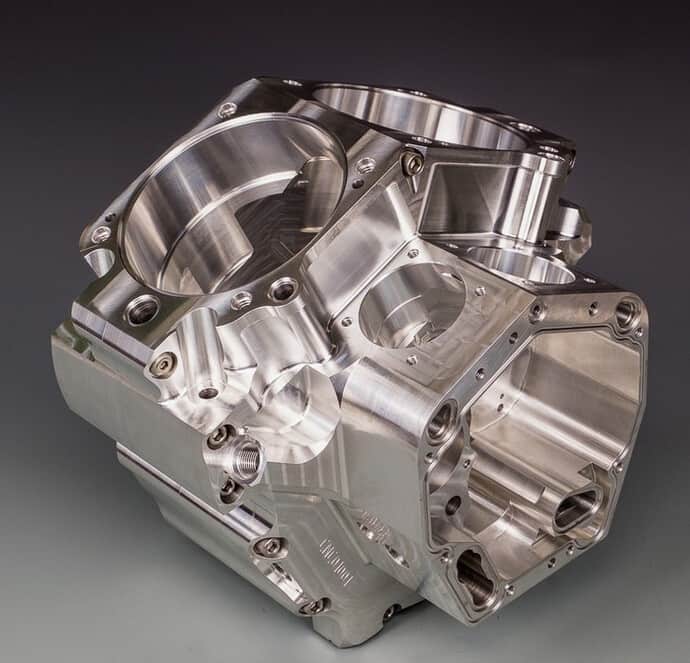 Advantage Of Our CNC Milling Services
Over 20+ years CNC machining experience, 100+ sets Multi-Axis CNC Machining center with powerful production capacity, 40+ senior engineers with rich experience in CNC Machining. Providing One-on-One project support, Instant quotes within 24 hours, Lead time as fast as 2-7 days for the rapid prototyping, 50%-70% cost savings compare to Europe & US market.

CNC Milling Video | DDPROTOTYPE

DDPrototype's CNC machining services offer you precision fabrication of plastic and metal parts in any volume. We specialize in multi-axis milling, turning, EDM, surface grinding, laser engraving and much more. If you need a precision machining company for complex geometries parts, DDPrototype is the best place to go.
Enjoy Sloving any CNC precision machining projects.
We have 100+ sets advanced Multi-Axis CNC machining center, as well as EDM, Wire cutting, Laser cutting, and our CNC machining department equipped with the latest CAD/CAM software. And we use CAD/CAM software, eg. UG Mastercam powermill.
40+ senior engineers in CNC machining, lead DDPrototype can work complex geometries precision parts, tolerance can control within ±0.005mm. Advanced CNC machining center, powerful production capacity enable DDPrototype can provide fast turnaround to customer in project development phase.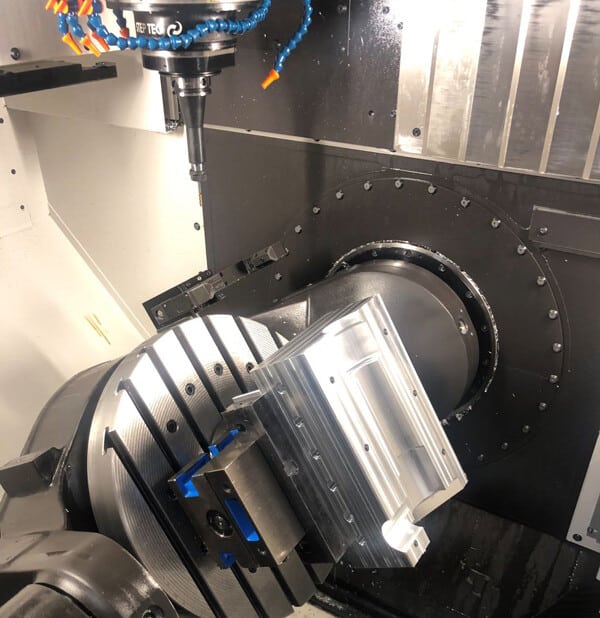 What materials can be used in CNC milling?
As all CNC machine tools, CNC milling can process almost any kind of material. Aluminum, brass, steel, copper and titanium can be used. Similarly glass fiber, plastic and wood can be machined by CNC also.
Materials can be applied to CNC milling processes include:
Metals and alloys: steel, stainless steel, copper, aluminium, brass, etc.
Plastics: ABS,PP, PC, PTFE, PEEK, Nylon and GF filled and so on.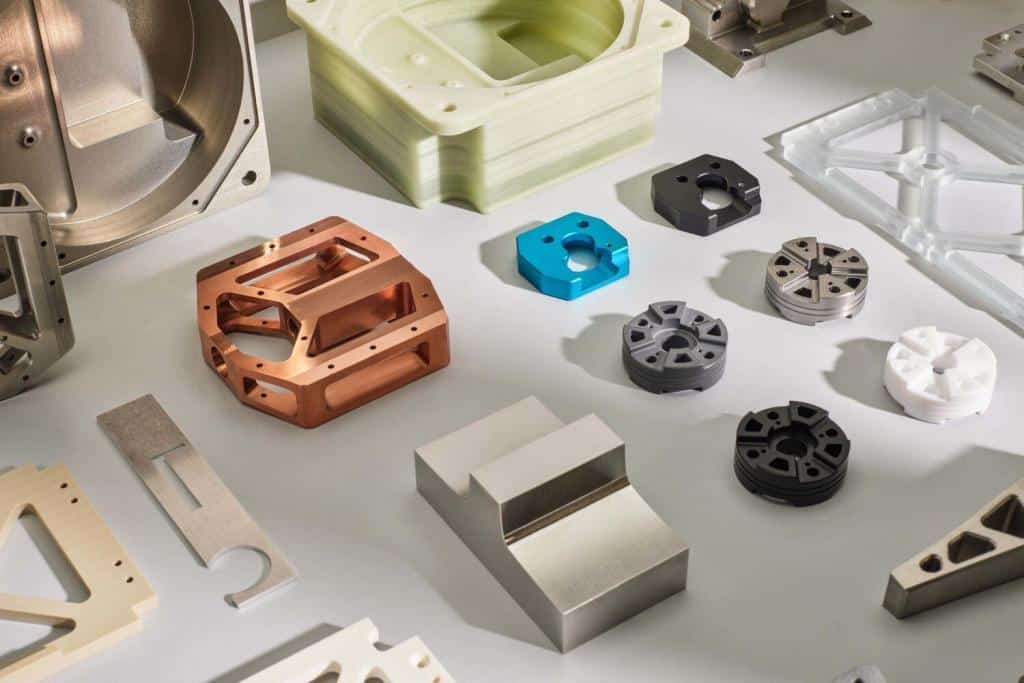 Auxiliary Fixture for CNC Machining
Auxiliary fixtures is indispensable for the parts under CNC machining, to design an auxiliary fixture is generally according to the specific requirement process. During phase of formulating the machining  process, we would take the possibility of the fixture implementation into consideration, then to design the auxiliary fixture for CNC machining. Design an auxiliary fixture for CNC machining, will guarantee the quality of the workpiece, and improve production efficiency, saving cost, guarantee the safety for operation and so on.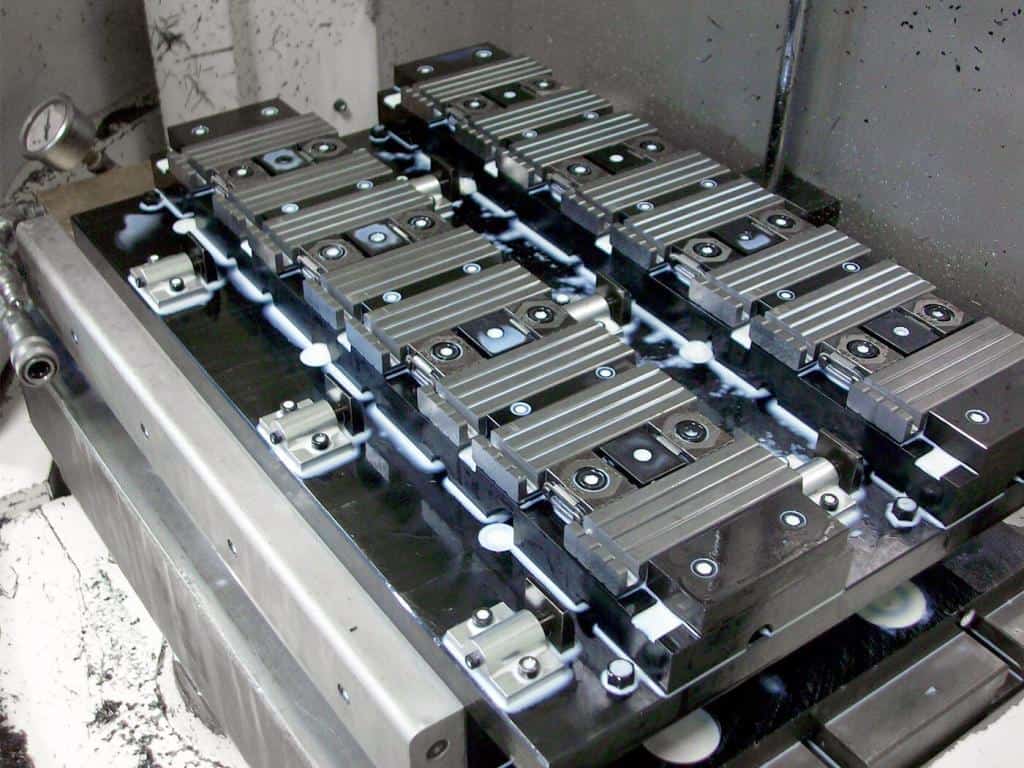 DDPROTOTYPE specialized in manufacture highly precision parts, provide service for rapid prototyping, low-volume & mass production. With rich CNC machining experience, competitive price, fast turnaround enable us provide customer with "One-stop-service" CNC machining. Contact us today to start your CNC machining projects.