3-axis CNC machining
3-axis CNC machining centres still have place in modern manufacturing. Whether a 3-axis cnc milling machine is the right solution for your business depends on a myriad of factors relating to the size of the production run, workpiece properties, accuracy and finish requirements, materials costs, stock holding capabilities, etc. At DDPROTOTYPE, we have the knowledge and expertise to analyse all these variables and determine if 3-axis milling is still the most profitable option for you.Even though 5 axis CNC machining has become the next big thing in milling solutions, 3 axis CNC machining is still looked at as an efficient and profitable solution.
Advance 3 axis CNC Machining Center
If your prototype is not very complex and your budget is limited, it is also a good choice to choose 3-axis CNC machining service, and it is a cost-effective choice. In many cases, 3-axis CNC machining is a popular prototype machining method. DDPROTOTYPE purchased another 20 sets FANUC equipment from Japan, model FANUC X-D14MIB, tolerance can be accurate to 0.01 mm. Quota Our quality inspection equipment, DDPEOTOTYPE is fully capable of meeting your needs, and even the quality of prototype machining will exceed your expectations.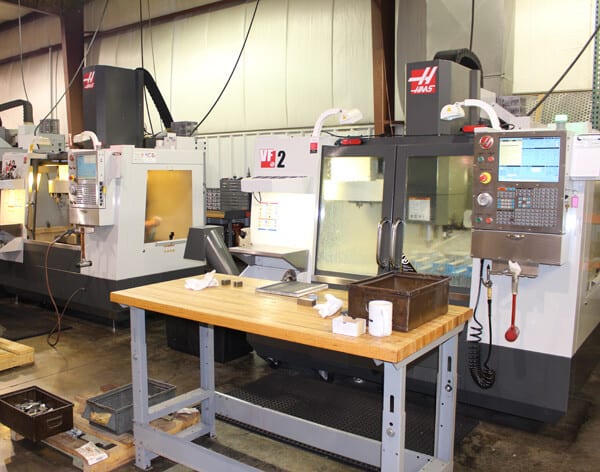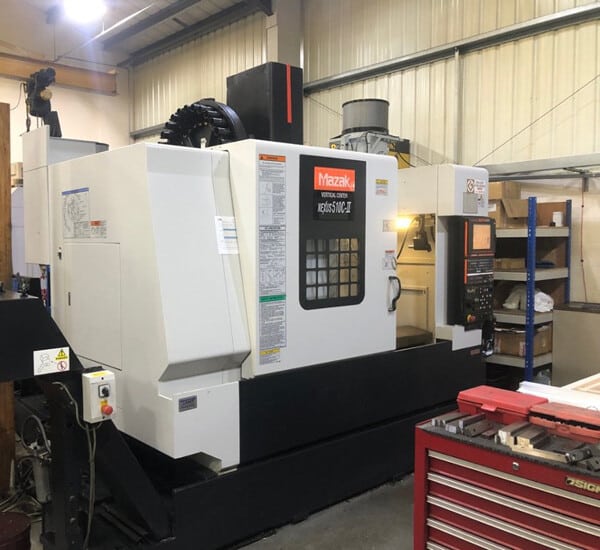 What is 3axis CNC machining?
Machining where a workpiece is machined by a rotating tool with computer controlled movement in 3 axes.The workpiece is clamped onto a flat table and machined by a rotating tool provided with cutting inserts. Positioning of tools and/or work table is done by a CNC program which controls the drive in the X, Y and Z directions. In this way, the tool can be moved along the bottom or on the workpiece surface. The inserts removes material by chip breaking.
The clamping in combination with the three axes provides a limited possibility of processing several sides without reclamping.
Through a variety of milling tools many forms and complex shapes can be created. FANUC X-D14MIB equipped with a tool magazine with automatic tool change.
We are proud of it.
With more than 15 years of precise CNC machining experience, our mechanics can meet various challenges. Some projects can run well with 20 advanced devices, but other projects may run better with more creative processes that we like to solve. We are proud to continue to improve our long-term work. I like to walk around our stores and see unusual processes that have developed in terms of productivity and quality. From automobiles to zoos, we serve a wide range of industries (we have made some fasteners for spacecraft). We are a rising company, but our products are everywhere.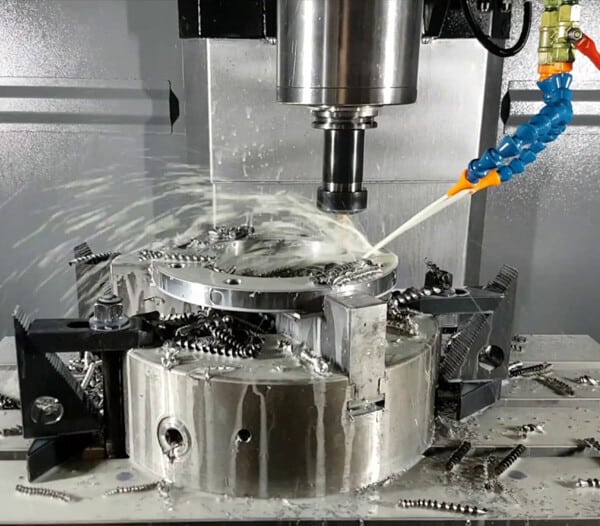 3-Axis CNC Machining Video | DDPROTOTYPE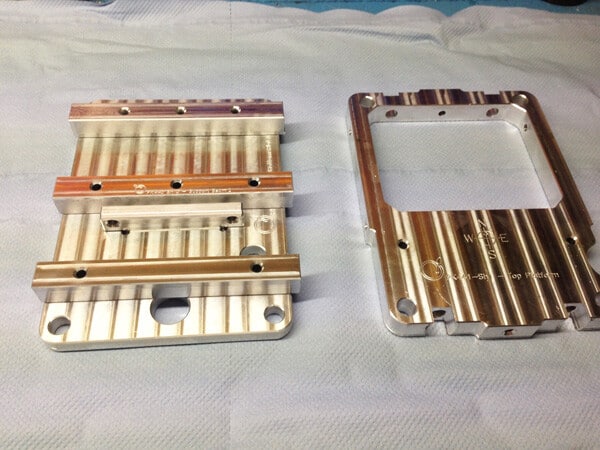 Satisfy all conventional CNC machining requirements
DDPROTOTYPE has skilled mechanics and equipment to meet all your internal conventional processing needs. No matter how big or complex the project is, we will provide fast and accurate service every time. With the most advanced technology and general processing technology, DDPROTOTYPE can process parts according to your unique specifications. With the help of precision metal processing lathes including HAAS precision machine tools, we can easily produce innovative prototypes and high-quality machined parts.
Our ability
We provide customers in the medical, aerospace and other advanced manufacturing industries with sophisticated, precision machined parts and components. With a number of CNC milling and turning centers, highly efficient production facilities and dedicated staff, we can provide customers with PMMI expected quality and service. Common materials include Custom 455 and 465 stainless steel alloys, heterogeneous materials (such as tantalum or Hastelloy) and engineering plastics (including Celcon and Radel) that can be sterilized at high temperatures.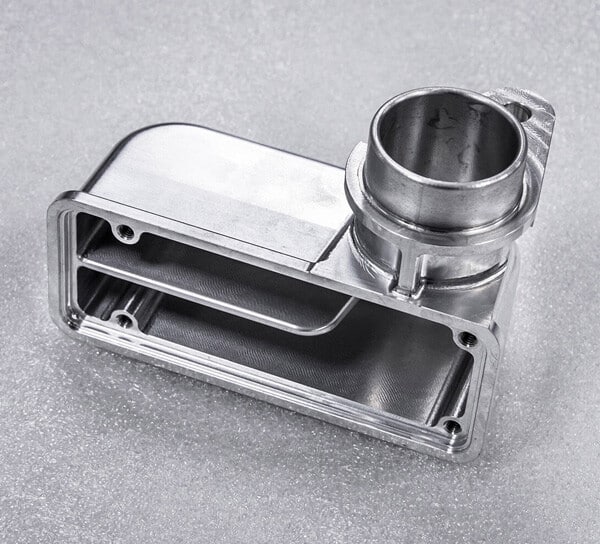 Precision Tolerance
From 20 CNC milling centers of FANUC in Japan, the contour of complex geometry can be effectively analyzed. CNC milling size capability is 40 inches long, 22 inches wide and 18 inches high. We have more than 20 milling and turning centers, which enables us to competently manufacture various types, sizes and volumes of parts. Typical machining tolerance is about (+0.01mm), and in precision applications, the tight machining tolerance is usually (+0.0005mm). Given the material, size and geometry of the part, specific tolerances can be discussed with the customer. Provide other services including anodic oxidation, polishing, heat treatment and sculpture, and complete complex assembly on site.