CNC Turning Service
DDPROTOTYPE is honored to provide precision CNC turning services in our world-class factory. Our precision CNC turning service has unparalleled quality and accuracy, and is well known and respected throughout the industry. We can ensure that every part produced can meet your requirements and even exceed your expectations. We have been working to improve our process by adding new advanced equipment and technology. With 15 years of CNC turning experience, our reputation for quality is constantly improving.
Advance Equipments
Our factory in Shenzhen, China has passed ISO 9001:2015 certification. We have more than six CNC lathes. Our CNC lathes are manufactured by industry experts, including Haas and Fanuc.
In DDPROTOTYPE, we use the new Haas ST-20Y turning and milling imported from the United States and the new Fanuc turning and milling imported from Japan to provide you with high-quality CNC turning services. These CNC lathes are hybrid machines, combining the best characteristics of lathes and milling machines, providing high quality processing services, so as to achieve higher efficiency and more complex geometry for your project.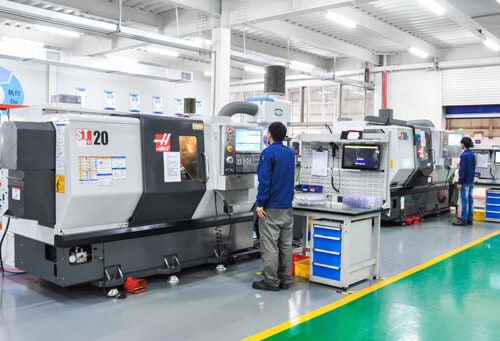 CNC Turning Video | DDPROTOTYPE

Competitive Pricing
CNC turning combines with other CNC machining, low-volume manufacturing, prototype design and finishing services. Combining with China's cheap labor and abundant materials, you can get 50% lower quality parts than your competitors, while maintaining the quality you expect and deserve.
Technological process
We accept the following minimum and maximum part sizes:
Minimum diameter: 1.6 mm (1/16″) length: 3.2 mm (0.126″)
Maximum diameter: 152 mm (6″) length: 304 mm (12″).
Precision CNC Turning
We use a variety of precision CNC lathes to provide excellent versatility, fast and efficient production. DDPROTOTYPE precision CNC turning equipment is designed to provide high accuracy, strict tolerance and excellent consistency, suitable for complex prototyping. We have CNC lathes, using field tools in the same settings to perform secondary milling, to produce short processing time of the complete processing parts. Our 6-axis screw machine uses multiple real-time tools to complete precision CNC turning engineering with the highest efficiency.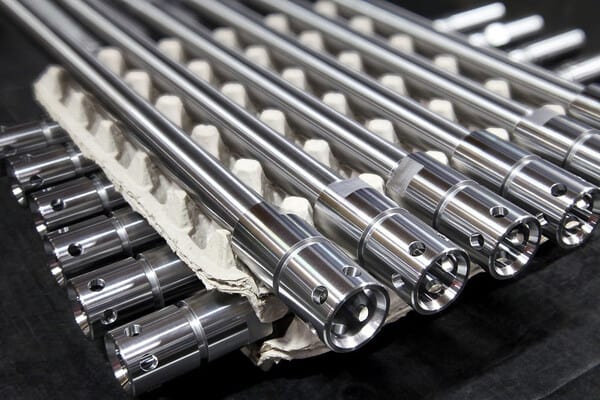 Check Out Our Advanced Equipments >>>
CNC Turning Classification
Hard turning – A process designed to replace grinding processes used for hardening materials.
Grooving and end grooving – The process of cutting slots of predetermined depth to the side or face of the workpiece.
Drilling – Mainly used to remove materials from the workpiece from the inside. More advanced CNC lathes can stop the workpiece rotation, drilling or milling away from the center or cross center to the workpiece.
Boring – The process of expanding pre-drilling with a single point tool.
Reaming – The process of expanding pre-drilling with a multi-groove tool designed to cut tool diameters.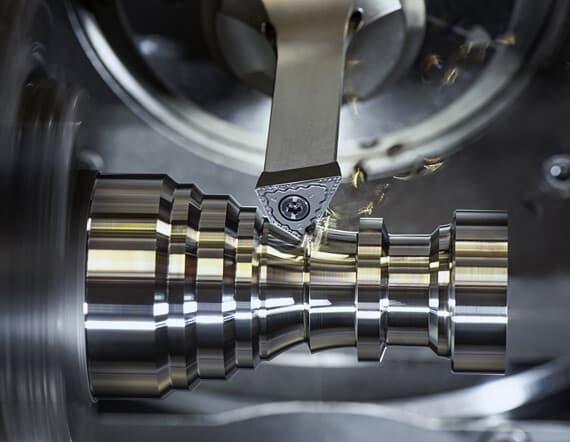 DDPROTOTYPE precision CNC machine tools enable us to provide a wide range of CNC turning services. We have precision CNC lathes, which are very suitable for R&D, prototype and short-term operation. We also have equipment specially designed for manufacturing highly complex parts. Our precision CNC lathes provide excellent repeatability for mass production. Whatever the scope of work, DDPROTOTYPE can do all this.
Our precision CNC turning equipment is programmed with MasterCam and Partmaker software to ensure excellent quality and high accuracy, as well as excellent consistency of repetitive parts. This makes our precise CNC turning service very suitable for many industries that need to maintain precise tolerances. From medical and electronic, aerospace and defense industrial applications, our precision CNC turning services can meet the most stringent production requirements.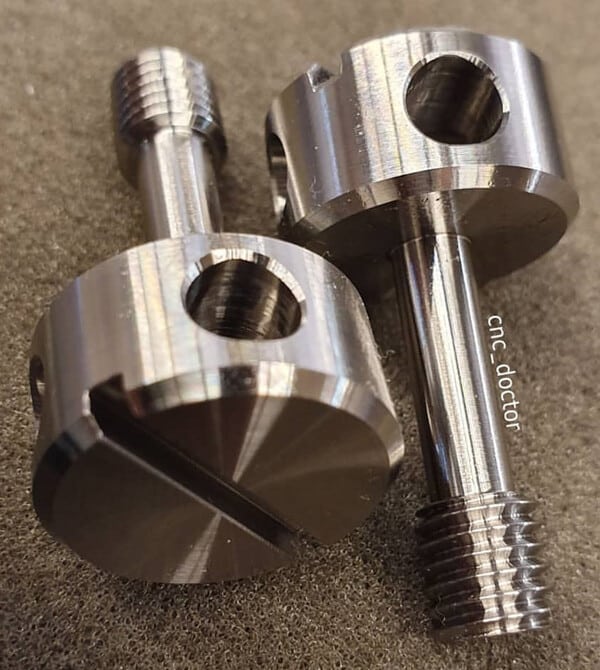 What advantages of working with us?
At DDPROTOTYPE, we have complete CNC machining services, waiting for you to start manufacturing CNC machining parts. Here are some reasons why you and we have become strategic partners:
1 We are located near the main shipping ports of Shenzhen and Hong Kong, so your parts can be delivered quickly and competitively.
2 We have the world's advanced CNC lathes and tools imported from the United States and Japan.
3 Our factory has passed the certification of ISO 9001:2015 and processed high quality parts accordance with standard process.
4 You will have a team of skilled technicians, project managers and prototype manufacturers.Part quality can be guaranteed
5 We are able to reduce costs while providing unparalleled accuracy and quality. Compared with Europe and the United States, China has abundant materials and low labor costs, and the cost of prototyping can be as low as 50%.
6 The quality inspection and testing of the raw materials in stock ensures the integrity of our supply chain, so you can get the materials you specify. Our aim is to run fast and produce high quality parts on time.