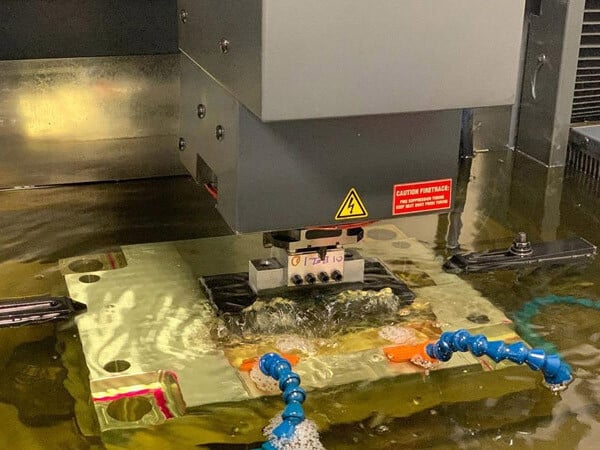 CNC machining services company
DDPROTOTYPE is one of the leading CNC machining services company in China. With more than 15 years of CNC manufacturing experience, we can undertake any type of task and be agile enough to deliver products on time and accurately at competitive prices.
Quality First
DDPROTOTYPE places quality above any other feature. We are able to win most of the bids and contracts because we know what our customers need first. Our CNC machining services can provide you with a prototype blueprint for almost any idea, which can bring you a positive work experience and excellent production value. We have established a long-term strategic partnership with our customers with high-quality work and service attitude, including many of the world's top 500 companies, such as ABB, Olympus, Panasonic, Mitsubishi, Schneider, etc,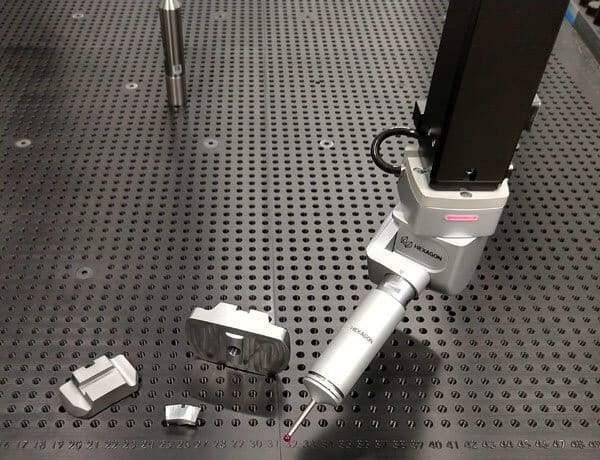 OEM Machining Capacity
When you are looking for CNC machining services, you will usually find a series of small and medium-sized machining workshops. These companies usually provide high quality jobs, but have limited production capacity. They may be able to keep up with the initial small volume orders, but they simply cannot meet the large volume demand. Now, we have invested a lot of money to purchase dozens of CNC milling equipment and CNC turning equipment, CMM testing equipment, of course, there is a set of quality testing system in the interior, which further improves our ability to meet any order requirements. In DDPROTOTYPE, we can work according to the needs of large and small customers. We can provide the whole process from prototype to production.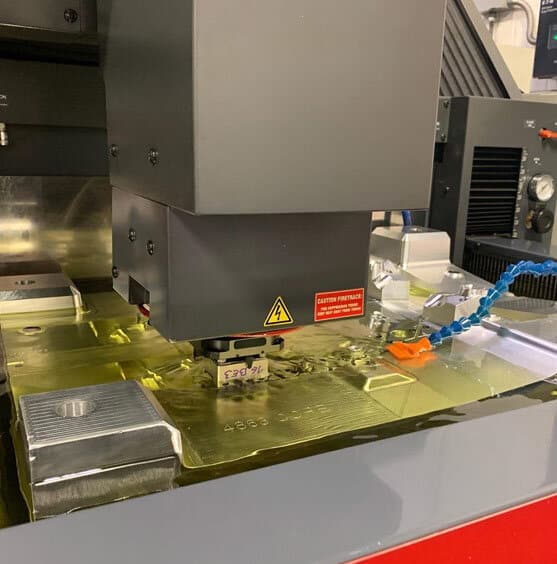 Value Added Factors
Although CNC machining is our main service, while polyurethane casting and rapid tooling, 3D printing has gradually become our advantage. But as time goes on, we continue to expand to add a complete list of ancillary services. This is ideal for OEM because it simplifies supply chain management when we complete finishing services, welding, deburring, EDM, cutting and even CAD / CAM and CMM inspections.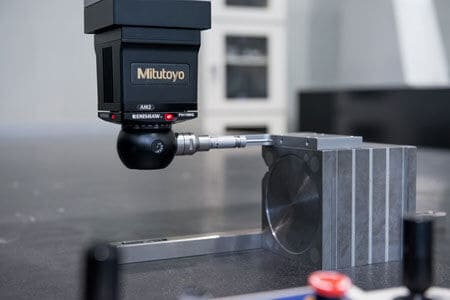 As long as we know your needs, we will work according to your requirements. For more information about our services or for a quote, please contact us at info@ddprototype.com.