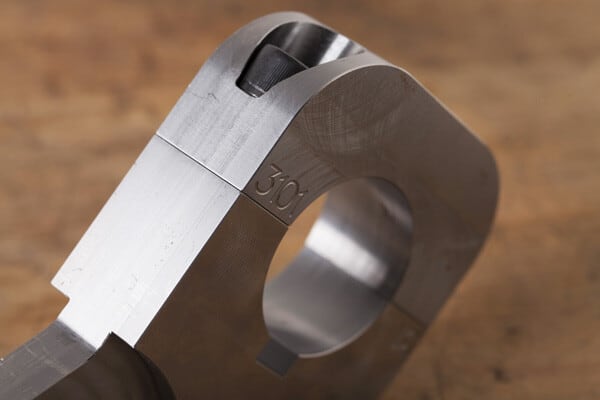 Aluminum Prototype
DDPROTOTYPE has rich experience in aluminum prototype machining,  could control the tolerance within ± 0.005mm. Our CNC operators use unique experience and skills to make high-quality aluminum prototype parts. In particular, we are good at aluminum prototype machining with complex structure. From prototype to mass production, DDPROTOTYPE can do it. We invite you to give us an opportunity to show us the benefits you can get from our company.
Advantage of Aluminum Alloy
Aluminum alloy has a wide range of properties, such as flexibility, weldability, high strength, corrosion resistance and light weight, and excellent anodizing surface treatment. Due to its low cost and formability, aluminum is usually the first choice for prototyping and widely used in industry. With the in-depth study of aluminum alloy materials, high-strength aluminum alloy with its excellent comprehensive properties has been used in commercial aircraft more than 80% of its structural quality, so it has been widely concerned by the global aviation industry. Aluminum has been gradually used in medical, mechanical, automotive, military, science and technology and other fields.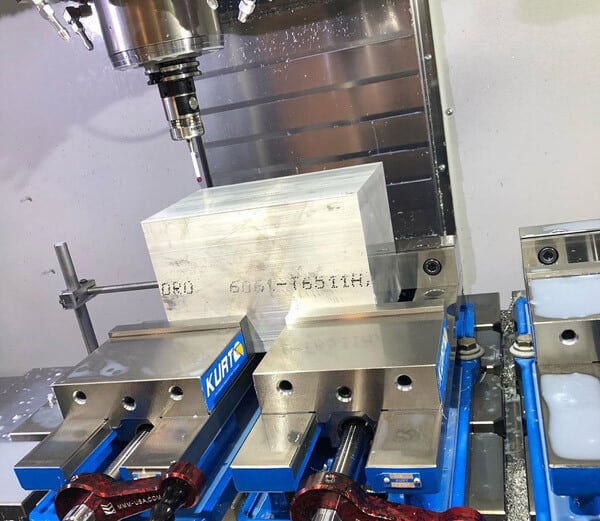 CNC aluminum machining can be divided into several common types: 3-axis, 4-axis, 5-axis, turning and EDM. Although there are other CNC machining processes, such as drilling, they are listed in one of the CNC machining guidelines.
Aluminum grades available for CNC machining on DDPROTOTYPE:
2000 Series Aluminum
2011, 2011-0
2011-T3
2011-T6
2011-T8
2024, 2014-0
2024-T3
2024-T351
2024-T6
2024-T851
3000 Series Aluminum
3003, 3003-0
3003-H12
3003-H14
3003-H16
3003-H18
3003-H32
5000 Series Aluminum
5052, 5052-0
5052-H32
5052-H34
5052-H38
6000 Series Aluminum
6061, 6061-0
6061-T4
6061-T6
6061-T6511
6061-T8
6063, 6063-0
6063-T4
6063-T5
6063-T52
6063-T6
7000 Series Aluminum
7050, 7050-0
7050-T3511
7050-T7451
7050-T452
7050-T651
7075, 7075-0
7075-6
7075-73
Available Surface Treatements for Aluminum Prototype: