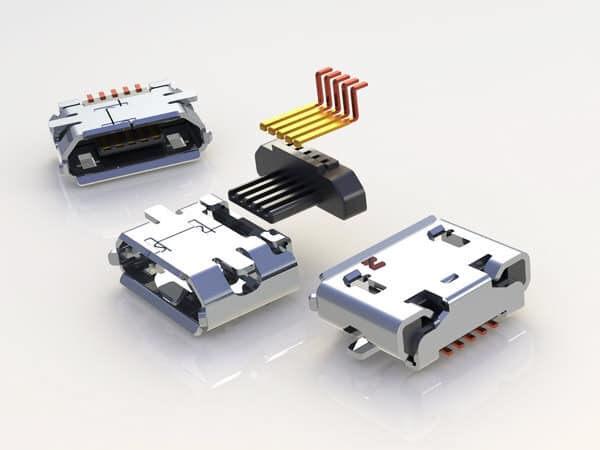 CNC Machining in Communication Industry
CNC machining in communication industry plays an important role.CNC machining refers to "computer numerical control", which is a system using computer to control and move machines. These milling cutters are usually used for metal machining, but they can also be used to manufacture products for various industries. With the ability to use multiple metals for complex design, engineers can use CNC to machine and manufacture precise communication equipments.
Horizontal and vertical CNC machining centers
DDPROTOTYPE offers a range of options when it comes to CNC machining in the communications industry. According to the shape of customized parts and the quantity to be produced, each project has different requirements. Because we use both horizontal and vertical CNC milling centers, we can meet the needs of the communication and telecommunication industries. We have 23 CNC milling centers, including six unique equipment models to provide maximum flexibility.
The horizontal CNC milling center has a horizontally oriented spindle. These machines are best for projects with pockets and surfaces. The advantage of a horizontal machining center is that its speed and efficiency can be used for projects that require significant material removal.
The spindle of vertical milling center is placed vertically. The advantage of vertical machining center is simple. It is easy to program and does not require special fixtures. This popular milling option is best for short-term applications.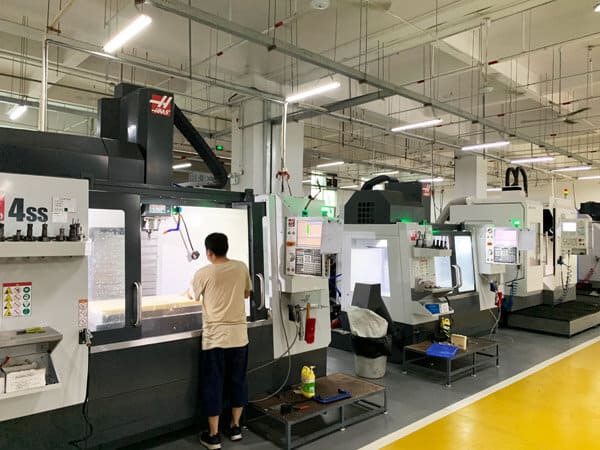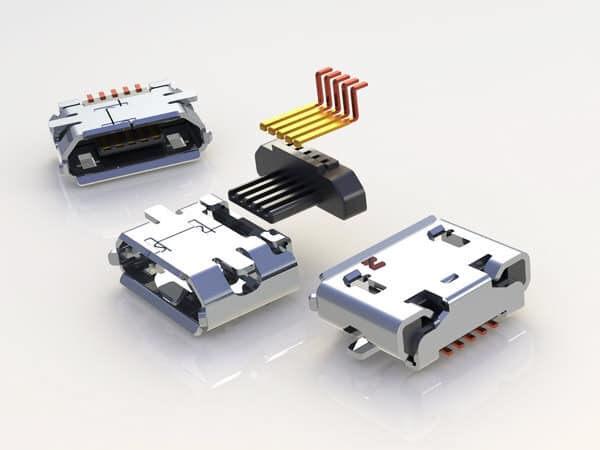 For the CNC machining services provided by the communication company, it provides elaborate components, which can support this rapidly changing industry. Communication companies rely on high-quality parts in equipment design. Poor quality will lead to equipment failure, call interruption, poor video transmission quality and power failure of satellite broadcasting.
CNC machining is one of the best methods to ensure the accurate manufacturing of telecommunication equipment. Computer technology allows the design and production of complex special parts. CNC machinists can use many innovative processing technologies, so that they can even process the most complex parts.
CNC milling can support the innovative design of precision products because of the precise function of computer control production. CNC method can easily form parts from high strength media (including stainless steel, steel, brass and aluminum). In addition, CNC production is very efficient, can produce a large number of orders in the shortest time.
With the continuous development of communication and telecommunication industry, the components they need are also developing. The mobile industry is rapidly moving from 4G to 5G technology, which requires complex prototypes. Communication equipment manufactured by CNC must be kept up to date to adapt to current and future technologies.
Meet today's and future needs
As a leader in providing CNC communication components for 15 years, DDPROTOTYPE has the equipment and experience to produce the required quality components. We have passed ISO9001-2015 certification, and work closely with customers to provide high-quality products and services. Whether you are producing components for today's communications products or you want to design future telecommunications technologies, we will help you. Contact us immediately to submit the inquiry.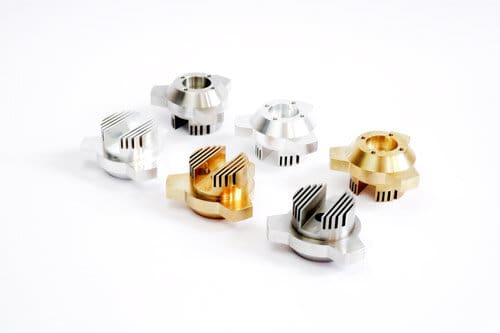 Our customized CNC parts products
Our Haas CNC machining center is very suitable for machining with steel, aluminum, brass, carbon steel and other special materials. We can provide many customized finishing services, such as full anodizing, carbon black, hard coating of aluminum customized mechanical parts and galvanizing of steel and iron materials.
Our team also provides a variety of other machining services, with the help of your expert engineers, from conception to implementation, to run your unique project throughout. In addition to providing conventional milling, drilling, turning and sawing functions, we also provide sophisticated equipment for many special grinding and part marking processes required for modern applications. And, if necessary, our Certified Partners can provide heat treatment, welding, electroplating and painting services before final inspection, assembly and packaging. A comprehensive service package helps ensure cost certainty for all of our customers and unmatched quality control by our competitors.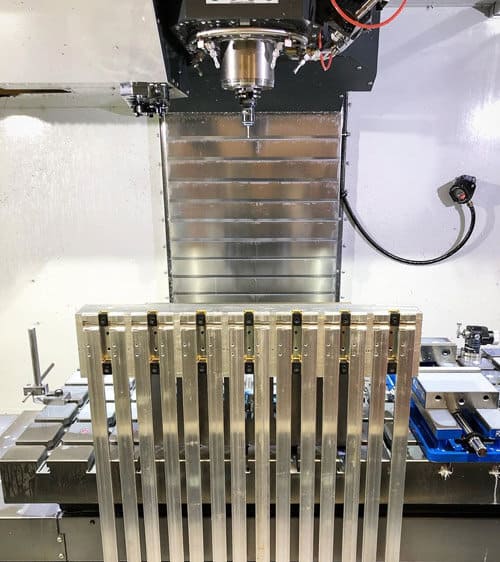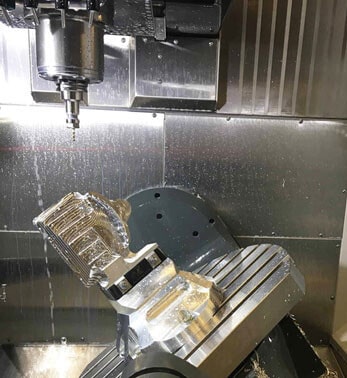 Our state-of-the-art 5-axis CNC machining is very suitable for manufacturing difficult to machine parts, such as long parts, complex parts with single function and multiple functions, and high-precision parts with strict tolerance requirements. For these high-precision components, DDPROTOTYPE uses EDM. EDM uses thin live wires to corrode a small amount of material to form the desired shape. The ability to cut small part features into hardened alloys makes EDM particularly suitable for fixtures, Inspection Gauges, and other contour or contour machining.
Our advanced turning centers enable rapid prototype delivery, flexible order quantities, reduced tooling costs, and tighter tolerances than traditional machine work, all supported by our skilled engineers. In addition to the standard vertical milling machines, we also work with horizontal milling centers for greater machining; the equipment can run at a higher speed and allow us to optimize cost efficiency when needed.
General CNC parts and Applications
In addition to the basic custom metal parts, DDPROTOTYPE also processes special plastic parts for key applications in the medical and telecommunications industries. For medical device machining requiring the highest accuracy and arduous design process, we can ensure the best performance, life span and safety, so as to bring peace of mind for practitioners and patients.
Our expert team produces surgical and dental instruments, anesthesia and treatment components, diagnostic equipment, catheters, mandrels, orthopedics, heart implants, and other implantable devices. We also produce customized CNC parts for cable and satellite companies and customers in the optical industry.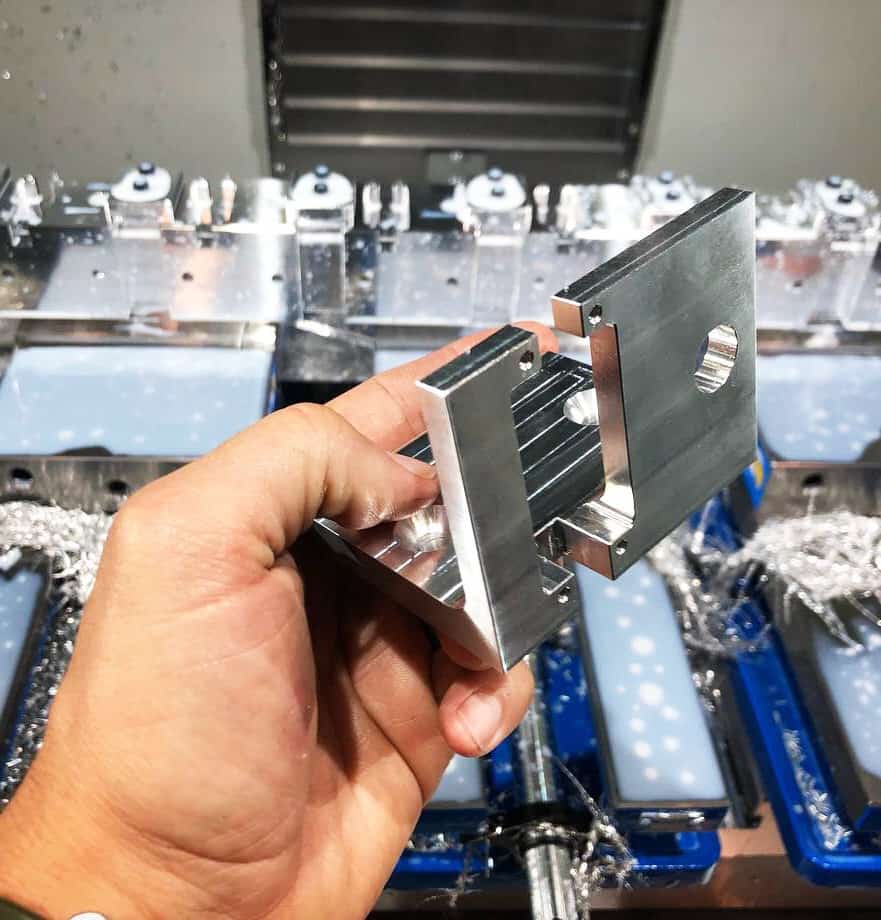 More about DDPROTOTYPE
We are committed to quality in all our work, our processes are ISO 9001:2015 certified and can serve the military, defense and aerospace industries. DDPROTOTYPE ensures optimal quality and efficiency at all stages of the production process. To learn more about our professional manufacturing services or discuss how we can ask for help with your custom CNC parts, please contact us info@ddprototype.com.