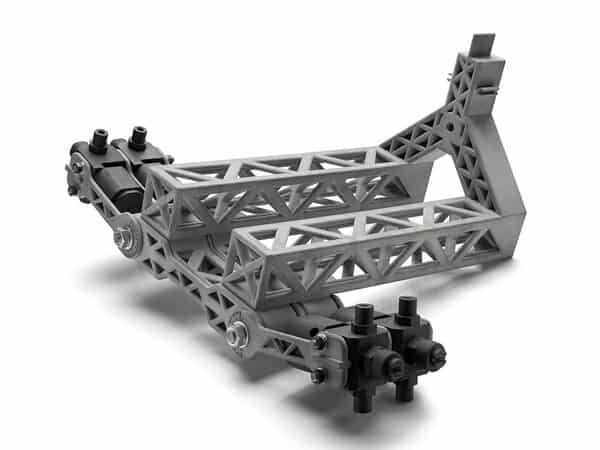 Advantages of Rapid Prototyping
As a leading rapid prototyping manufacturer in China, DDPROTOTYPE has a unique understanding of the advantages of rapid prototyping. Rapid prototyping is a modeling technique that can accelerate and improve the development of new products. Prototype manufacturers and product designers use computer-aided design tools and rapid prototyping techniques (such as 3D printing) to create and analyze whether physical models are ideal. Each finished product undergoes a series of tests before being made available to the public to find out how the product works in the real world and if any changes are needed to make it more functional. At DDPROTOTYPE, we offer a variety of different services, usually quickly and efficiently delivering the prototypes you need in 10 days or less. Let's take a look at the advantages of rapid prototyping and the reasons behind it.
How to get started
Every designer or developer needs to consider how their product serves the public and what is behind the creation of that product. The designer / developer starts drawing a blueprint or sketch of his design on the design software on his computer. Then, after making a series of examples with different in-depth details and designs, they ended up choosing their favorite one. After that, they will start preparing to prototype the design, but it doesn't have to be 100% identical, because it covers different aspects of the product, so multiple tests can be performed. After trial and error, and then switching back and forth between the design and the original prototype, designers sometimes need a prototype that accurately replicates the final product being studied.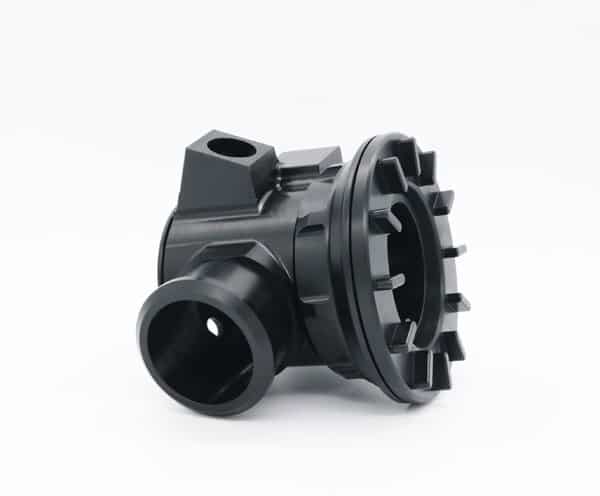 What is rapid prototyping?
Essentially, this is a physical test of the products to understand how they work and look. But some designers may not be able to do it alone or have the ability to achieve it, so they may deal with other companies that can reach an agreement. DDPROTOTYPE believes that it should fully support developers to innovate next-generation products. Designers and developers use a range of different techniques to implement 3D scale models in software. They have full control, a way to quickly and efficiently explore every detail. Rapid prototyping modeling technology speeds up the early development process through different methods such as stereolithography and selective laser sintering.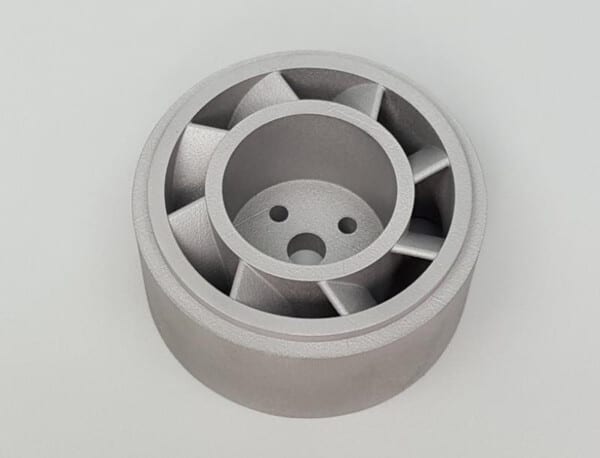 Rapid prototyping applications
Conceptual models provide designers with the opportunity to validate their ideas and assumptions behind them, and explore concepts to prove that they can effectively serve the public.
Functional prototypes allow designers and developers to effectively grasp the details of the accurate representation of the final product. Before transferring the prototype to a full production model, you can test the product's assembly, design, manufacturability, and functionality, which is a more costly process.Another application of rapid prototyping is that prototypes can be manufactured and economically viable. Rapid prototyping can achieve a satisfactory balance between functionality and aesthetics while being cost-effective.
Opportunity for innovation
Rapid prototyping removes the limitations of traditional prototyping and opens up new opportunities for innovation. Prototype production tools and physical components of traditional prototypes do not meet strict tolerances. Designers can create models that include complex shapes and surfaces that would be difficult or impossible to manufacture with traditional prototypes.
save time
Rapid prototyping reduces the time between initial design and analysis by eliminating the time required for stencils, patterns, and specialized tools required for conventional modeling. Accurate models can be quickly used to test shape, function, performance and usability. Rapid prototyping is a highly automated process that enables designers to quickly modify products based on feedback, saving time and gaining advantages by bringing new products to market faster than competitors.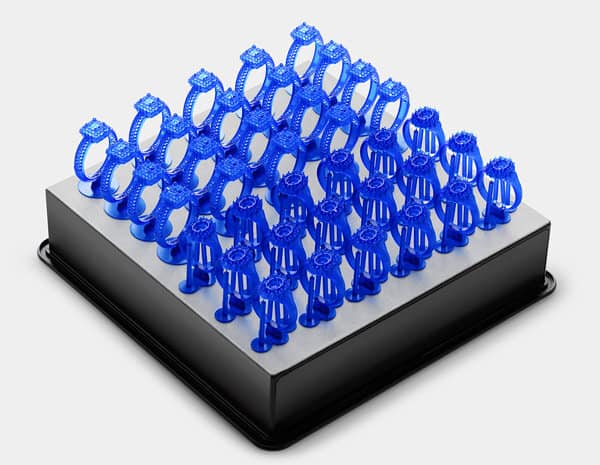 lower the cost
Rapid prototyping helps reduce product development costs, eliminating the need to develop specialized tools for each new product. Rapid prototyping uses the same CAD and printing equipment every time. Automated prototyping processes also reduce staff costs and lower waste costs because prototyping technology adds modeling materials only where needed. When the tool creates the finished model, traditional prototyping techniques create waste by cutting materials or debris.
Make changes quickly:
When designers and developers can use the physical model, they can immediately modify and implement changes by simply getting feedback from testers. There are several steps that need to be performed before completing the product design. With each step of the process, the design is further improved. Therefore, there is confidence in designers, developers, and end users. This also helps to determine the actual needs of the market, making it possible to come up with useful and competitive products and gain recognition.
reduce risk
By performing detailed physical analysis early in the development process, rapid prototyping can reduce the risk of costly errors. The development team can identify design errors or usability issues and quickly make any changes. Iterative processes provide accurate models of production tools, reducing the risk of future manufacturing problems.
Support customization
Rapid prototyping is an iterative process, so it is easy to meet the needs of individual customers and create custom products in a cost-effective manner. The development team does not have to design every custom product from scratch. Customization can provide a strong competitive advantage by giving customers more choice and flexibility.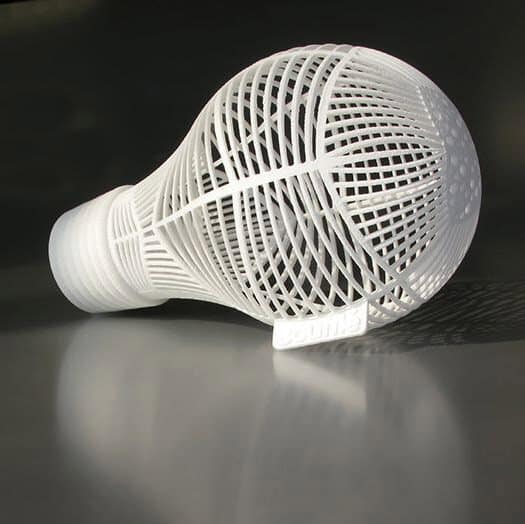 Better understand the product:
When you fully understand what you are creating, it will bring better functionality and overall performance of the final product. By giving creators the opportunity to implement concepts beyond virtual visualization, this enables them to understand the look and feel of the design, not just making assumptions through computer-aided design models. This can also help designers advance their ideas and implement them with images they see fit before completing the process. It also provides proof-of-concept for end customers, and may even generate demand that customers have never actually thought of, leading to more sales and profits in the future.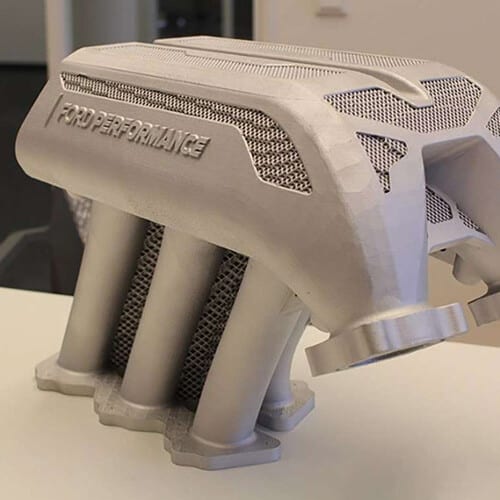 Its beautiful
Rapid prototyping enables people to turn their innovative ideas into reality in a very accurate, beautiful and imaginative way to fit multiple purposes. It is a high-end tool that can be used for preoperative planning, conceptual modeling, diagnosis, and detection of defects in the early stages of design. This technology has spread to almost every aspect of our lives. From engineering, education, art, architecture, medicine and manufacturing. In the early stages of production or manufacturing, it has become a critical part of the life cycle of any product. Testing it thoroughly with one or more different technologies can really change the overall image and use of the product. The great thing is that this is just testing, not the real thing that is made available to the public,
Rapid prototyping work for you
By choosing advantages of prototype machining, you can shorten the design-to-production timeline from months to weeks, reduce the cost of prototypes by 2-10 times, and test new materials, component geometries, and engineering project possibilities . In addition, DDPROTOTYPE has no minimum order quantity, so you can choose 3D printing or other manufacturing services such as CNC machining, injection molding or polyurethane casting to build components for rapid prototyping.
DDPROTOTYPE offers a variety of rapid prototyping solutions to accelerate the delivery of traditional manufacturing processes and guarantees that parts are produced by 3D printing within 2 days.