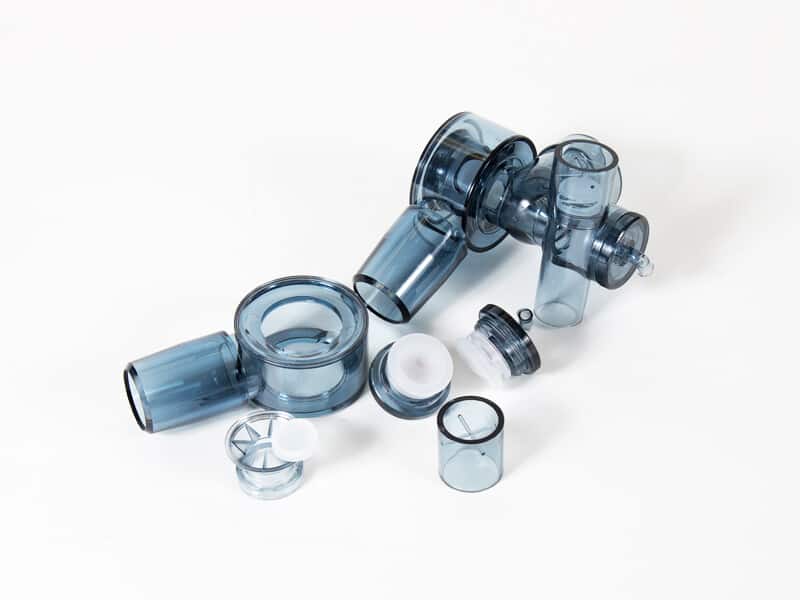 low volume manufacturing for medical development
Low volume manufacturing is the choice of multiple manufacturing methods such as CNC machining, vacuum casting,3D printing for medical prototype manufacturing.Prototyping and device development in the medical industry is challenging. The process of medical prototype manufacturing can be complex, and speed to market and part accuracy are critical to its success. After evaluating the product design and selecting materials, there must be a flexible production process. This is where low volume manufacturing is necessary. Choosing a manufacturer that can produce parts consistently, quickly, and cost-effectively is critical to its success.
Low volume manufacturing is the choice of multiple manufacturing methods such as CNC machining, polyurethane casting and 3D printing. This will ensure a smooth transition from production of prototypes to mass production of medical devices and components.
Custom low-volume manufacturing
Compared with other industries, the medical industry needs more customization and diversity. With the advancement of medical science and the shortening of the life cycle of medical products, this demand is becoming increasingly apparent. With the shortening of new product launch cycles in the medical industry, more flexible innovation and time to market are essential. In the current market situation, product design development is fast, and product developers have shifted from mass production to small batch production.
Low-volume manufacturing is suitable for producing parts ranging from 100 to 100,000. There are high costs and risks in mass production. Low volume manufacturing reduces risk, provides design flexibility, saves production costs and reduces production time. Because of these advantages of low-volume manufacturing, the medical industry benefits even more.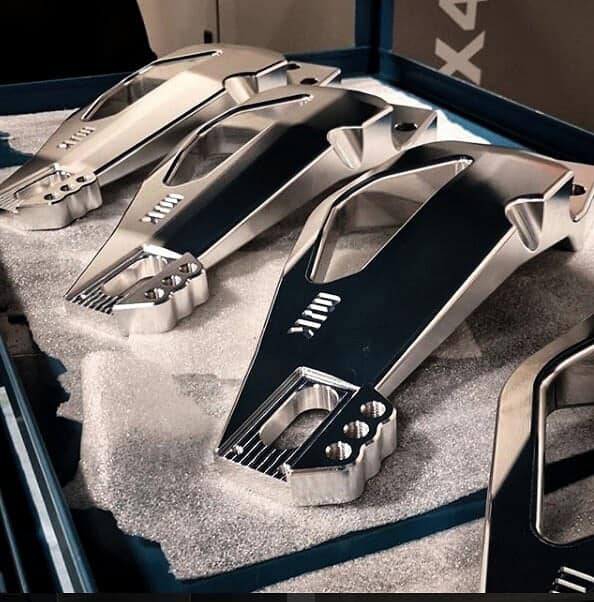 Benefits of low volume manufacturing
Product iteration flexibility.
Choosing a lower production volume provides designers and engineers with a more relaxed environment that allows them to validate designs against finished parts. Before changing the design of a product, you can iterate after a trial run to improve and optimize the product. The healthcare industry needs this flexibility, because the risks are significant.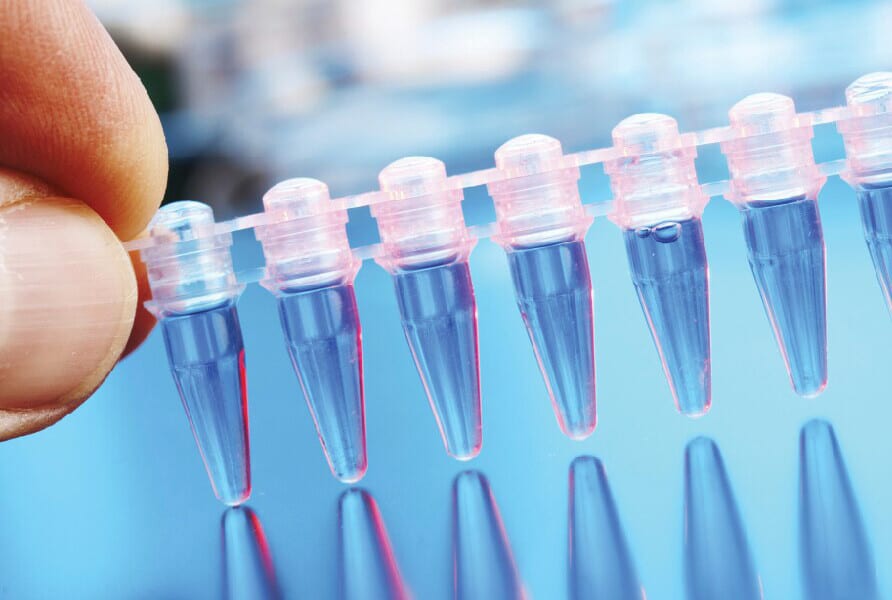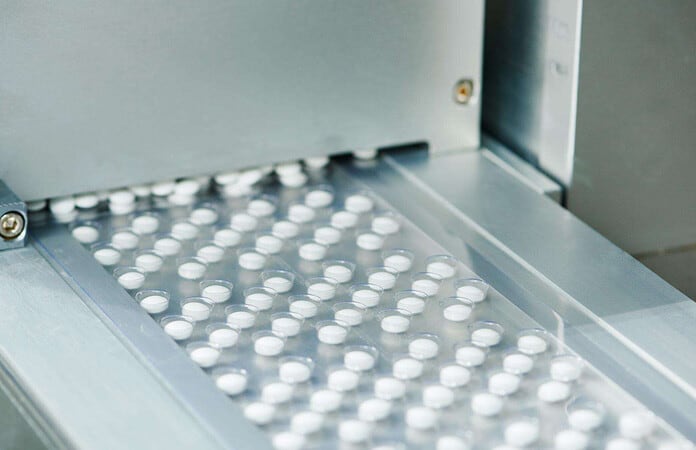 Short turnaround time means lower production costs
Mold and assembly costs are a key component of the production budget. Compared with mass production, small batch manufacturing is a more cost-effective method because it has shorter manufacturing and cycle times, which reduces overall production costs. There is no minimum order requirement for small batch production, which is beneficial for the medical industry because it requires faster and more flexible product quantities.
As a transition phase between prototyping and production
It is helpful to produce pre-production components before final production. Through trial operation, the company can test the form and function of the product. It will also allow problems to be identified and corrected before mass production.
DDPROTOTYPE provides low volume manufacturing services
Product development in the medical field has only one goal-to get FDA approval, so you need a manufacturer that can provide quality parts. You need to choose a manufacturer that streamlines the process to eliminate inefficiencies.
DDPROTOTYPE can adapt to multiple iterations of the product in a short period of time, especially in rapid tooling. In addition to fast turnaround times, DDPROTOTYPE should also be able to provide quick quotes to get quotes for parts within hours. DDPROTOTYPE provides immediate design feedback to improve product manufacturability. This will help speed up the process and produce better products.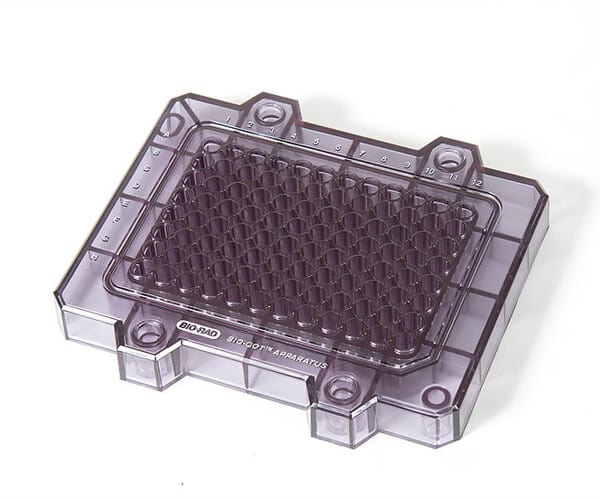 Low-volume manufacturing method
3D printing is a great method to use when you need to quickly evaluate new product designs with complex geometries. 3D printing produces parts quickly, can be completed in as little as 24 hours, and is easy to make design changes. The disadvantage of this manufacturing method is higher cost per piece, providing limited texture and color. Medical device developers use 3D printing to identify design flaws and make changes.
CNC Machining
The CNC machining is the opposite of additive manufacturing and is a subtractive process because its production begins with a single piece of material. The tool starts removing material to create the part. It is commonly used early and late in the product life cycle. Machining enables developers of medical equipment to test part designs in parallel. This shortens the development cycle and enables the product to be refined by the FDA. CNC machining is cost-effective, reproducible, and highly accurate.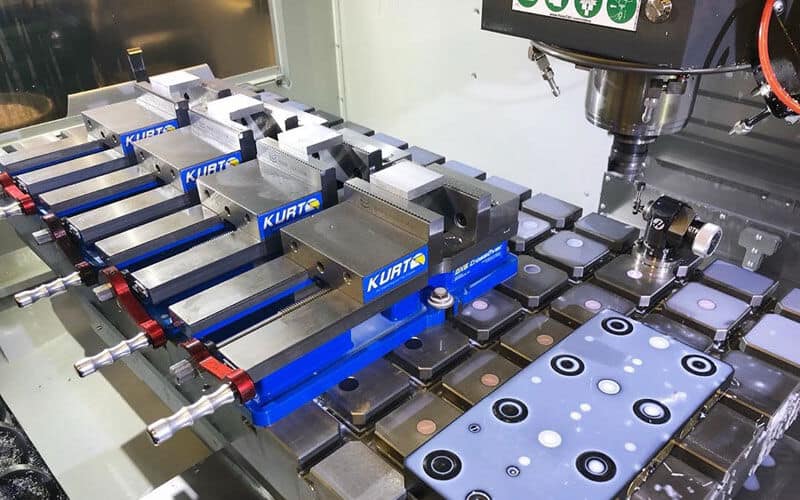 Polyurethane casting
For low-volume manufacturing of plastic parts, 10-25 parts can be copied at a time, depending on the structure of the part. It is one of the ideal low-volume production processes with reproducibility, consistency and low cost.
Rapid tooling
This method is the most commonly used method for developing parts and equipment. Parts can be produced from metal, plastic or silicone rubber. The process can also provide repeatable, consistent and reliable results.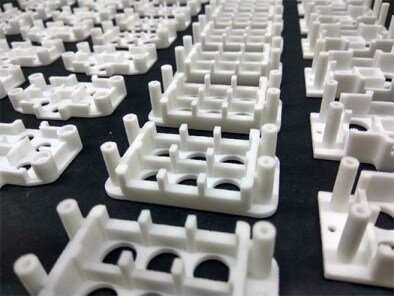 In Conclusion
Low-volume manufacturing is critical for the medical industry, because finding a prototype supplier that can be executed in the short term is critical to the success of the part or product. DDPROTOTYPE is your ideal prototype production supplier.