When it comes to complex-shaped parts, just less machining devices are needed. If you want to change the sizes and shape of parts, just customize the programming procedures of components, it appropriates for brand-new item growth and adjustment.
In regards to multiple types and low-volume manufacturing, CNC machining has greater manufacturing effectiveness which can reduce the time in your preparation stages such as equipment tool adjustment and the process assessment.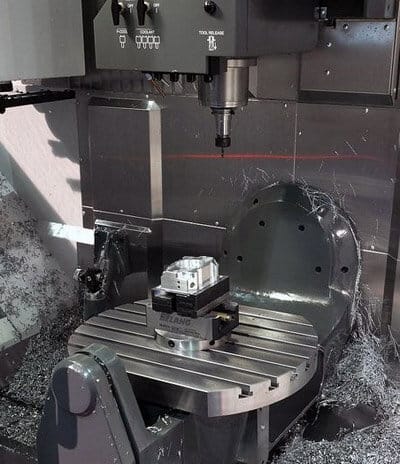 With Stable quality, high accuracy and high rep accuracy, CNC machining can be commonly made use of in many areas, also in the aerospace market with a lot of rigorous requirements.
Also the complicated and some unobservant parts are feasible to machining which can't be accomplished in the traditional means.However, CNC machining can't take care of tool presetting and special shape parts.