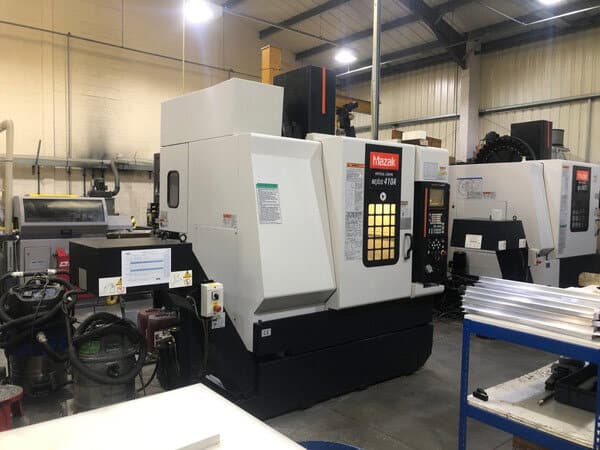 Stainless Steel Prototyping
DDPROTOTYPE works on the premise of quality, reliability and accuracy, providing stainless steel prototyping services. Our capabilities include 3-axis, 4-axis and 5-axis CNC milling, CNC turning, CAD / CAM and CMM inspection as well as wire EDM and EDM, which can efficiently produce precision parts and components. Our services extend to a variety of industries, such as robotics, energy, medical and automotive. We are also known for our ability to machine stainless steel.
About DDPROTOTYPE
Since 2003, we have been one of the pioneers in manufacturing high-quality parts (from prototypes to finished products) in China. We provide the best customer service and high-quality parts, has been respected by world famous companies. DDPROTOTYPE strictly in accordance with the customer's requirements and timely production, and delivery of parts within the scheduled time. Through our dedication to customers, we are proud to be one of the leading CNC prototype machining companies in the industry.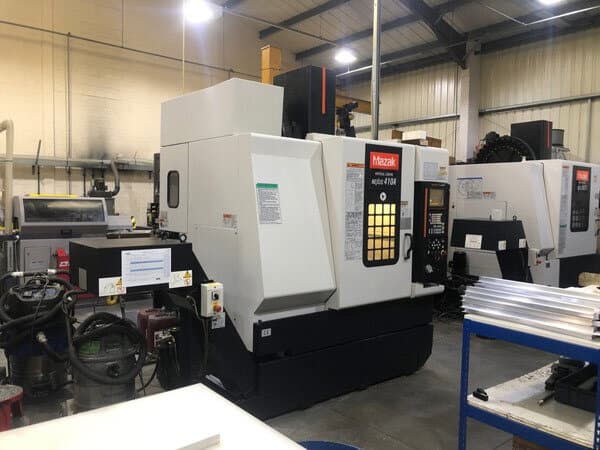 Stainless steel Prototyping
Stainless steel prototyping services are used in a variety of industries that require strength and durability. For products containing stainless steel components, we can precisely process them to meet your specifications. DDPROTOTYPE's equipment has high precision, so customization is our skill. We also provide assembly, bending, welding, manufacturing and other services, can provide a series of cutting-edge stainless steel processing solutions.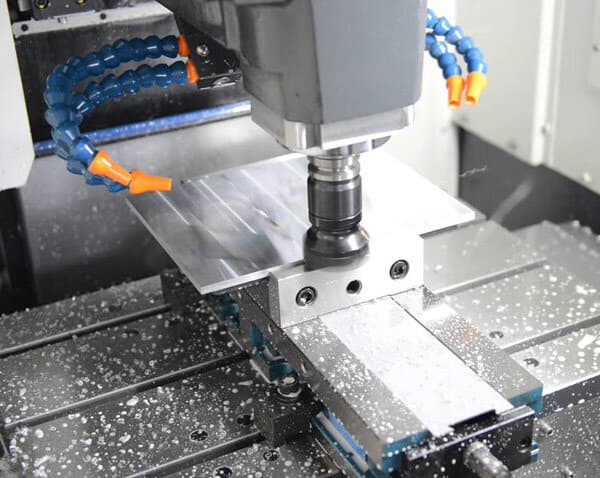 Reliable stainless steel machining company
Stainless steel is one of the most difficult materials to machine. The heat generated by friction may cause the cutting tool to break through the material, thus causing harm to the machinist and increasing the cost. DDPROTOTYPE's stainless steel prototyping technology ensures that your parts are processed with the most precise tolerance and the most strict specification. We have developed state-of-the-art procedures for the combination of safety, quality and cost control.
Stainless steel has become a popular material in many industrial applications due to its strength and durability. Stainless steel prototyping refers to the process of using the most advanced technology and tools to manufacture strictly required stainless steel parts and components. Machining stainless steel requires a lot of skills and experience to produce consistent and reliable results.
Cost saving
Quality and technology are the two bases of our stainless steel machining concept. In the process, we produce high precision prototypes, and we meet all the expectations of our customers. In the process of machining, bad products will lead to unexpected shutdown and potential danger. Therefore, all of our mechanics are the most experienced in the industry. We maintain the highest standards of quality control, safety and consistency. We have a strict inspection process and test protocol to ensure that you get the exact results on the contract. This also means that we have a keen insight into cost control and waste reduction, thus saving costs for our customers.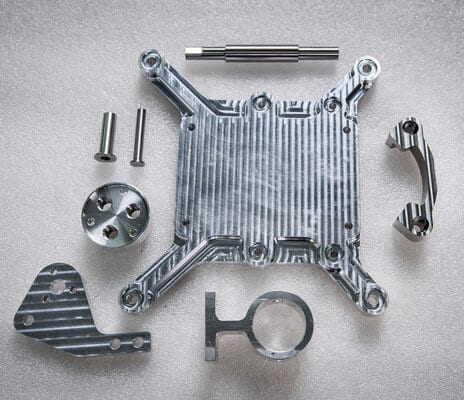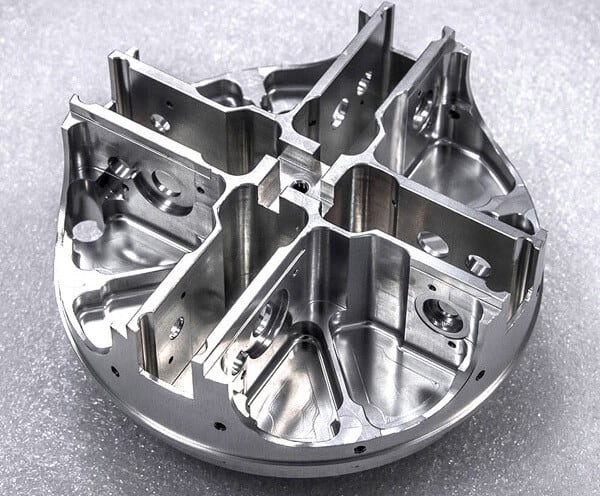 Precision
Precision is our mantra. Therefore, no matter how hard or special your requirements are, we can meet your requirements and accept the challenge of any stainless steel prototyping with complex precision and structure. Our stainless steel processing technology integrates the latest technology, quality control, safety and material management, which can help us maintain competitiveness. This creates a machining solution that our customers can rely on again and again for all of their parts and machining needs.
From prototype to product
DDPROTOTYPE can help you if you plan on the next prototype project and are looking for a production partner, or if you need to manufacture and mass produce certain components. We provide precise customized machining services to meet the special specifications and tolerances of parts. We have first-class equipment, well-trained, skilled and experienced team of Machinists, capable of meeting your processing needs. Strictly in accordance with the requirements of the contract production, the results may exceed your expectations, efficient to provide you with many valuable additional services.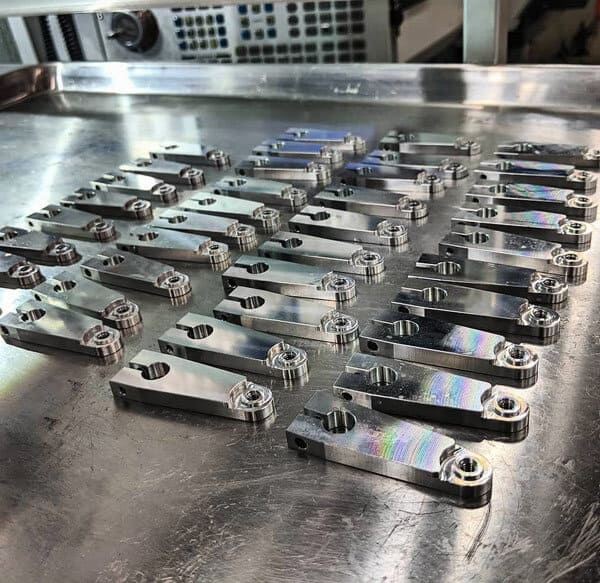 DDPROTOTYPE has the knowledge, experience, equipment and personnel to meet and exceed all your stainless steel prototype machining needs. In the process of your product from prototype design to production, we understand the importance of schedule, and can deliver products well within your time range, which is an integral part of our customer service concept.
If you need a reliable company with a reputation for excellence, you can turn your prototype into reality, which is DDPROTOTYPE. Thanks to our skilled mechanics and first-class equipment, our stainless steel machining is first-class.