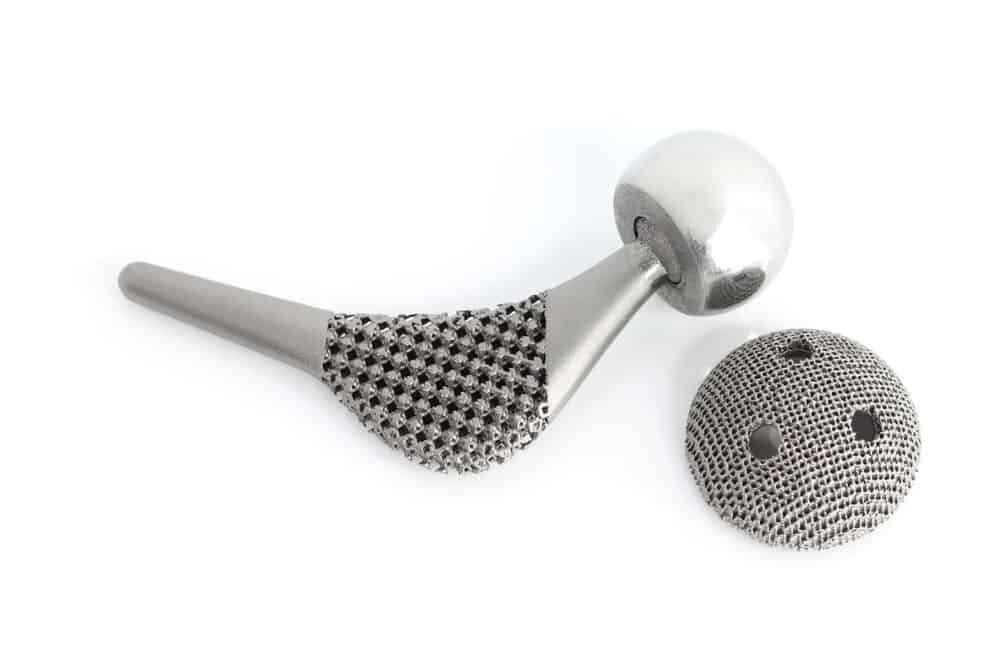 Precautions For CNC Machining Medical Devices
CNC machining medical devices is the ideal manufacturing option. Manufacturers who specialize in CNC machining can provide economical solutions and optimize production costs for even the most complex medical components and assemblies. The process can machining very accurate medical prototypes in a short time, compatible with a variety of plastics, metals and other special materials. While most metal or plastic components must meet the requirements of ISO 9001 quality management, medical prototypes and components must also meet more demanding standards. Because it involves human health, a small mistake can lead to disease, or even life-threatening. As a result, machinists must have the skills to manufacture tight tolerances and high-precision measurements during machining, with capabilities ranging from CNC milling, turning, CNC Swiss micromachining to laser welding and wire EDM.
#1 Qualification for CNC machining medical devices
According to the relevant international health organization, companies whose business involves the design, development, production, storage, distribution, installation or repair of medical prototypes must demonstrate that they are "capable of providing medical devices and related services that consistently meet customer and applicable regulatory requirements." . If your medical device is approved and will successfully put into the market, please strictly review the qualification criteria of CNC machining service providers.
ISO 13485: This is a qualification standard for the medical industry, which requires more detail than the ISO 9001 standard, with an emphasis on the regulation of the production process. During the production phase, such as process validation, risk management and quality control, strict specifications are made. Complying with the ISO 13485 standard can bring medical devices to the international market faster and more smoothly.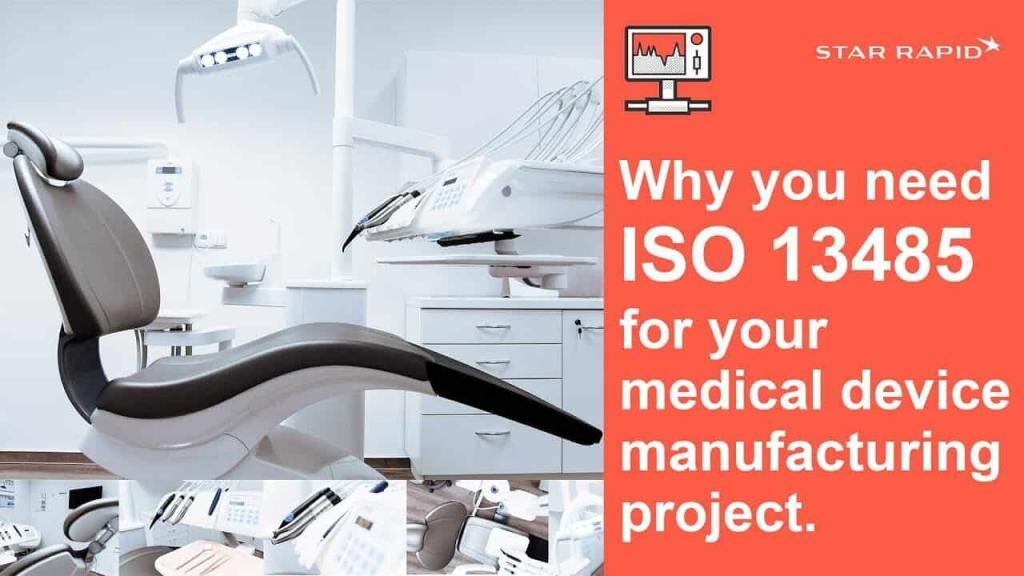 In addition to this, CNC machining companies that manufacture precision medical prototypes must meet other additional qualification criteria including:
ISO 9001: This is a general standard for manufacturers' production quality control systems and is not specific to any particular industry. In practice, this means that the ISO 9001 standard applies to all industries. Following this standard can minimize costs while establishing standardized processes in-house.
ISO 5001: This is a standard for energy management, guiding medical prototype manufacturers to improve the efficiency of energy use, which can further optimize production costs.
ISO 14001: This is a quality standard similar to ISO 5001, but with a wider application, manufacturers who follow this standard can further reduce energy consumption and reduce waste generation. The ISO 14001 standard generally contains the requirements of the ISO 5001 standard, but is broader in scope.
#2 Requirements for CNC Machining Shop
In addition to meeting the above certifications and standards, a trusted CNC machining shop that machining high-quality medical parts is required to handle drilling, turning, milling, boring and knurling, broaching, deep hole drilling, gear hobbing, threading and conventional processes such as grooving, other requirements must also be met. After all, the ability to save human lives may depend on the quality of medical devices.
Tight tolerances. Typically, many parts in medical prototypes require extremely tight tolerances because many of the parts are implanted inside the human body and work with bodily tissue. The smaller size helps to minimize the invasion of the body, allowing the patient to recover faster. In addition to the good processing ability of the machinist, more sophisticated quality testing equipment, such as a three-coordinate measuring machine, is also required.
Ability to manufacture complex parts. Medical prototypes are often complex in order to be able to function at their maximum. For a CNC machining shop, a qualified medical prototyping manufacturer should be able to provide a range of solutions for the manufacture of complex parts. The 5-axis CNC machining center can process almost any part of complex geometry with a precision of 0.005mm. Therefore, having a sophisticated CNC machine is also a competitive performance.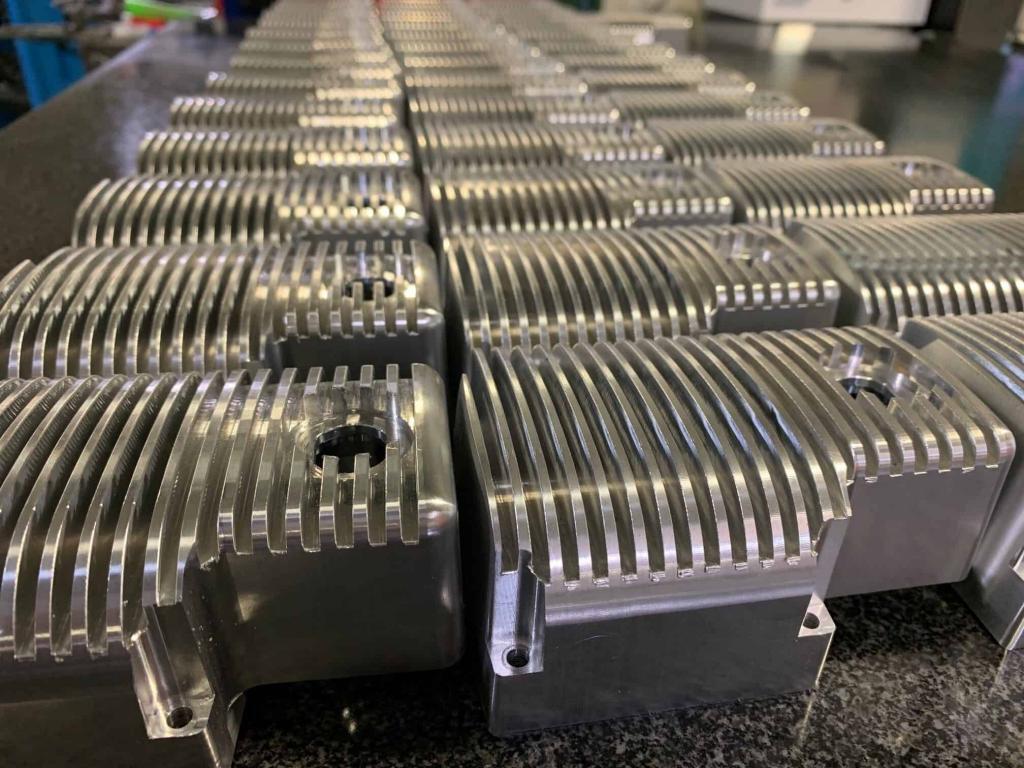 Super high surface finish. Especially for medical parts implanted in the human body, it must have an ultra-high surface finish, usually less than 8µm. Manufacturers must have this processing capability.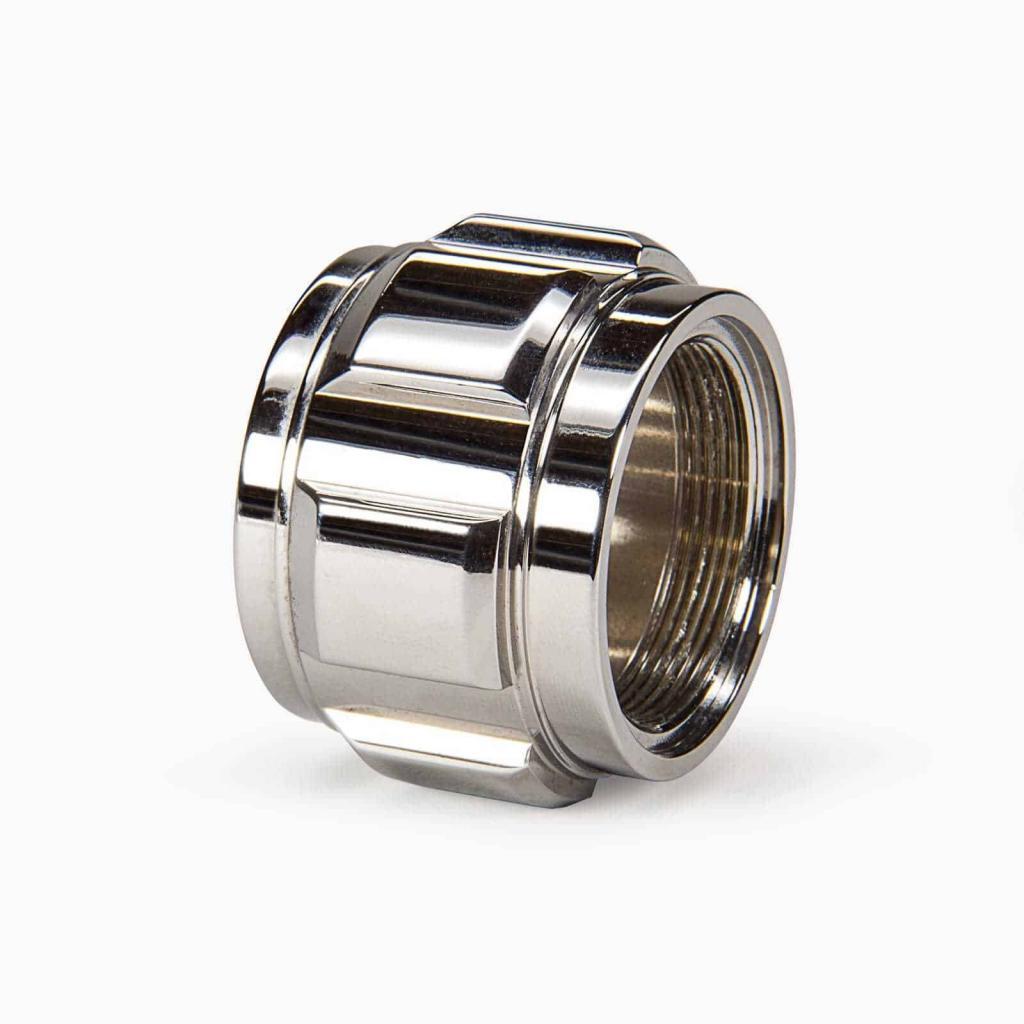 Ability to process special materials. Often, raw materials need to be inspected and even third-party inspection reports such as SGS are required before a medical prototype can be processed. Some materials are very hard and difficult to process, such as titanium, stainless steel, etc., and these materials are commonly used in medical parts. CNC machining shops must have the ability to machining these special materials.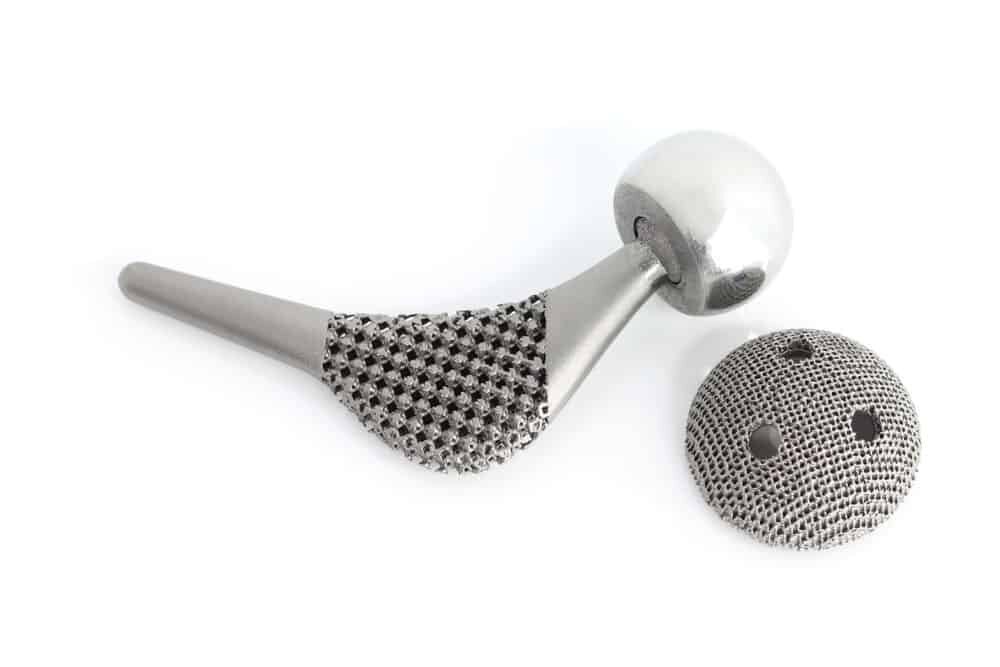 Micromachining. Micromachining, also known as CNC Swiss machining, is often used to machining extremely small medical parts. These components are primarily used in minimally invasive surgical instruments, robotic-assisted surgery (RAS) devices, ophthalmic devices, drug delivery tools, cardiac stents, pacemaker assemblies, catheters, miniature screws, and more. With the appropriate tools, CNC Swiss machines are capable of cutting extremely hard materials. In an interview with Martin, engineer of DDPROTOTYPE, a Chinese prototype manufacturer, he emphasized that CNC Swiss machining is a must-have equipment for medical parts manufacturers. It can process parts that are not limited to features such as flanges, fillets, grooves, and radii. Prevent deformation when cutting the material, and after grinding, polishing, etc., can obtain medical parts with smooth surface and no flaws. He cites a particularly challenging CNC project. In September 2021, DDPROTOTYPE needs to manufacture a prototype for surgery – a stainless steel mallet shaft. The material used is high-strength 17-4 stainless steel, which is the CNC Swiss machining process. Machined mallet shaft , its diameter and all key features are controlled within very tight tolerances of less than ±0.002 inches. "Without CNC Swiss machining, this task would not have been possible," says Martin.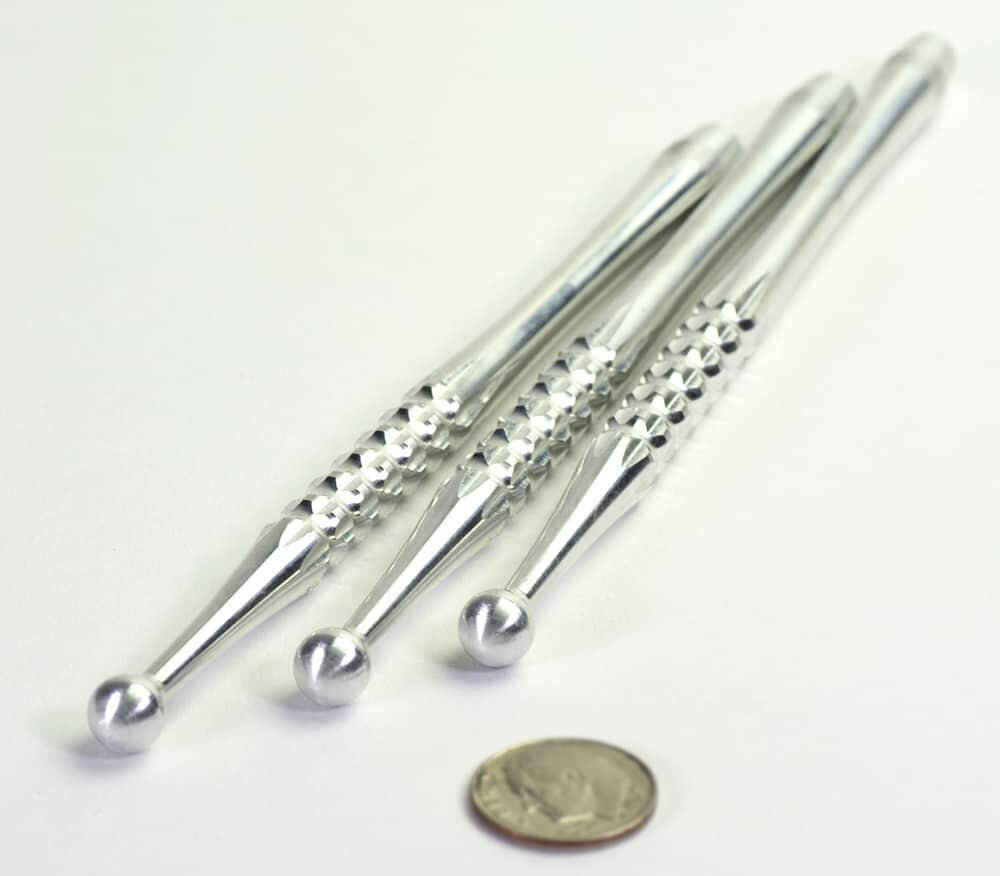 EDM. Electrical Discharge Machining, commonly referred to as EDM, is a machining method used to manufacture precision parts and other components using conductive materials. EDM is very important in the manufacture of molds, prototypes, as it enables the machining parts with high precision features, such as surgical tools , Slots or eyelets in dental hand tools. It can also cut hard materials such as carbide, titanium, Inconel and various steels. In the manufacture of medical prototypes, EDM technology is heavily relied upon.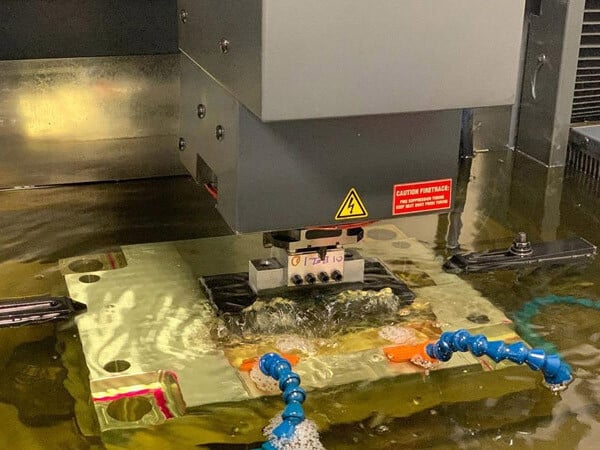 #3 Materials for CNC machining medical parts
CNC machining is compatible with hundreds of metals and plastics. DDPROTOTYPE summarizes the materials commonly used in the machining of medical parts as following table:
MEDICAL MACHINING MATERIALS

Metal

Alloys

Stainless Steel

Aluminum

Precision Steel

Brass

Titanium

Copper

Special Alloys

 

 

Plastic

PVC

UHMW

Nylon

Ultem

Delrin

PEEK

PTFE

Acetal
#4 Typical case of CNC machining medical parts
Medical implants. Medical prototypes to be implanted in the human body, such as knee implants and hip replacements, are required in small quantities and are therefore not suitable for mass production. This determines that CNC machining is a viable machining process and is ideal for machining raw materials for implants, whose material from plastics to various metals (eg PEEK, titanium, etc.).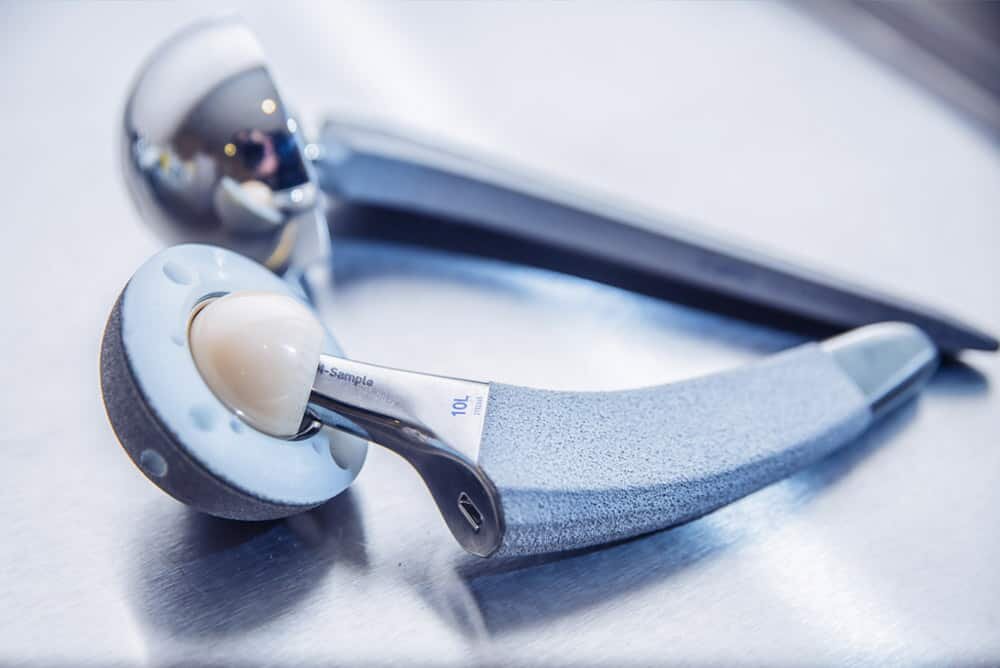 Surgical instruments. Some surgical instruments such as scissors, cutting knives, tweezers, brackets, saws, etc., are suitable for small batch production. But they have to be easy to sterilize, so the demands on the surface finish are very high. Due to the high requirements for precision and surface finish, medical device manufacturers may prefer CNC machining of these surgical tools. It is also the perfect economical solution for small batch production.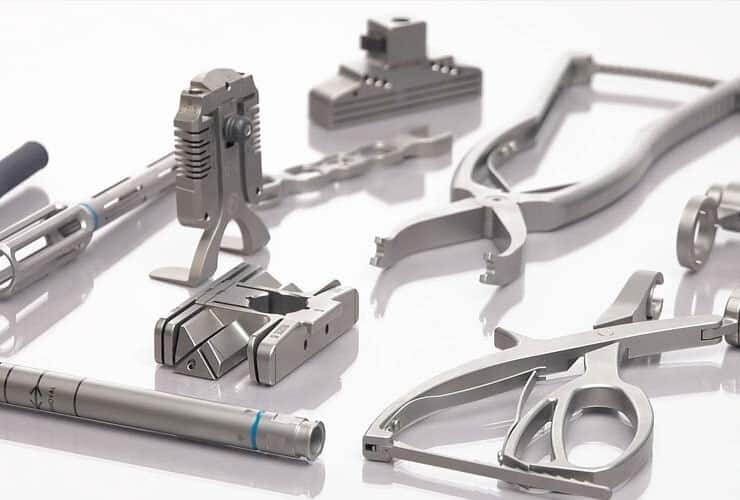 Electronic medical equipment. In contrast to surgical instruments, electronic medical devices often contain hundreds or thousands of individual parts, such as heart rate monitors, diagnostics, MRI scanners, and X-ray machines, including small parts such as switches, buttons, and levers, as well as display housings and other larger parts. Unlike implants, these parts do not work in the patient's body, so the material choice is very wide.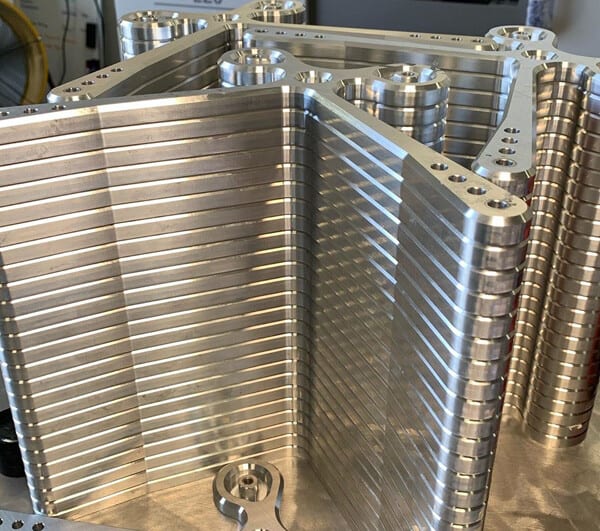 #5 Find a well-known CNC machining expert
Since 2001, DDPROTOTYPE has been China's top medical CNC machining expert, continuously manufacturing precision medical parts for 200 companies in more than 30 countries around the world. Their CNC machinists have extensive experience in manufacturing a wide range of specifications for therapeutic devices, surgical implants, prosthetic devices, diagnostic instruments and many other tools. From MRI machines to pacemakers, DDPROTOTYPE specializes in providing the highest level of CNC machining services for any medical device, whether it's an enclosure or complex internal components.
Equipment. Multiple CNC machine tools (3-axis/4-axis/5-axis or even more) CNC lathes, Swiss screw machines, EDM machines, CMMs, etc., are enough to deal with any complex CNC medical projects. Normalized storage of 20+ medical industry-approved materials , are certified by third-party testing agencies, such as SGS.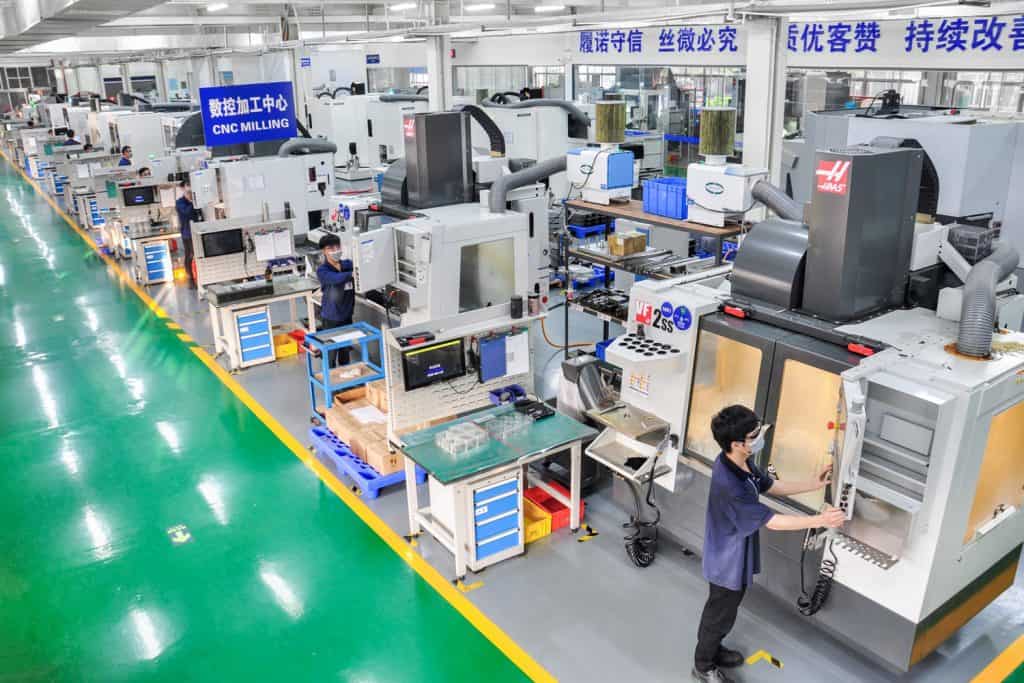 5-axis CNC machining. For medical devices with complex geometries, 5-axis CNC machining is a good choice. While many manufacturers tout true 5-axis simultaneous machining, they typically use 3+2 axes (2-axis positioning, 3-axis machining) and rarely 4+1 axes (1-axis positioning, 4-axis machining). DDPROTOTYPE assures you that you will receive genuine 5-axis simultaneous CNC machining services in DE.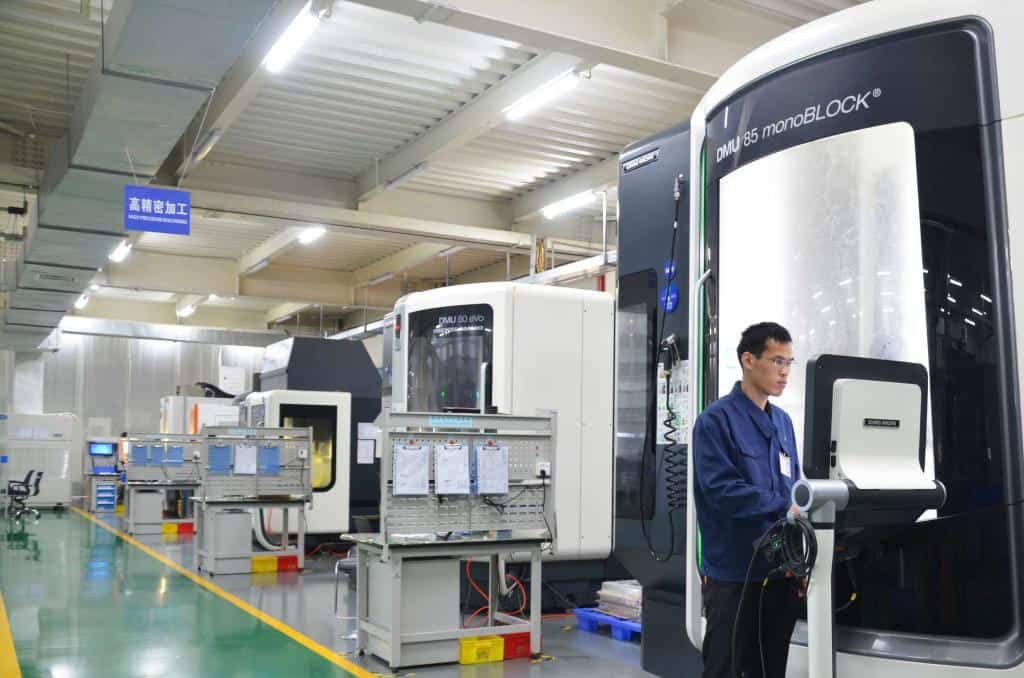 CNC Swiss machining/micro machining. CNC Swiss machining services are ideal for manufacturing precision critical and small medical parts such as pins, pins, bone screws, suture anchors, stents, clips, catheters, etc. and delivering them in a short lead time. DDPROTOTYPE's CNC Swiss machining lathes are capable of rotating parts in more than 7 axes, ensuring precise cuts and tight tolerances.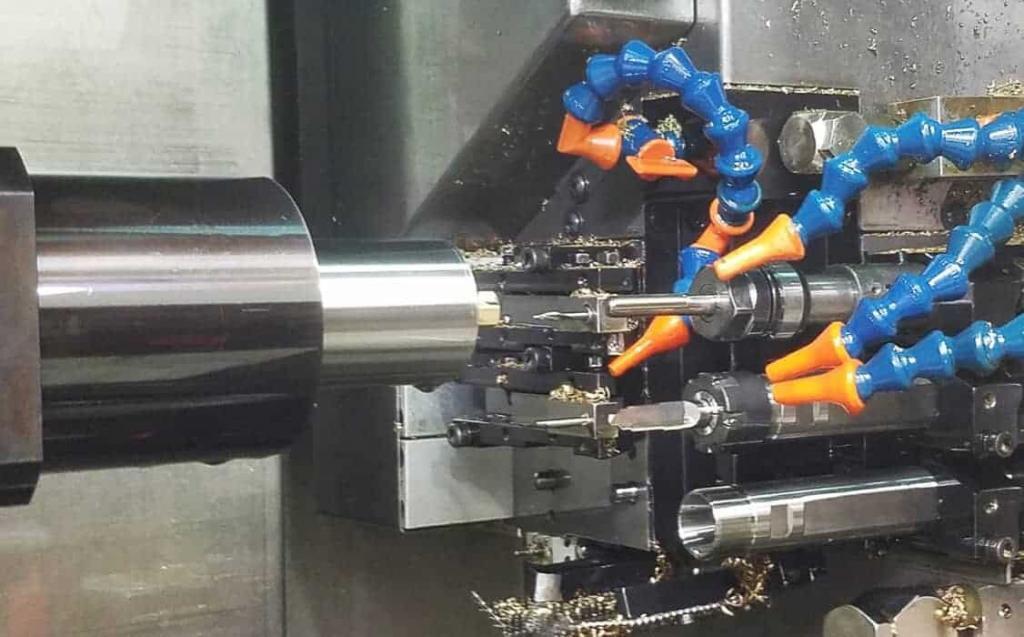 CMM measure: The medical industry has high requirements for precision, so it is particularly important to carry out CMM measure of all medical parts. The testing laboratory with humidity and temperature regulation inside DDPROTOTYPE utilizes a contact CMM system to precisely measure medical components along the X, Y and Z axes, ensuring that the designer's CAD models and 2D drawings are fully compliant in terms of accuracy, reliability and safety.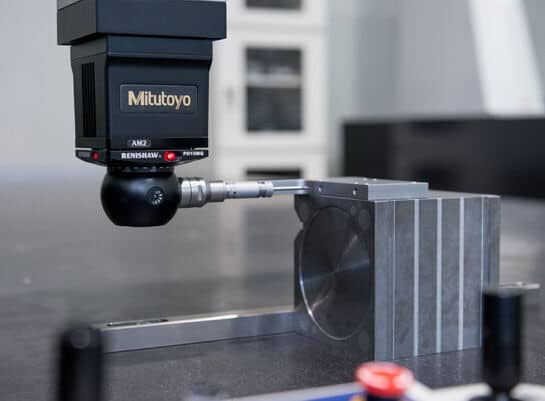 Of course, if you have any CNC projects and have questions about selecting materials, optimizing designs, verifying feasibility, quoting, etc., you can consult DDPROTOTYPE for free, and we will give you a detailed feedback within 24 hours.