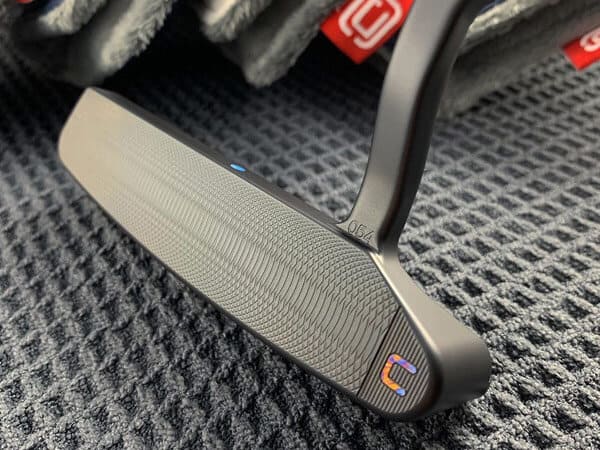 Prototyping Manufacturer
Overview: DDPROTOTYPE is a leading rapid prototyping manufacturer in China that provides prototyping and low-volume manufacturing solutions to the automotive, medical and aerospace,electronics industries. DDPROTOTYPE's expertise is to select the correct machining technology for prototype machining in a variety of industries and deliver results at a cost that is 30% -50% lower than in Europe and the United States.
Introduction
DDPROTOTYPE was established in Hong Kong and the factory is located in Shenzhen. It is one of the most experienced prototype manufacturers in China. The DDPROTOTYPE store operates two stations, one for plastic and one for metal. The facilities cover a total of 25,000 square feet and employ more than 80 machinists and design engineers. DDPROTOTYPE's professional prototyping services include 3D printing (especially SLA and SLS), CNC machining,Vacuum Casting and rapid tooling.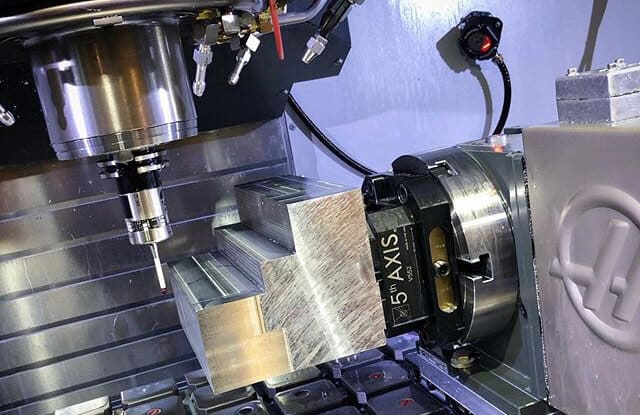 Be Respected
We could quickly become familiar with the new bright spots of the world's technological frontiers, such as intelligent robots and AI devices. They have been prototyped many times before their debut, and commercialized after continuous pursuit of design and functionality. This is also true for the prototyping of products that require precision components and advanced precision equipment, such as automobiles, aircraft, office automation equipment, medical equipment, electronics, optical products, semiconductor products, etc. DDPROTOTYPE participates in it, contributes its own strength to the world's manufacturing industry, and gains the respect and recognition of customers around the world.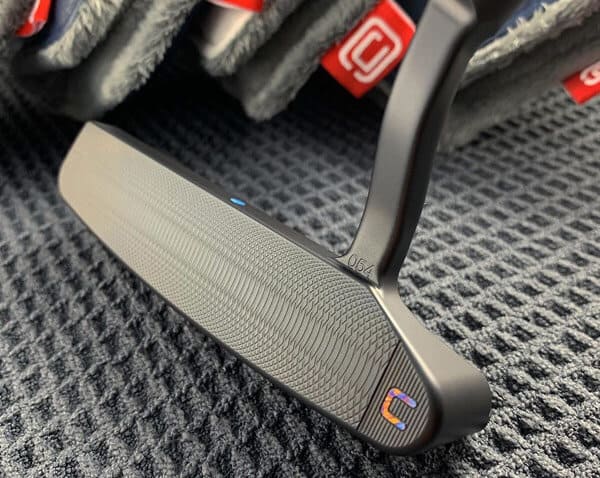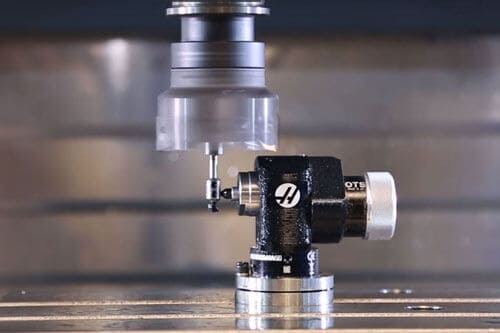 CNC Machining
DDPROTOTYPE's "traditional" machining include CNC plastic/metal parts machining, vacuum casting and rapid injection molding. In the case of CNC machining, solid raw blocks can be used. One of the main advantages of CNC machining is the availability of materials, as almost all materials can be CNC machined. As a result, CNC machining has been used in industry since the 1940s and is still the most common method of prototyping.
DDPROTOTYPE specializes in machining various plastics (opaque and optically transparent) and aluminum. In CNC machining, the tool head gradually subtracts material from the solid block. In this way, the molecular stability of the substrate remains constant, resulting in parts with unparalleled tensile strength. This method is ideal for modeling cast and stress-resistant products. Objects made of aluminum are resistant to corrosion and are widely used in aircraft and automobile manufacturing. As of 2018, DDPROTOTYPE even has a new 5-axis machining center to achieve the high efficiency and precision of CNC parts.

3D Printing
DDPROTOTYPE's 3D printing services are mainly laser driven and provide a high level of speed and accuracy. DDPROTOTYPE stereolithography (SLA) is a UV-based curing process, and selective laser Sintering (SLS) uses a carbon dioxide laser.
The main SLA material used by DDPROTOTYPE is ABS-like photopolymer, suitable for jewelry manufacturing and dental industry. SLS uses powdered nylon material, which acts as a support material throughout the 3D printing process, so that post-processing will be easy. Both 3D printing processes allow rapid turnaround, usually only 1 to 3 days, which means that prototypes can be quickly tested and modified. 3D printing has the least material waste and the lowest operating costs, so it is highly competitive.
Choosing The Right Process
The question is – which technology should you choose? As DDPROTOTYPE spokesperson pointed out, "It is difficult to have a standard answer for cost comparisons between 3D printing and CNC machining."
SLS and SLA are effective for fast response solutions and do not require as much professional training as CNC machining. With almost no labor required, the manufacturing cost of 3D printing is priced based on the amount of material. Because larger parts are more expensive, 3D printing is advantageous for small and lightweight parts. This technology is ideal for prototyping small medical equipment, industrial tools, and power tool housings.
On the other hand, CNC machining can be used to make functional prototypes, suitable for engineering evaluation and testing. Compared with the SLA and SLS services provided, CNC machining requires specially trained mechanics to pre-program the machining parameters and tool paths, and then process according to the program. Therefore, extra labor must be considered when quoting. The advantage of CNC is that it can process parts with special requirements, such as dimensional tolerances and surface quality.
In some cases, it may even be beneficial to combine additive and subtractive manufacturing processes to achieve the end goal. For example, SLA and SLS can be used as an initial stage before CNC machining.
Case
The range of DDPROTOTYPE cases is very wide, including rapid prototyping and medical device development in the automotive industry.
The rapid production time of 3D printing means that it is being used more and more throughout the medical industry. 3D medical printing can be used to make handheld devices, conceptual models, etc., such as diagnostic devices, surgical instruments, electronic devices and ultrasound systems. These devices are valuable for surgical planning, simulation, and mapping of orthodontic procedures.
In the automotive field, DDPROTOTYPE applies a large number of CNC prototyping and rapid processing methods to parts production. This service is useful for car manufacturers who perform limited trials on cars / motorcycles and allows for tailoring. DDPROTOTYPE automotive rapid prototyping is provided as a complete service to guide customers through proof-of-concept design reviews and mechanical component engineering testing to showcase automotive projects and exterior / interior prototypes.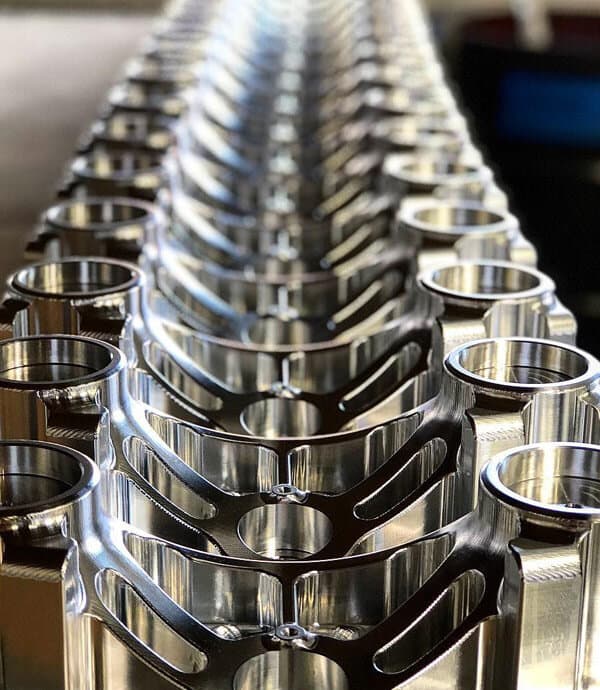 In terms of precision, the CNC machining accuracy of DDPROTOTYPE is usually higher than 3D printing, depending on the geometric size, between 0.02mm and 0.05mm-0.10mm. The turnaround time for 3D printing is usually only 1-3 days, while CNC takes 3-8 days or even faster. However, this does weigh the product's yield and geometry. A typical SLA / SLS run can create 1–10 parts, while the CNC range is 1–50.
Advantage
Based on years of experience, the competitive prices of all services "generally are 30% -50% lower than US / European prices because of lower labor costs and, of course, lower raw material prices. In addition, compared to other rapid prototype companies, DDPROTOTYPE has the advantage of faster project start-up. "Fortunately, DDPROTOTYPE" delivers on time-every time, without exception "and provides inspection reports according to customer requirements.