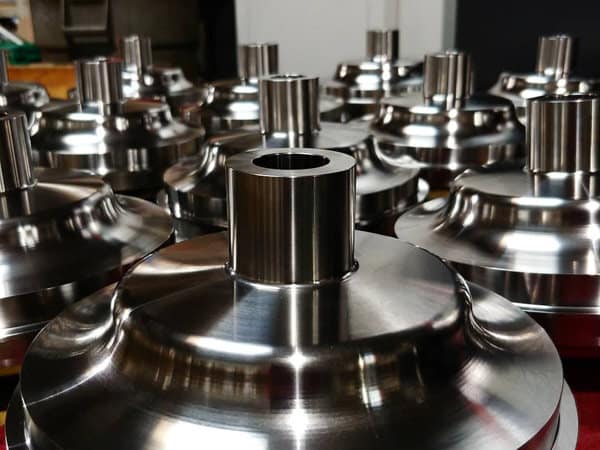 CNC Machined Parts on Demand
Is there any customized CNC machined parts on demand to find reliable and fast supplier of machining plastic and metal parts? With dozens of CNC machine tools, our unparalleled internal production capacity ensures that your parts are delivered on time every time. At DDPROTOTYPE, our ISO9001 certified CNC machining equipments is designed for rapid prototyping and low volume production of end use components. DDPROTOTYPE is an industry leader in rapid turning CNC machining services for customization of rapid prototyping and production parts. Our latest CNC machining and turning processes support high levels of part complexity and provide excellent surface finish. We can also process and check any 2D engineering drawing to ensure that you can get the CNC machining parts in time and with high quality.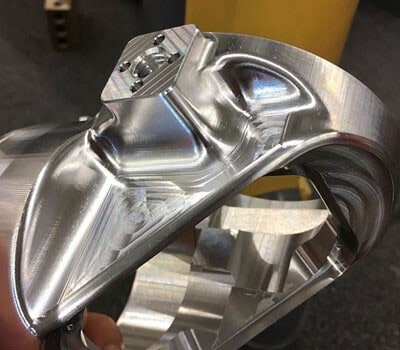 CNC milling is a subtractive manufacturing process, which uses 3-axis milling and 5-axis indexing milling to quickly cut solid plastics and metal blocks into final parts.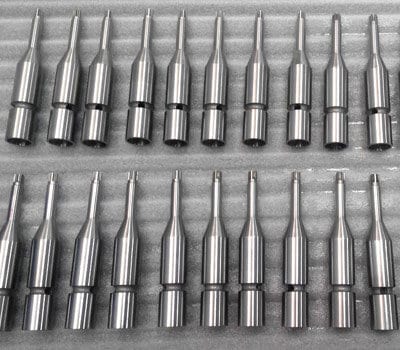 CNC lathe with movable tool combines the functions of lathe and milling machine, and can process parts with cylindrical characteristics of metal bar.
Do you need to produce machined parts? For products larger than 15, we offer competitive prices, as well as first article inspection (FAI) reports, material certification and other finishing options (such as anodizing and chromate plating).
CNC machine axis how large parts can your CNC machine hold?
We offer state-of-the-art CNC machining, single cut envelopes with a maximum size of 84 ", 40", 36 ". But that doesn't limit the size of your project.One of the advantages of working with ddprototype is that we have the expertise to break down complex designs into multiple components that can be assembled later.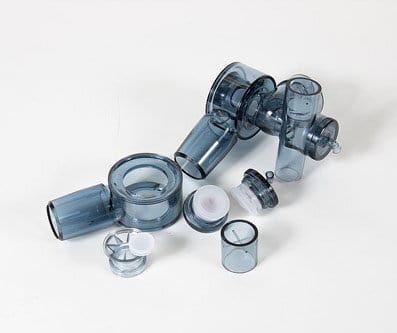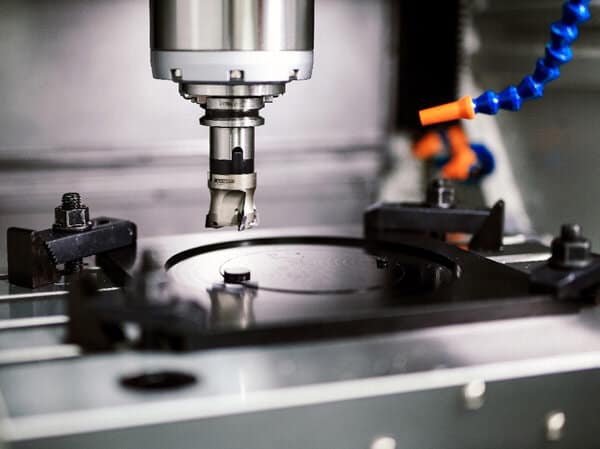 What is your standard tolerance for CNC machined parts?
The standard tolerance of CNC machining parts is + / -0.005 inch, in some cases, more stringent tolerances can be obtained according to the part design.
CNC Capability
We provide CNC machining services for a wide range of industries and applications. We use the latest CNC technology to manufacture high-precision machined parts. Please refer to the list of materials that we can CNC process. We have a full range of 3, 4 and 5 axis CNC machining in the next year. See our size and complexity features. The standard tolerance of the assembly is + / -0.005 inch. Tighter tolerances can be specified, but may affect pricing and delivery. Secondary operations, such as tapping, marking, and providing surface treatments as required, require an additional charge.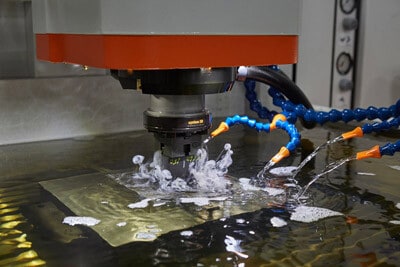 EDM / wire cutting and surface grinding
EDM (electrical discharge machining) is a method of cutting holes, cavities and other shapes into hardened steel and giving surface texture to the internal cavity of the mold. The sacrificial electrodes in the electrolyte bath will emit high-power electric sparks to erode very hard materials, which is difficult or impossible for other methods. This method is usually used to create square holes. With WEDM, a wire can be fed between two spools continuously. After being electrified, it can cut through the hardened tool steel quickly and accurately.