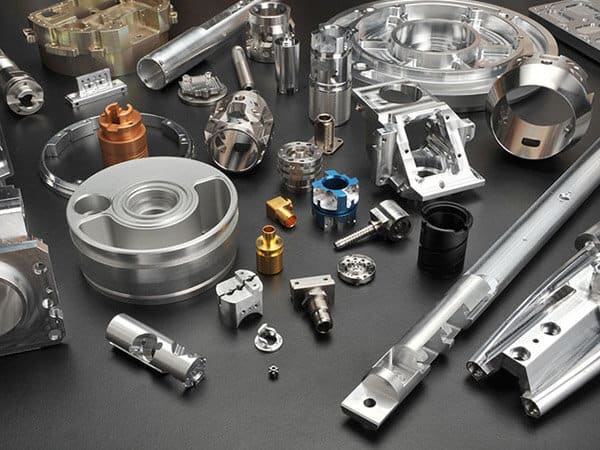 The Latest Trend of CNC Machining Materials
It is necessary to discuss the latest trend of CNC machining materials for the purpose of customized parts solutions. CNC machining is a manufacturing process known for its versatility. CNC manufacturers use this process to create high-quality, custom designed parts and products for a wide range of industries from almost any type of material. Typical CNC machining materials include metals, plastics, wood, foam and fiberglass.
Types of CNC machining materials
In view of the wide range of applicable materials, CNC machining provides customers with greater flexibility in designing and engineering their parts and products. Although aluminum is the most commonly used material in CNC machining operations, almost any material with sufficient hardness can be CNC machining, including: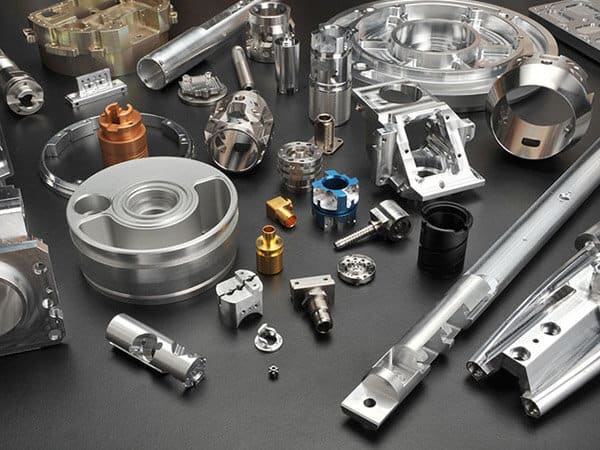 Alloy and tool steel (e.g., 4140, 4340, D2, A2, O1): wide range with varying properties

Aluminum 6061: aerospace-grade, affordable, and easy to machine

Brass C360: excellent machining properties and surface finishes

Duplex (e.g., 303, 17-4): high yield strength

Mild steel (e.g., 1018, 1045, A36): similar properties to SS 304, but more economical

Stainless steel (e.g., 304, 316, 2205): corrosion and chemical resistance

Acrylonitrile butadiene styrene (ABS): tough and impact resistance

High density polyethylene (HDPE): high strength-to-density ratio

Nylon 6: abrasion and chemical resistance

PEEK: high mechanical and chemical resistance

Polycarbonate (PC): tough and easy to tool

Delrin: designed for large mechanical loads

Teflon: hydrophobic and has a low coefficient of friction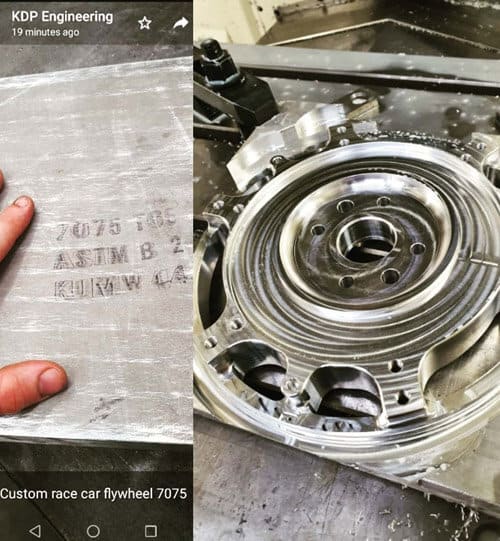 In order to process these materials, the CNC machining process uses pre programmed software to guide the movement of tools and machines (including grinder, lathe, milling machine and router planer) to create complex designs and shapes. On the contrary, the manual machining process requires the direct participation of the operator in order to start and guide the operation. In addition, CNC machines can handle many different operations, such as milling, milling, drilling, winding, terminal positioning and welding.
CNC parts for various applications
CNC machining is the main content of manufacturing process in the whole industry. From small-scale machining workshops to large-scale manufacturing plants, this process can be used to manufacture precise parts without the risk of human error. Industries that rely on CNC machining to produce necessary parts include:
Aerospace: doors and body components

Agriculture: farming equipment

Automotive: precision holes for frame assembly

Construction: heavy-duty equipment components

Dental: dental equipment and tools

Electrical and Electronics: small, precision electronic components

Lettering and engraving: engraving tools and engravings

Firearms: precision firearm components

Hospitality: signage and decorations

Manufacturing: precise components like rollers

Metalwork: high contact tools

Military: precision parts and tools for transportation and assembly

Production: conveyor rollers and gears

Transportation: precise control assemblies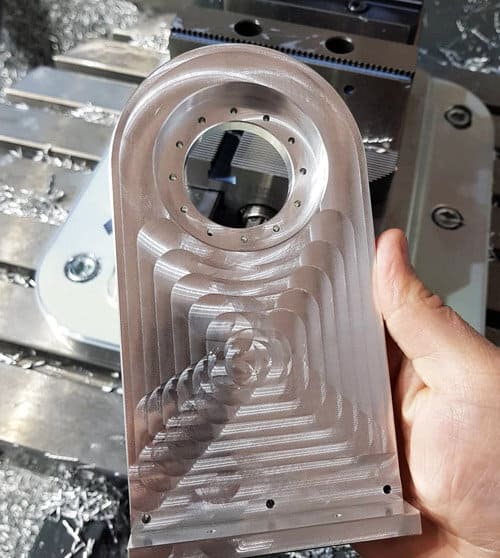 Discuss your CNC machining requirements with DDPROTOTYPE team
As a precision CNC machining workshop providing all-round services, DDPROTOTYPE's team produces prototypes, from small to large, to small to large-scale production of more than 30000 pieces.