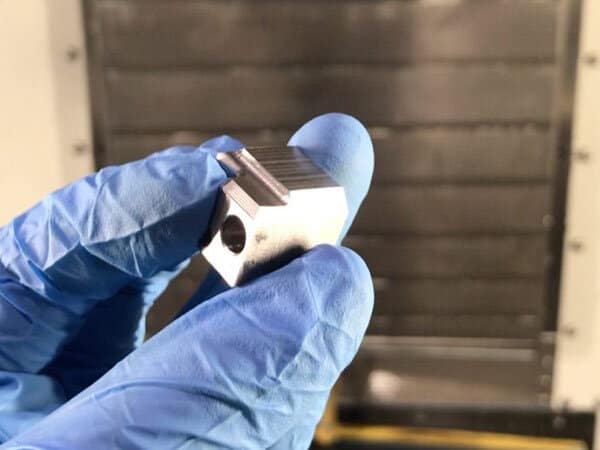 CNC Prototype Machining
If you need customized parts or need to make prototypes, the experienced CNC prototype machining company can do the necessary work for you. With the right CNC machining provider, you can develop prototypes for specific industries, whether it's energy, robotics, medical, agricultural machinery or food equipment. At DDPROTOTYPE, we provide our customers with reliable cost-effective and high-quality machining services to meet CNC prototyping and other special requirements.
Looking for CNC prototype machining company
You are looking for experienced CNC prototype machining companies to meet the requirements of manufacturing prototypes, products and components with specific tolerances and specifications. DDPROTOTYPE is a CNC prototype machining company worthy of customer's trust. After 15 years of hard work in this industry, long-term technology accumulation and advanced CNC equipment will present you perfect prototype parts with cost-effective, very competitive price and guaranteed quality,special in CNC aluminum machining. Internally, we have a complete quality inspection process and advanced equipment, which can provide standard inspection reports.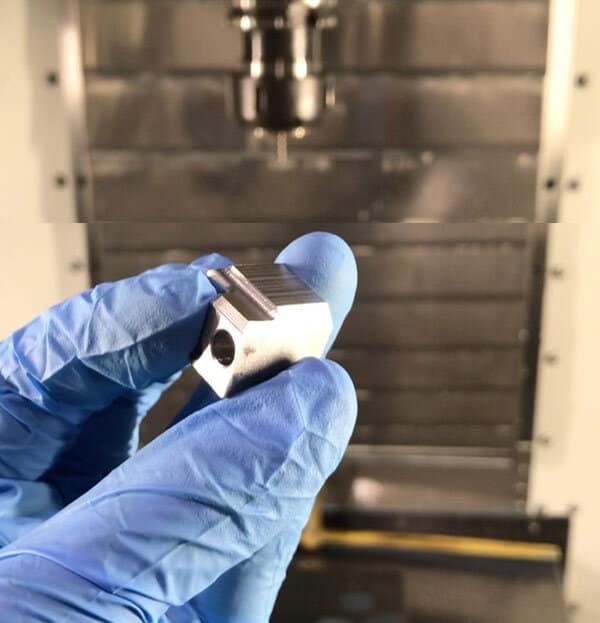 High value CNC prototype machining
The well-known CNC prototype machining company has the necessary team to perform a series of tasks beyond the scope of basic processing operations. You can use the best CNC equipment to develop prototypes and use precision 5-axis CNC machining as needed. DDPROTOTYPE's 5-axis CNC equipment comes from Haas umc-750 of the United States. It has a good reputation, and the parts produced are efficient and high precision, so as to effectively improve the prototype design and make great contributions to the product's market as soon as possible.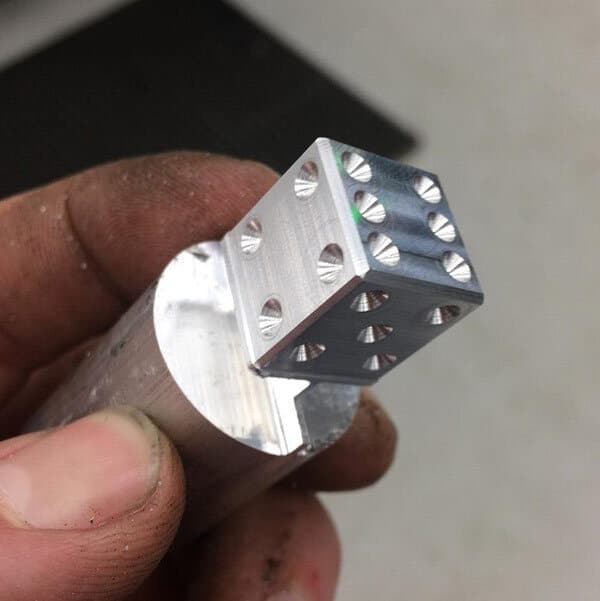 CNC Prototyping options
When the prototype design is successful, you can push the prototype to the production stage with the help of CNC prototype machining company. Experienced suppliers can deliver high quality parts for you in a strict time limit. DDPROTOTYPE is reliable in low volume manufacturing and mass production. We have many production technologies and have successfully established long-term partnership with many world-renowned companies, many of which are top 500 companies in the world, such as ABB, Olympus and Schneider.

EDM Machining Service | DDPROTOTYPE
investment value
In many cases, cost may be a factor that must be considered. The mechanic team of DDPROTOTYPE is highly respected in the industry. With the help of advanced CNC equipment and technology, it can maintain high quality production while maintaining the efficiency and cost of the whole process as low as possible.If you are ready for the next prototype project, the experienced CNC prototype machining company can provide services for you and help you achieve the desired results. At DDPROTOTYPE, we provide the services you need to meet your CNC prototyping requirements.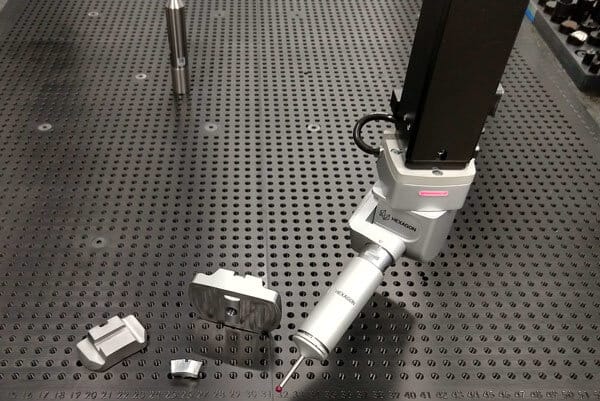 For information on how we can help you with your next project, please contact us immediately to request a quote on the website. Send 3D drawings to info@ddprototype.com.