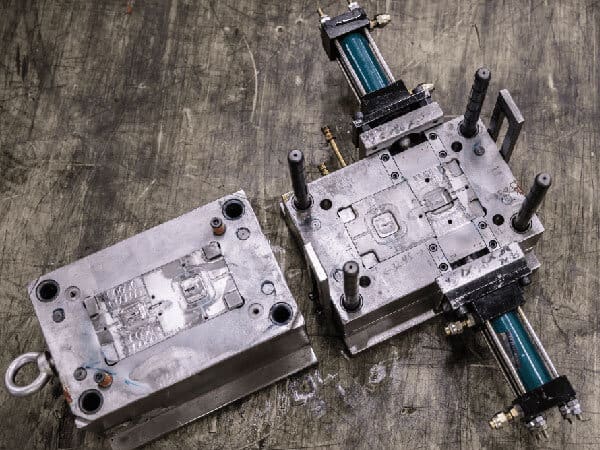 Rapid Tooling Case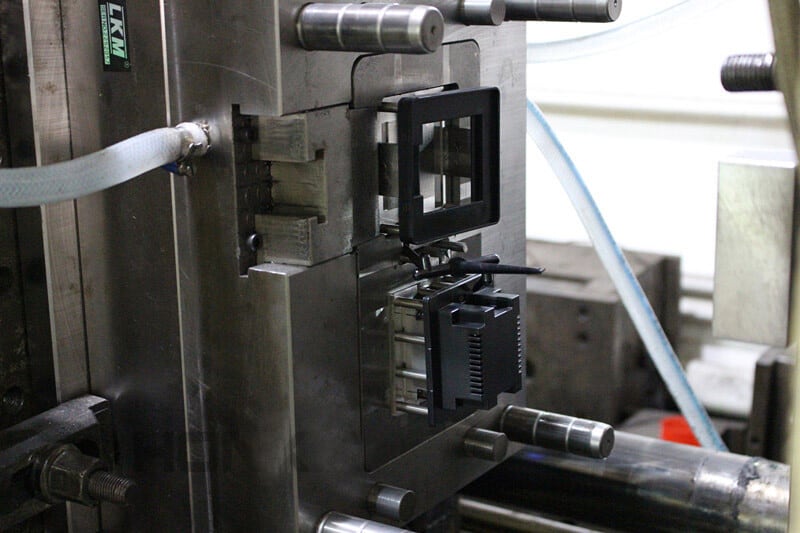 Project Overview:
Manufacturing Process: Rapid Tooling | Plastic Injection Molding
Tooling Material: NAK 80
Molding Material: Fire Retardant PC+ABS
Tooling Life: 300 Thousands Shots
Quantity: 2000 Units
Lead Time: 20Days
Customer was an America based company specializing in developing products in  medical devices. Considering production volume, consistent quality, cost & time saving, rapid tooling and injection molding was the ideal process. In addition, we offered two suggestions to improve the product's fitting also reduce its manufacturing cost.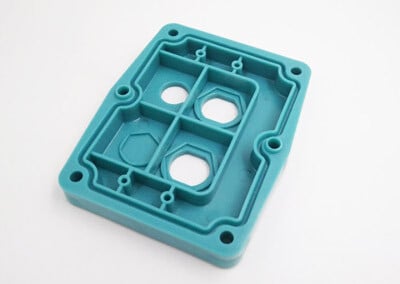 DDPROTOTYPE provides aluminum mold and steel mold for rapid tooling according to the needs of customers. It can hand over the parts of your designated materials within 2-5 weeks. we combine rapid injection molding advanced equipment with proprietary technology and experienced manufacturing teams to help you reduce design risk and save overall production cost.
Electrical Discharge Machining (EDM) the back tooling core. To reduce the cost and time of tooling fabrication as well as the injection molding, the two parts were put into one tooling with one cavity of each part.
The CNC and EDM milled front tooling core prior to sanding and texturing. EDM was usually to mill the CNC round corners to straight or sharp ones, also mill the complex features that were out of CNC capability.
Placing M2 brass nut for insert molding. Since customer was new to injection molding technique, we offered the design optimizations to place M2 nut well and improve the parts fitting, also reduce tooling cost.
The injection molded parts for delivery. We not only make prototypes and parts, also help customers in right direction to save money and time, we do believe the customer's success is also our success.