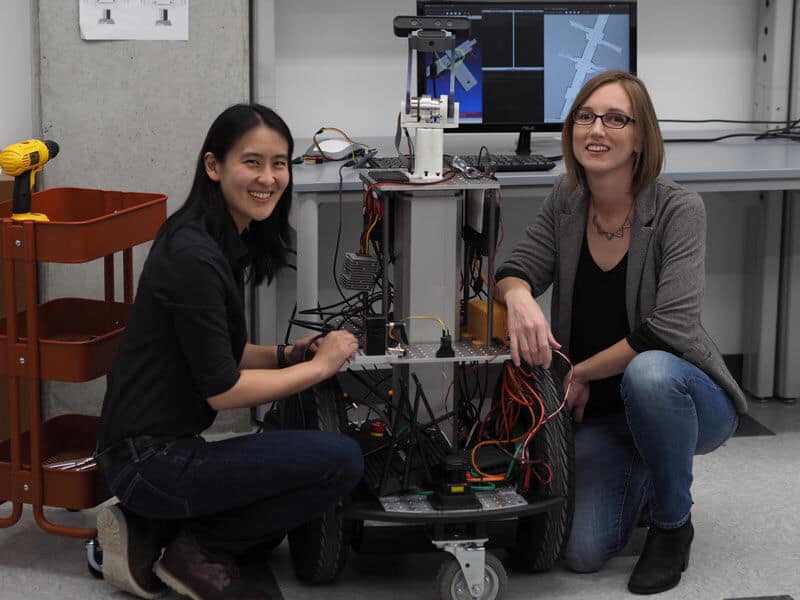 Robot Prototype Machining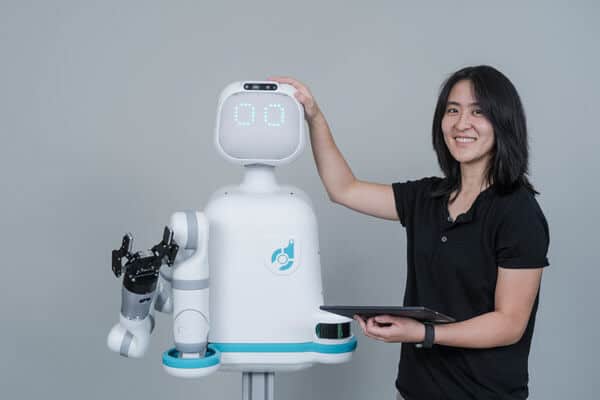 Summary:
DDPROTOTYPE has rich experience in robot prototype machining, serving robot designers in more than 20 countries around the world and providing comprehensive robot prototype machining solutions. We offer a wide range of manufacturing technologies, including 3D printing, CNC machining, injection molding, vacuum casting, etc. In this way, we can ensure that your robot prototype or parts will be produced with the best technology and materials. We are committed to the production of high fidelity physical prototypes and implementing the most rigorous verification and testing procedures.
DDPROTOTYPE Robotics Prototyping Applications
1 Robot and Manipulator Prototyping and Design (based on task descriptions or other parameters)
2 Rapid prototyping of robotic devices, sensors, actuators (including web-based manufacturing/ prototyping)
3 Prototyping and simulations of Micro and nano systems.
4 Automated manufacturing processes, systems, and techniques
5 Prototyping robot-assisted medical devices and bio-medical engineering applications
6 Prototyping for Information extraction
7 Other emerging paradigms and technologies that are applicable to prototyping activities in Robotics and AI applications.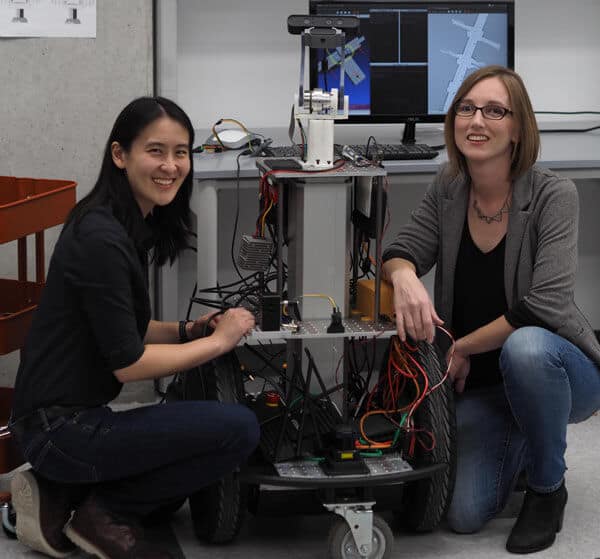 It is necessary to create a prototype:
By creating robot prototypes, you can present your ideas to potential customers and investors in concrete forms. This gives you a platform to ask for feedback and test the value of the idea in the market.
Robot prototyping is the process of creating the first version of robot design. Ddprototype's machinists process prototypes to test new designs and improve accuracy. From this point of view, prototyping can test the function of the real system, rather than the theoretical verification.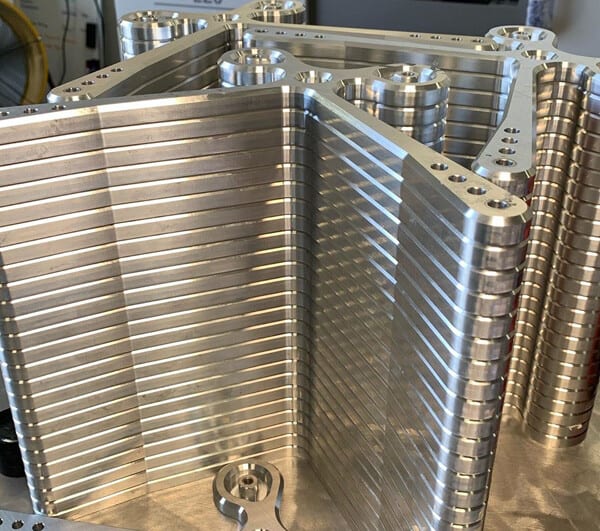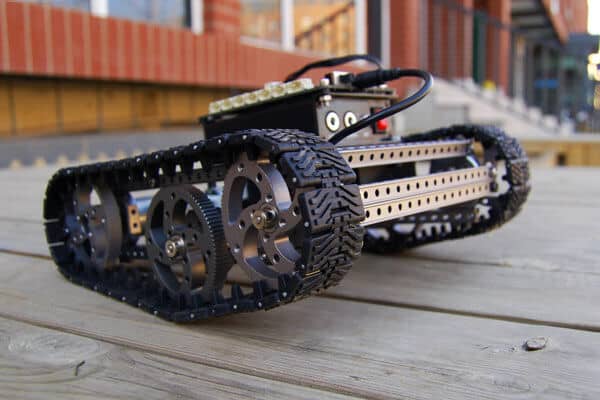 Functional Prototypes
Prototypes bring your ideas to life as a functional model of your concept or product. Functional prototypes are often required.
Compared with drawings or theoretical research, working robot prototypes will provide you with the most powerful and persuasive tools to collect accurate feedback, identify design defects, minimize errors, eliminate misunderstandings and redo, and show your ideas to potential investors or stakeholders.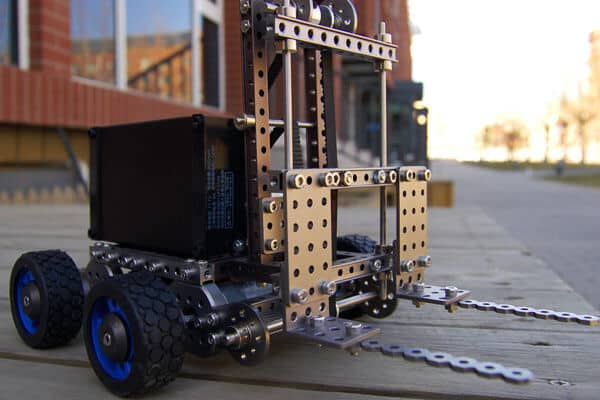 Service mode of DDPROTOTYPE:
1. CNC plastic and metal rapid prototyping prototype
2. 3D printing (object / SLA / SLS / FDM)
3. CNC machining, suitable for small batch production
4. RTV vacuum casting and pressure casting, suitable for small batch production
5 sheet metal processing, stamping, punching, bending services
6. Injection molding for mass production
7. Post treatment process: etching, polishing, sandblasting, anodizing, chrome plating, powder spraying, PU and UV painting, etc
DDPROTOTYPE  Quality Inspection
Three steps of quality inspection:
Step 1.After the parts are machined, check the drawing specifications again.
Step 2.It should be checked before and after finishing service.
Step 3.The manager will check the product before packaging and transportation.
Also each processing and finished products images will be sent to our customers.